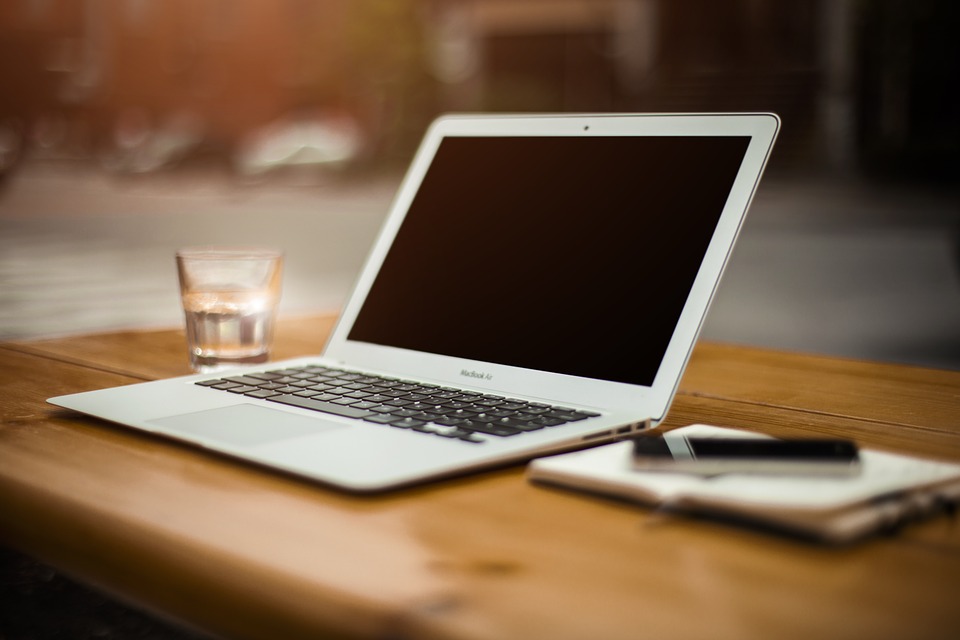 For many of us, a large portion of our days is spent at work. After many long hours in a dull office, it's hard to find motivation.
A new movement in the decor world is to cultivate a more creative home office space that will truly inspire you.
No matter what your style or budget is, there is something you can do to make your physical environment more stimulating. 
Through this post, we will cover:
What are the benefits of a creative workspace?
How can you make your workspace more creative?
What Are The Benefits Of A Creative Workspace?
A creative workspace is somewhere that strays away from traditional office conventions and aims to hack your creativity.
By making a few design tweaks, you can maximize your creativity throughout the day. But this isn't the only benefit; having a more 'creative' space can do wonders for your mood, mental well-being, and job satisfaction.
Creative spaces boost your mood
A positive and uplifting environment does wonders for your creativity. Studies show that even the color of your walls affects your mood.
A positive environment equates to a positive spirit, and you're far more likely to feel motivated in a fun and aesthetically pleasing space. Besides that, the off-white walls hardly help you catapult creativity and innovation. 
Creative spaces enhance the imagination
Imagination and creativity benefit from open, uncluttered spaces. Spaces that are light and uncluttered can free up your mind while sparking creative insights. There's nothing to cause a distraction.
Сluttered spaces, on the contrary, can have negative effects on our stress and anxiety levels, as well as our ability to focus. In some ways, a mess is related to negative emotions like confusion, tension, and irritability while an organized workspace tends to produce more positive emotions like calmness and a sense of well-being.
They increase productivity
An aesthetically pleasing space may unconsciously encourage people to complete tasks more quickly and effectively, collaborate with their colleagues more creatively, and stay focused. For creative minds, it fosters greater inspiration and motivation.
In general, it's not a secret – we spend so much time at work it's becoming more and more important to create an inspiring work environment that you feel happy to spend time in. As a result of doing this, you can expect increased productivity, a positive mindset, and improved well-being.
How To Make Your Workspace More Creative
After finding out the reasons why creative work is so significant, we can move on and consider some of the greatest creative home office space ideas:
Countless scientific studies have proven the positives of having plants in your workspace. Some researchers even suggest humans have an innate need to affiliate with nature – a phenomenon called biophilia.
At a minimum, plants make a space look great. But they also positively impact our physical and mental health – from increasing mood and to awakening creativity. 
Create an inspiration board
Having a mood board covered with pictures and words of items you find inspiring can be a great way to make your workspace more stylish and creative. You can add photographs, drawings, words, fabric swatches, paint chips, textures, or anything else you think gets your creative juices flowing. 
If the idea of bright paint all over your room scares you to its very core, you can experiment with one wall in your office.
Accent walls are back in a big way, and they are better than ever. By combining color, texture, and tone, you can create an epic space that will inspire you to be the best that you can be.
Invest in ergonomic furniture
If you want to stay on track and get things done, you need to be sure that you have the right home office furniture. Whether you're just starting out with a new home office or you're ready for a makeover, OFW of Fort Lauderdale has everything you need for an effective workday.
Keep in mind that choosing the right equipment is of paramount importance, as it can determine your ability to complete tasks more quickly and effectively. 
Add an attractive light to your home office
No matter the layout of your room, lighting can be a great way to improve the aesthetics of your home office space. Lights come in a range of sizes and completely transform a space, bringing it from drab to fab.
Before We Say Goodbye
There are so many creative workspace ideas that you can indeed find one that matches you. We hope that these home office ideas will not only inspire you to get your work done but enjoy your surroundings while doing so.