Life is very difficult. Every person is busy fulfilling his needs and wants. During these times when we are stuck in some daily life problems, it is really difficult to manage them quickly. Life hacks can solve these problems.
Here are some clever life hacks.
If you have a broken laptop try this hack. It can solve your problem without spending any money.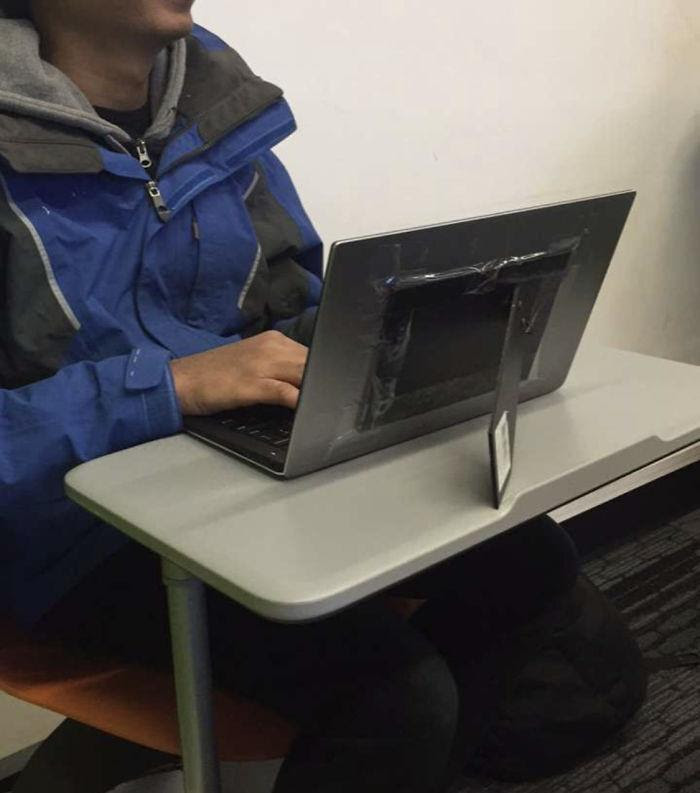 If you really want to stop arguing with someone.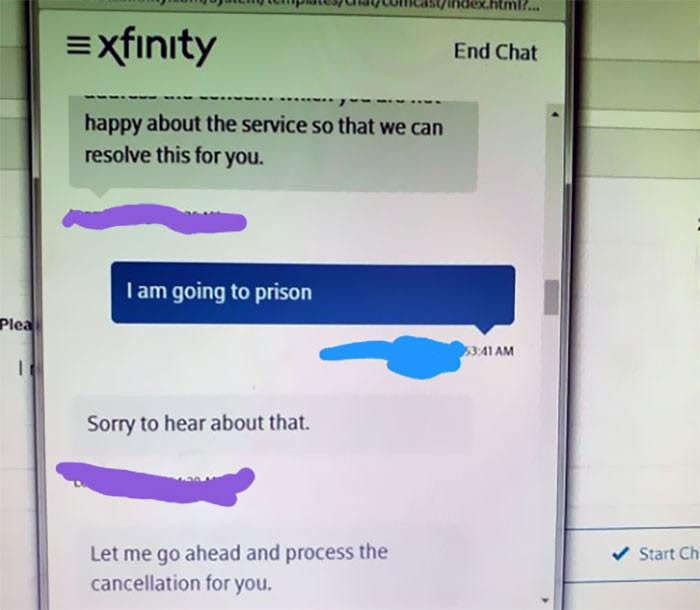 If you do not want to share your Email Id with friends or companion.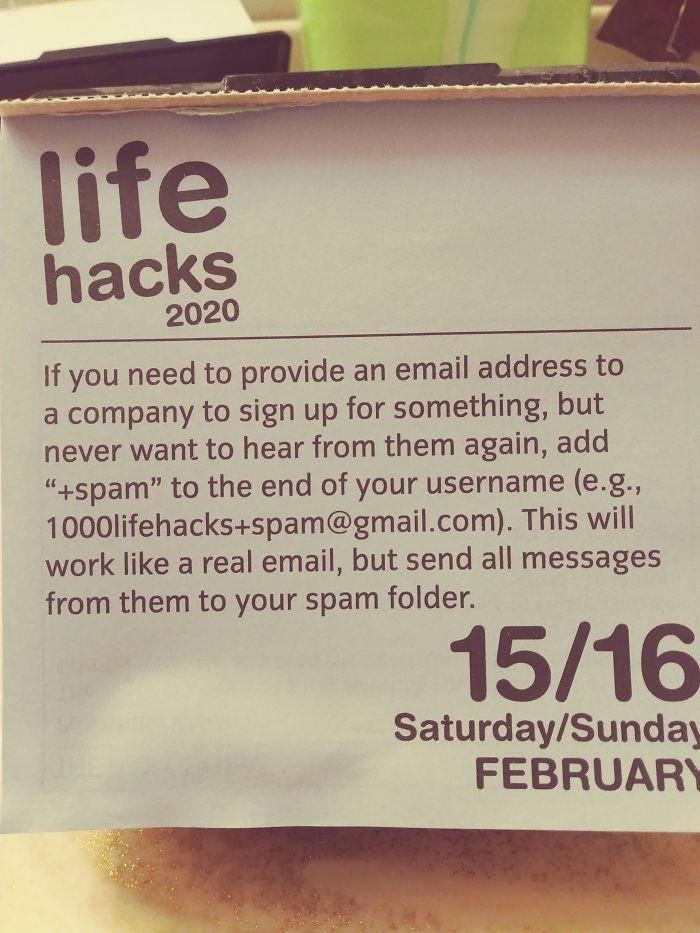 If you are living upstairs this hack help you a lot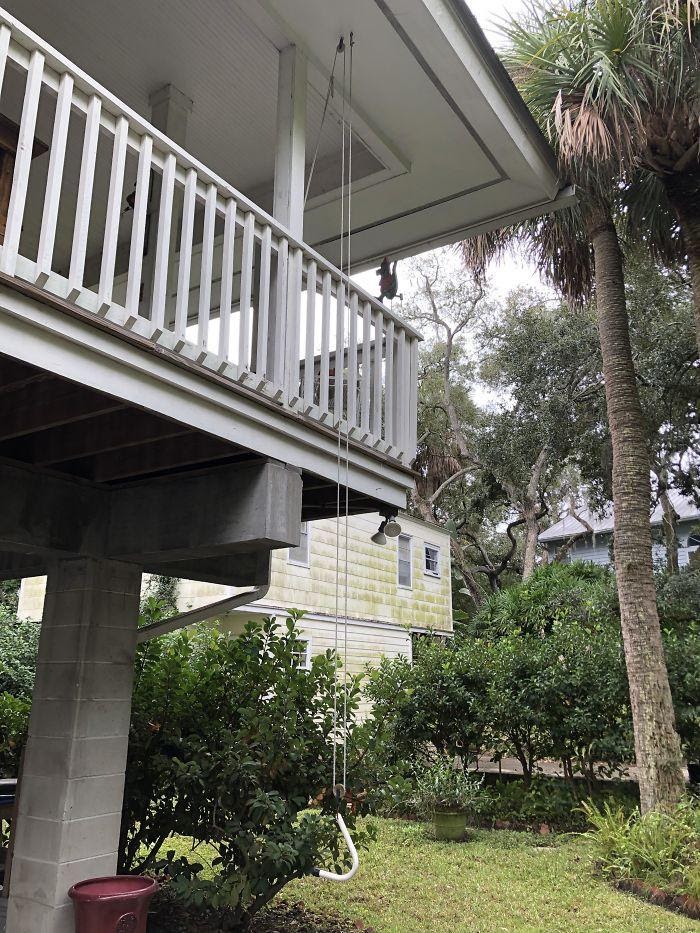 Only a genius can do it and it really works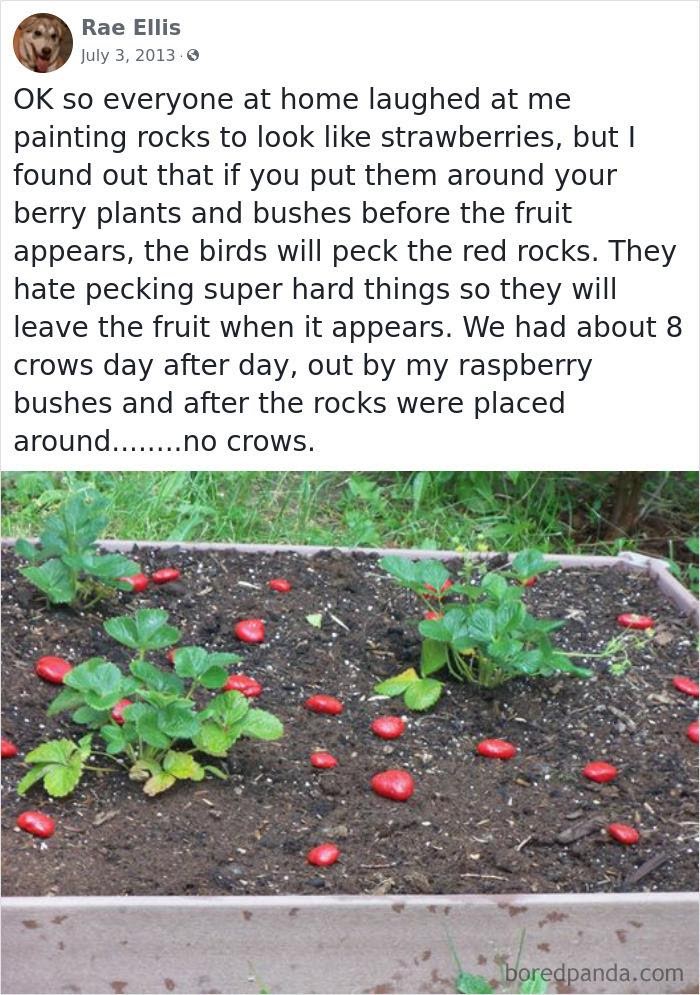 What a technique. Why I didn't know about it before.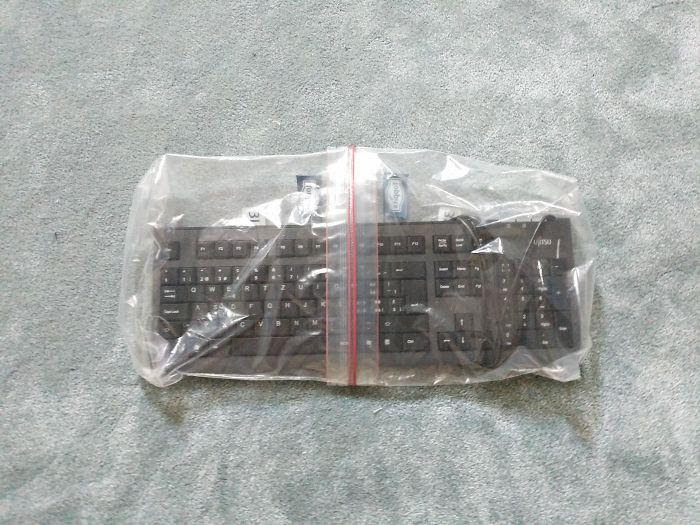 Have not a bathtub in your washroom? It does not matter. This hack can solve your problem.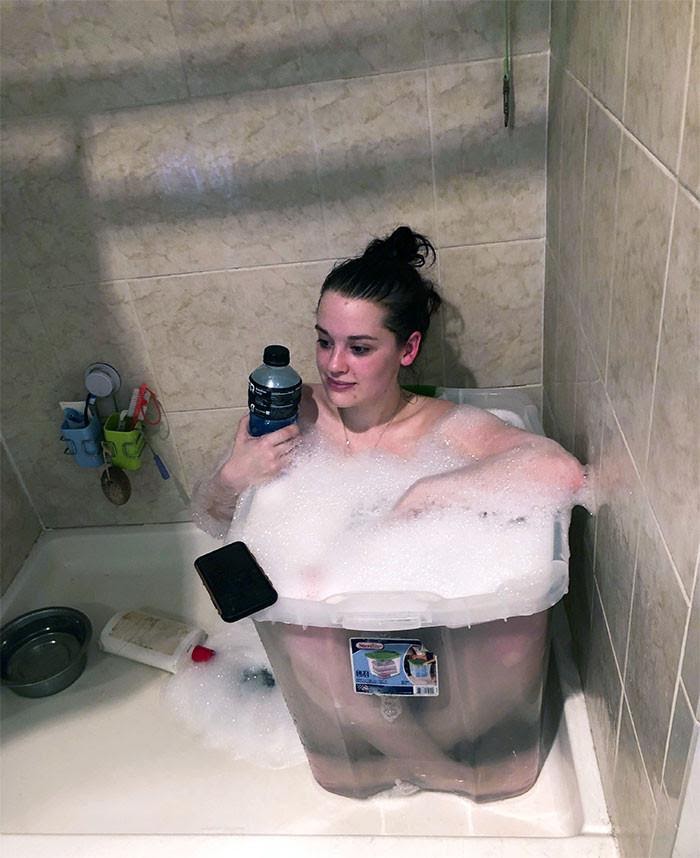 If you cannot see the back of your PC or LED use your selfie camera and you can plug cables easily.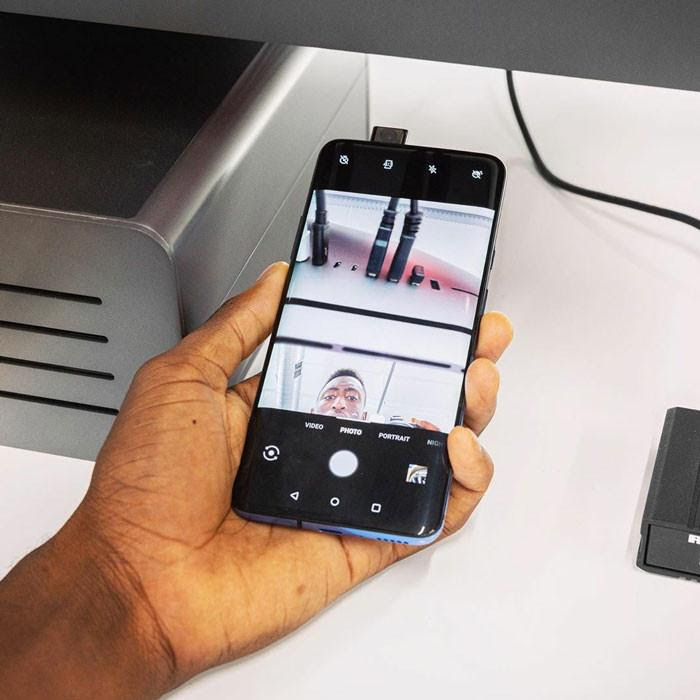 If your phone gets wet and you want to dry it put the phone in rice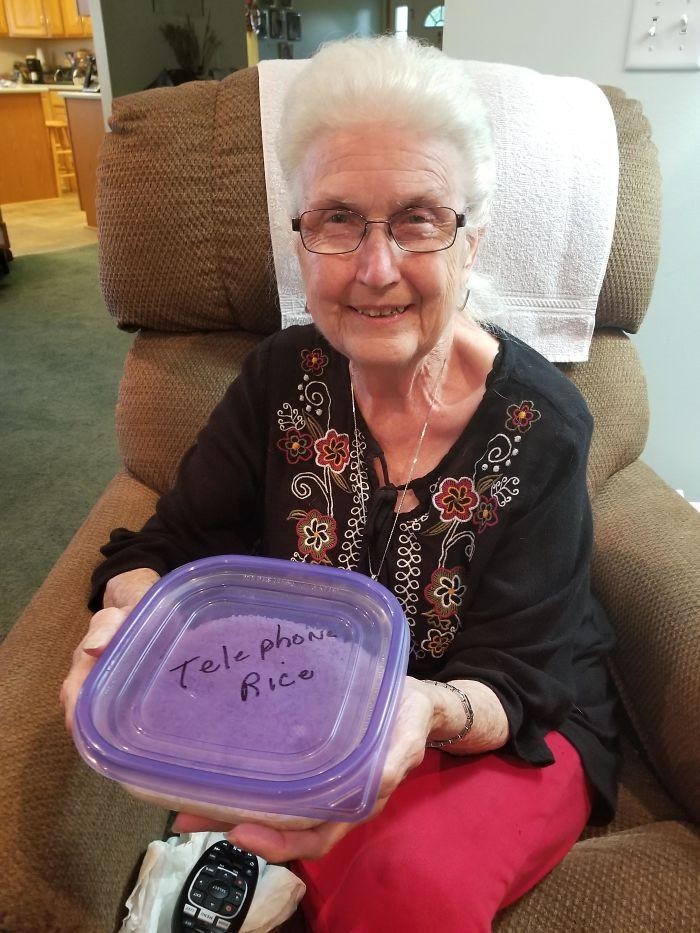 Can you believe it's a book holder and opener? It's really helpful. Try it once.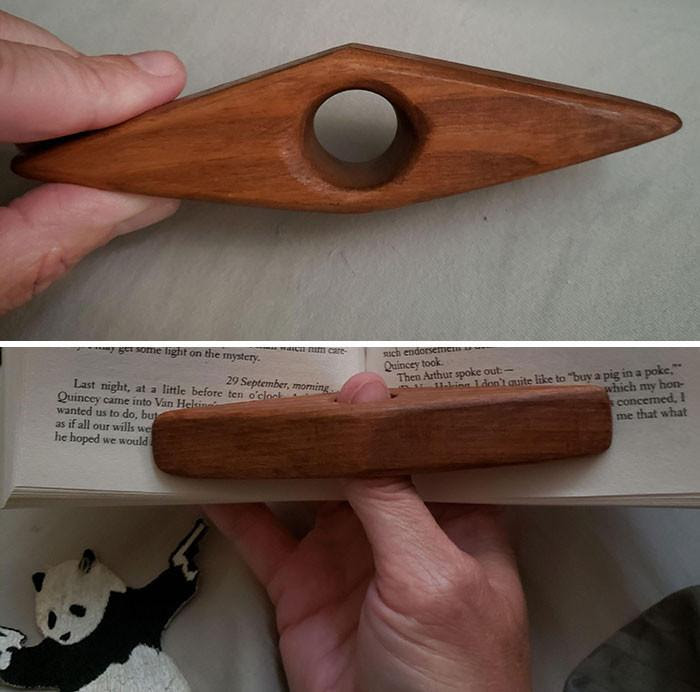 If you want to help someone do this it will really help.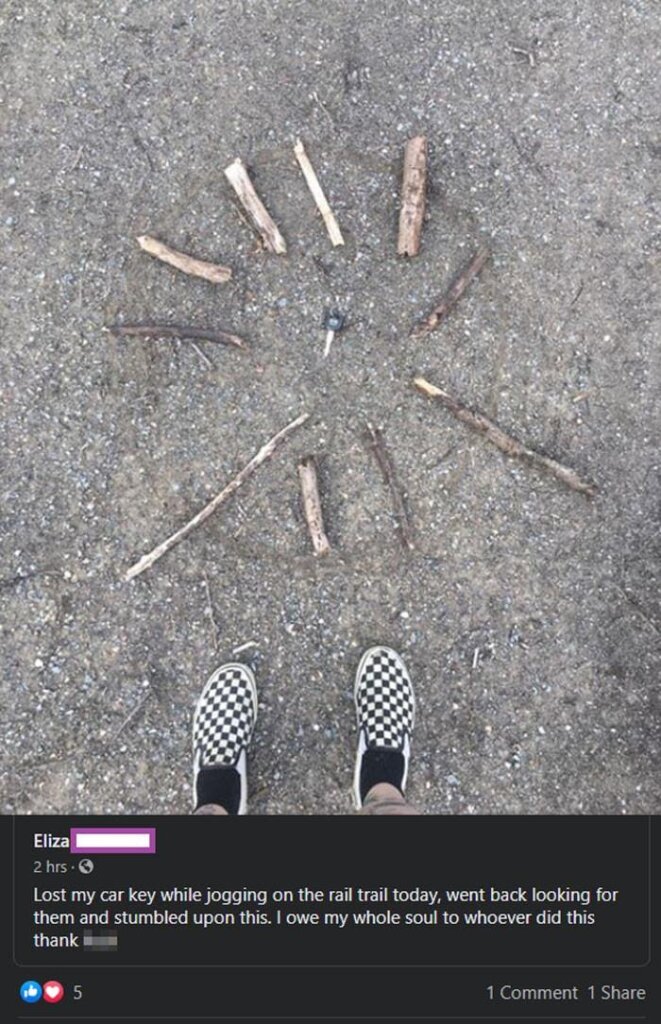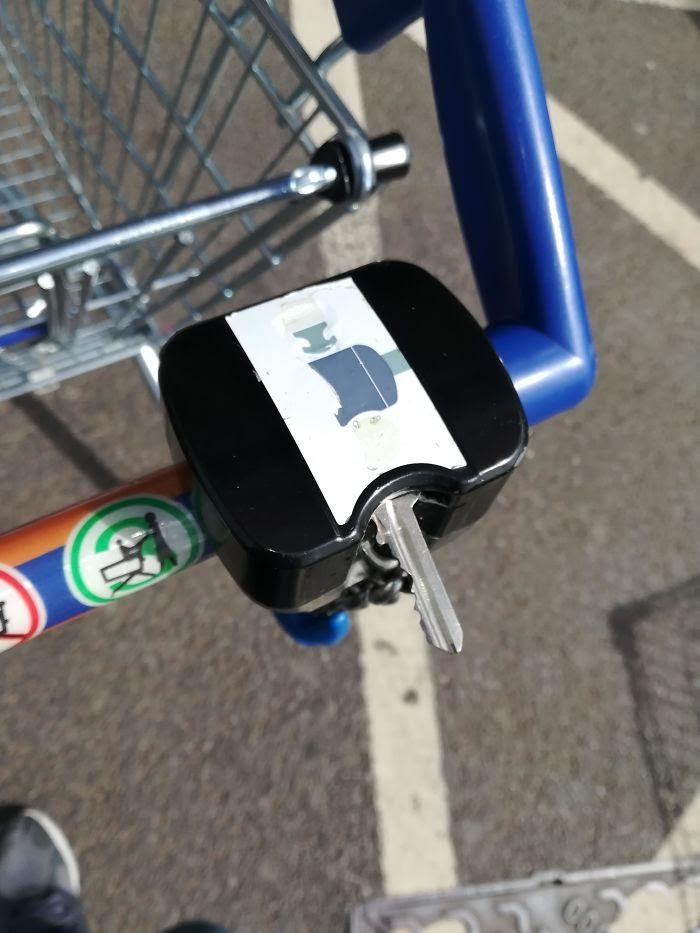 It's totally courtesy hack I will do it in future because someone helps me like this.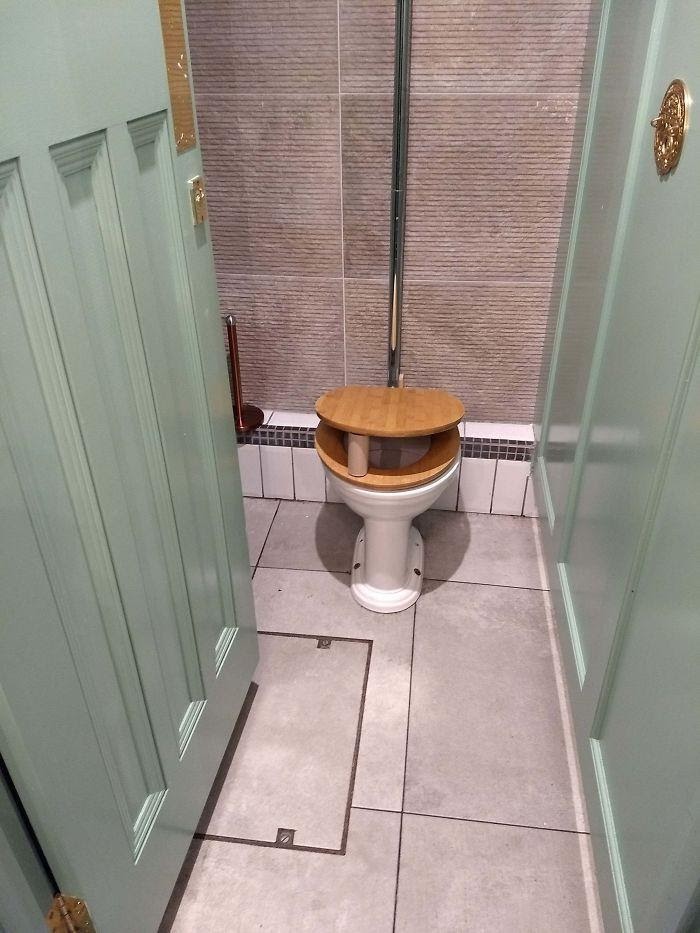 This man helps the dog who feels cold. He used his hooded sweatshirt to cover the dog, he made a dog pocket.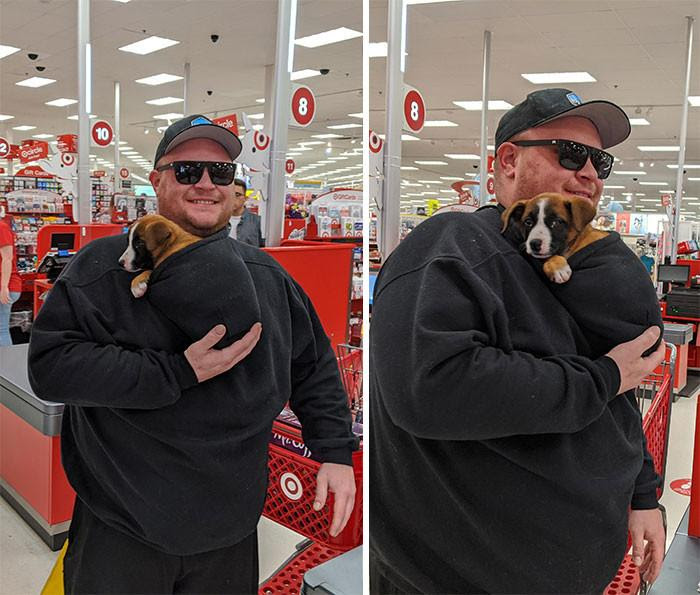 Use this technique to water your garden. It really works; it is a timesaver and also controls the wastage of water.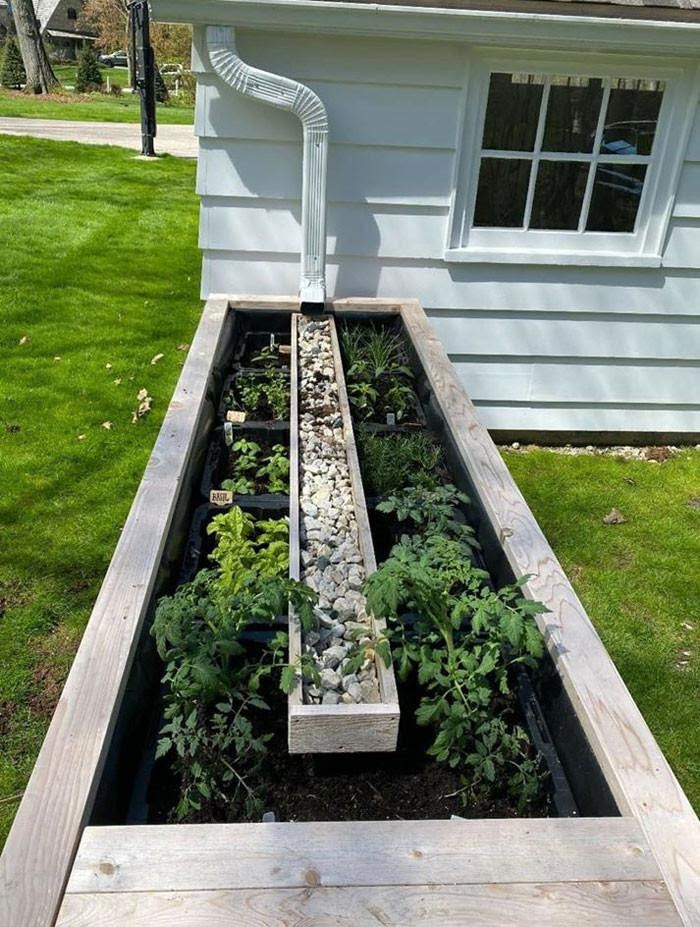 It may not be very comfortable but in need works well. Use the wheelbarrows as chairs.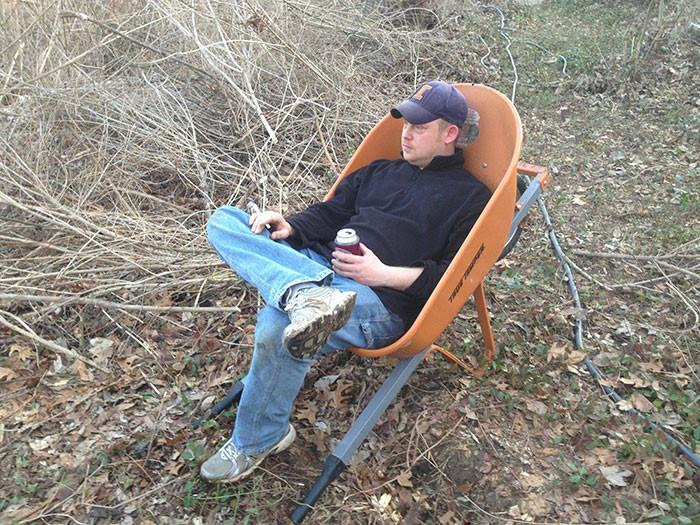 Suddenly, moving clothes isn't such a hassle.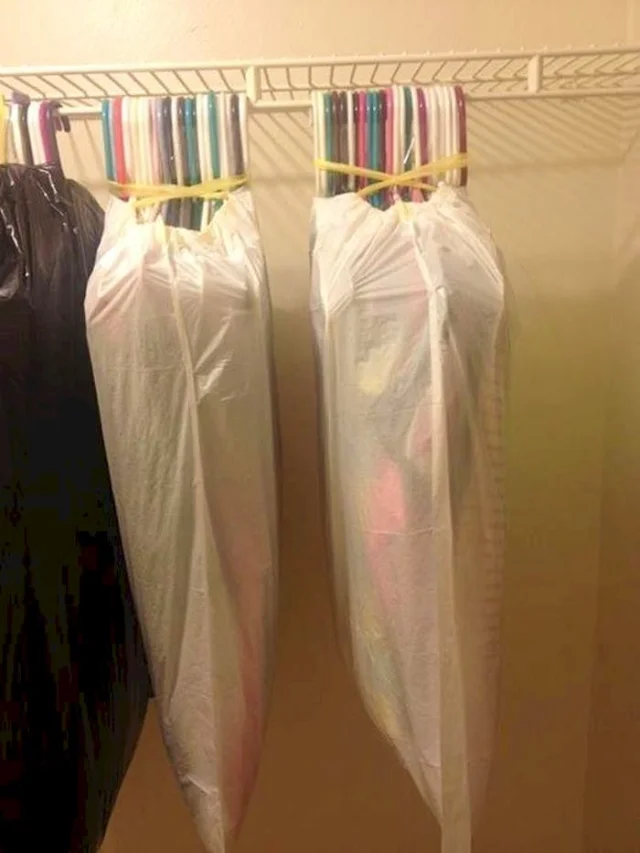 The best use yet for those pizza things.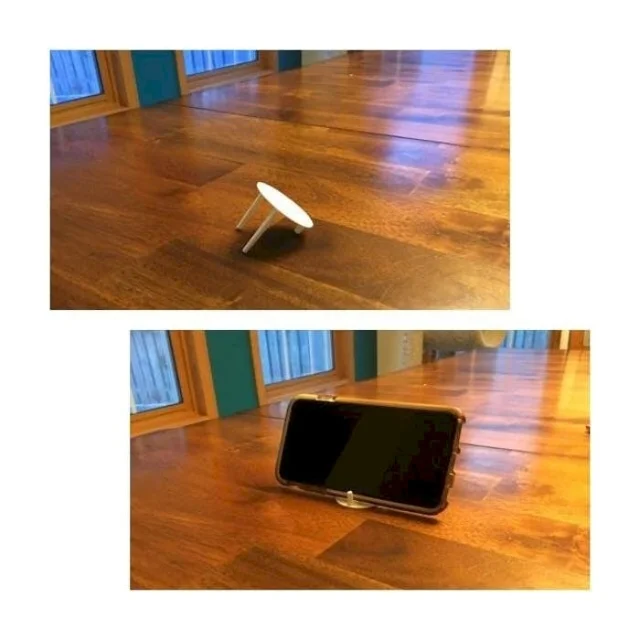 Buy eggs on sale and freeze them for later.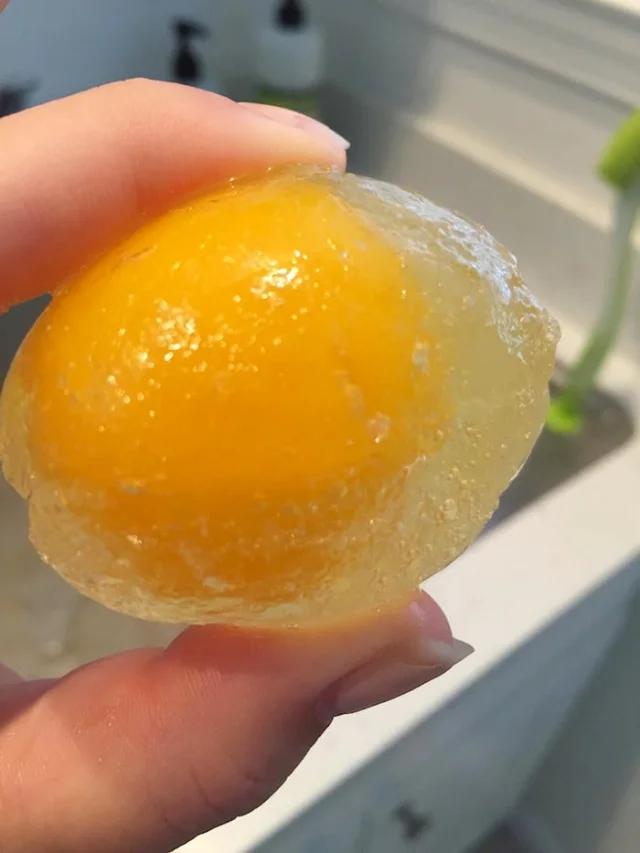 Buy bobby pins, but don't instantly lose 95% of them.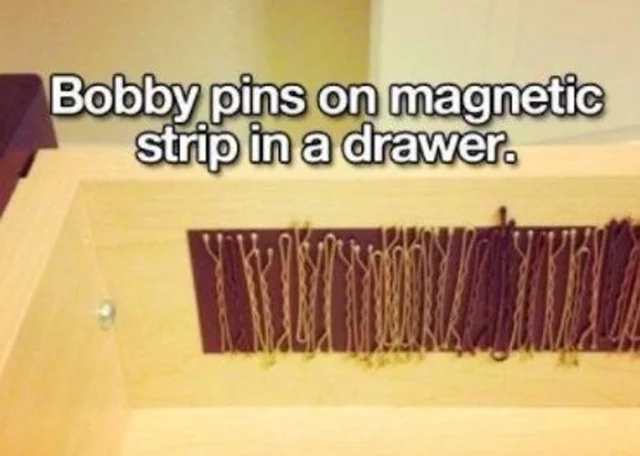 A better icepack.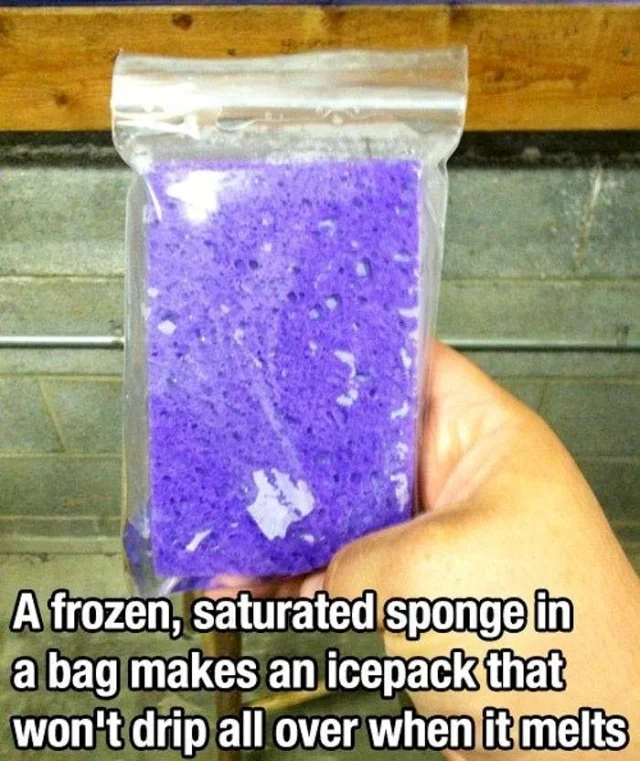 Use an old plastic bottle to make a sponge holder for your sink.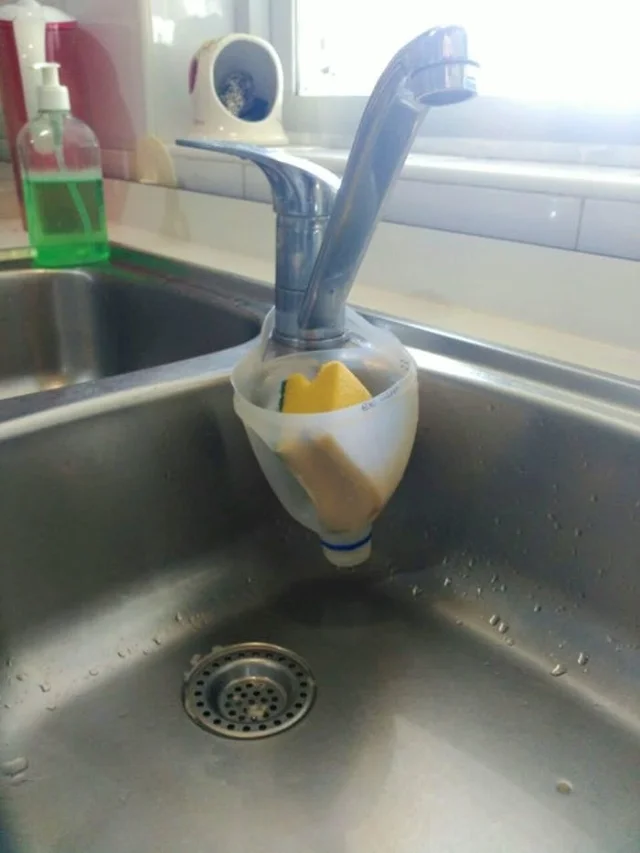 Taco night: never ruined again.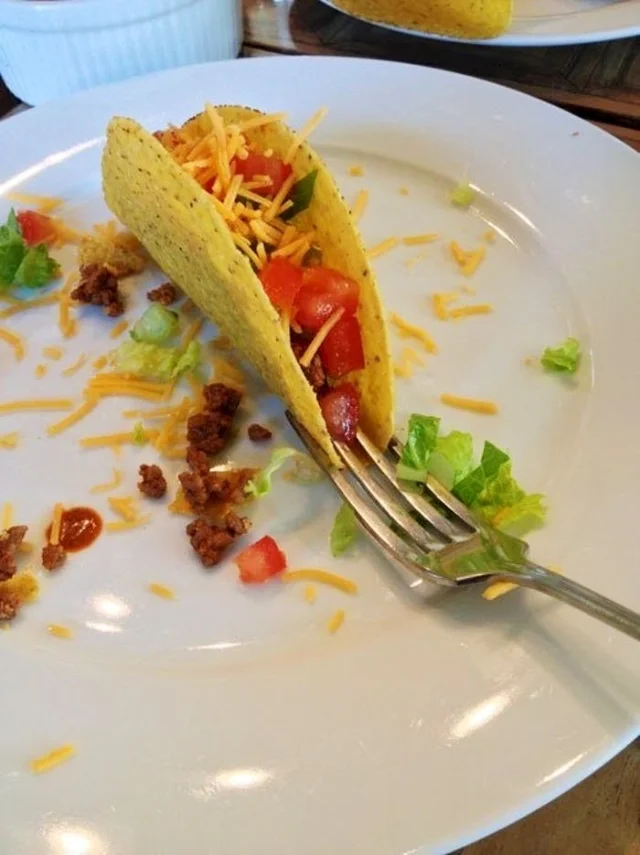 Put keys on a key ring without destroying your fingers.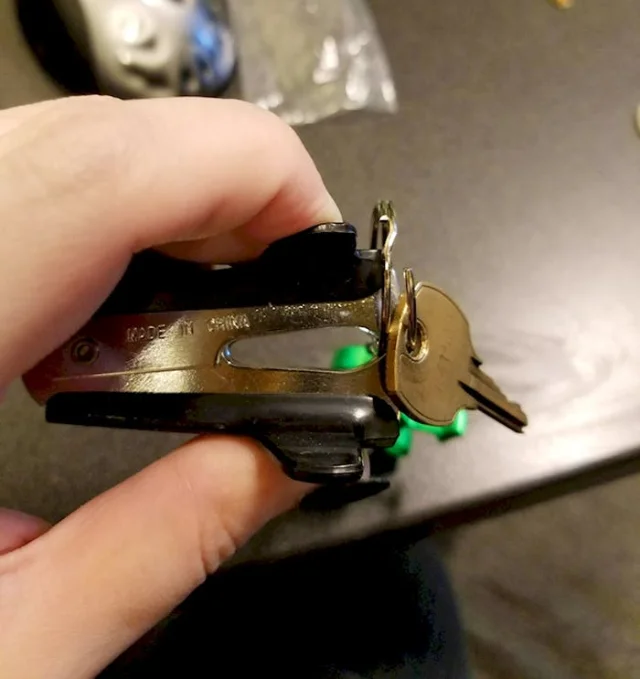 Don't unwrap your veggies too soon.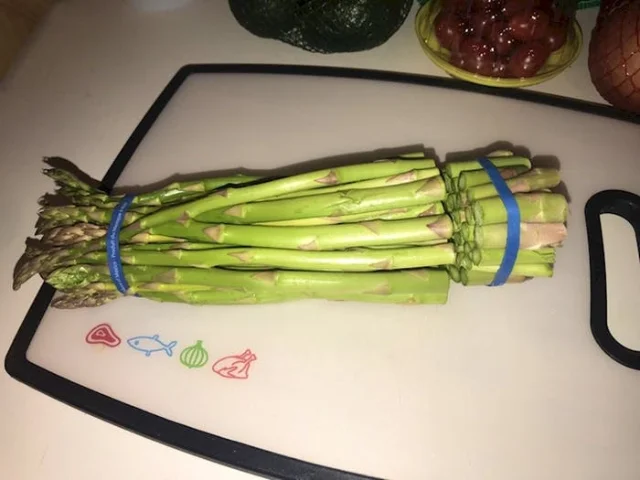 Take the elbow grease out of scrubbing.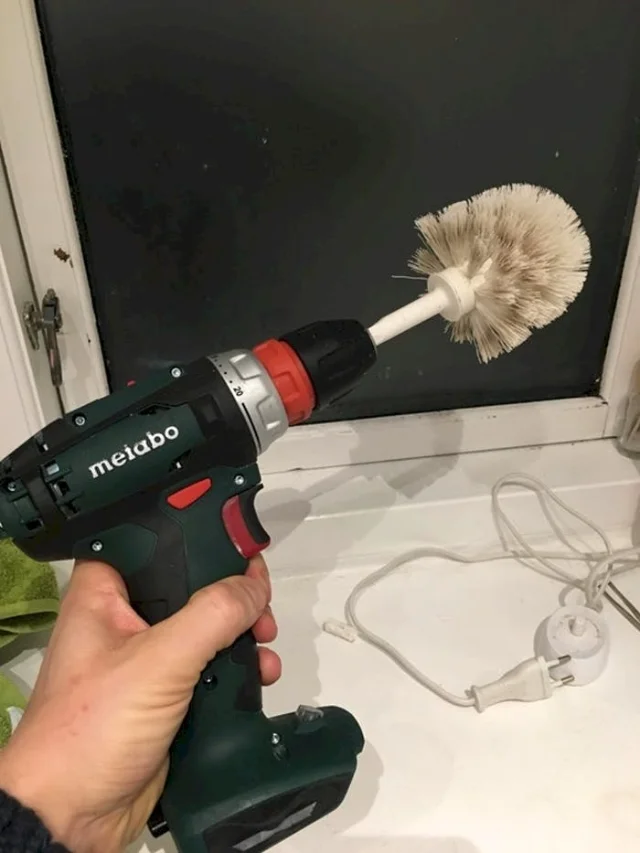 Get the most out of your night in a hotel.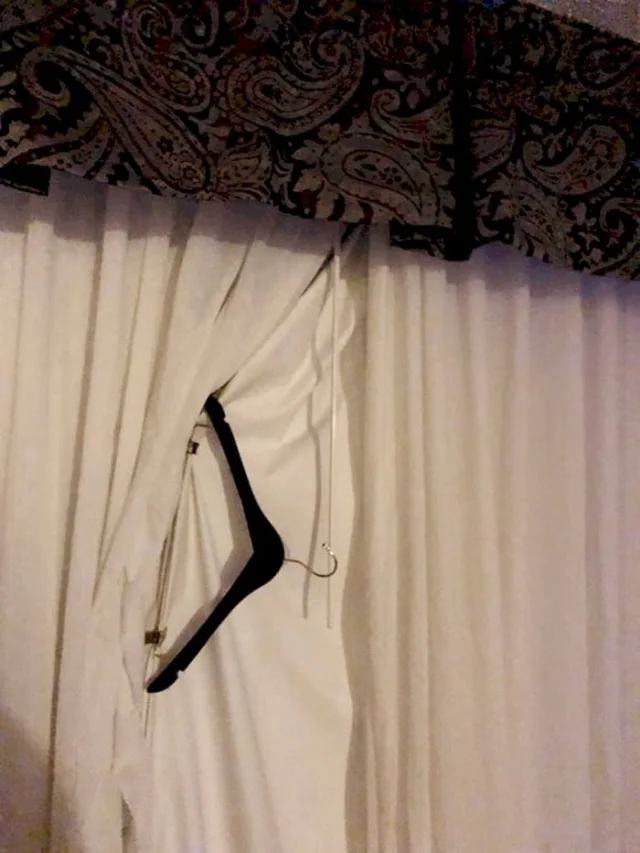 Fake it so they'll take it.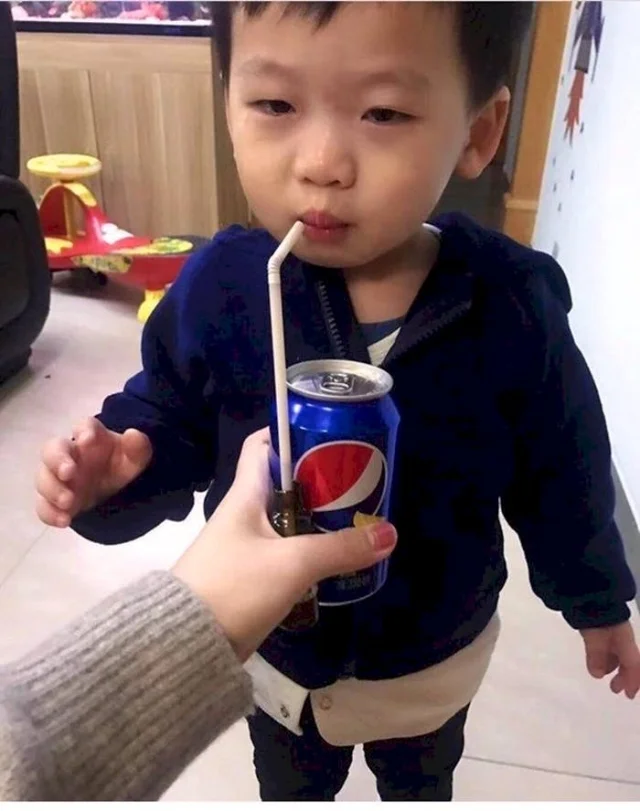 Freeze lemon and lime in water for a refreshing treat.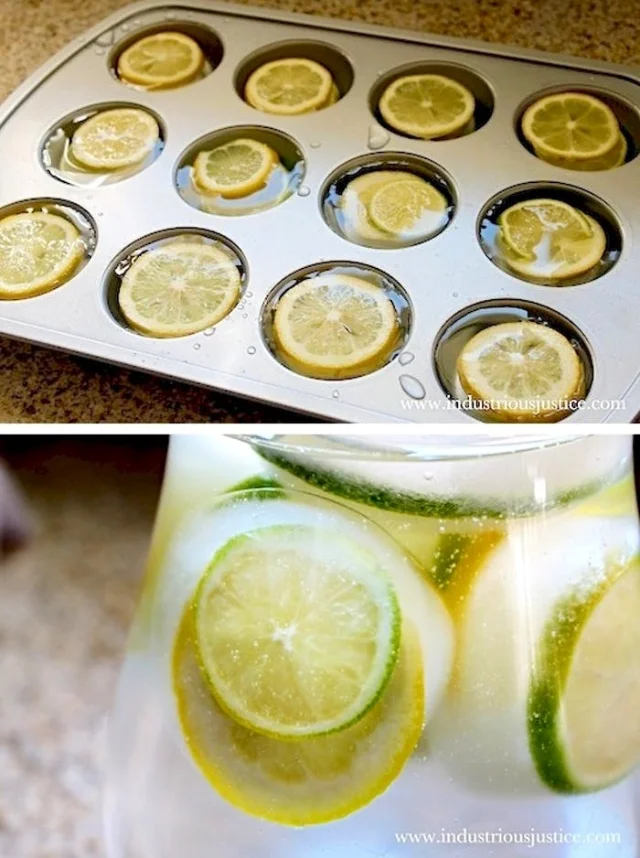 Watch Netflix In The Bath Or Shower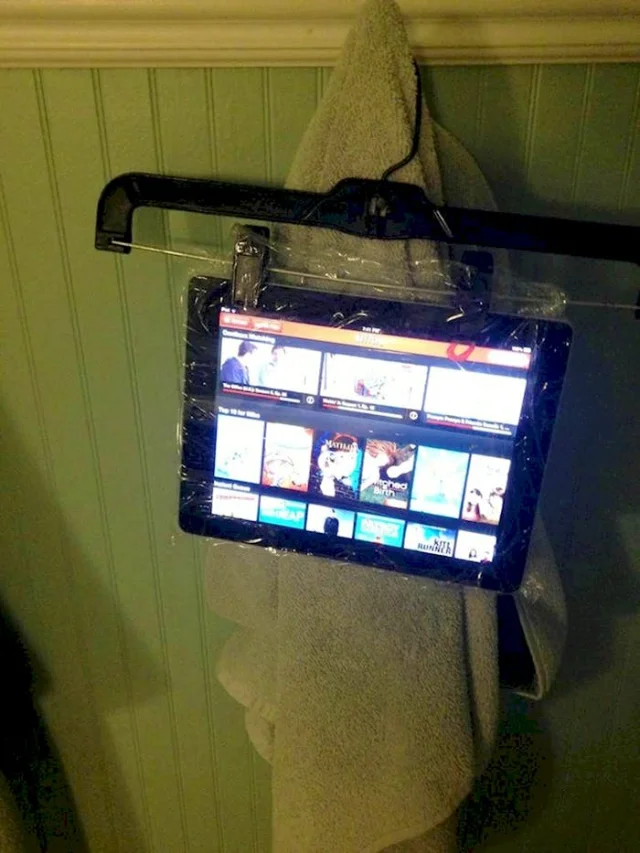 Use carabiners as bag hooks on the back of your seat.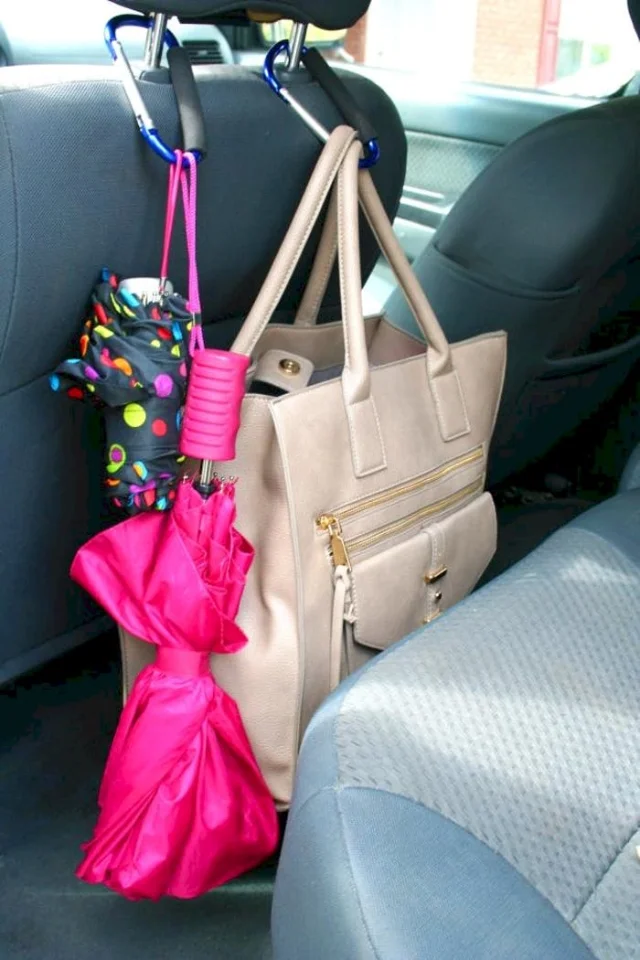 Use a hair straightener to smooth wonky shirt collars.