Being a celebrity is living the life of the party or at least it seems like that. From people's eyes, you got every Goddamn thing in the world. From big houses, luxury cars, designer accessories to the fandom of millions, it's like living a prince or princess's life. Right? However, the reality is a bit crueler than all this. No one has everything in this world so is celebrities. Apart from so many other things, what they lack in life is privacy. Keeping your things private, especially the personal ones is the right of every human species. However, in the case of celebrities, things are considered otherwise. From the smallest details to the largest ones, everything about celebrities is public. And when two famous people get together in some relationship, they are amplified on global levels. The life of celebrities seems like they have it all. But they go through cheating scandals more than often, especially in Hollywood. Here is a list of so many celebrities who caught headlines for cheating scandals.
1. Robert Kardashian And Kris Jenner: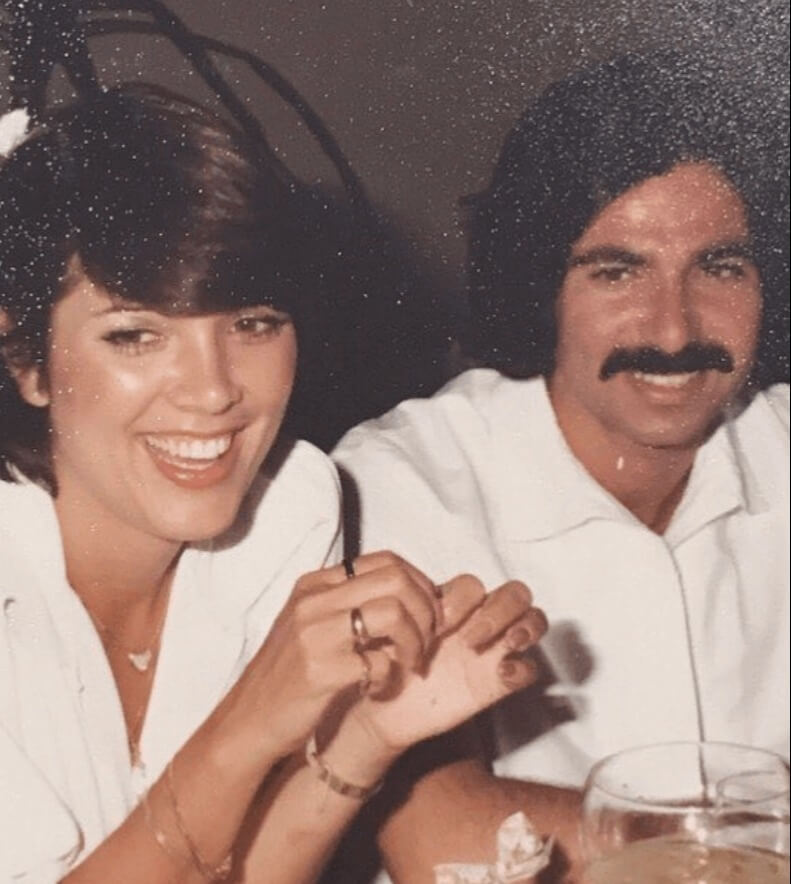 The couple made their name soon after getting married and also extended their family to the Kardashian empire. They were living a life of fairytale until Kris started dating a soccer player named Todd Waterman. She didn't deny it and the couple split causing a great challenge for their children.
2.Livia Giuggioli and Colin Firth: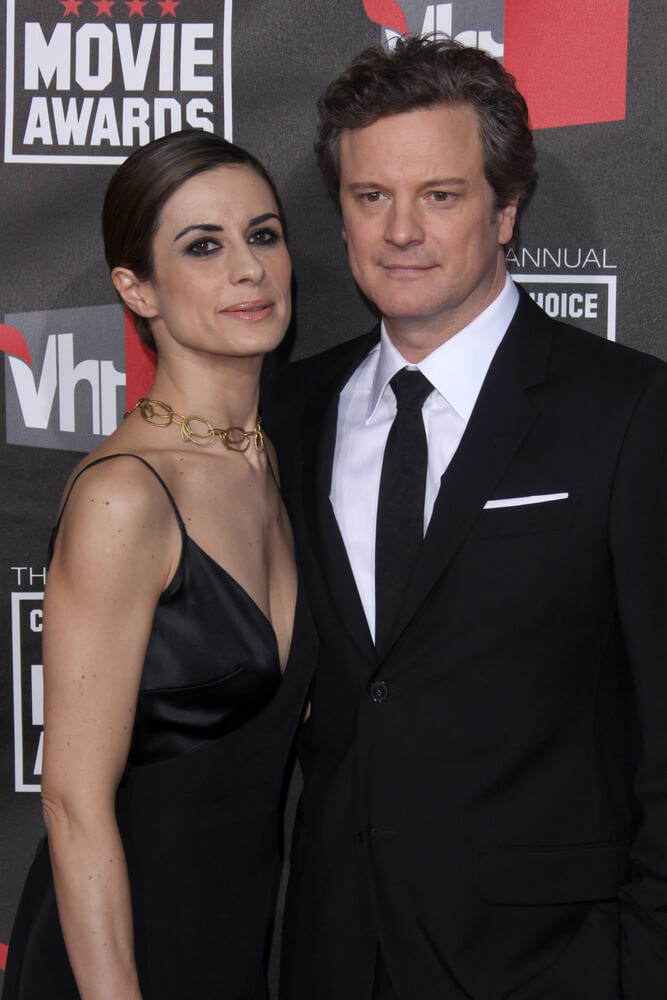 They were married for 21 years with two children until a stalker came into their life. They filed a case against a stalker but soon turned out that Livia had an affair with the stalker man since 2015 and the case was filed in 2016. It's strange why she filed a case against her boyfriend in the first place. However, this led to the end of their marriage leaving them in trouble of explaining the situation to their children.
3. Kenneth Branagh and Emma Thompson: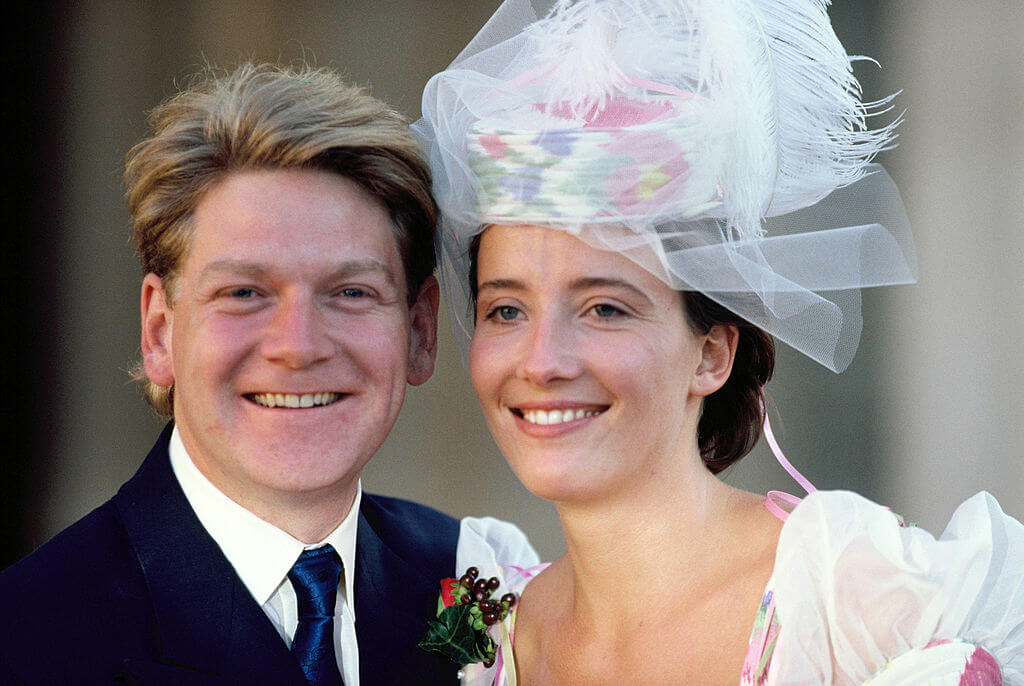 They ended their marriage after six years making their busy work schedule a reason. People rarely believed it as how work schedules came in the way of six years of marriage. However, the truth was later revealed that the husband had an affair with his co-star named Helena Bonham Carter.
4. Mia Farrow And Woody Allen: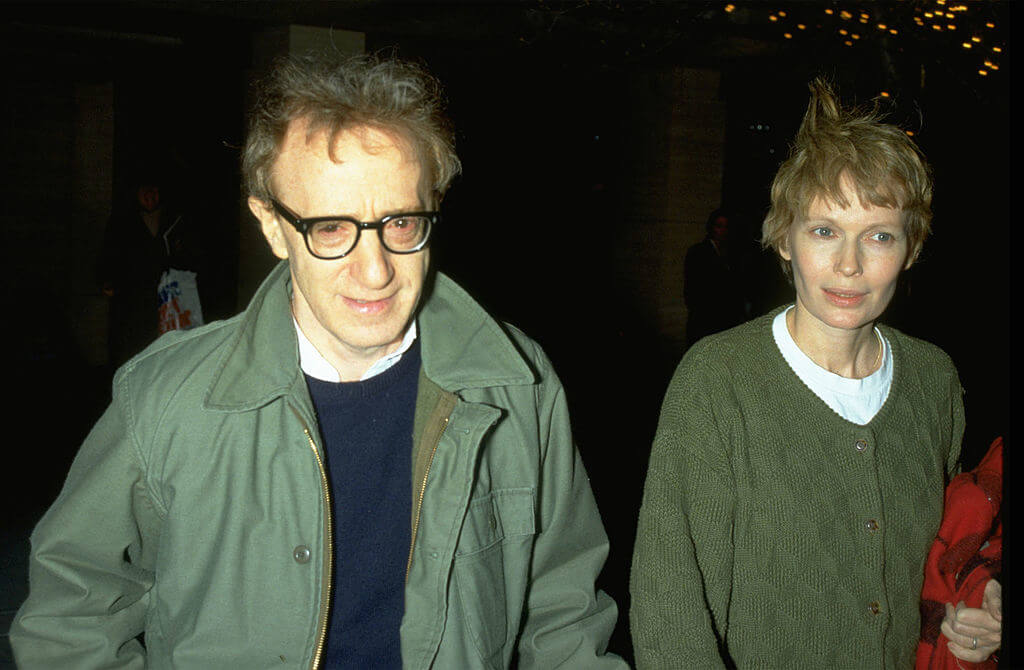 People did have big hopes for this couple and thought they would make a great love story. However, things turned otherwise when a defamed director started an affair with Soon-Yi Previn, Farrow's daughter. They get married and break Allen's delusion that it will be kept a secret. They opened up to the public about their strange affair and are still together.
5. Frank Gifford And Kathy Lee: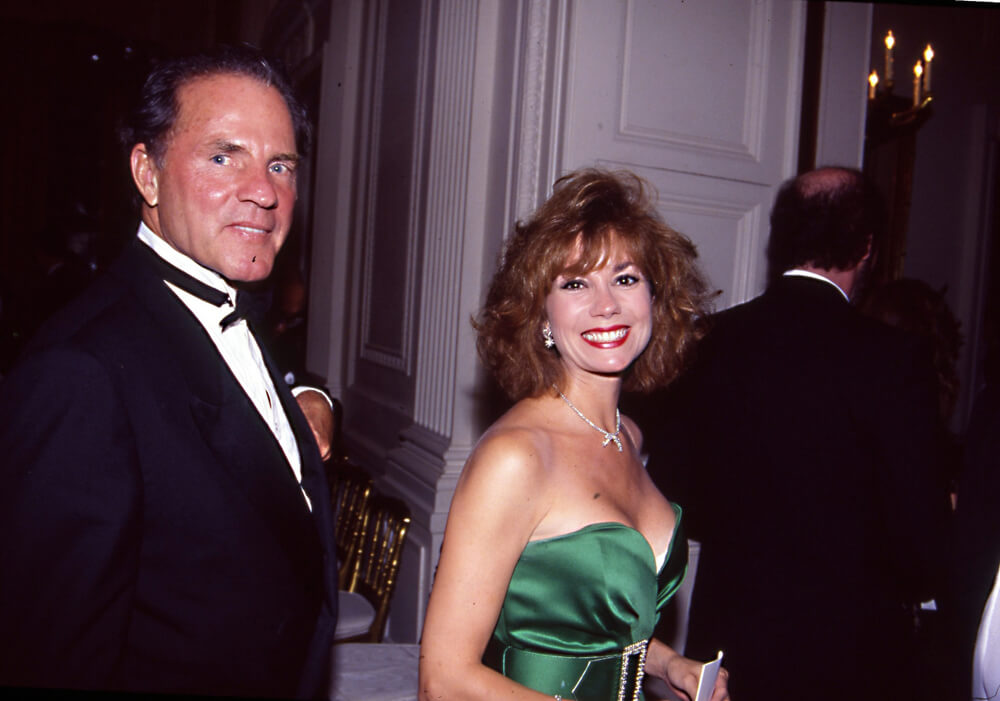 This couple was considered a dynamic duo of the morning talk show and Kathy Lee always wore the biggest smile on her face. However, there came times when she didn't appear as happy as she used to. One source revealed Frank's affair that he kept denying until the videos of his encounter with Suzen Johnson were published. However, Kathy decided to resolve the problem between them and lived with him till his death in 2015.
6. Jennifer Garner And Ben Affleck: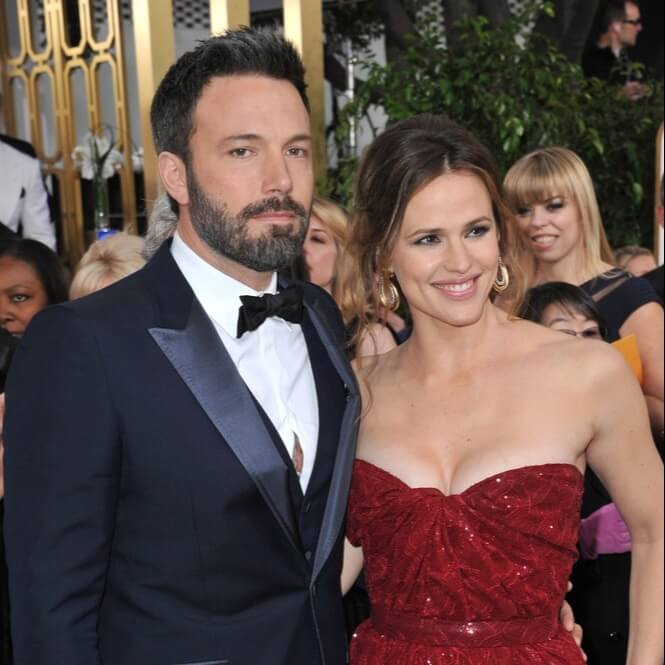 7. Robert Pattinson And Kristen Stewart: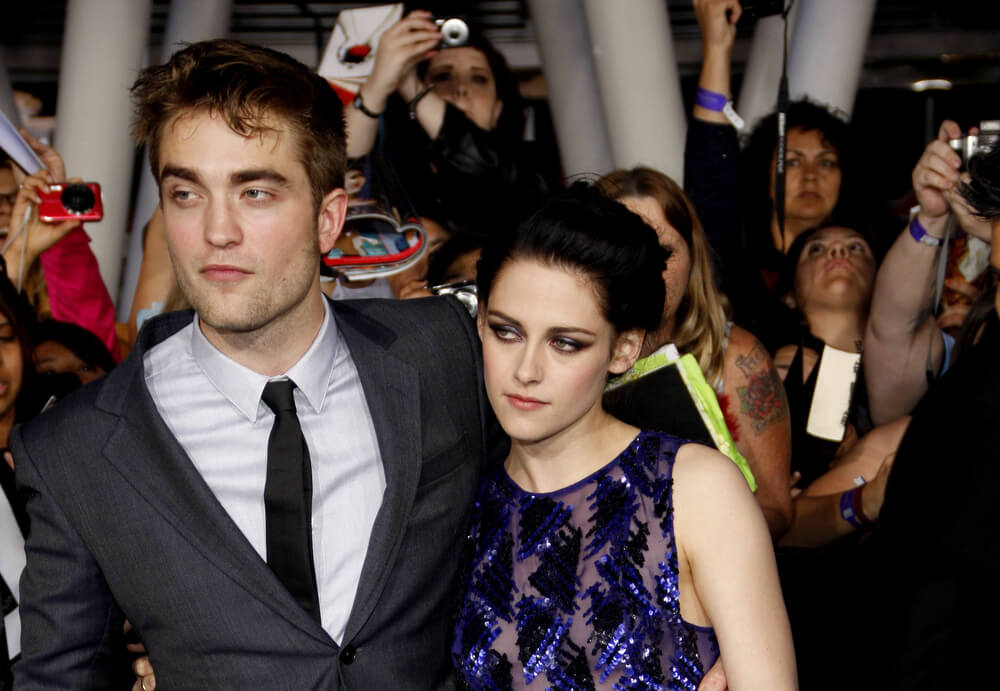 This scandal shocked people and broke their hearts, especially the fans of Twilight. Their love story started and grew at the set of Twilight in 2008. And this helped them a lot to portray a romantic relationship in the film as well.
However, The filming of Snow White and the Huntsmen proved to be a big rift in their relationship. Kristen Stewart was seen kissing her director. No matter how many times they broke up and got back together, they finally parted ways. Like many love stories, they didn't have a happy ending.
8. Brad Pitt And Jennifer Aniston: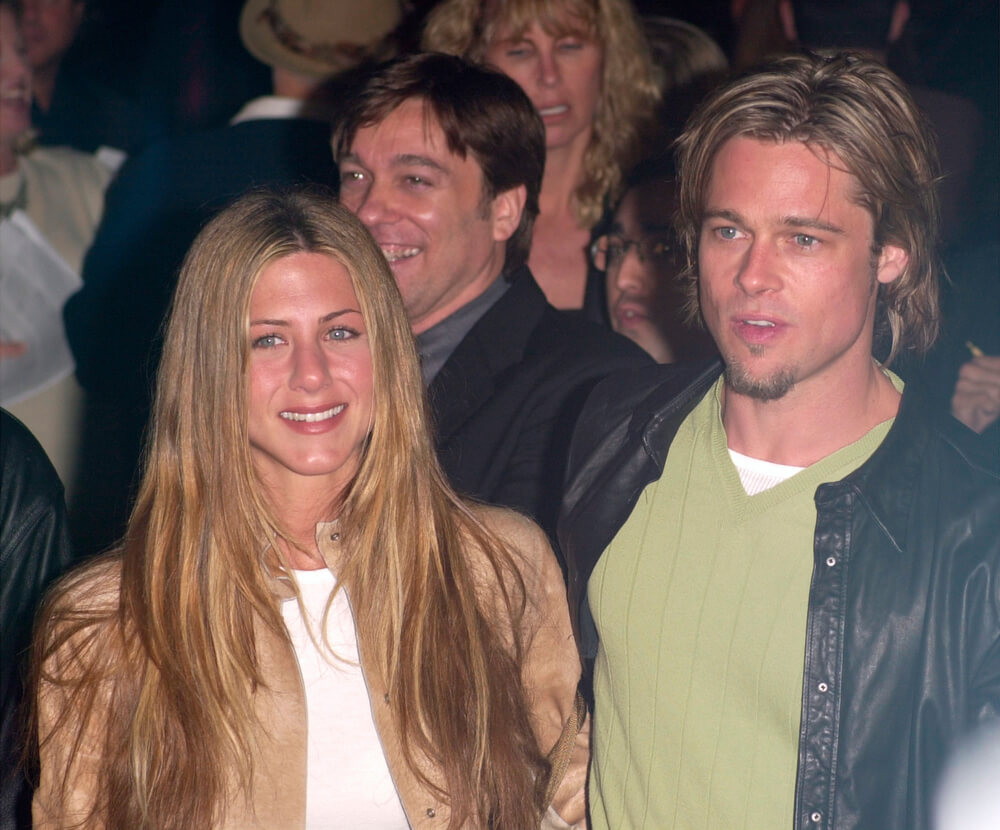 The famous movie Mr. and Mrs. Smith marks the amazing chemistry of Brangelina. However, Brad was married to Jennifer at that time. Most people don't know about it. However, Brangelina took their romance to real-life making Jennifer look like a scorned woman to the media. So poor Aniston was coping with the media when Brad was enjoying his new marriage. Although Brangelina is over, there is no chance that Jennifer and Brad will get together again.
9. Offset And Cardi B: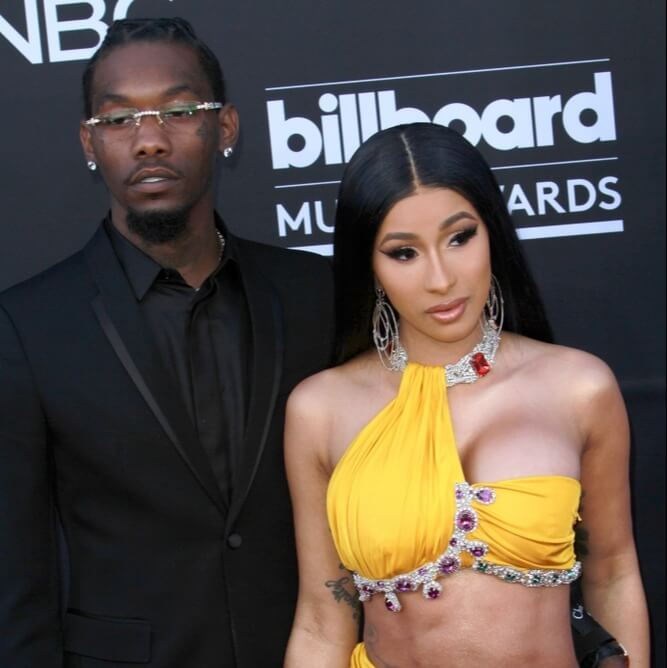 Cardi B and her husband split up right after a year of marriage saying that the love between them has ended. But a woman exposed that Offset was cheating on Cardi B. However, Cardi B said Offset is not the only one to blame, she was not innocent either. Moreover, she said she wants to get things working out for her daughter's sake. So they got close and got back together even after separation.
10. David Lucado And Brittney Spears: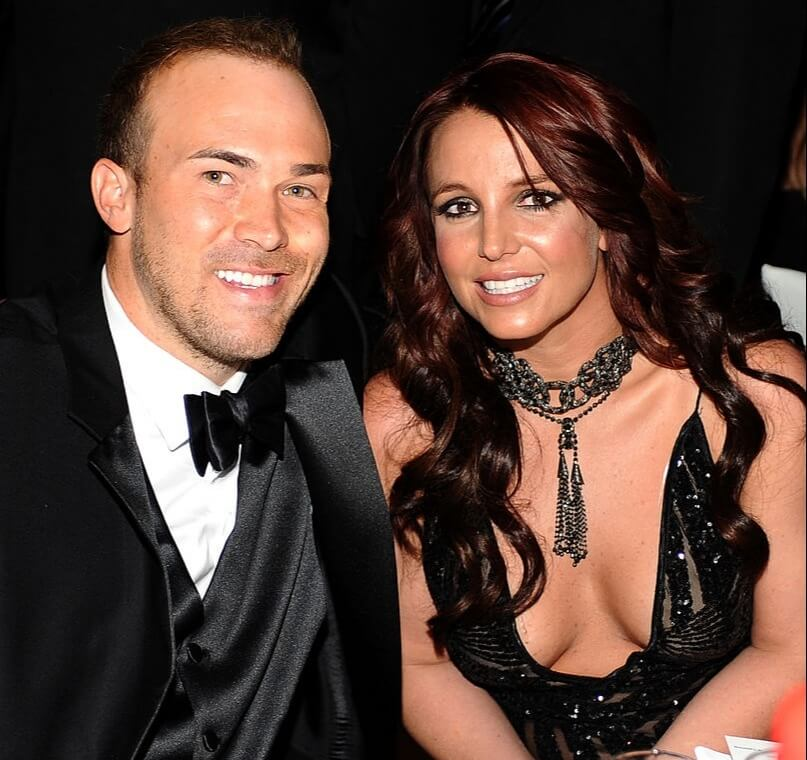 Brittney must have a lot of things to say thanks to his dad for but showing her his boyfriend reality tops the list. Britney's dad brought photos of her boyfriend making out with another woman in 2014. Seeing them Brittney broke up with him and tweeted Ah! Single Life.
She didn't just stop here. In one of her shows at LAs Vegas, she showed her infidelity by speaking up to the audience. She said the good part of your man cheating on you is you get a chance to go on another first date.
Colin Firth and Livia Guiggioli were a beloved Hollywood couple, but their problems started to arise when they talked about an alleged stalker. Well, it turns out, Livia was having an affair with that man after they had been close for a few years.
Livia's affair started in 2015, and the stalking charges were filed in 2016. It seems strange that she would charge her lover with stalking charges, but this led to the end of Colin and Livia's 21-year marriage. They also had two children together, and it was difficult for them to explain the situation.