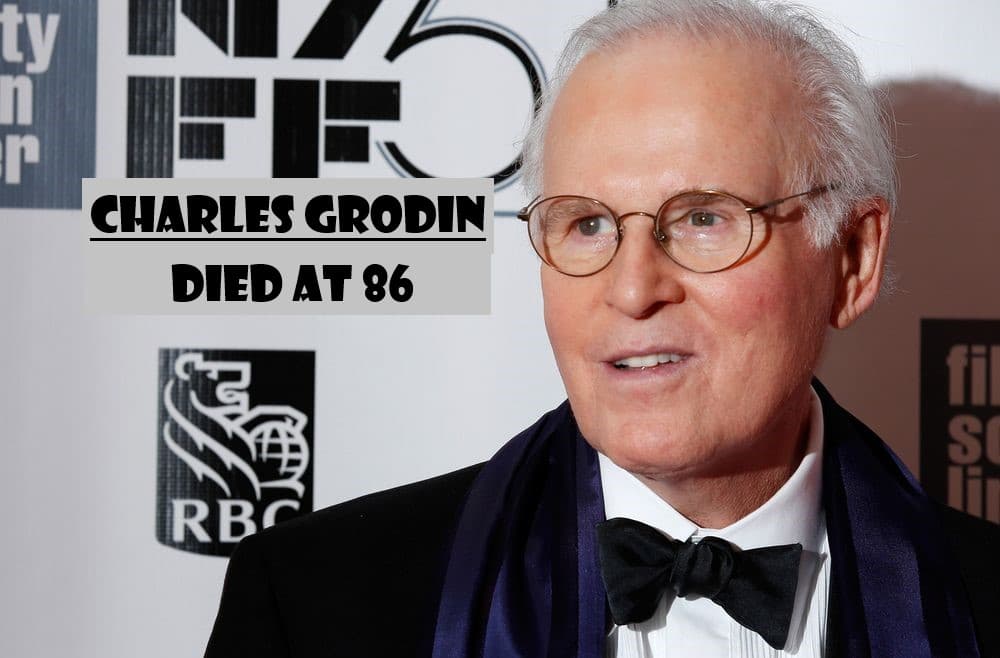 Update about Charles 18, May 2021
Charles Grodin was an American famous Actor and writer. He was 86 and died at his home due to bone marrow cancer.
Reason for Charles Death
His death was confirmed by his son Nicholas Grodin. He died due to bone marrow cancer Tuesday at his home in Wilton.
Achievements
He served as the comic character. In 1972, Grodin credited May's direction of "The Heartbreak Kid". Heaven Can Wait and Midnight Run are comedy plays which became a familiar face for Charles Grodin.
In 1968 and 1974 directed plays "Lovers and Other Stranger" and "Thieves". He got big success opposite Ellen Burstyn as an annual philanderer in 1975.
Here are the some theatre role are given below:
1962-Tchin-Tchin
1962-Absence of Cello
1968-Lovers and Other Strangers
1974-Thieves
1975-Same Time, Next Year
1977-Unexpected Guests
Here are some films achievements are given below:
1954-20,000 Leagues Under the Sea
1964-Sex and the College Girl
1968-Rosemary's Baby
1970-Catch-22
1972-The Heartbreak Kid
1974-11 Harrowhouse
1976-King Kong
1977-Thieves
1978-Heaven Can Wait
1979-Real life and Sunburn
2014-The Humbling and While We are Yonge
2016-The Comedian
2017-The Private Life of a Modern Women
He also wrote lots of books including "It Would Be So Nice If You Weren't Here: My Journey Through Show Business",-1989, "How I Get Through Life: A wise and Witty Guide"-1992, etc