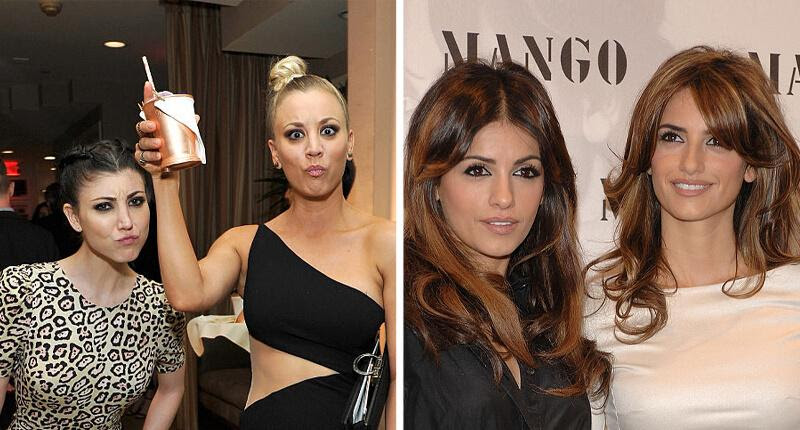 Ever happened that your distant relatives find a hard time differentiating between you and your siblings when you all get together after a long time? If yes, then you probably know what it must be like to get confused between lookalike celebrity siblings. Some of these star sets of siblings are not only quite similar to one another; both of them are working in the public eye. Both might be doing their own things in the industry, we simply can't ignore the uncanny resemblance between the two.
From Selena Gomez to Bella Hadid, you will be very surprised to see the similarities between these celebrity siblings. They look alike to such a point that we believe one of them can easily be a stand-in while the other passes through a crowd of strangers. Don't be too hard on yourself once you find out they are not actually twins!
We have compiled a list of the 8 sets of Celebrity Siblings whose uncanny resemblance would leave anyone entirely speechless:
1. Taylor and Austin Swift: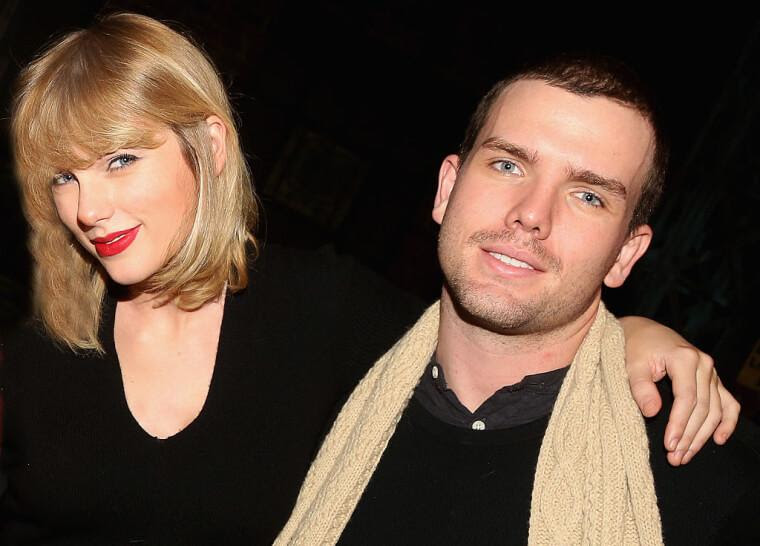 Throw on a dress, wig, and a red lip on Austin and you certainly won't be able to spot the difference between this celebrity pair. The resemblance between the American singer-songwriter and her brother is very much there, however, we won't really call them identical. Austin has walked the grand red carpet with his sister a few times in the past, and people can see that they are related to each other and not dating.
2. Nikki and Nathan Reed: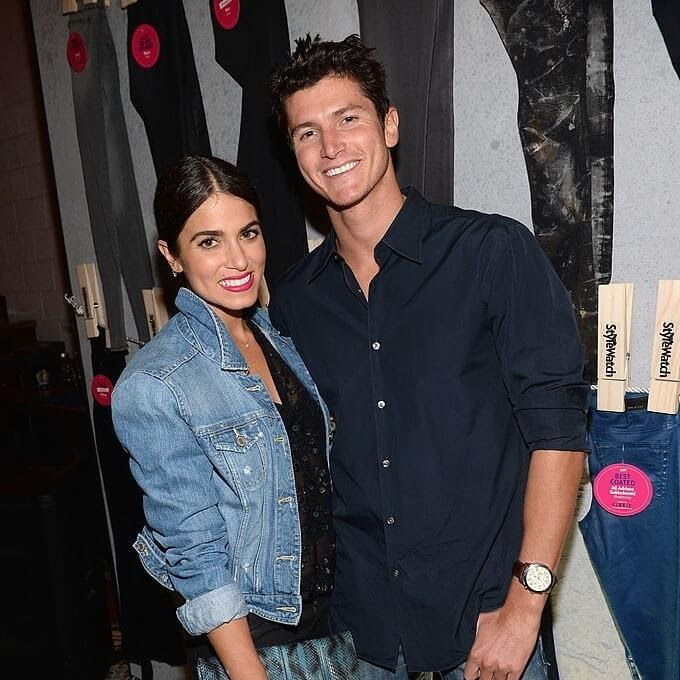 You probably know Nikki Reed because of her leading role in the "Twilight Saga", and well, of course, her beauty. But did you guys know that Nikki has a devilishly handsome brother as well? While this celebrity sibling pair isn't exactly identical as well, you can definitely tell that they both have the same face shape.
3. Bella, Gigi, and Anwar Hadid: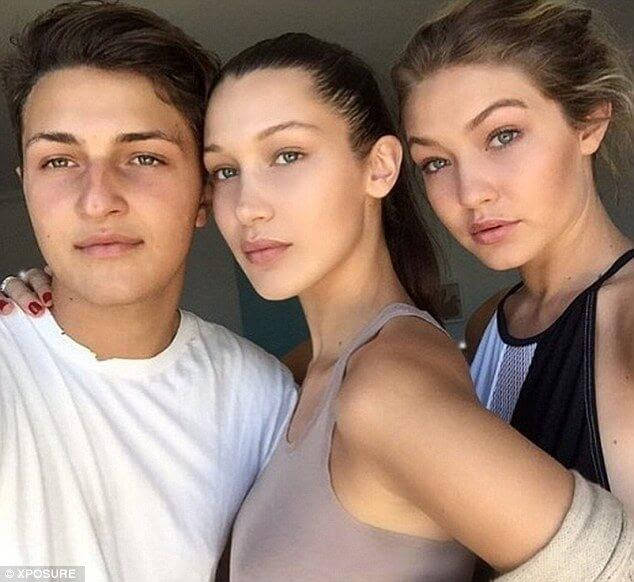 Gigi and Bella Hadid are some of the top models and highest-paid models in the beauty/fashion industry, but what you might have not known is that they also have a younger brother named Anwar Hadid. Bella actually used to look more like Gigi as a baby, but then she decided to dye her hair dark brown and got a noticeable nose job (which we all love by the way). People can easily tell that they are related from their memorizing grey-blue eyes.
4. Dakota Johnson and Stella Banderas: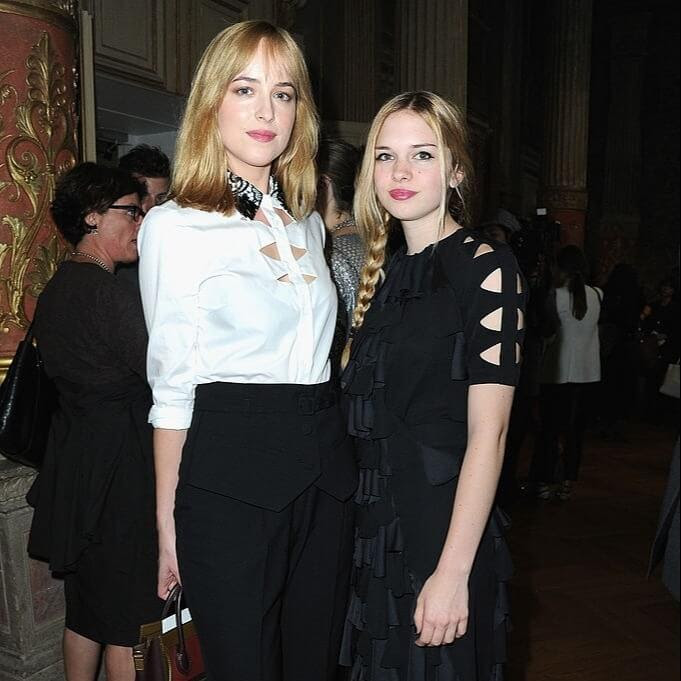 Do you already know about this natural beauty named Dakota Johnson? If yes, then that's probably because you're a Fifty Shades fan like all of us. The original movie is followed by two other sequels that certainly put Dakota into the limelight and the star gained more popularity than she had ever imagined. But did you know that she has a sister just as beautiful as her?
5. Karlie and Kimberly Kloss: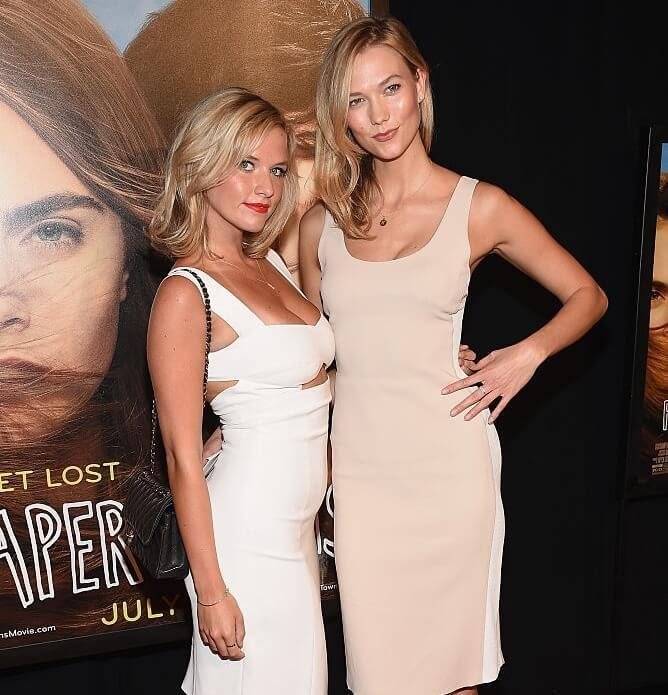 Karlie Kloss and her beautiful sister Kimberly Kloss might not look completely identical, but they sure look like they are ready to hit the runway every time they step out. The height difference and facial traits make people confused as to if they are siblings or not.
6. Emma and Alex Watson: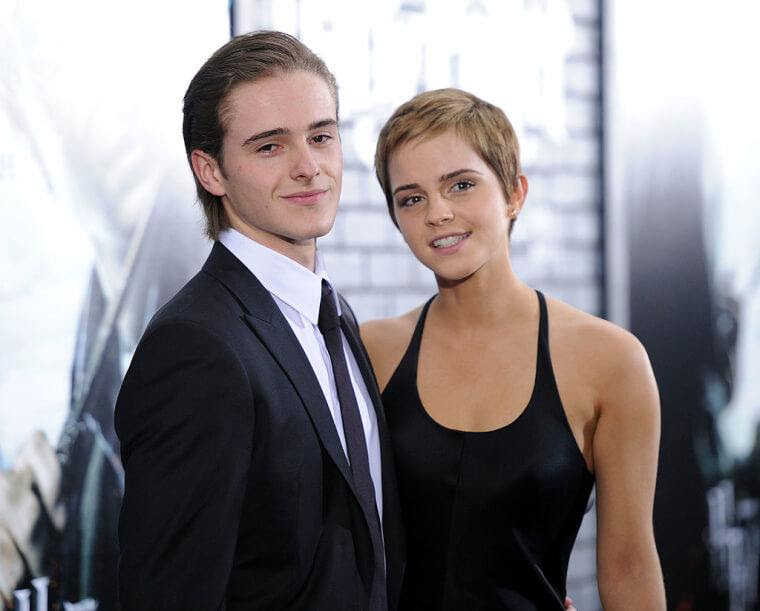 Emma Watson became the crush of many young teenagers ever since she was seen playing the role of "Hermione" in the famous Harry Potter Movies, but did any of you know that she has a brother who looks like he could be her doppelganger? In 2010, Emma cut her hair into a pixie cut, and people couldn't help but notice how massively identical they both looked.
7. Ashley, Mary-Kate, and Elizabeth Olsen: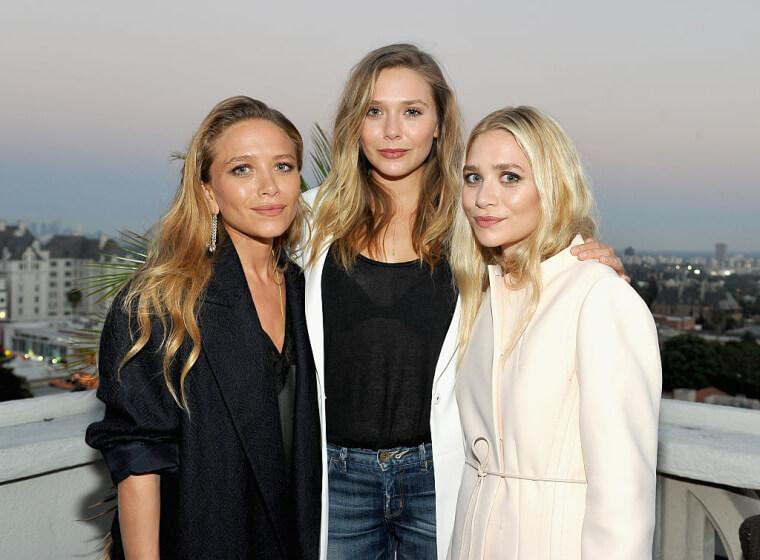 If you hadn't already known that these three are related, would you assume that they are triplets? While Mary-Kate and Ashley look exactly alike, Elizabeth makes a difference with the height. Something might have been in the water at the Olsen's residence because they all are just stunning.
8. Miley and Noah Cyrus: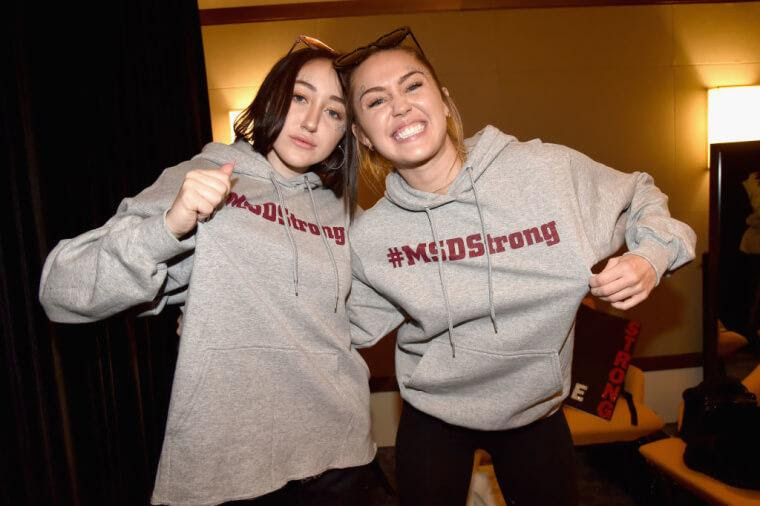 If you were a Hannah Montana fan like us, you probably remember little Noah's appearance in the show every now and then, but now, the young star is all grown up. There is no doubt that she is Miley Cyrus' sister because even though the two aren't identical by features, Noah still picked up some of her sister's behaviors. Both of Billy Ray Cyrus's daughters have a strong passion for singing and have made their own fashion statements over the years. Now, Noah has finally come out of the shadow of her big sister and is sharing her talent with the world on her own.