There is no specific time to start your family. Some choose to become parents at a young age but some want to wait for a while. For celebrities, things are quite difficult as they have to wait for their career success and financial sustainability. In this article; we are going to mention popular celebrities that choose to become parents at a later age with their career going side by side.
Janet Jackson-50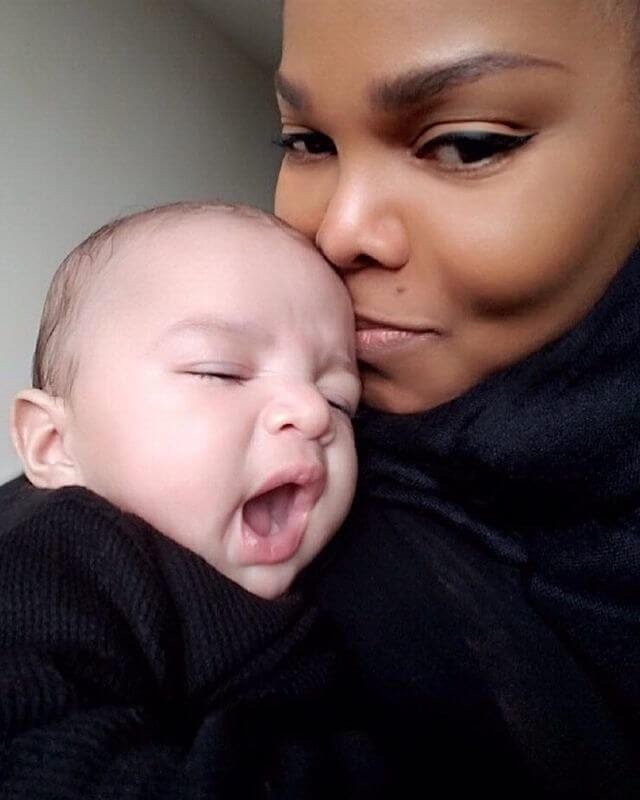 Janet Jackson became a mother at the age of 50. She cancelled her tour to start her family, her pregnancy journey went smoothly. She said she wanted to hide her pregnancy, but the media kept spreading the rumours.
Kristen Wiig-46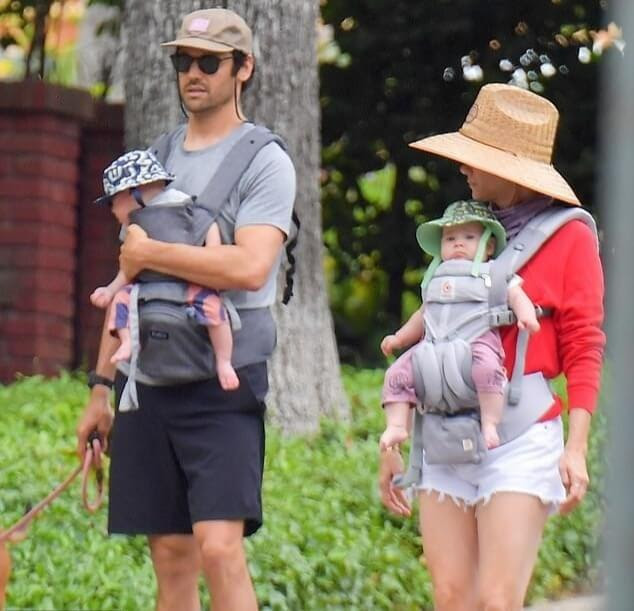 Kristen Wiig is known from her performance on Saturday Night Live. She surprised everyone by announcing that she and her fiance will become parents in 2020 via surrogacy. Kristen was 46 years of age at that time. She previously suffered from fertility issues, the reason she opts for surrogacy.
Mariah Carey-42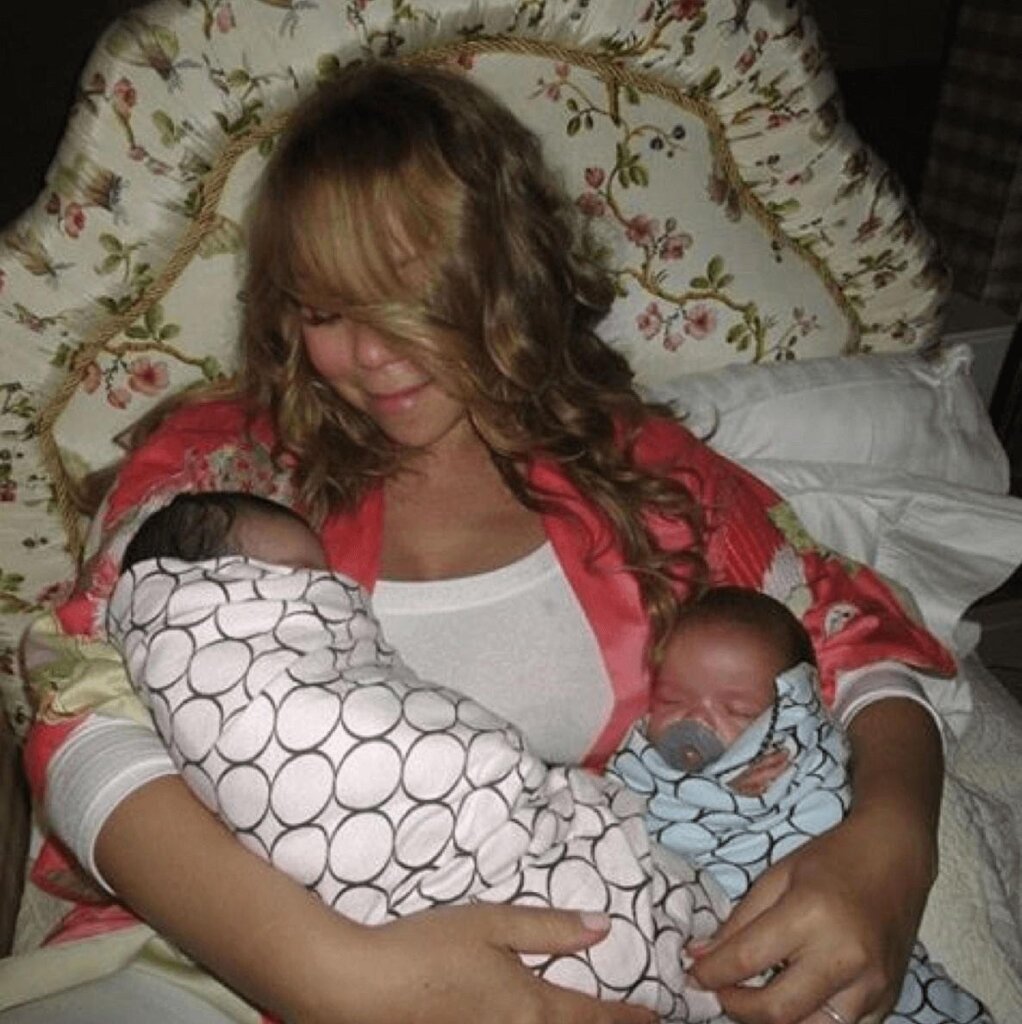 Mariah Carey gave birth to twins in 2011 after struggling for too long. She shares her twins with Nick Cannon. Mariah said the journey was stressful, but it was worth it in the end. Her pregnancy was the most anticipated and popular in those days.
Halle Berry-41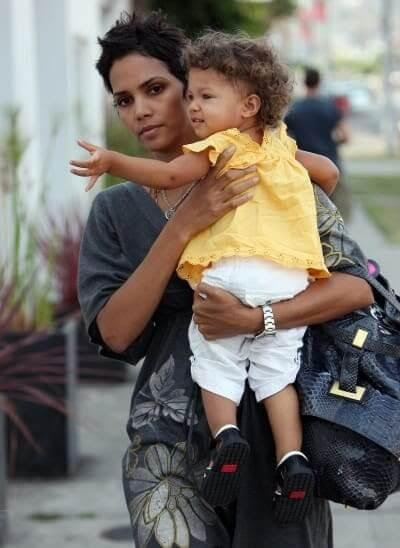 Halle Berry was the only celebrity mother who looked like a superhero throughout her pregnancy. She gave birth to her first baby at the age of 41 and second one at the age of 47. She said women should not stop trying to have children.
Nicole Kidman-41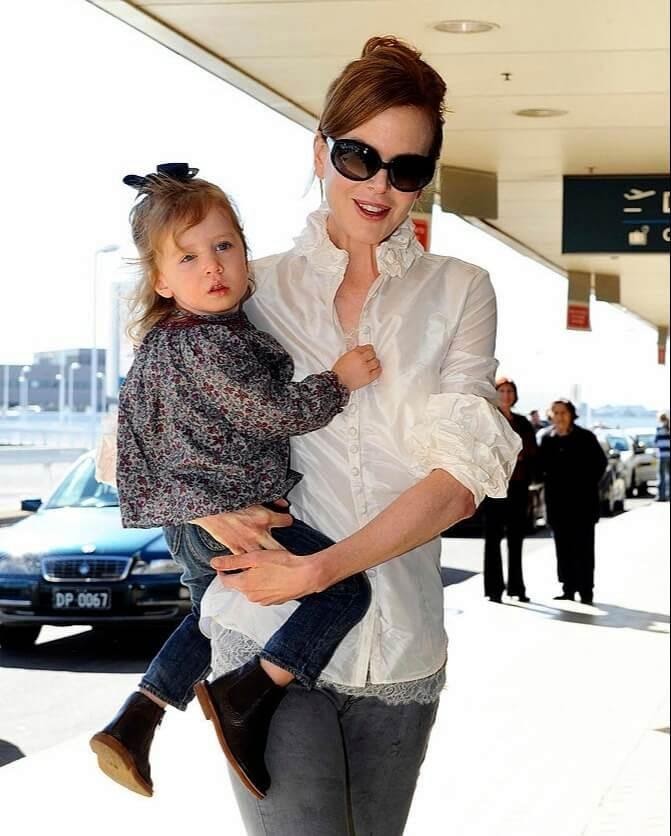 Nicole Kidman was not able to have children when she was with Tom Cruise, but she tried in her second marriage. She became a mother at the age of 41, and then at 44 in her second marriage.
Celine Dion-42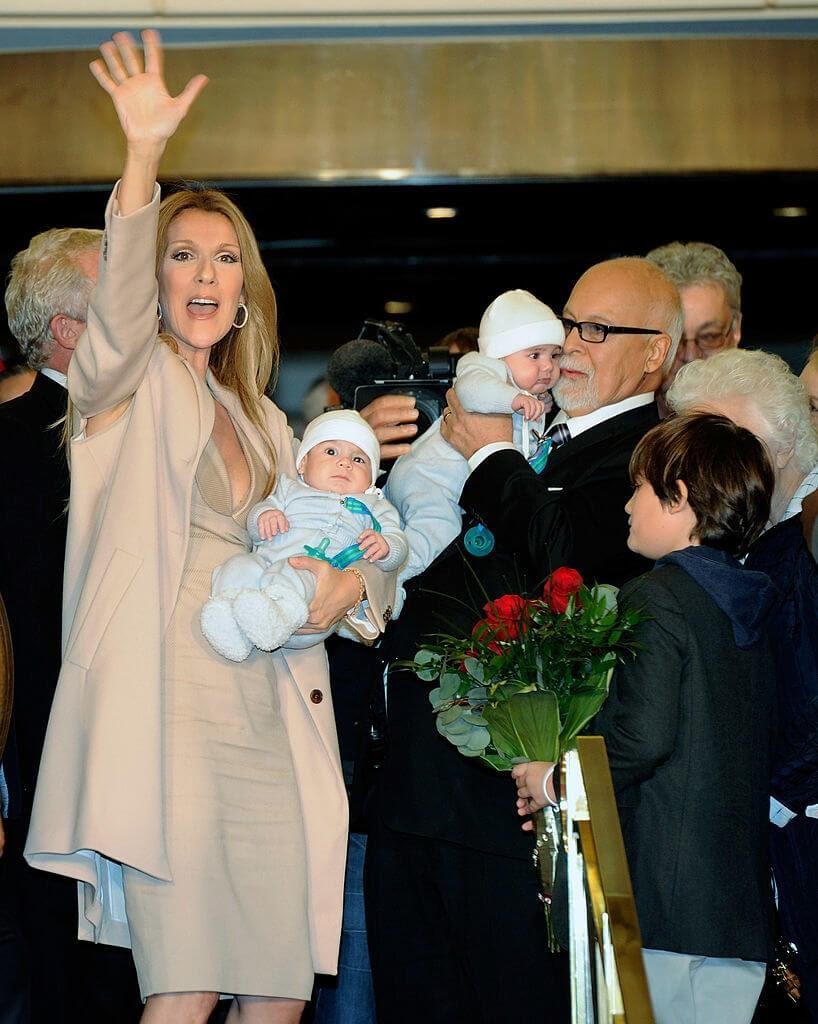 Celine Dion gave birth to twins when she was 42 years of age. She went through continuous struggles to conceive for years. Dion said that children are a precious gift, that makes her keep trying.
Naomi Watts- 40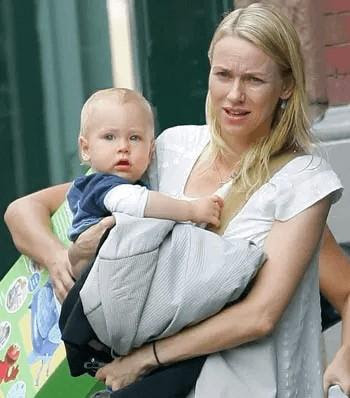 Naomi Watts gave birth to her son Sasha when she was of 39 years age, she welcomed her next son again next year. She absolutely loves Motherhood, and shares her experience with fans often.
Madonna-42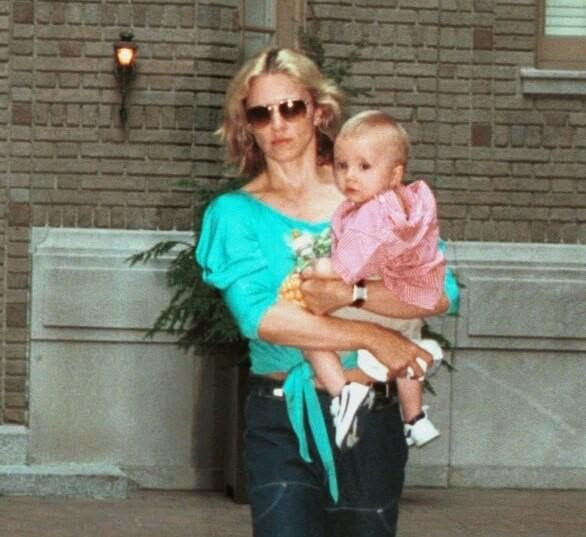 The singing sensation, Madonna has her second child, Rocco at 42 years of age. After giving birth to her daughter in 30's, she expanded her family. Madonna also adopted four children, making the total of six children.
Brooke Shields-41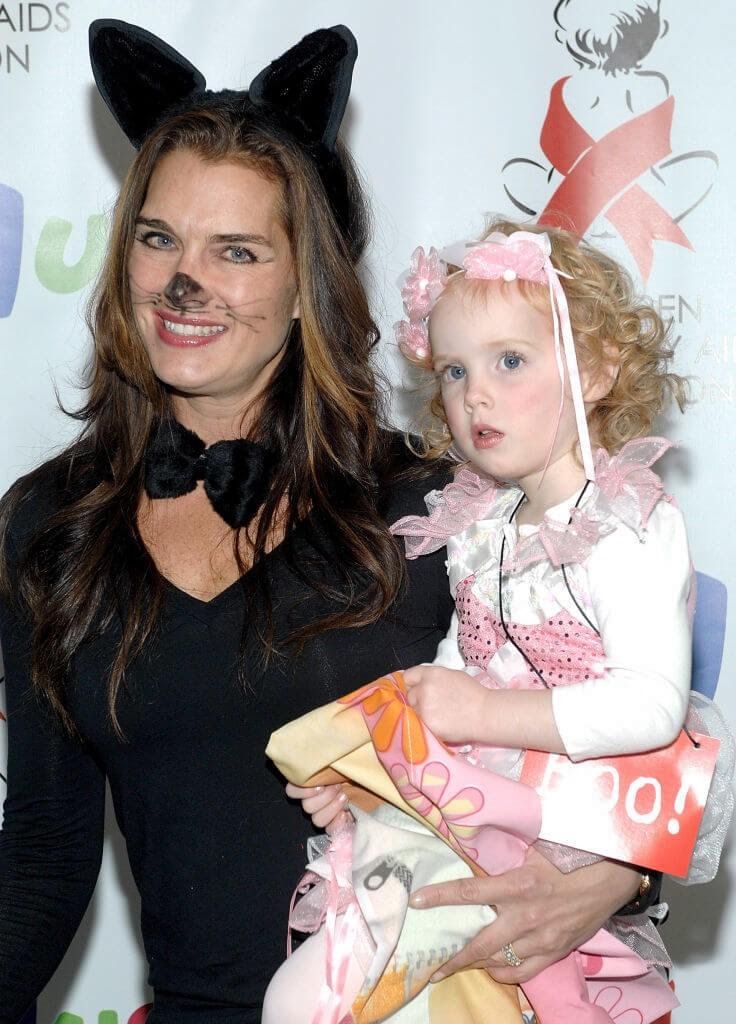 Brooke Shields and her husband Chris Henchy had their first child in 2006 at the age of 40. Before that, she faced fertility issues, Shields tried for the last time and gave birth to a beautiful daughter. She is now the spokesperson of Fertility Lifelines, which provides guidance to women struggling with fertility issues.
Gwen Steffani-40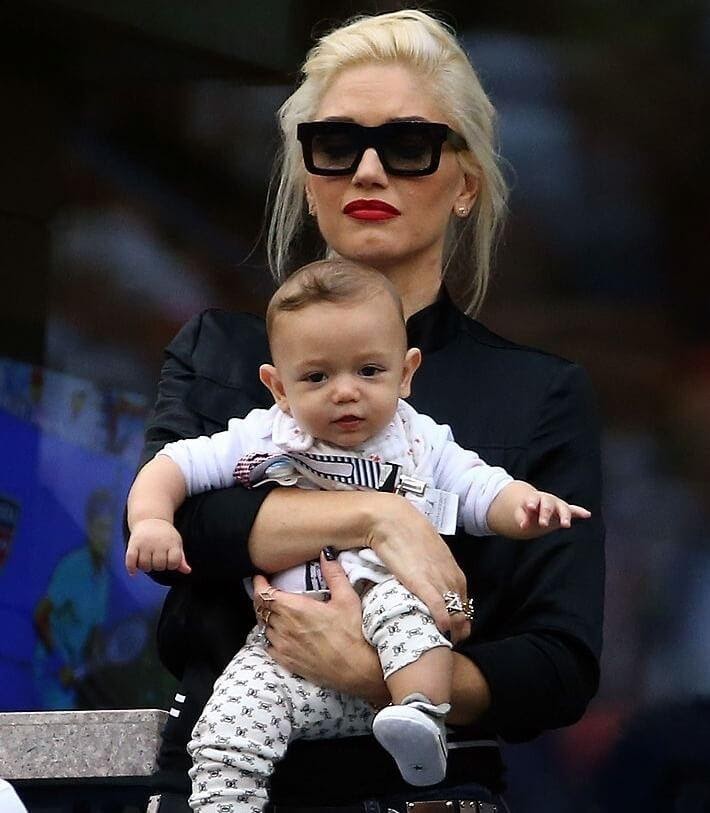 Gwen Steffani is known as the lead actress of "No Doubt", she has two children with her marriage. Steffani struggled to have children and called her child a miracle baby.
Kris Jenner-41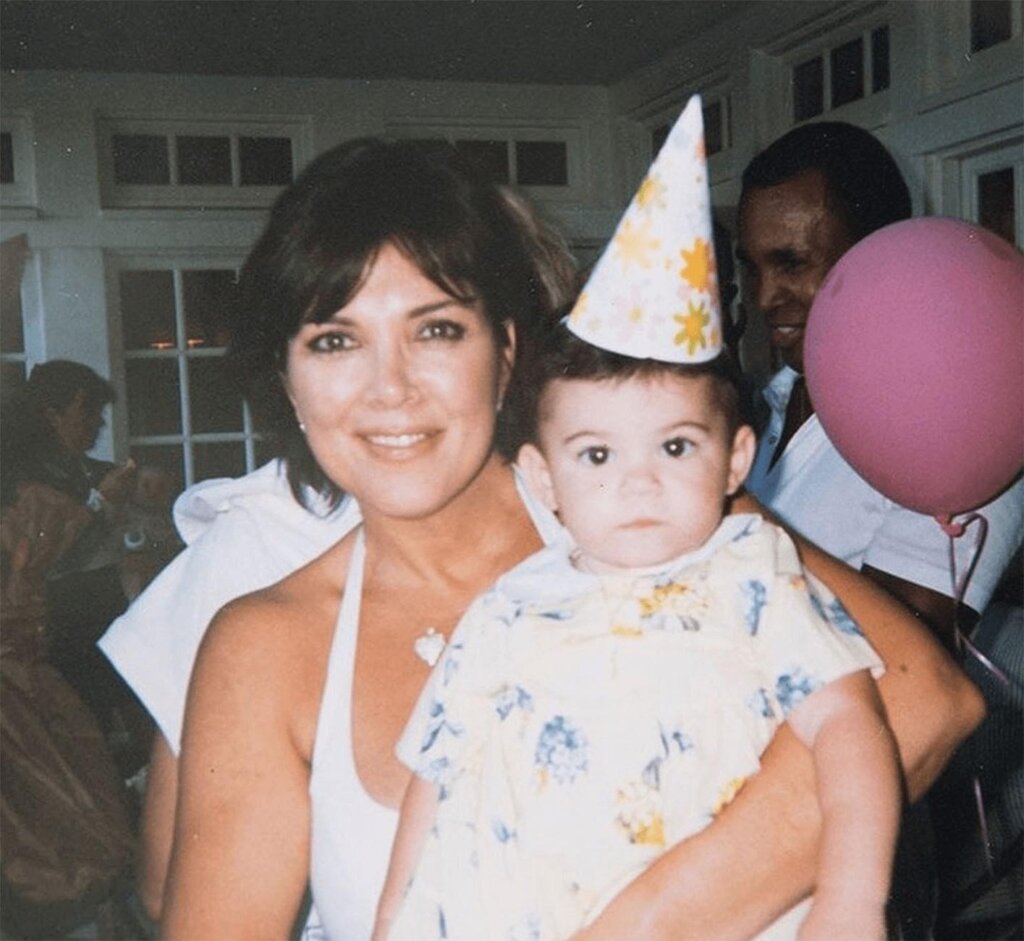 Kris Jenner gave birth to five children in her youth. She gave birth to Kylie Jenner at the age of 41 years from her second marriage. She is proud of her children, & receives ten percent of anything her children earns.
Juliana Moore – 41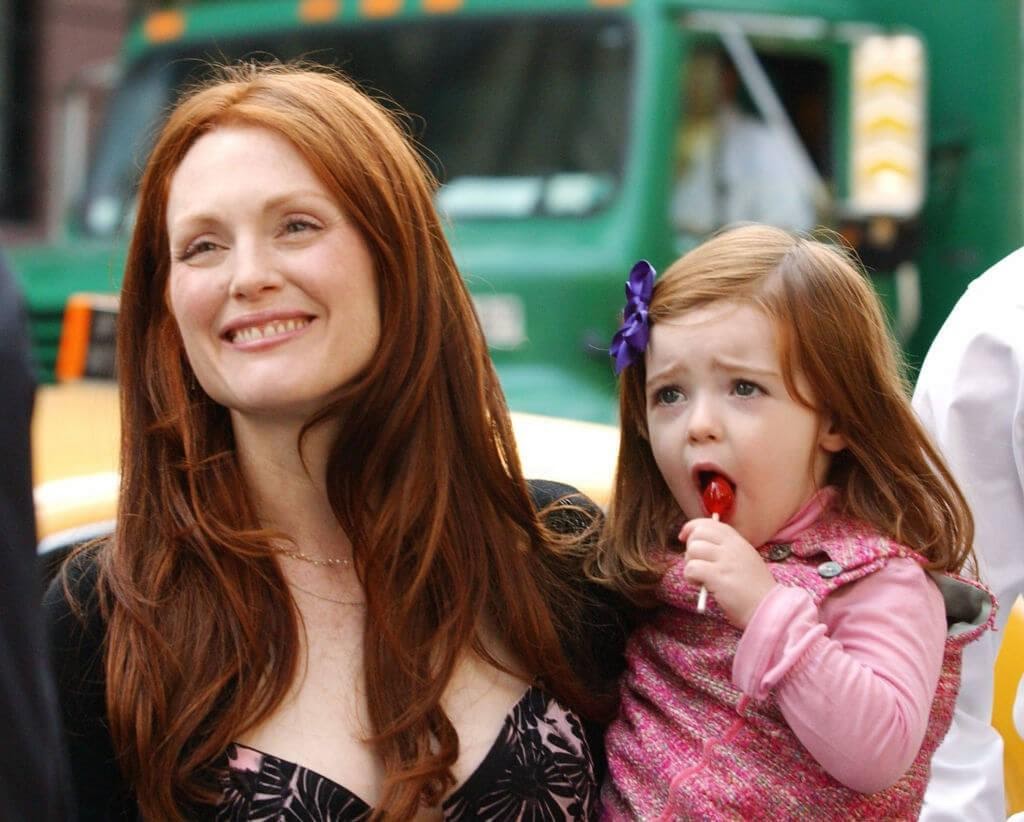 Juliana Moore gave birth to her son in late 30's, and delightfully completed the family by giving birth to her daughter at age 41. She keeps a strict eye on her teenage children.
Kelly Preston – 48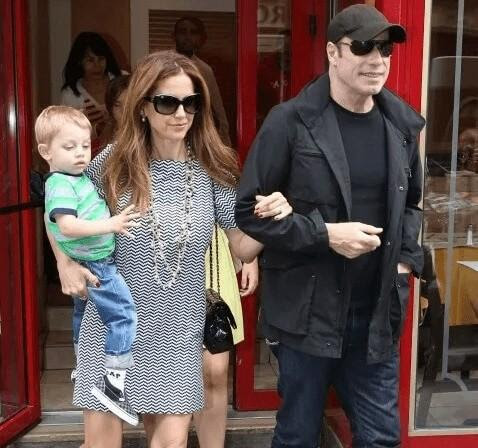 Kelly Preston announced her child with John Travolta in 2010 at the age of 48. She did not hesitate to take risks at that age, Kelly received a lot of love from her fans on the birth of her son.
Salma Hayek – 40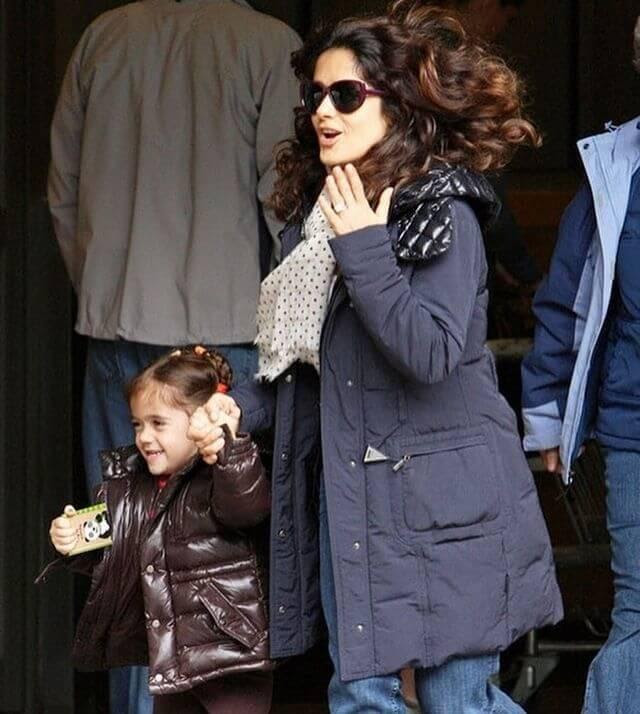 Salma Hayek gave birth to her daughter Valentina Paloma Pinault in 2007 at 40 years of age. She faced many complications during her pregnancy, Hayek was overwhelmed with happiness after the birth of her daughter.
Jennifer Connely – 40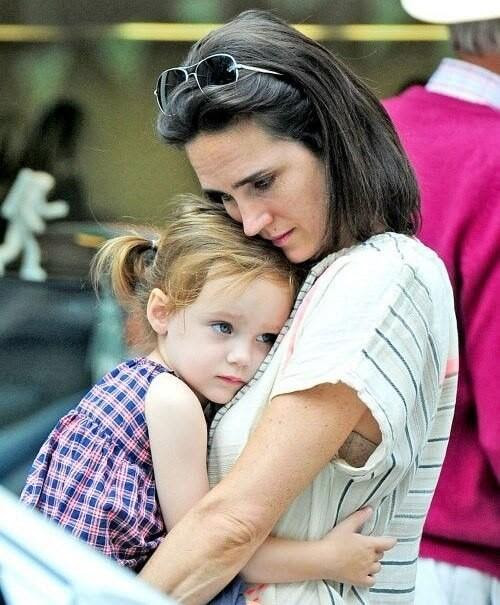 Jennifer Connelly becomes mother to daughter at 40 years of age. She already had her two sons, but after giving birth to daughter, she feels like her family is complete. Her daughter Agnes is now ten years old and her mother is already proud of her.
Diane Krugar – 42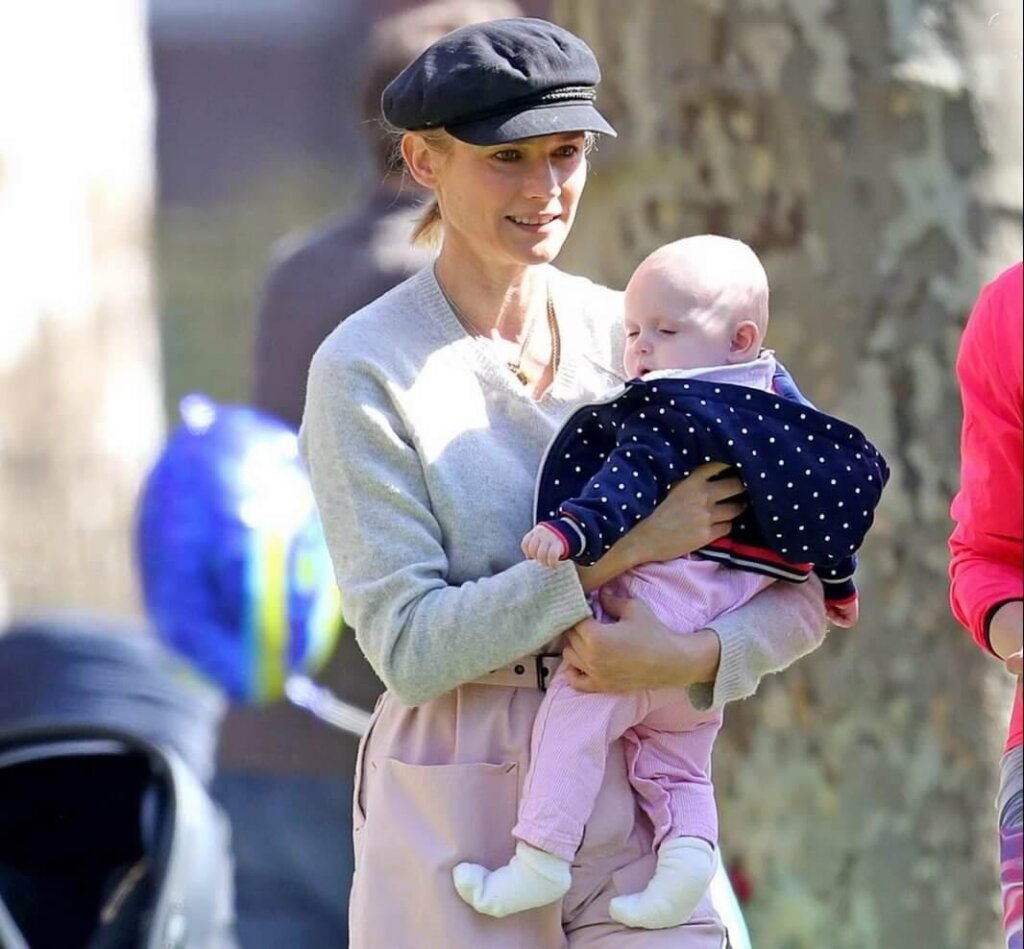 Diane Krugar and her boyfriend Norman Reedus had their first baby in 2018. She was 42 years of age at that time, her pregnancy was a secret for everyone. Kruger was so excited to start a family.
Jane Krakowski – 42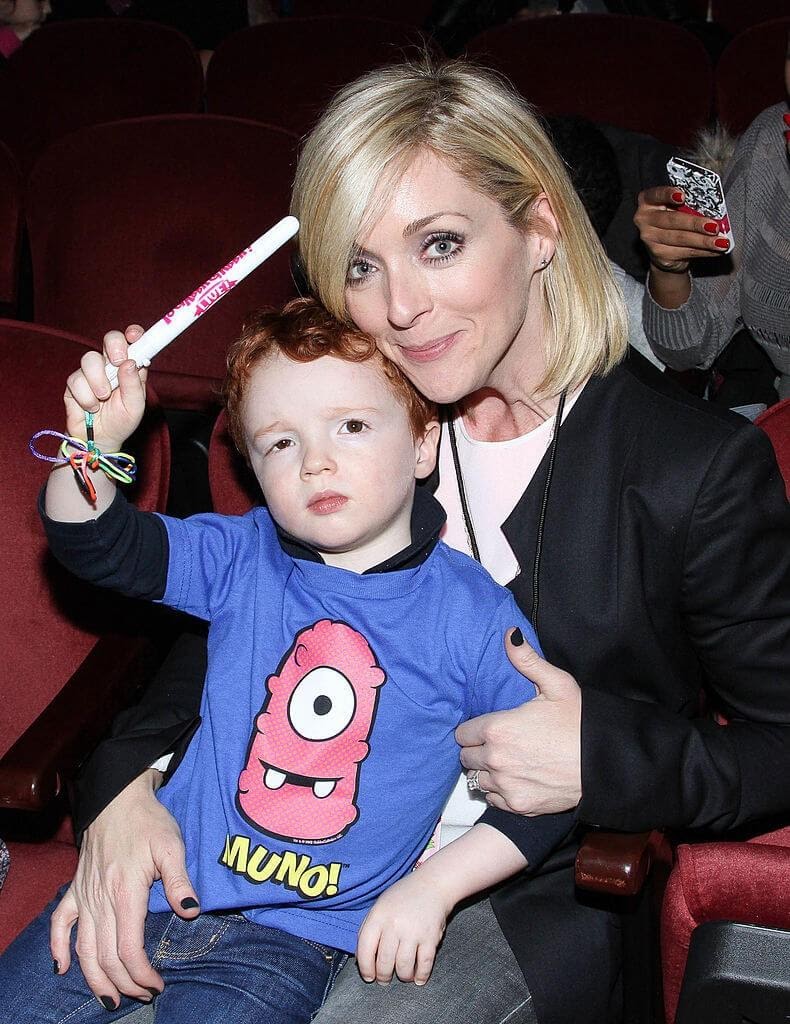 Jane Krakowski welcomed her son at 42 years of age, she was so happy on becoming a mother. She said that at the age of 39, she thought that she could not miss the opportunity of becoming a mother.
Jane Seymor – 44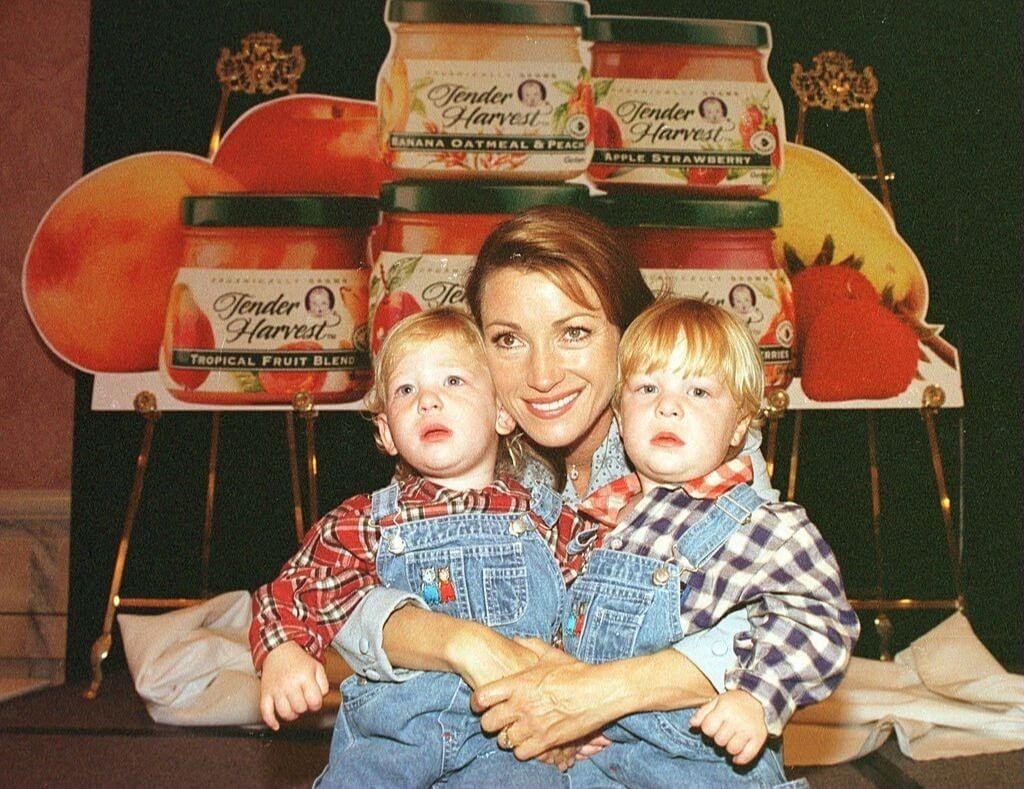 Jane Seymor becomes mother to twins Johnny and Kris at 44 years of age, she shares her children with ex-husband James Keach. She undergoes many IVF procedures to conceive her twins. She could not be happier to become a mother at this age.
Christie Brinkley- 44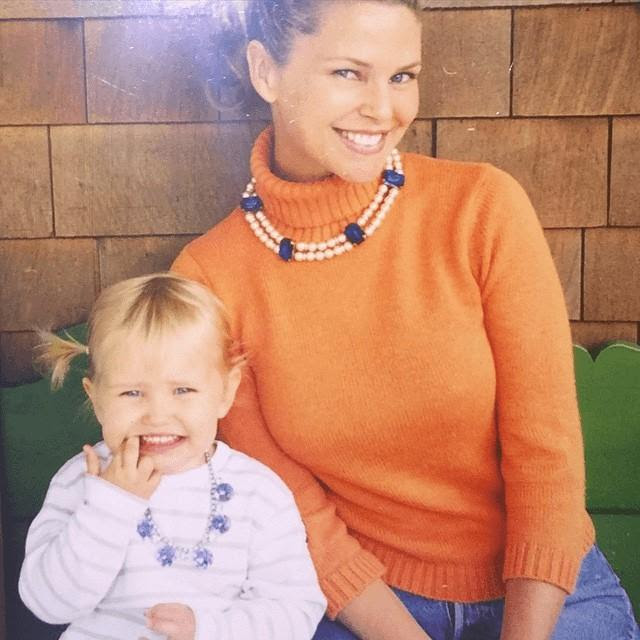 Christie Brinkley became mother to a daughter named Sailor with her ex-husband Peter Cook after getting IVF treatments. She had two children prior, but she wanted to expand her family. Her daughter looks exactly like her, she is more than happy to have her in life.
Courtney Cox- 40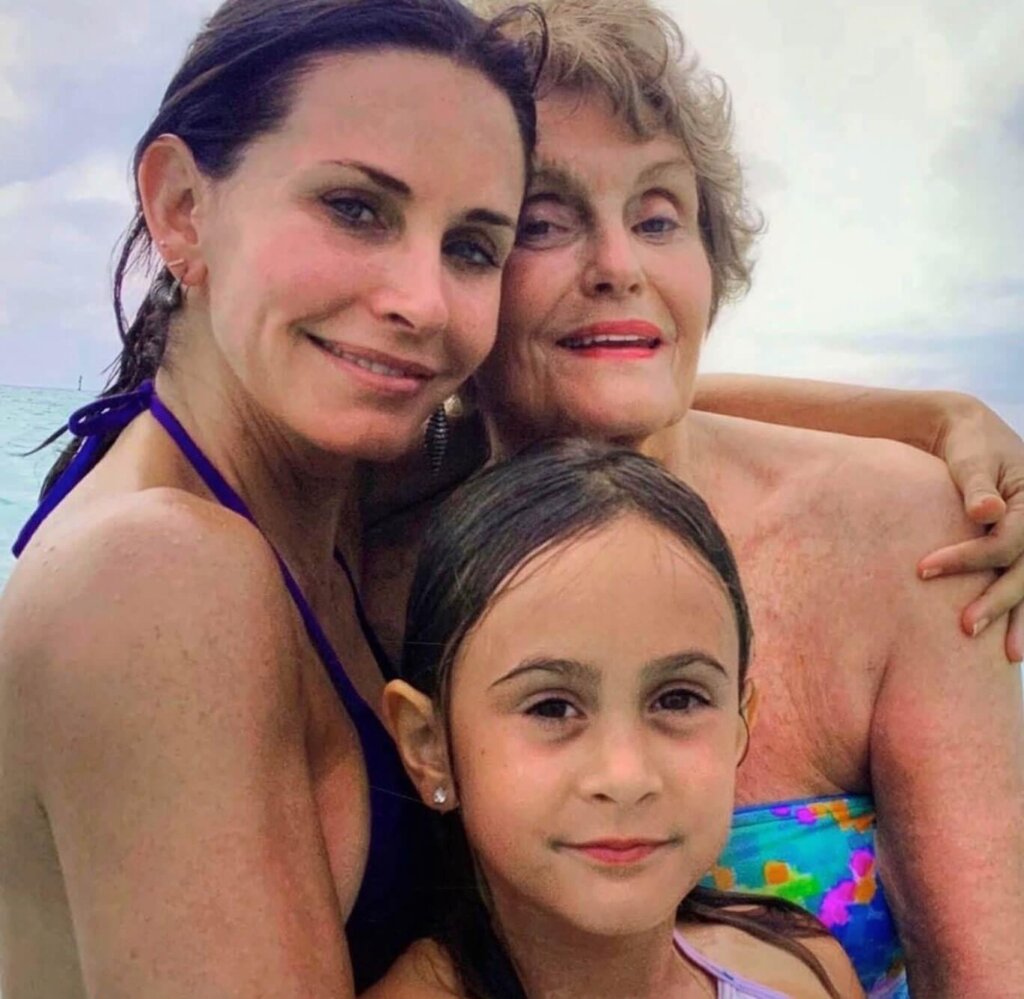 Courtney Cox gave birth to het daughter Coco at the age of 40 years, when she was together with her then husband David Arguette. She was struggling through fertility issues when she was acting in Friends. After a lot of struggle, she gave birth to her daughter Coco and loved her the most in the world.
Mena Suvari – 42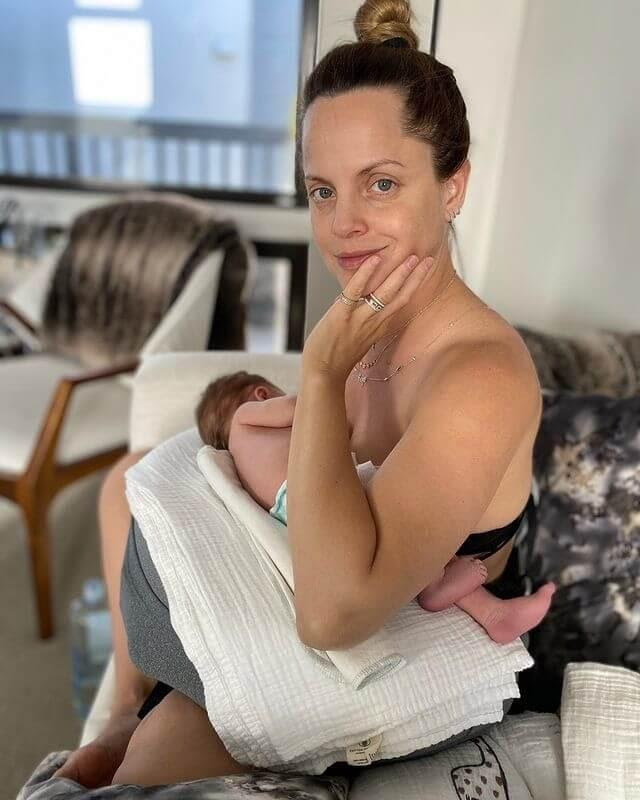 The American Beauty star gives birth to her son at the end of April 2021, she shares her son with her Husband Michael Hope. She did not think that there is any specific time to become a mother, Suvari chose to become a mother after getting success in her career.
Beverly D'Angelo – 49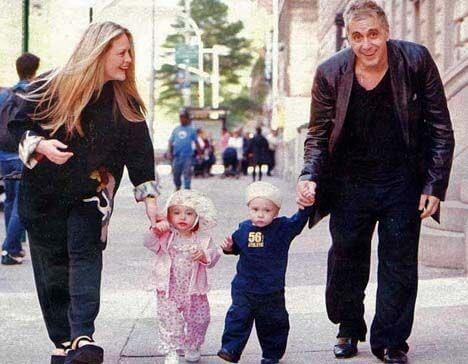 Beverly D' Angelo gave birth to her twins Anton and Oliva with her husband Al- Pacino in 2001. Even though the risks were high at this age for D'Angelo, she tried IVF to get pregnant. She was worried at the end but gave birth to two healthy babies.
Tina Fey- 41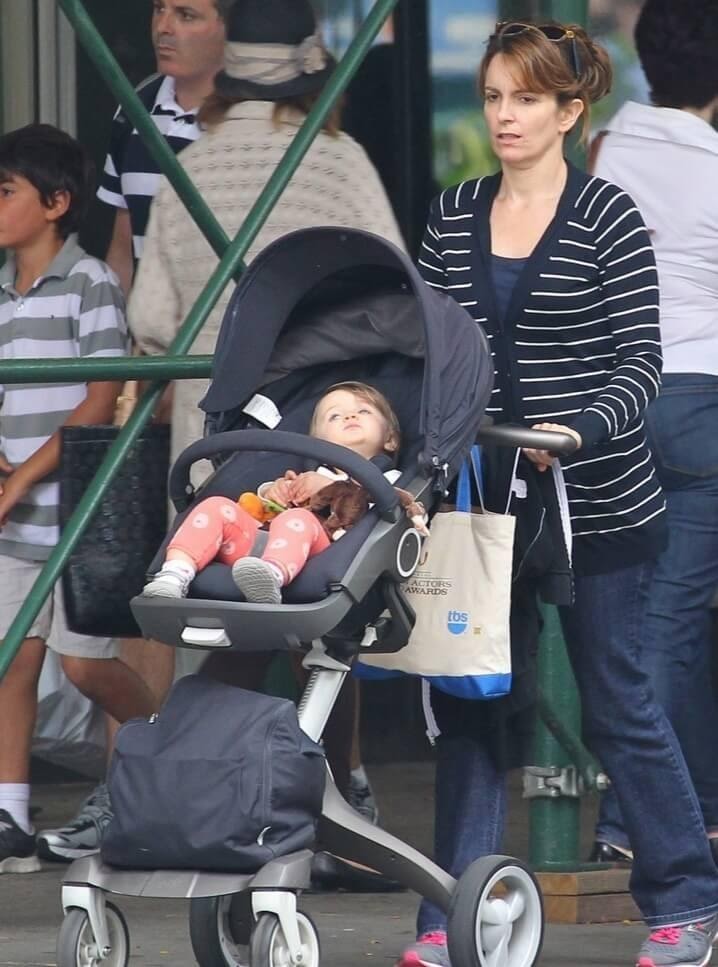 Tina Fey became a mother to her baby in late 40s, she was not sure whether she could conceive at that age. Despite that, she and her husband tried to become parents.
Iman- 46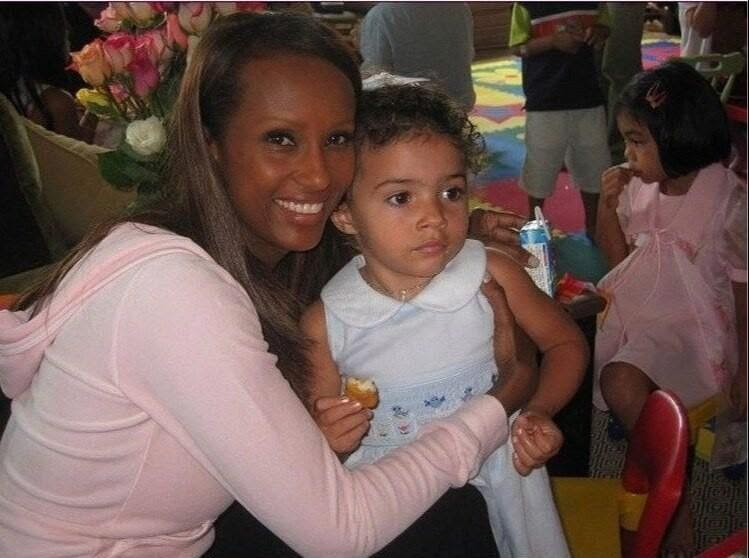 Iman gave birth to her daughter when she was in 20's, and married to NBA star Spencer Haywood. After 25 years, Iman married David Bowie and got pregnant at 45 years of age. Once, they even thought of adopting a child, but became a mother of a beautiful daughter then.
Helen Hunt – 40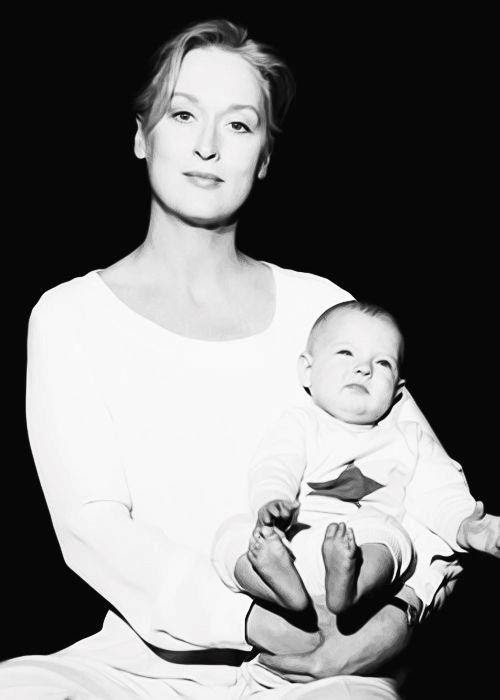 Helen Hunt was 40 years old when gave birth to her daughter Makena Lei Gordon. She struggled a lot to conceive, she once said in an interview that it was more difficult than her expectations. She also had a son in 1998, but wanted to expand her family. Once, she started to consider adoption after the continuous struggle.