Celebrities live their lives lavishly and share every detail of their life. Some of them share their pregnancy journey with their fans. From maternity photoshoots to showing baby bumps at awards, celebrities are not shy to share intimate moments. In this article; we are going to show celebrities pregnancy shoots and their fans absolutely loved the adorable pictures.
Ciara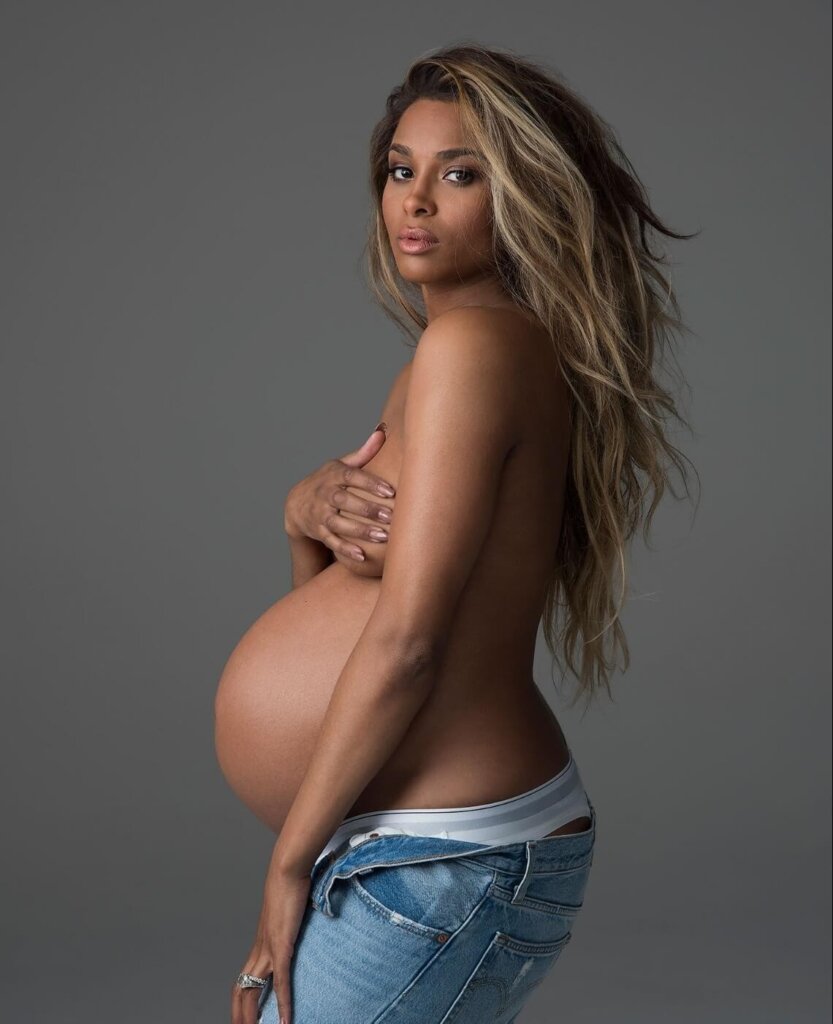 Ciara showed her baby bump for Harper's Bazaar shoot, she was more than happy during her pregnancy. Her husband was supportive throughout her pregnancy.
Princess Diana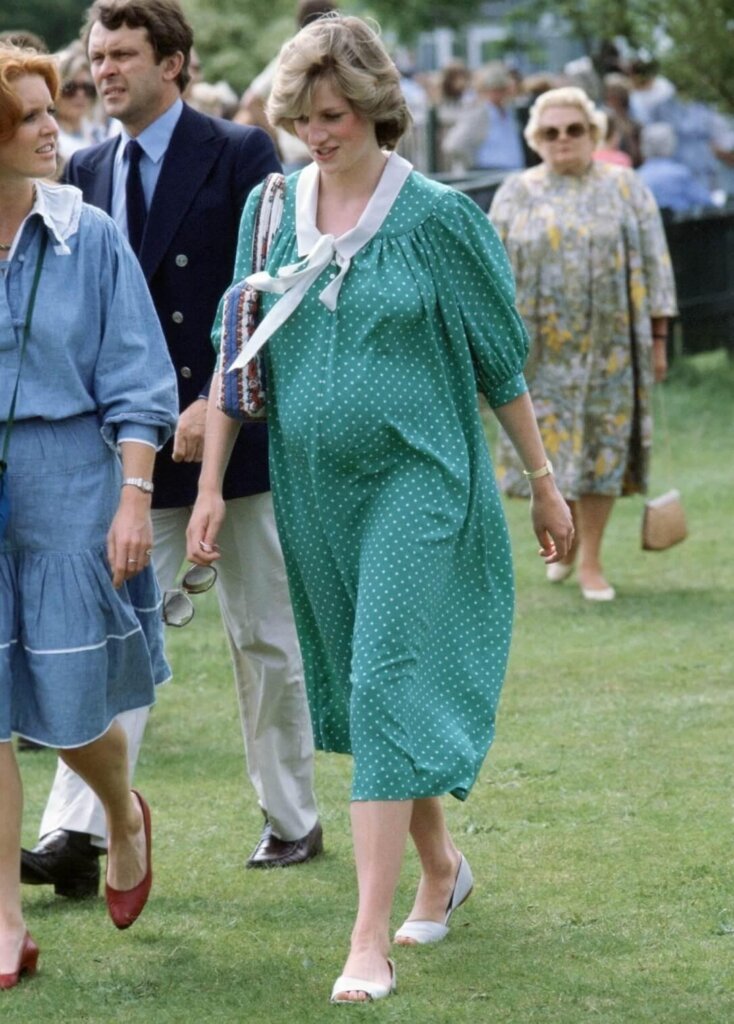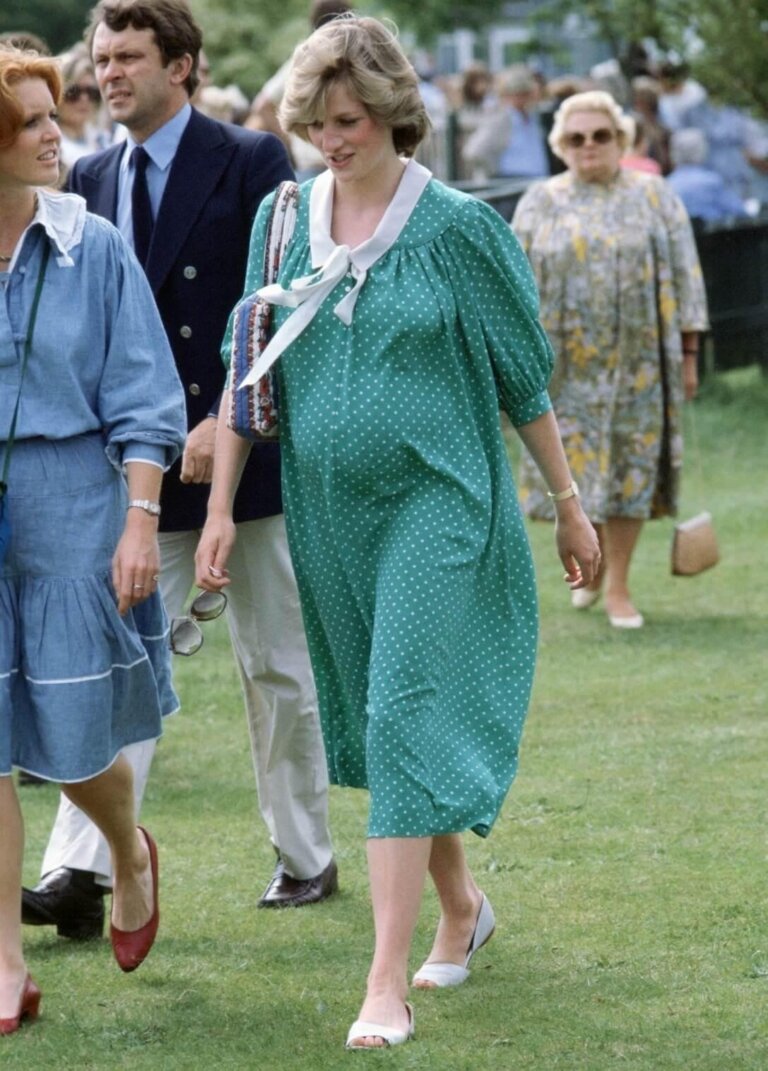 Princess Diana has always been the queen of hearts, people love her in every attire. She used to wear floral dresses when she was expecting her sons. During that time, these types of dresses gained more fame. Many royals follow her style now during their pregnancies.
Cardi B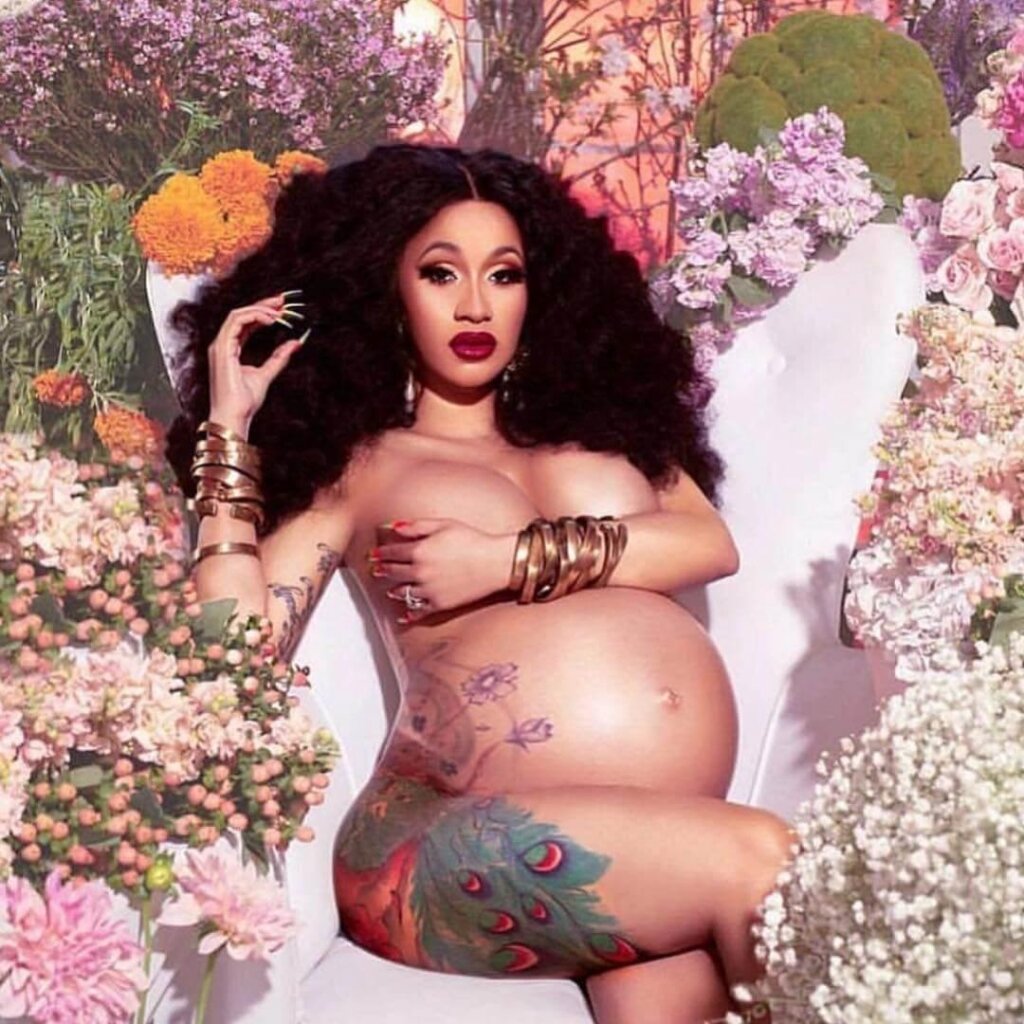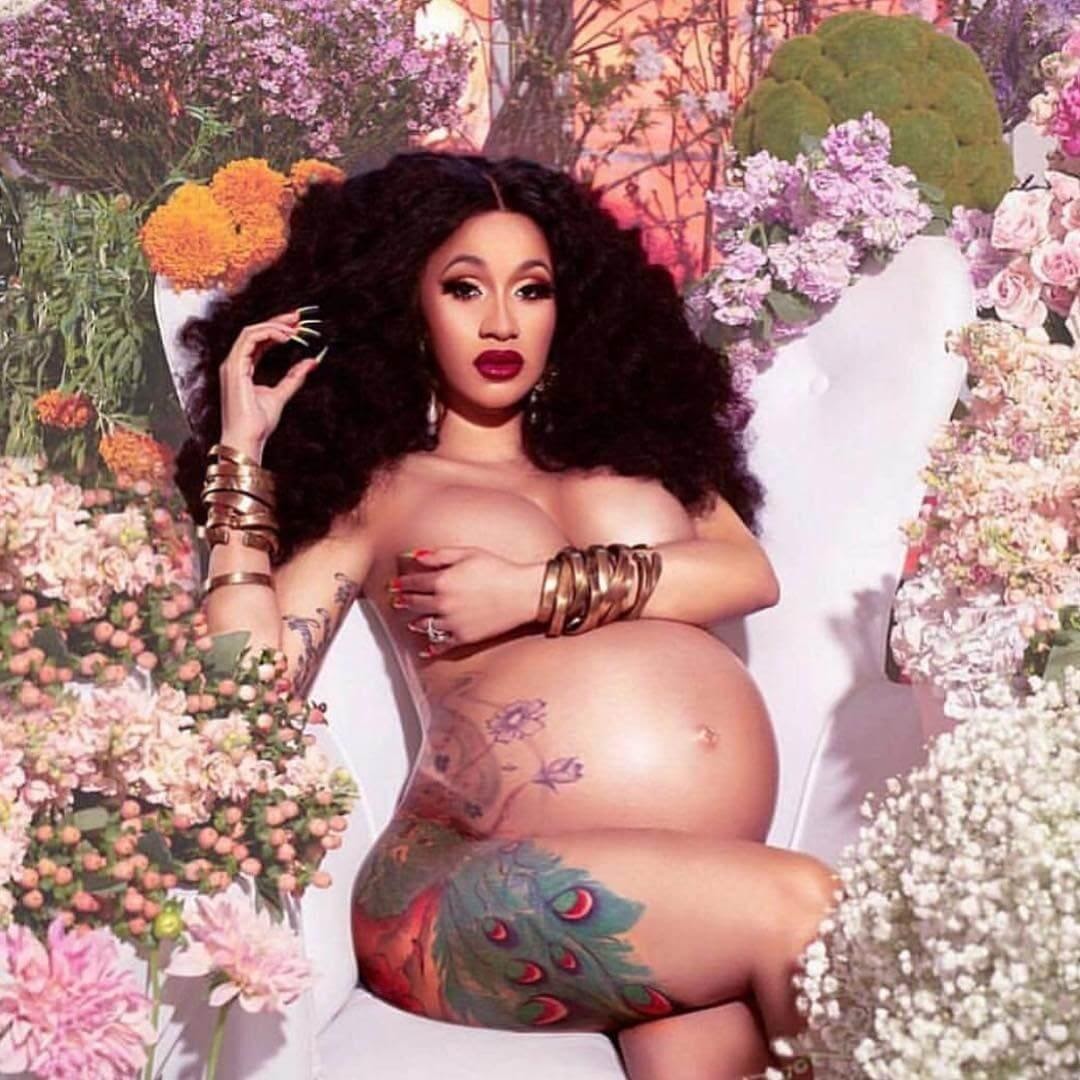 Cardi B posted a picture of her baby bump on the day her daughter was born. Her photoshoot was inspired by Beyonce, wearing only gold jewellery and surrounded herself with flowers. She was always proudly flaunting her baby bump.
Gwyneth Paltrow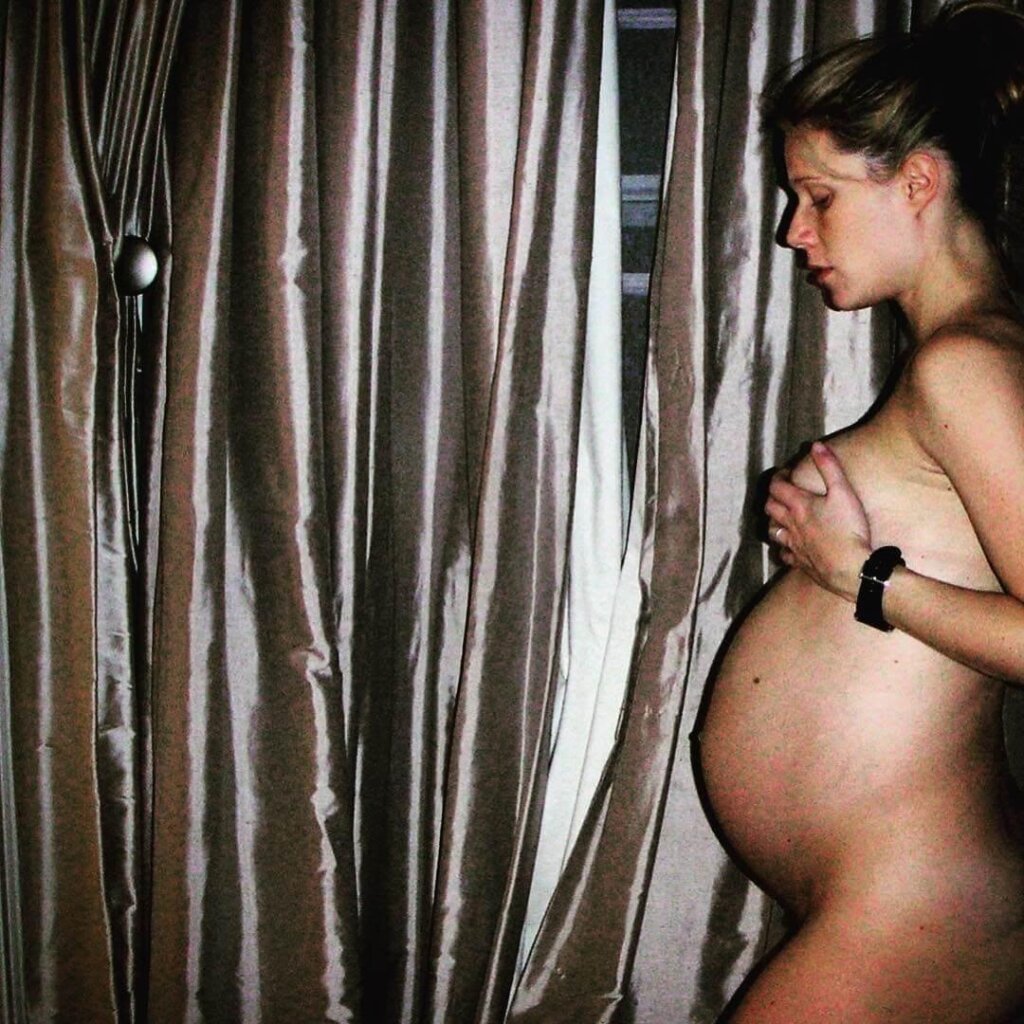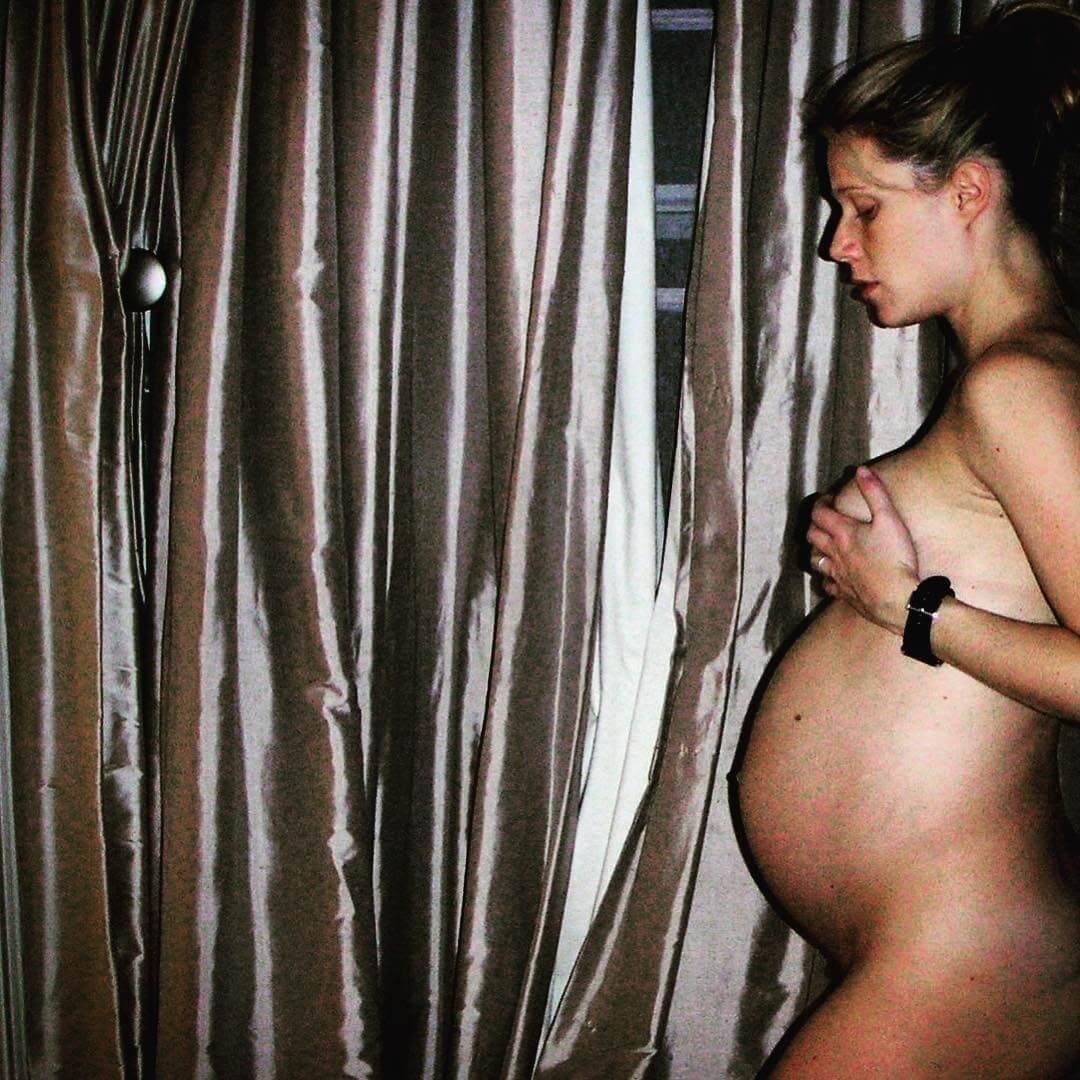 Gwyneth Paltrow posted a photo of her pregnancy on Mother's day 2018, when she was expecting her daughter Apple. This picture is actually from the day she gave birth to her daughter.
Kourtney Kardashian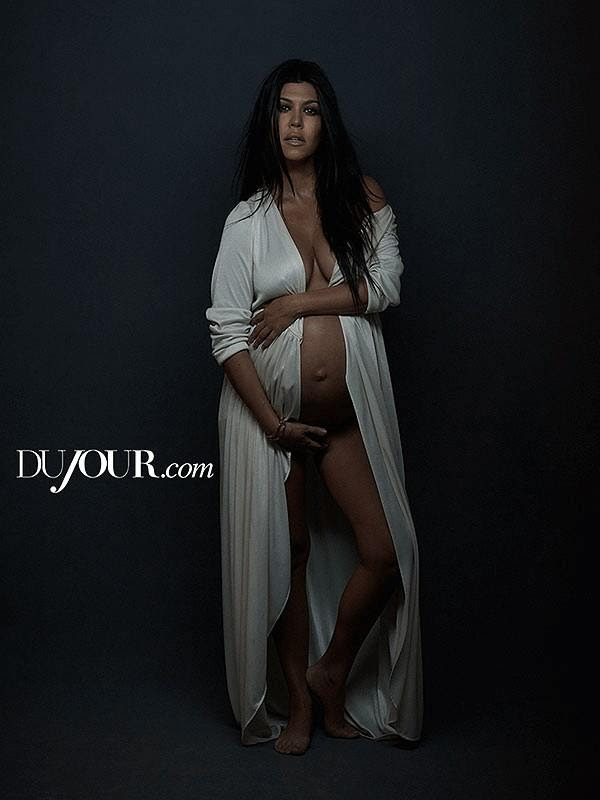 Kourtney Kardashian had her photo shoot for DuJour magazine when she was expecting a second time. Kourtney said that she felt the most beautiful during her pregnancy. She was confident and proud during all of her pregnancies.
Heidi Klum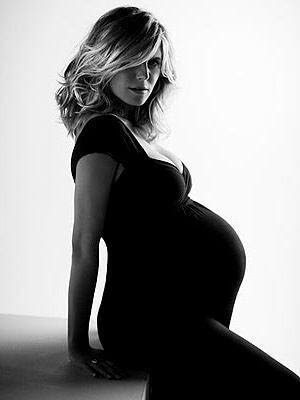 Heidi Klum was a fan of drop-waist dresses during her pregnancy in 2006. She wore the same dresses during her maternity shoot, Heidi loved to flaunt her baby bump.
Britney Spears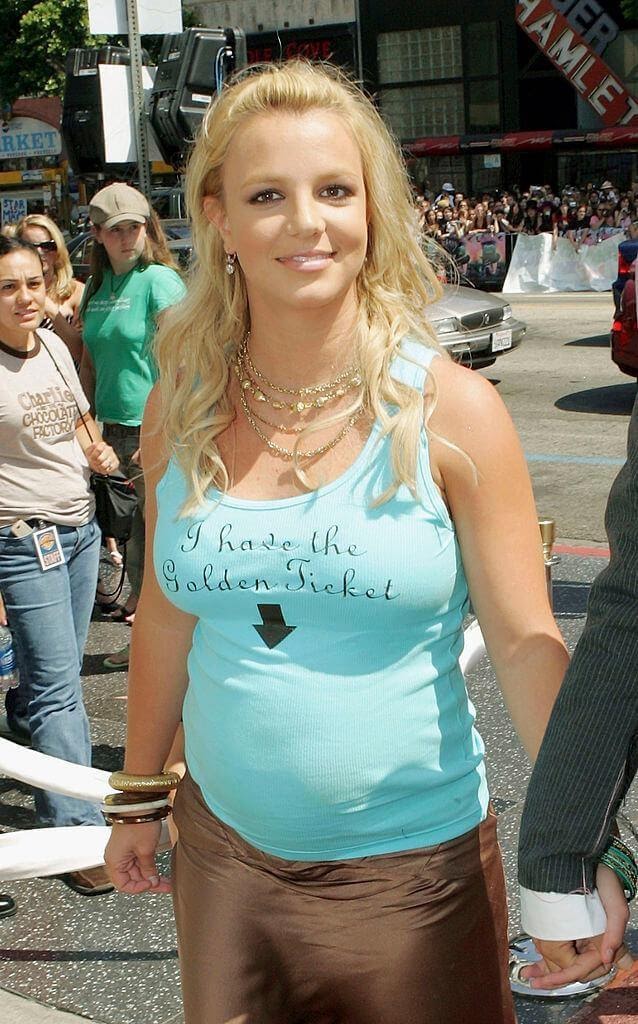 She was in the news continuously when she was expecting during the early 2000s.
Spears wore shirts with funny sayings written on it, she liked more comfortable dresses. She also showed a bump with crop tops and skirts.
Pink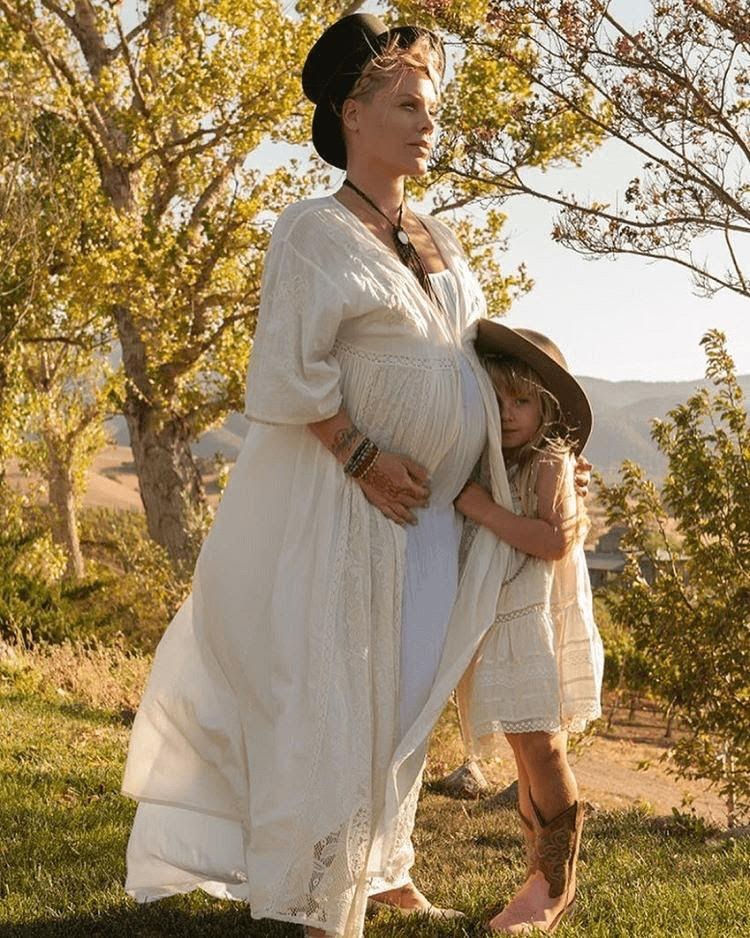 Pink announced her pregnancy with the help of her eldest daughter Willow, she looked beautiful wearing white dress and her daughter by her side. She kept her pregnancy a secret and announced it one month before giving birth.
Demi Moore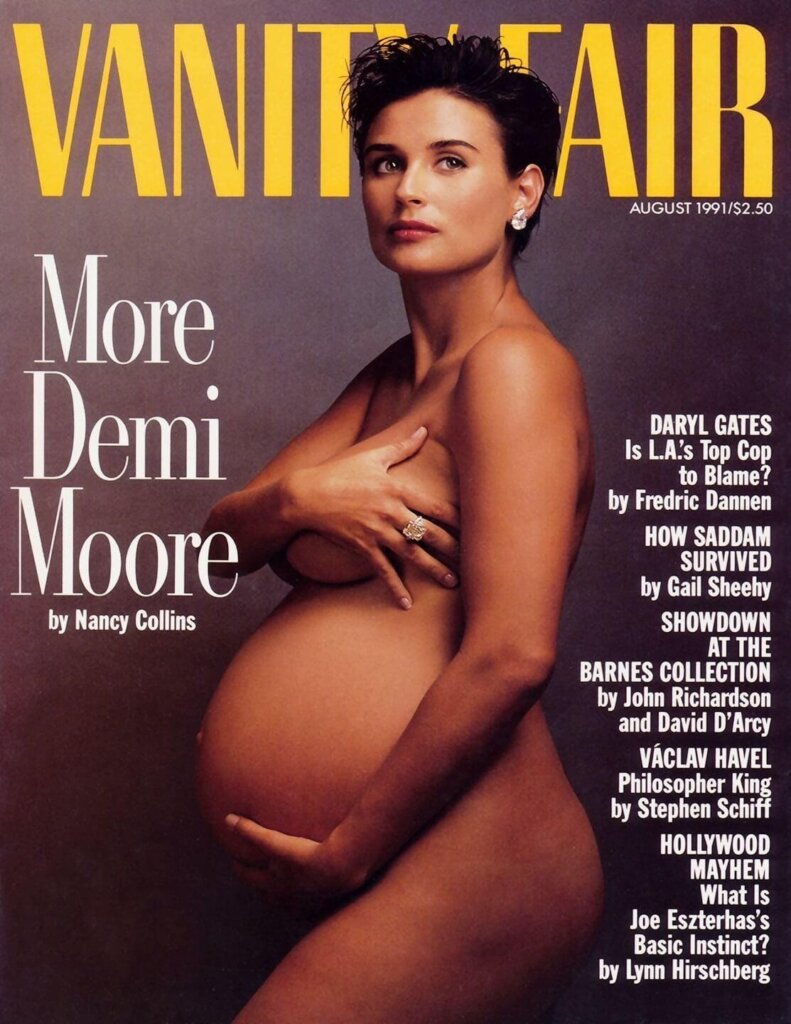 Demi Moore posed with her baby bump for Vanity Fair in August 1991. She was the first one to pose in pregnancy, she looked like a diva out of a fairy tale in the photo shoot.
Grimes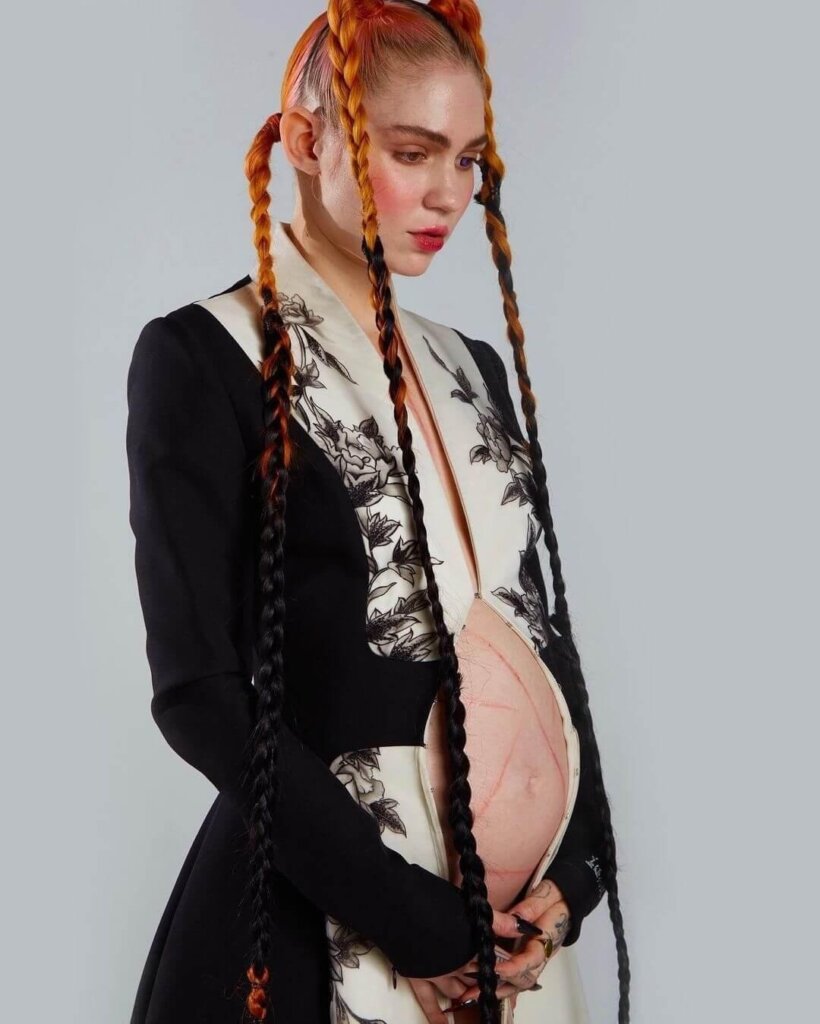 Grimes announced the pregnancy in January 2020, and welcomed her son with Elon Musk later. She kept her pregnancy a secret, Grimes shared about pregnancy diet in those days.
Beyonce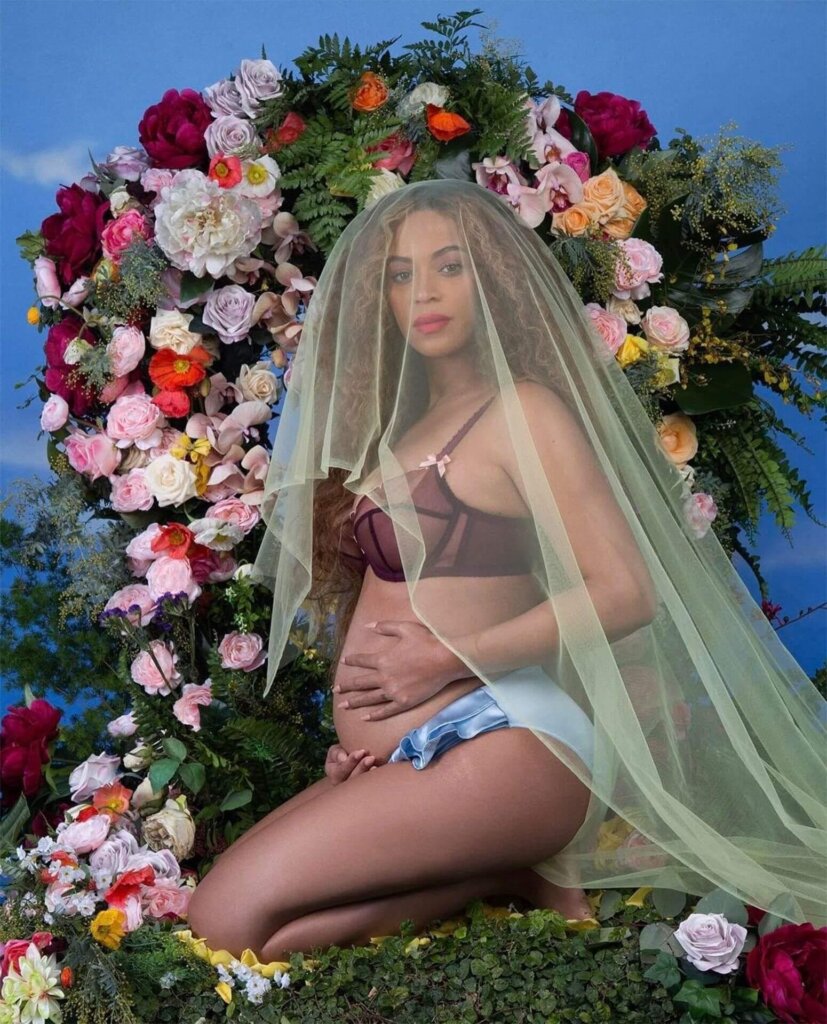 Beyonce's maternity shoot took Instagram with a storm back then, she was expecting twins with Jay-Z. This picture became the most liked picture in 2017 with almost 11 million likes. With the veil and jaw-dropping background, Beyonce looks phenomenal.
Meghan Markle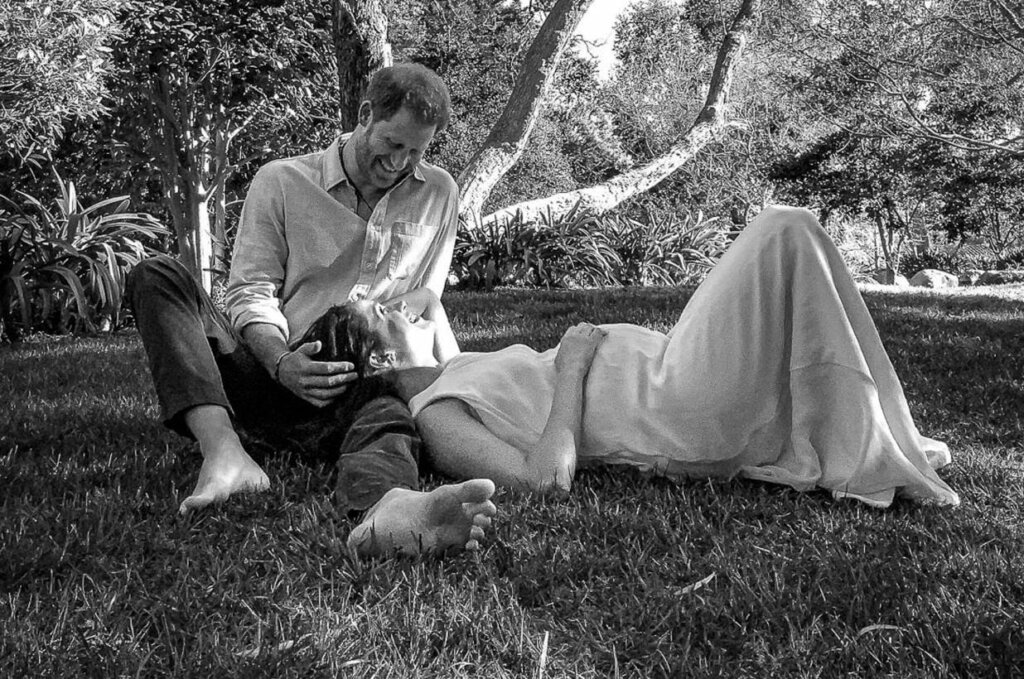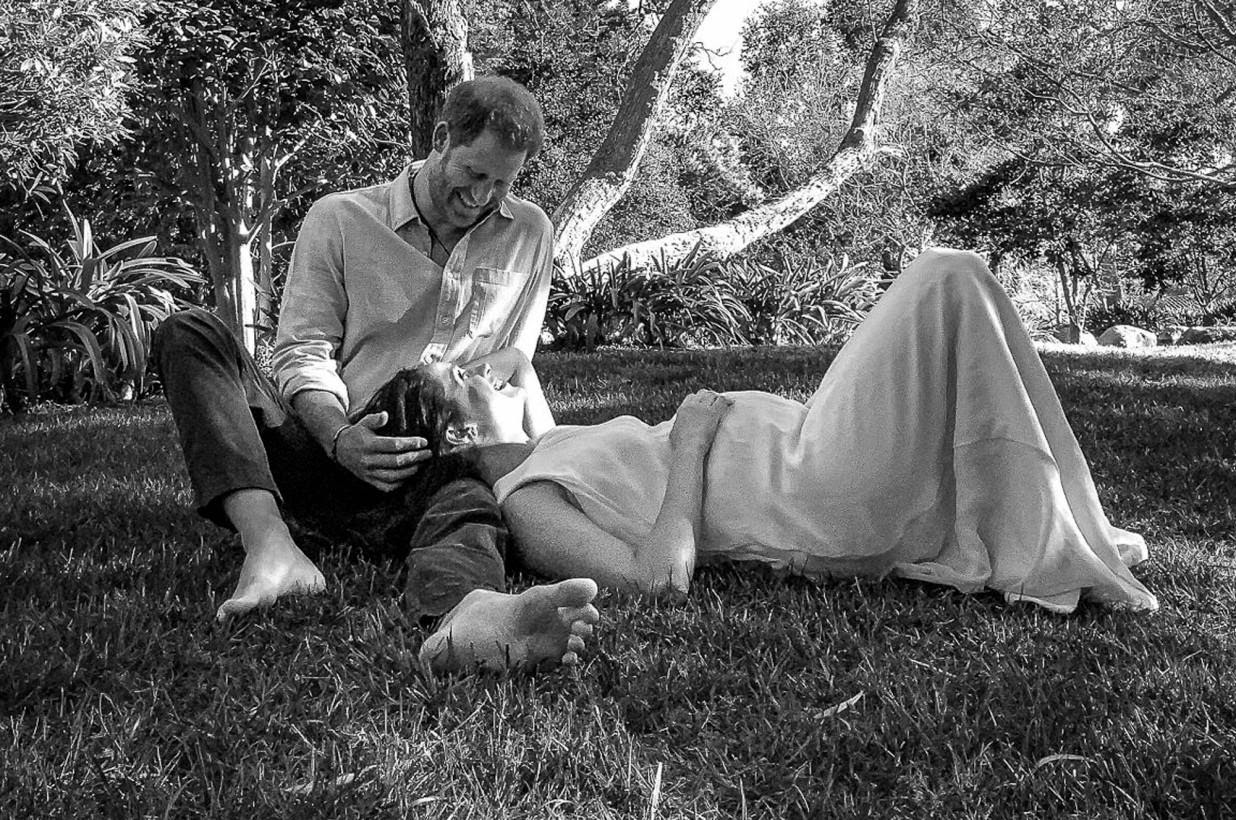 Meghan Markle wore dresses inspired by Kate Middleton and Princess Diana during her first pregnancy. But in the second pregnancy after their exit from royal duties, she wore more flowing and comfortable dresses.
Serena Williams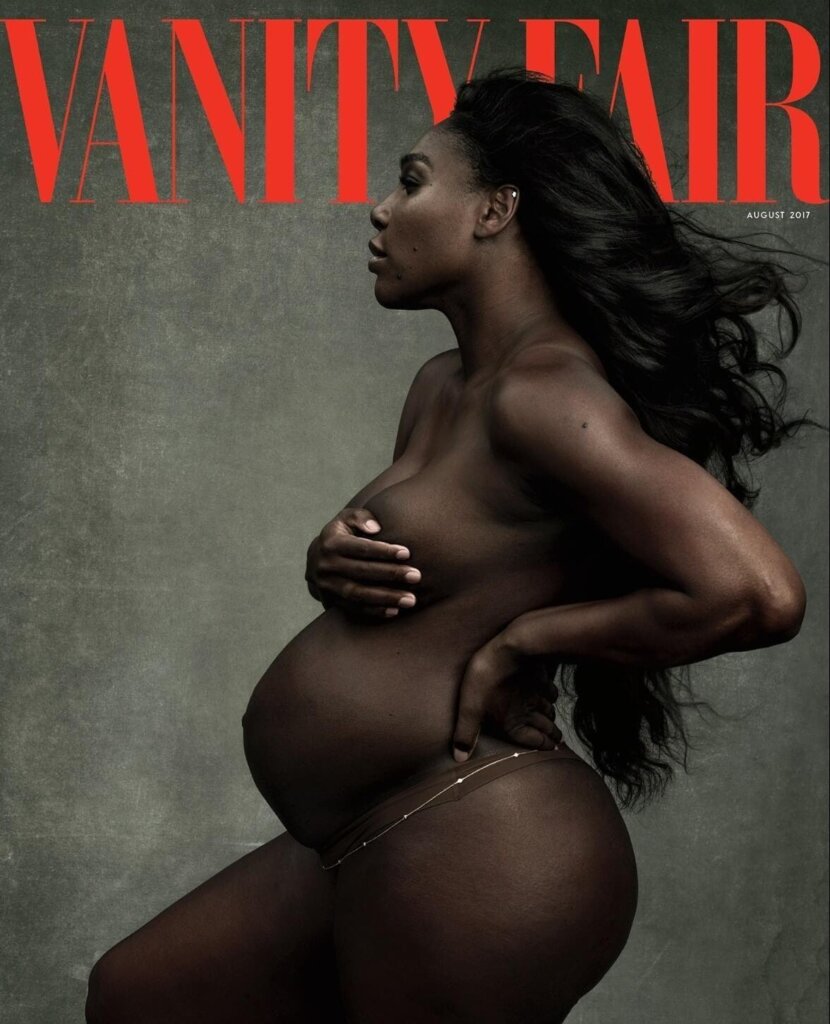 Serena Williams took inspiration from Demi Moore during her pregnancy shoot. She suffers a drop in her career due to her pregnancy, but she continues to shine during every game.
Jennifer Lopez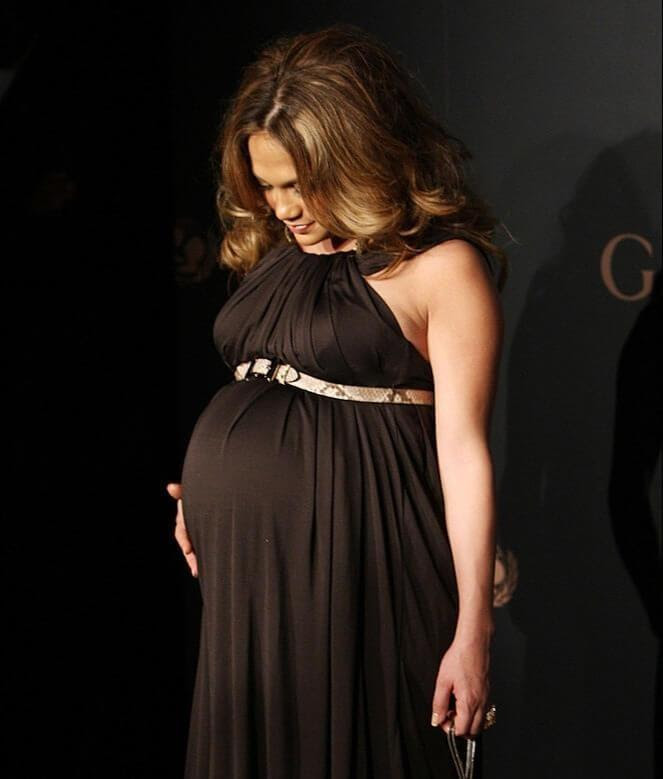 Jennifer Lopez was expecting her twins in 2008, she liked to wear floral dresses paired with stilettos at that very time. Lopez said that she was surprised to know about her twin pregnancy.
Khloe Kardashian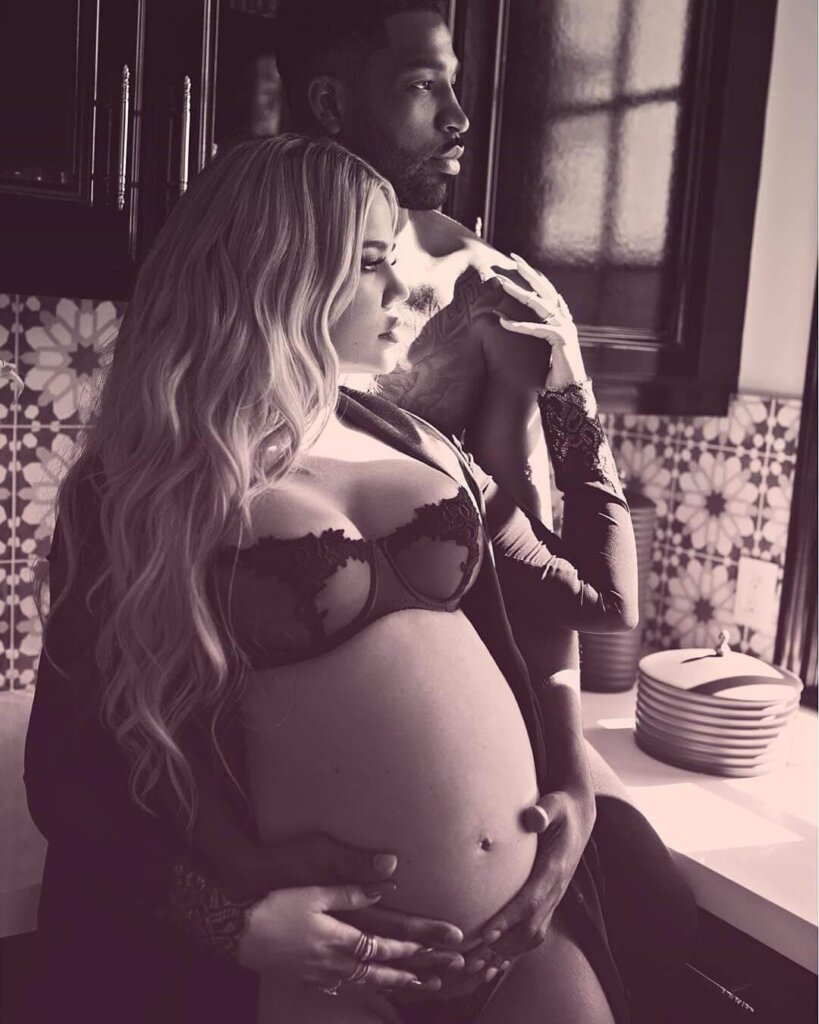 When Khloe Kardashian was married to Lamar Odom, she wanted to have children.
After struggling a lot, she got pregnant when she was together with Tristan Thompson. She wore glamorous dresses throughout her pregnancy journey.
Kylie Jenner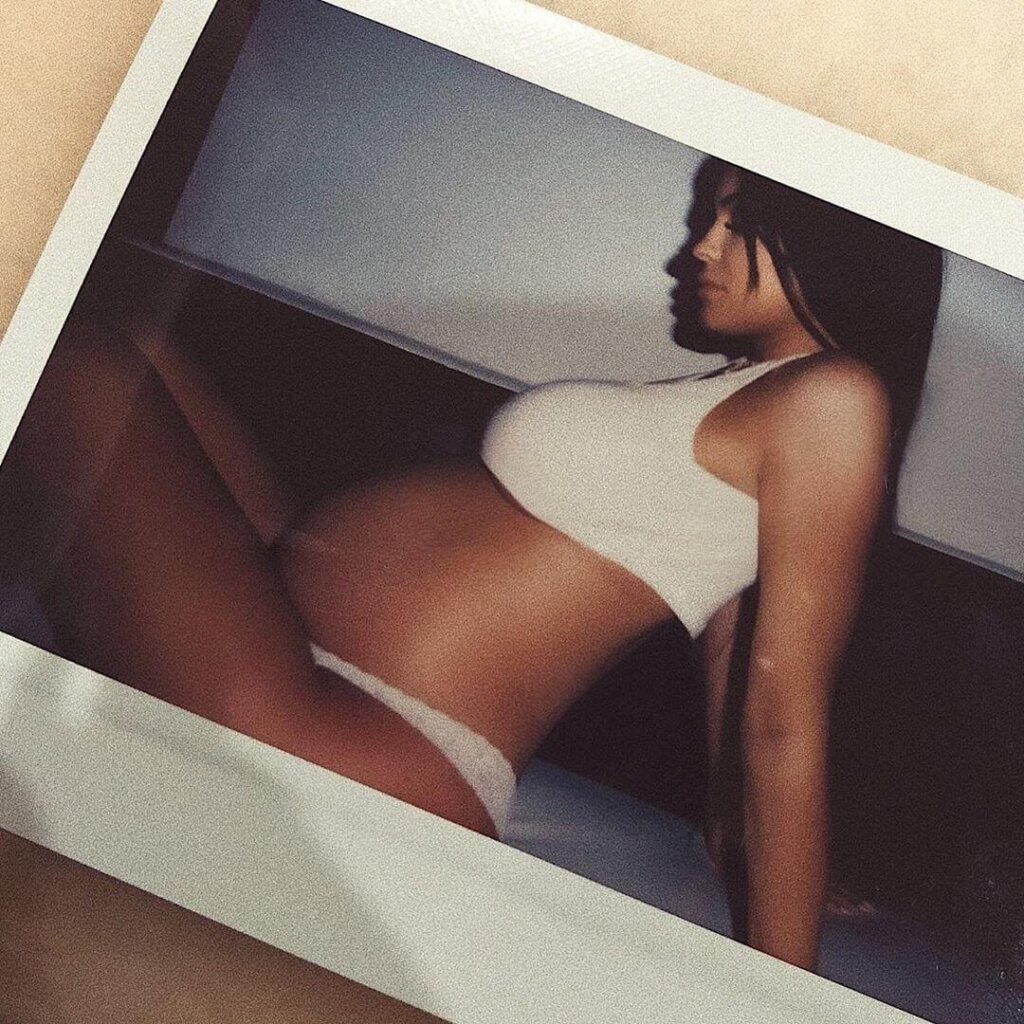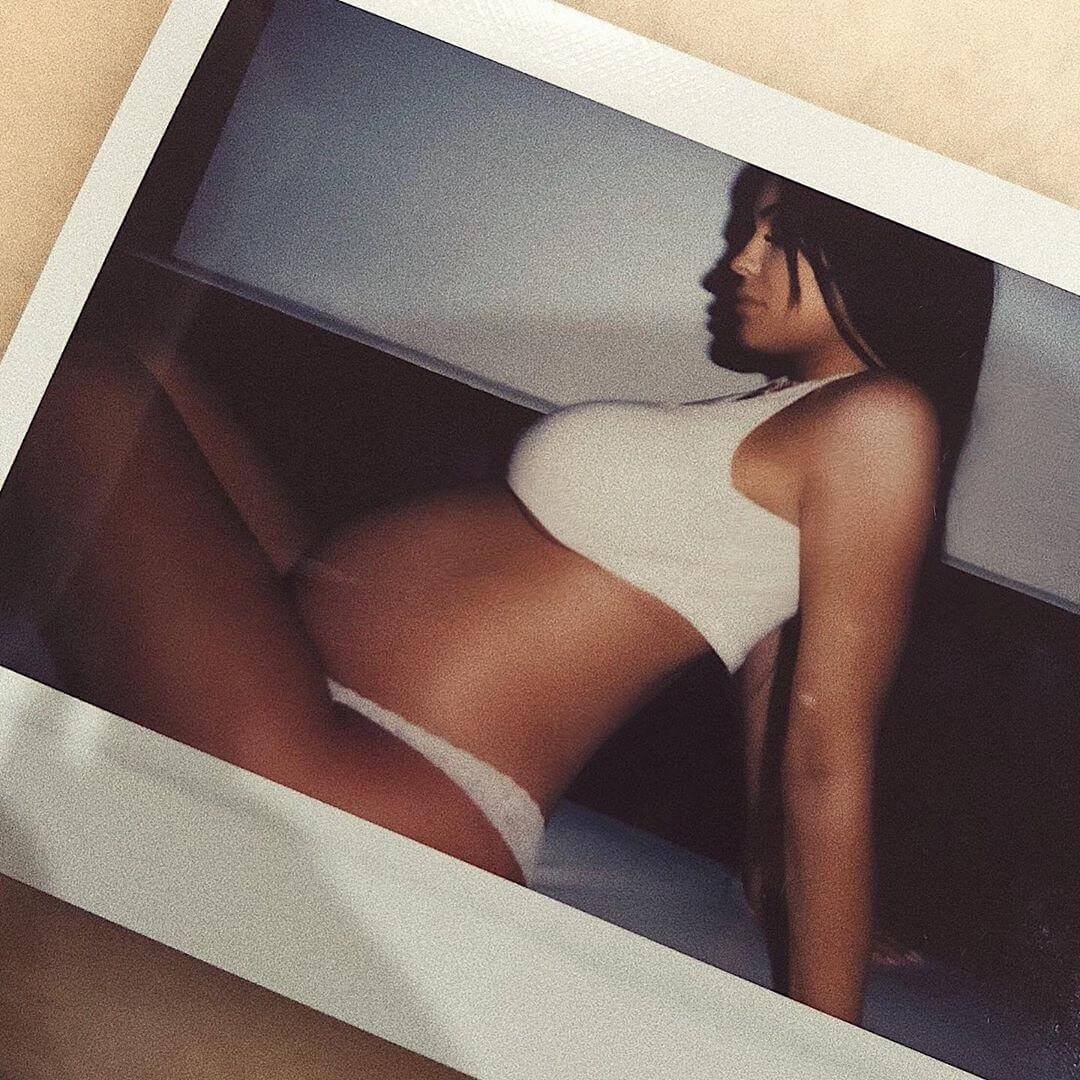 Kylie Jenner kept her pregnancy a secret till she announced the arrival of her daughter, Stomi. She did not leave her home and wore dresses that hid her belly. After the birth of her daughter, she shared pictures with her fans on Instagram.
Gigi Hadid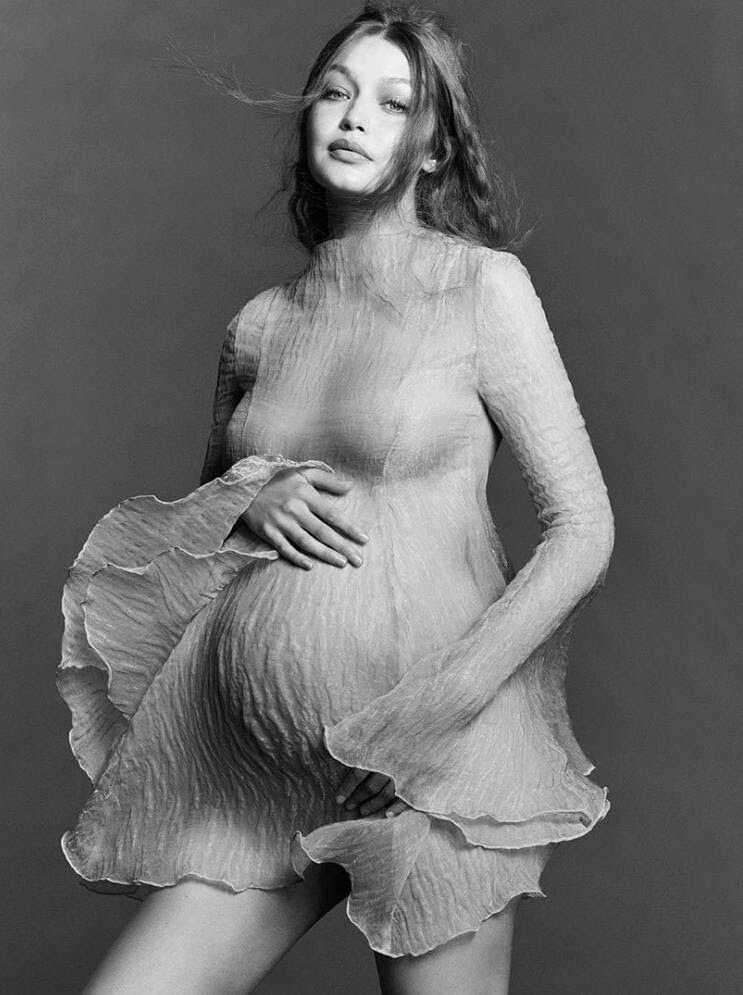 Gigi Hadid hid her pregnancy from the media until last month of pregnancy, her fans were more than happy when she announced the news later. She posted the photo from the maternity shoot wearing a sheer mini dress.
Katy Perry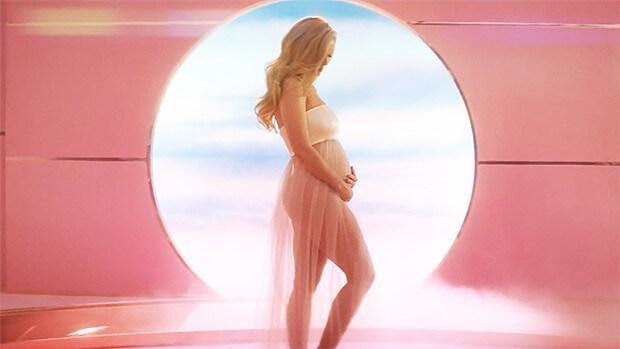 Singer Katy Perry announced her pregnancy through a song named "Never Worn White". She looked phenomenal in a white dress with a cloudy background. She welcomed her daughter with Orlando Bloom at the end of August.
Jessica Biel
Jessica Biel and Justin Timberlake keep their pregnancy a secret throughout the time. In an Instagram post, Justin wrote that he got the greatest birthday gift when Jessica found out she is pregnant.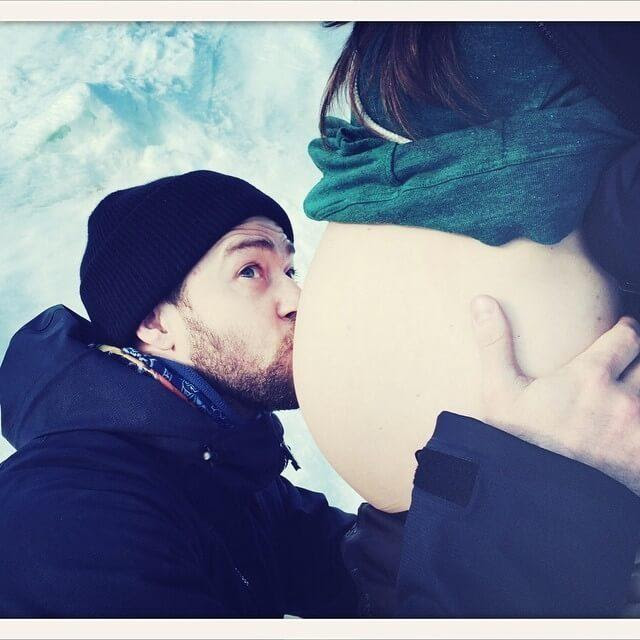 Cher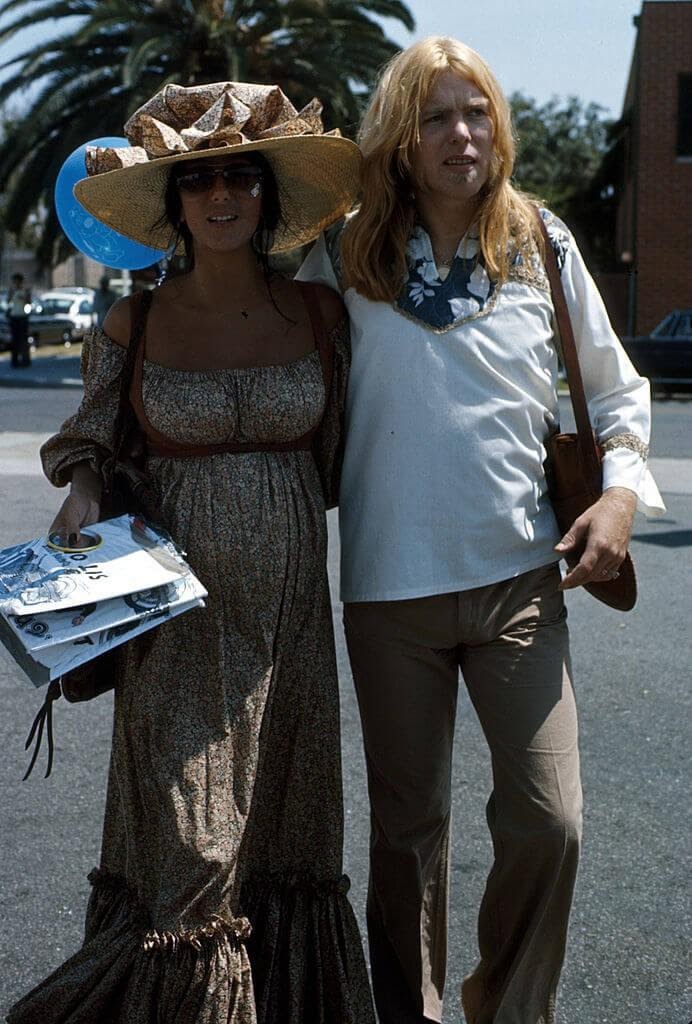 Cher has always been a fashion sensation, she showed her baby bump while wearing a flowing maxi dress and the vest. She was excited to have a baby with Gregg Allman, she had a child previously too.
Meryl Streep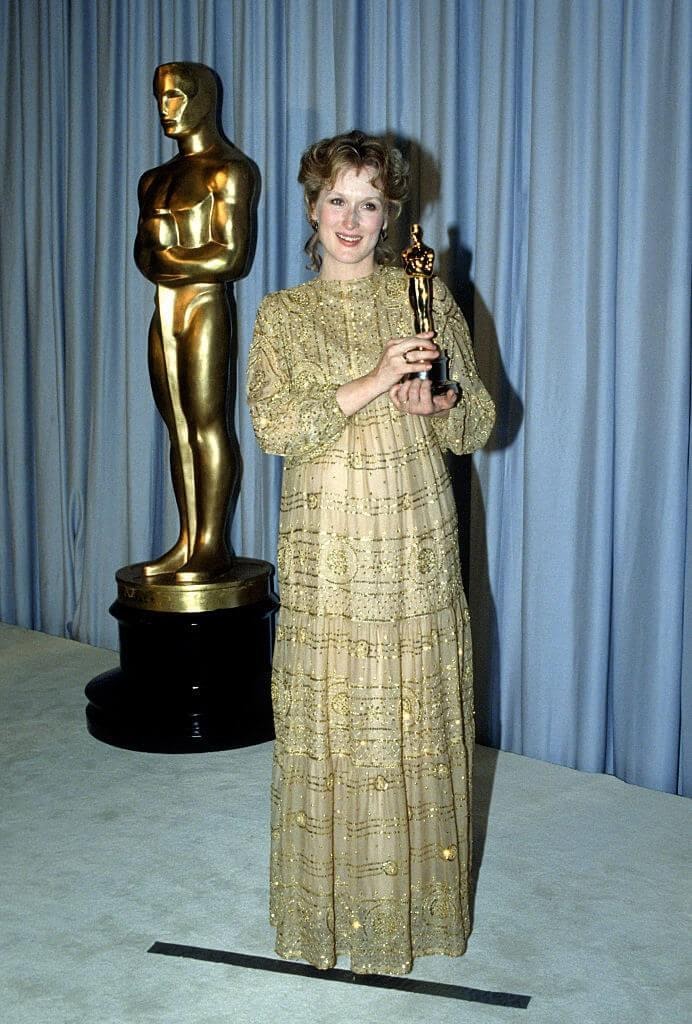 Meryl Streep is one of the most popular actresses of all time. She is the recipient of many awards, she achieved all this while raising her children. Meryl kept most of her pregnancies a secret, but flaunts her baby bump during an awards show.
Jada Pinkett Smith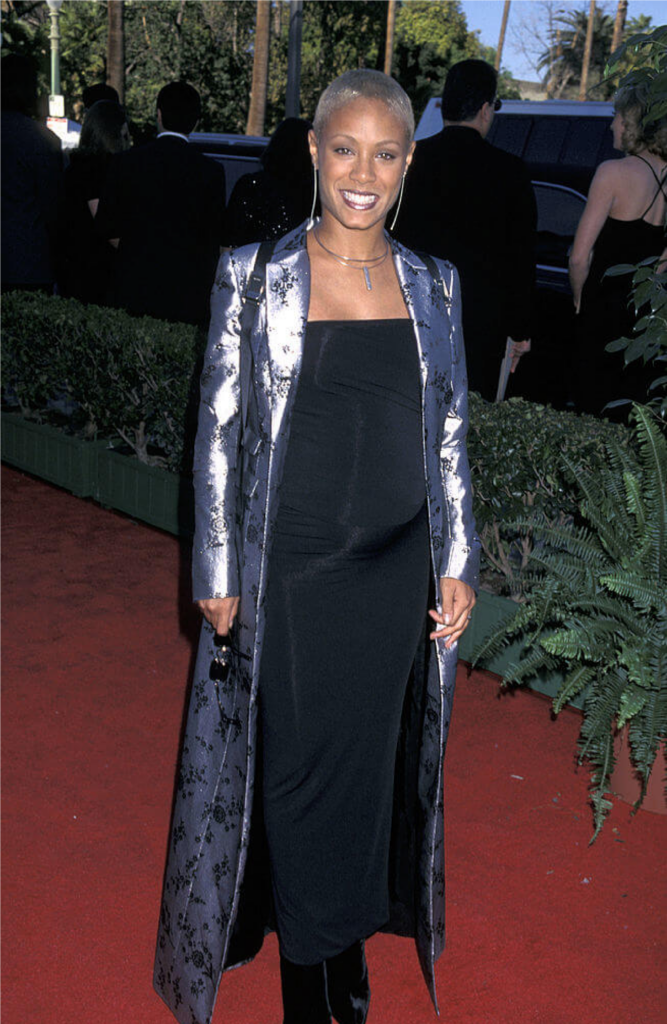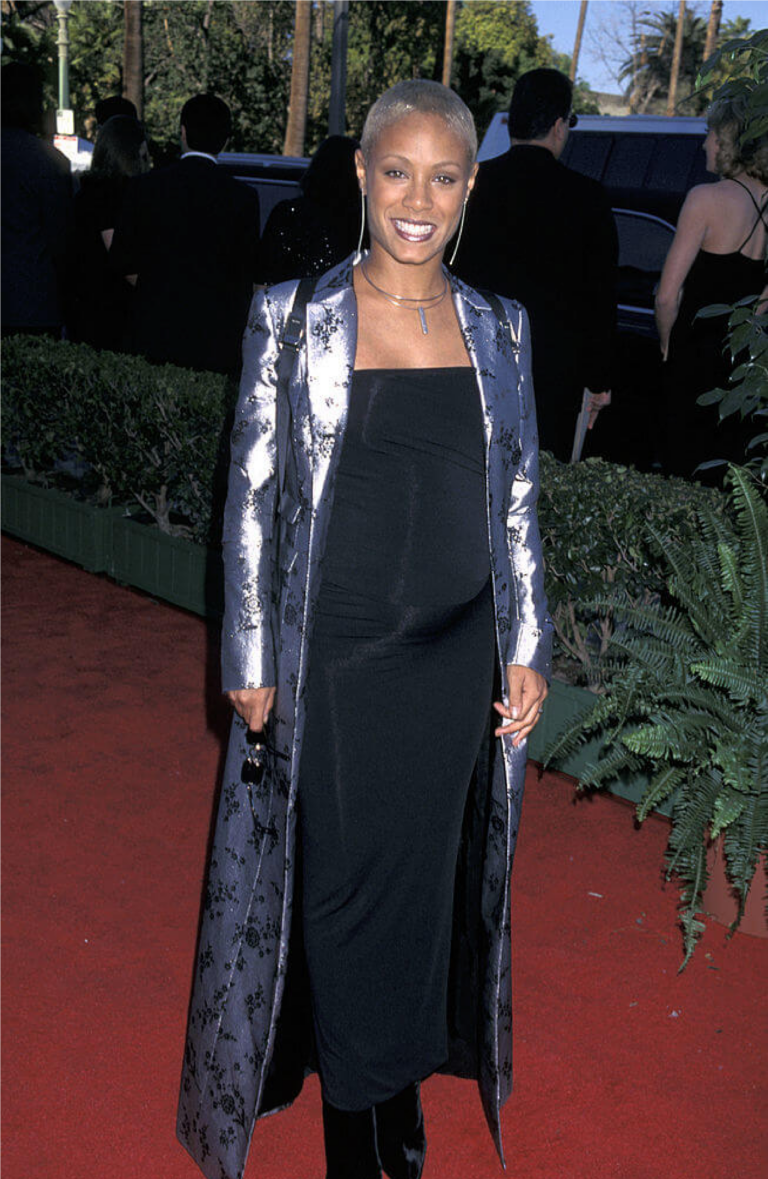 Jada Pinkett Smith flaunts her baby bump when she came on an award show wearing a black gown and a silver coat. She was expecting her son Jaden and could not be more happy on her first pregnancy. Throughout her pregnancies, she never hesitated to show her bump, that was not much common for celebrities back then.
Victoria Beckham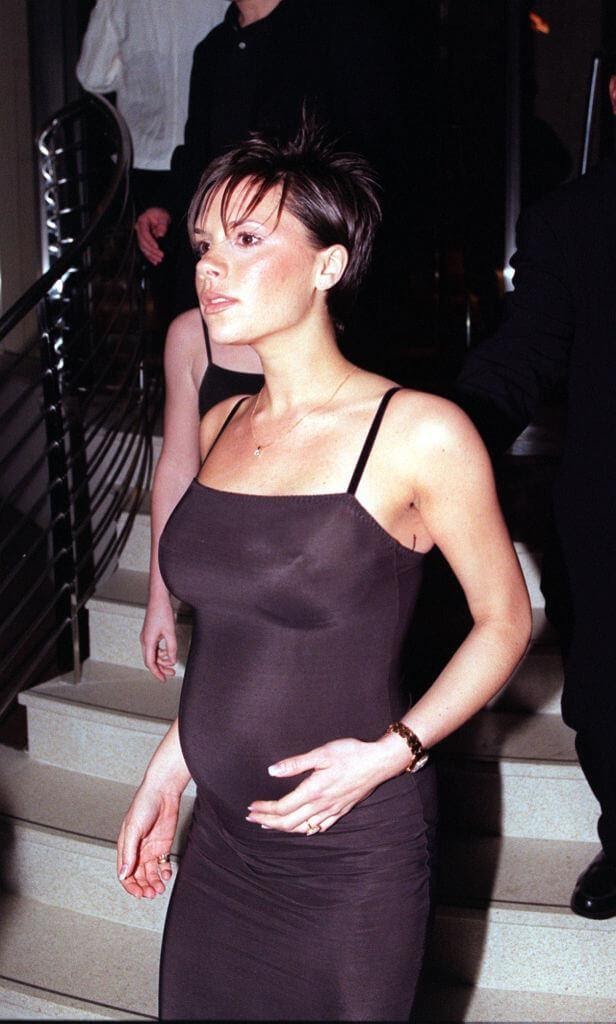 Victoria Beckham announced her pregnancy around the same time Jada announced. She looked beautiful in a spaghetti strap dress that showed her bump after returning from a party. People know her as a spice girl, she did not disappoint her fans with extravagant fashion during her pregnancy.
Kate Hudson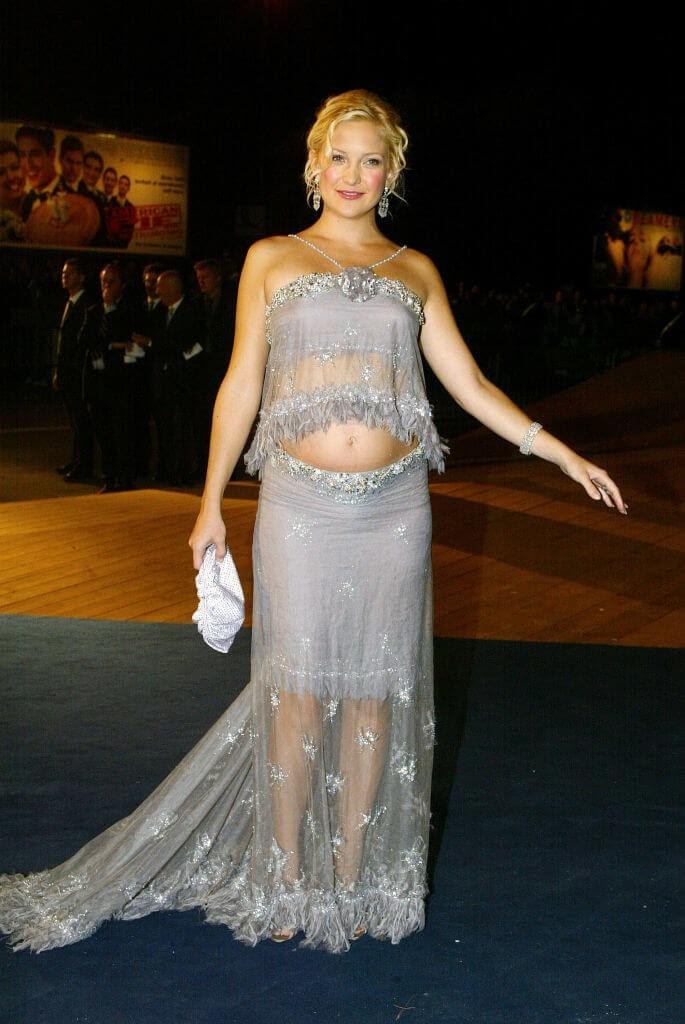 When Kate Hudson was expecting her son Ryder, she opted to wear a crop top on the awards show. She always loved to flaunt her baby bump, giving no thought to what people would say.