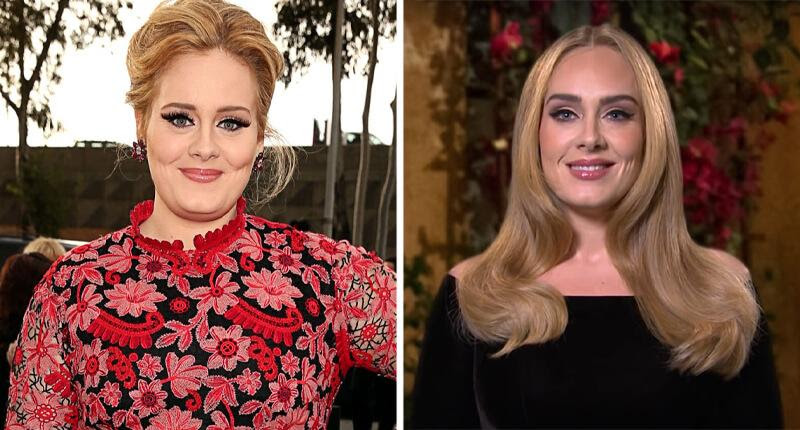 Celebrities are public figures whose weight-loss journeys have inspired tons of people all across the world. No matter what the approach is, their extreme transformation results are proof of the fact that feeling your best is always worth the effort you put in.
It's a fact of life that not all change physically, mentally, and emotionally as we grow older. While some of us 'normal, regular' people possess these changes at a gradual pace, it seems as if some celebrities can transform their whole appearance in just a couple of weeks.
I mean, that's probably because these stars have access to the best trainers in the world, dieticians, and other sources that help them achieve the body that they want. We are certainly not saying that their hard work doesn't play a vital role in getting the results they want to achieve, it's just that spending thousands of dollars on getting into shape makes it a bit easier- wouldn't you agree?
Some of our favorite stars in the industry have gone through some incredible transformation and weight loss journeys, to such an extent that you probably will find it hard to even recognize them at first.
So, without further ado, let's begin!
Kim Kardashian: 2007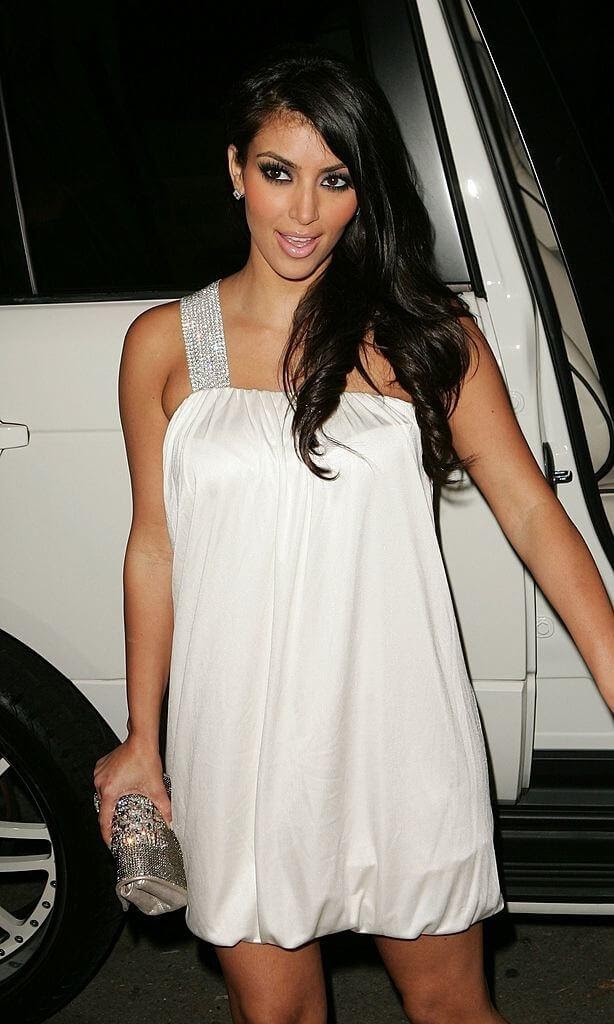 If you are not living under a rock, you probably know who Kim Kardashian is. The star is known worldwide for her hourglass figure, with big booty and a heavy chest. However, she wasn't always like this, her look was drastically different back when she came on our radars in the 2000s. If we look back at her photographs, her body and makeup weren't used to be heavy, neither were her clothes so tightly fitted. After having two kids, Kim transformed into the best shape of her life.
Kim Kardashian- 2019: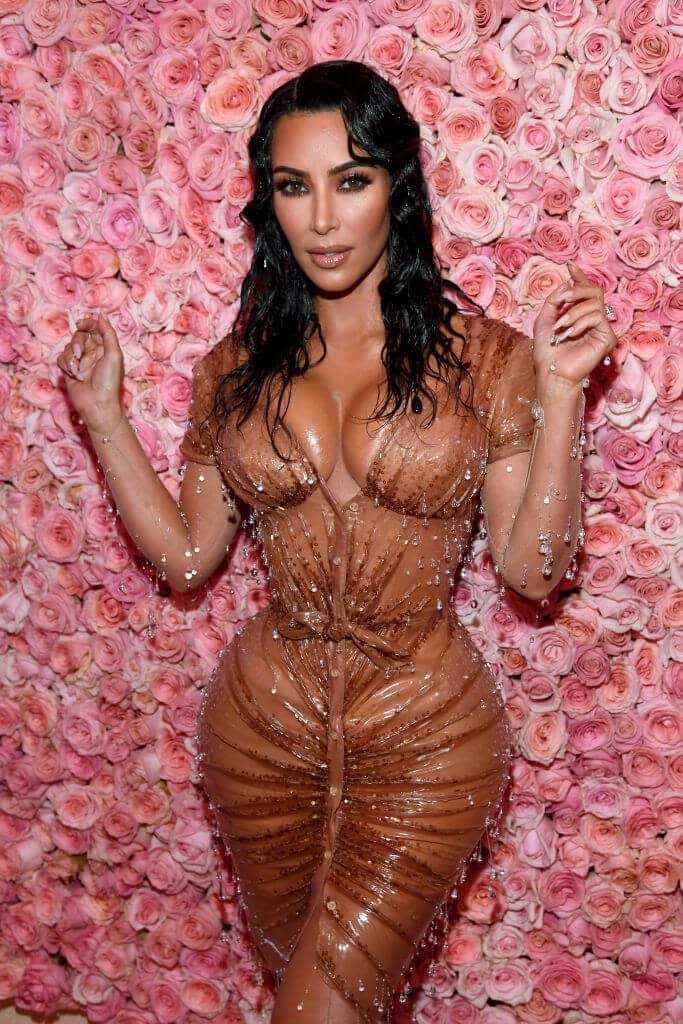 After gaining all of that pregnancy weight, Kim hired a personal trainer and nutritionist to get back in shape and reach her weight goal. Throughout the years, her makeup and overall look have massively changed.
Kylie Jenner- 2010: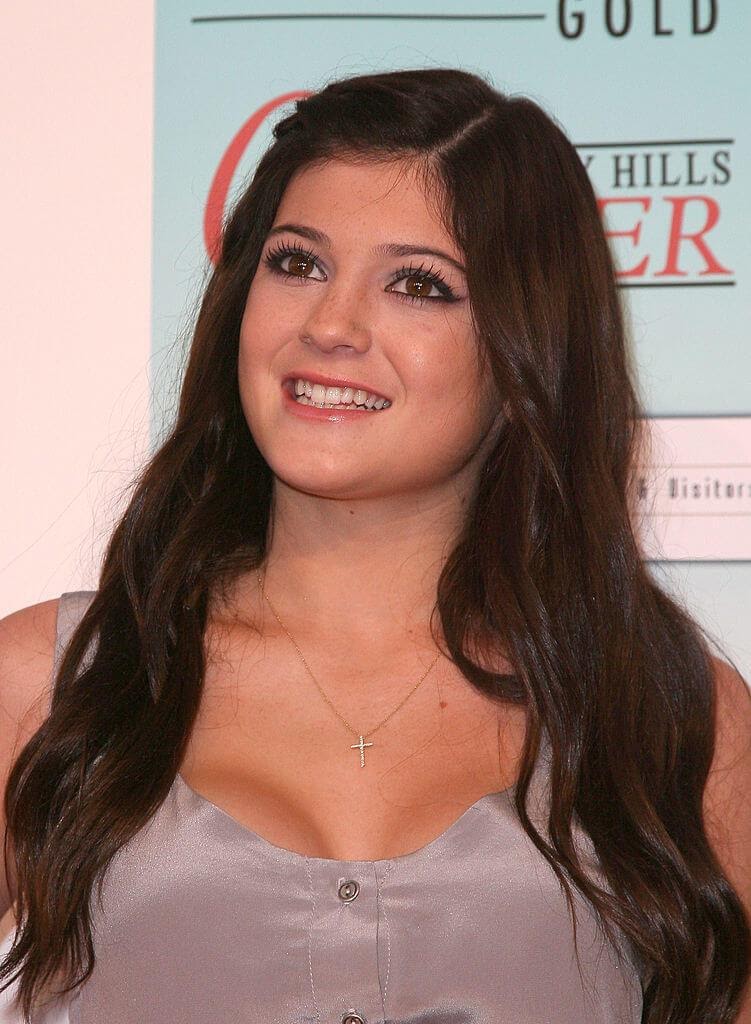 When Kylie Jenner first emerged on our screens in the mid-2000s, she was just a pre-teen in the famous Kardashian-Jenner family. Even though she was very young at that time, it didn't stop people from criticizing her appearance and making her feel bad about her look, and that's probably the main reason why she made such massive changes so early on in her teenage years.
Kylie Jenner-2021: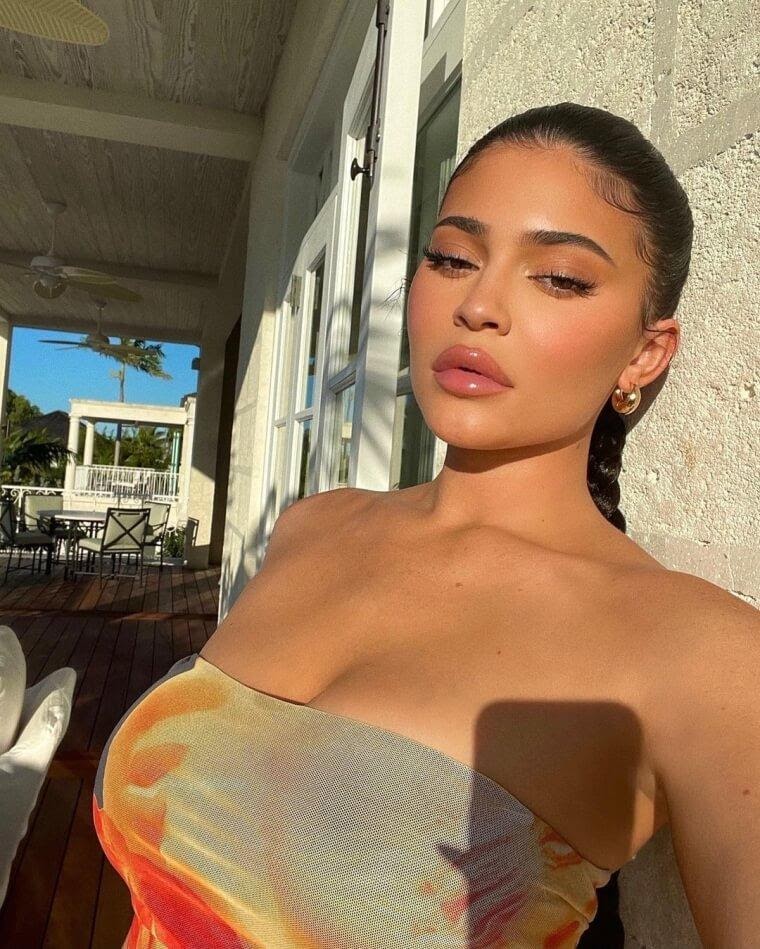 Today, the star looks completely unrecognizable and we don't blame you if you were shocked to see the drastic difference at first. After the beauty mogul got lip and face filters done, changed up her wardrobe, and makeup look, the 23-year-old Kylie Jenner started giving a more mature look.
Zac Efron- 2008: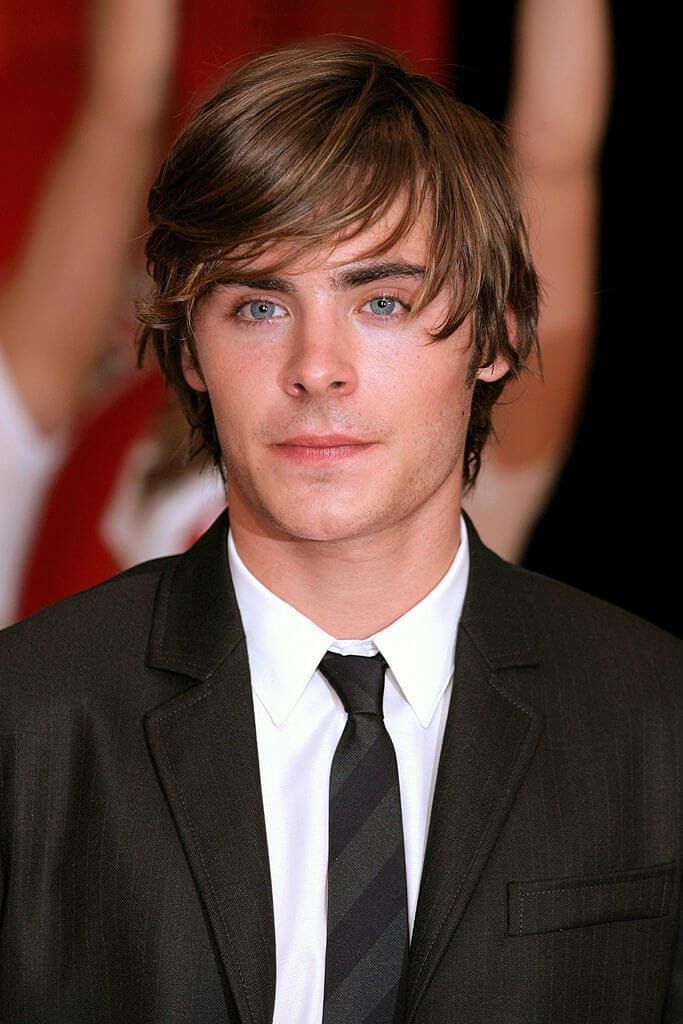 I think we all had a crush on the devilishly handsome eighteen-year-old boy who starred in the High School Musical Movie in 2008. The young star was the dream guy of every girl back then, but after he started getting more roles in films, we all watched him grow and turn into a man. And let me tell you that Zac Efron aged like fine wine.
Zac Efron- 2017: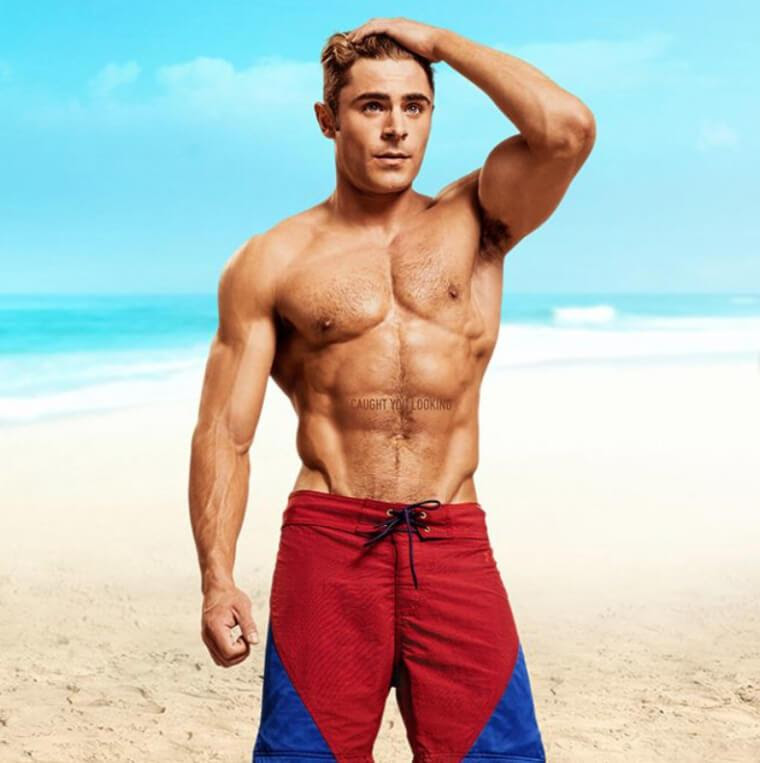 After Zac was given a leading role in the film "Baywatch", we had to tone up his body (not to mention he was shirtless for most of the movie). It was reported that the heartthrob worked out twice a day, eat no carbs, and did hours of lifeguard training to get into the ideal shape.
Adele-2017: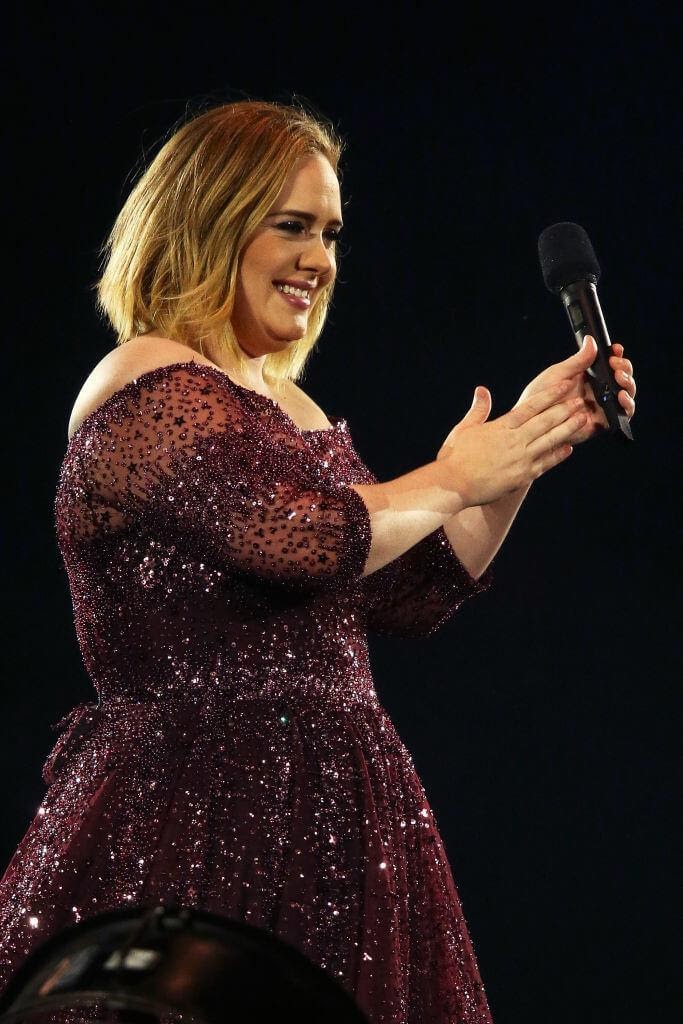 When you have a voice like Adele, probably nobody notices what you look like. Adele had a fuller figure throughout her massive singing career, which was considered an inspiration for many young women. However, after conceiving a son, Adele wanted to make some changes in her lifestyle and started to lose some weight.
Adele- 2020: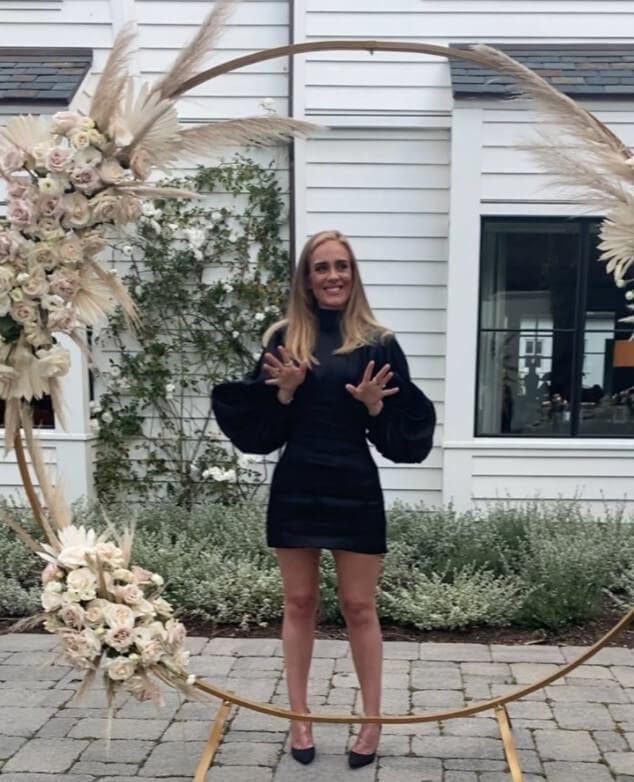 After separating from her husband in 2019, Adele started to work out regularly with a personal trainer and nutritionist and gave her fans a shock by posting a picture on her social media with a much slender figure, nothing like what we were used to seeing her in.
Khloe Kardashian- 2008: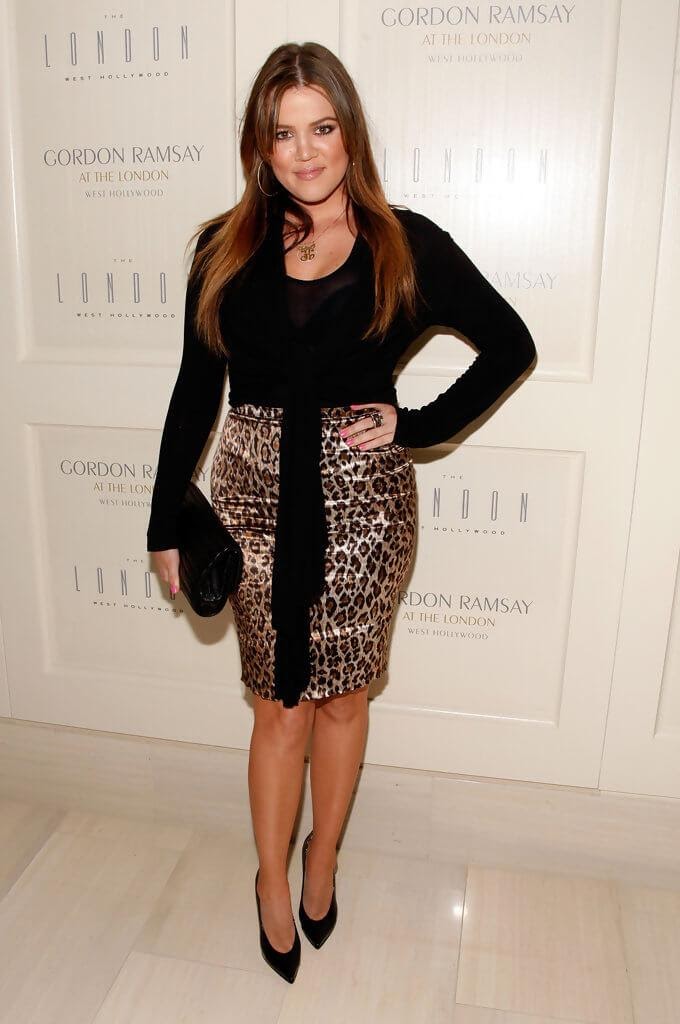 Khloe Kardashian grew up being compared to her "tall and slimmer" sisters. People were never shy to call her the fat one of the famous family, but this didn't bother her so much in the early years. To be fair, Khloe wasn't really "fat"; she just wasn't like her petite sisters.
Khloe Kardashian- 2017: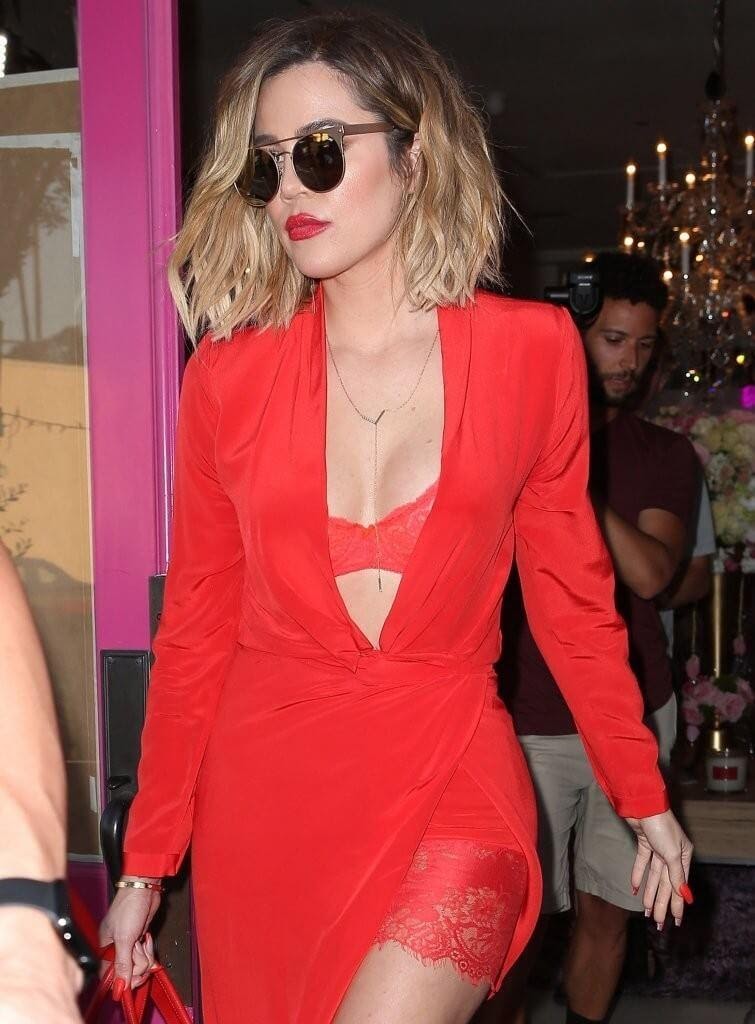 After her marriage with ex-husband Lamar Odom fell apart, she decided to get back in shape and get a "revenge body. Khloe later told the magazine that working out quite helped her with anxiety and mental health disorders.