In addition to their talent, many superstars and well-known persons interest us with their stunning looks. Not only do they have a unique sense of style, but they also appear to be young at heart. Most people are aware that their stunning looks are a result of several plastic operations, injections, and facelifts that cost a lot of money. On top of all that, people know what Photoshop and other editing programs can do for them. What would famous people look like in 40 years if they grew old like everyone else? TikTok @mitchellwiggs decided to share what famous singers, rappers, politicians, and others.
#1 Donald Trump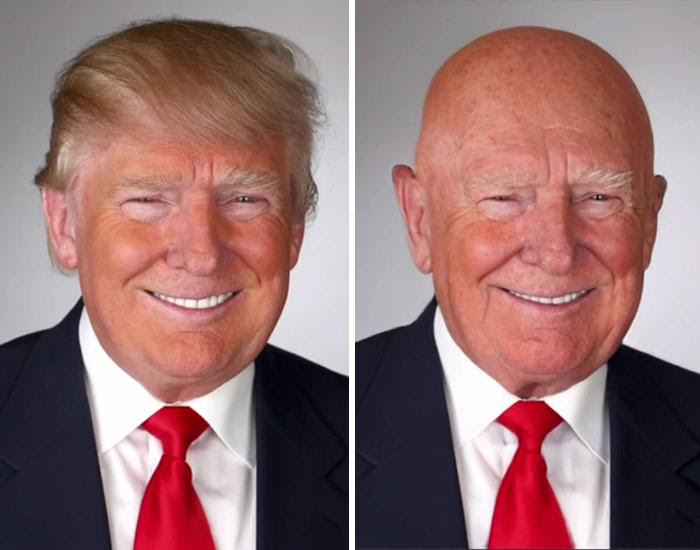 Digital content developer Mitchell Wiggs creates short videos showing how celebrities would look if they aged naturally for 40 years. In less than a minute, he transforms different celebrities with the use of Photoshop.
#2 Eminem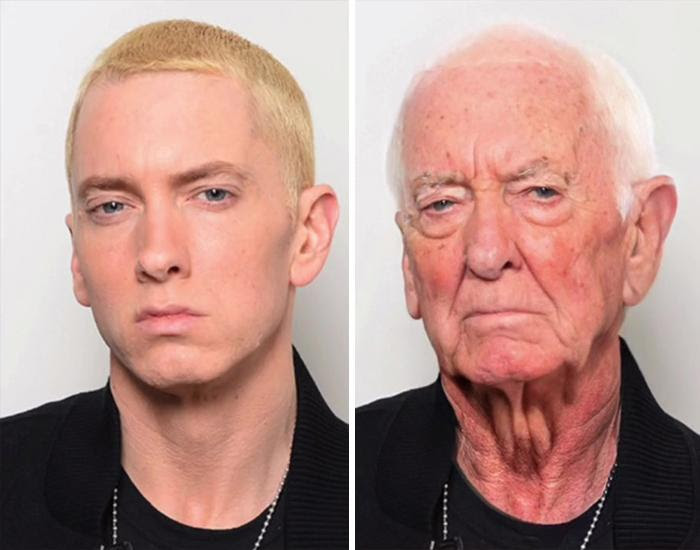 #3 Doja Cat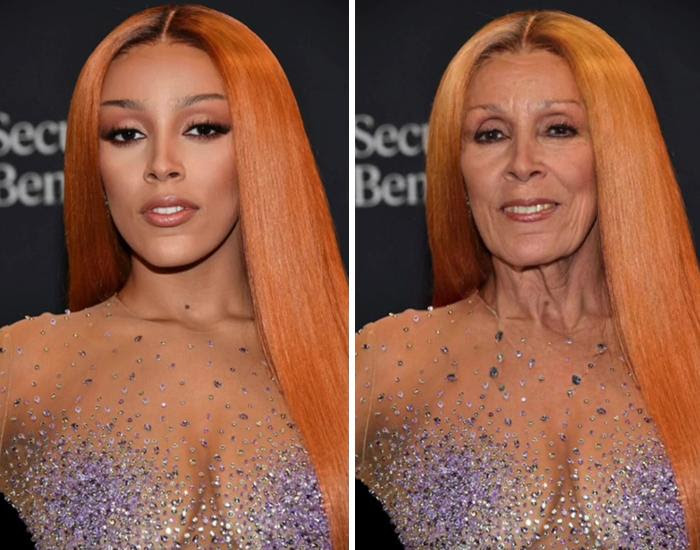 #4 Michelle Obama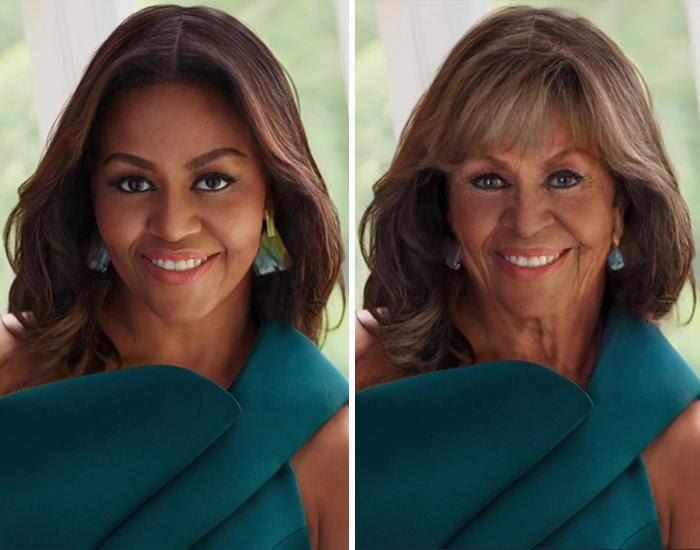 It's well-known that several celebrities have undergone cosmetic surgery to improve their appearance. Mitchell has created several videos that demonstrate what celebrities like Madonna and Cher might look like now if they hadn't undergone any plastic surgery in the past. A few individuals have said that this isn't a true representation of what these celebs would look like in real life. Whether they are accurate or not, the author of these movies appears to be doing this for fun and not for accuracy's sake.
#5 Megan Thee Stallion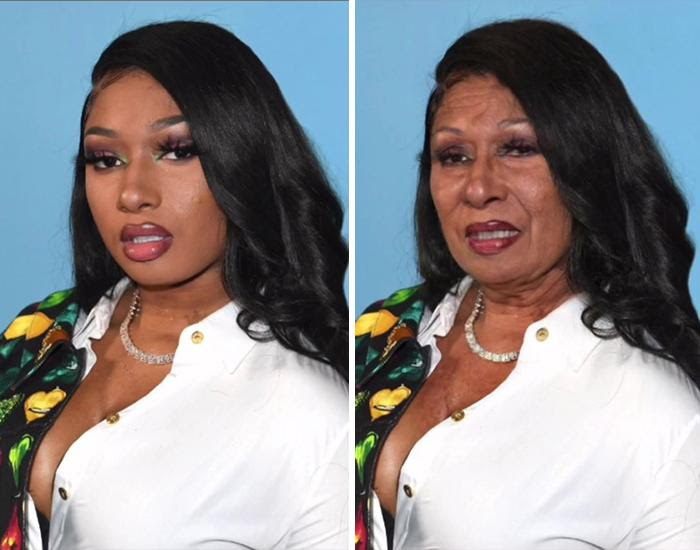 #6 Nicki Minaj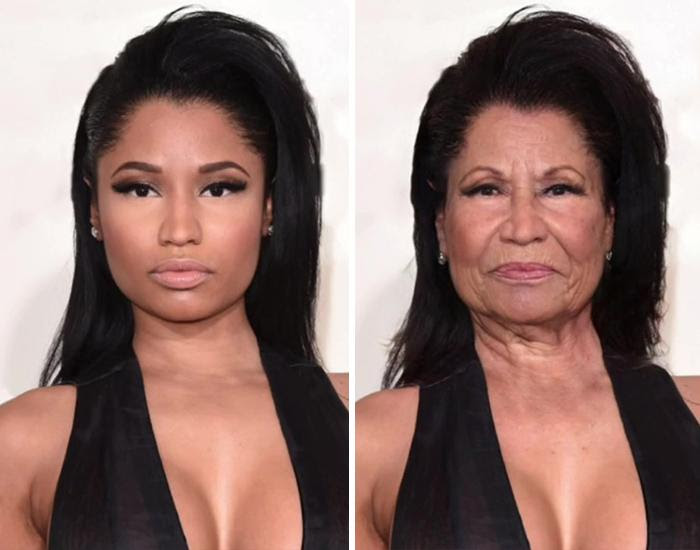 #7 Barack Obama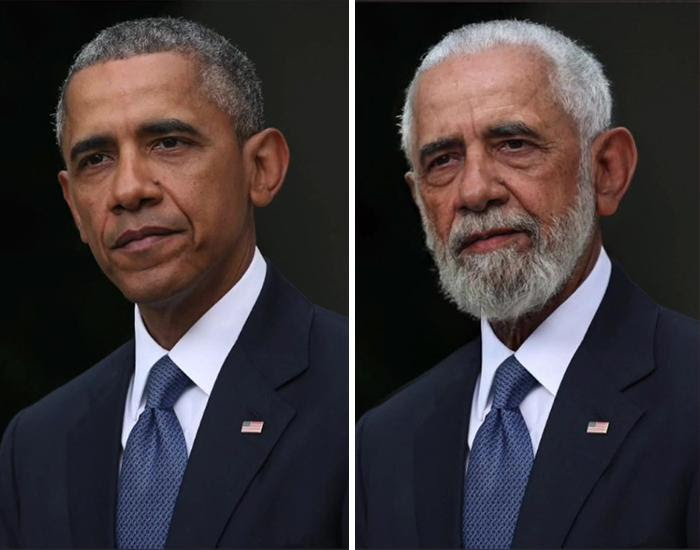 #8 Drake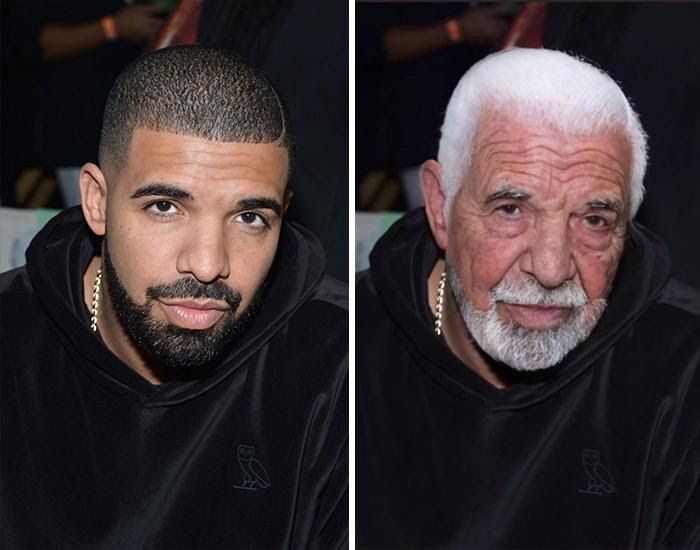 "Mugshot makeover," "Rappers without tattoos," and "Gender exchange" are among the many films Mitchell has posted on his YouTube site and TikTok account. Of these revisions, which one do you believe is the most accurate? Alternatively, which one did you enjoy the most In the comments section, let us know what you think?
#9 Jay Z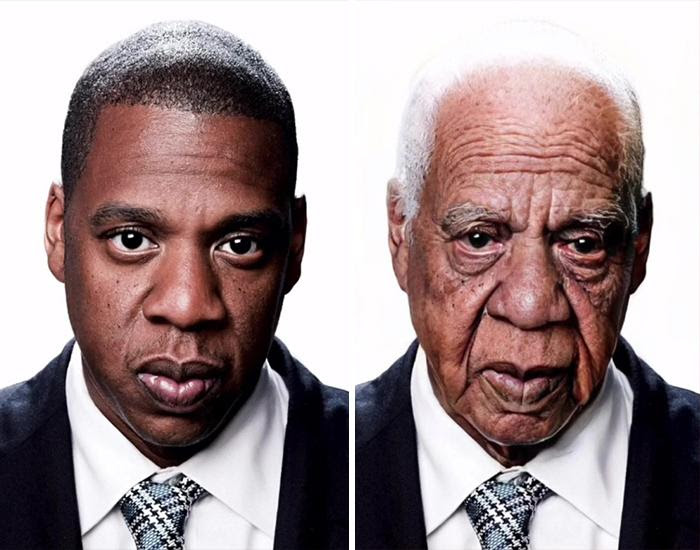 #10 Kourtney Kardashian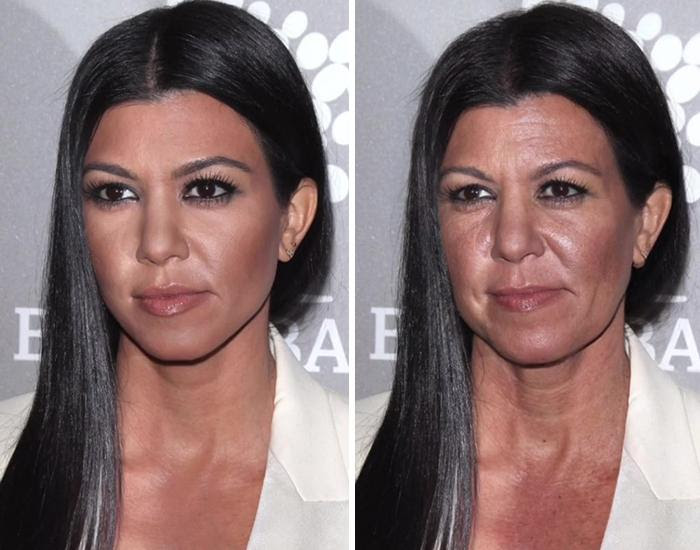 #11 Taylor Swift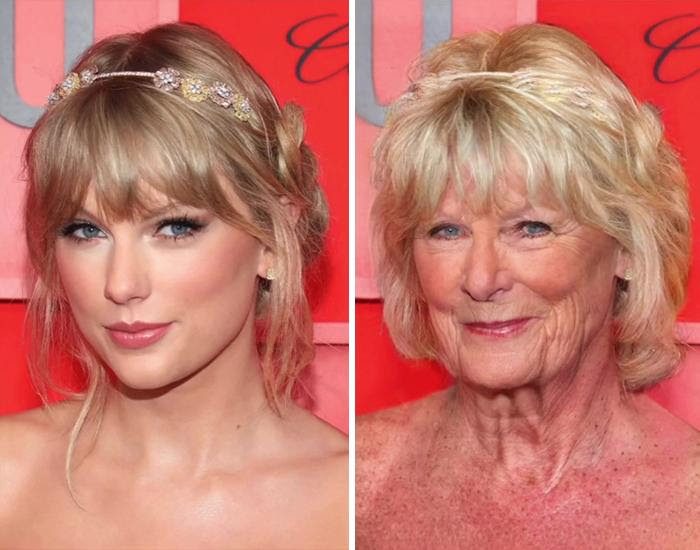 #12 Kendall Jenner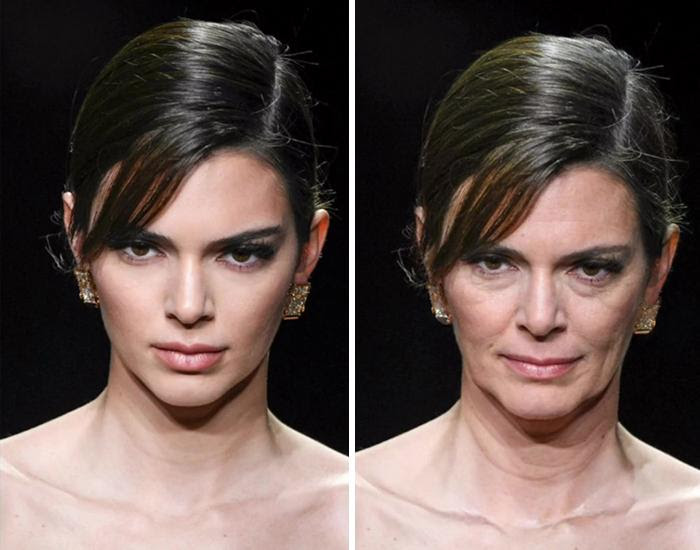 #13 Cardi B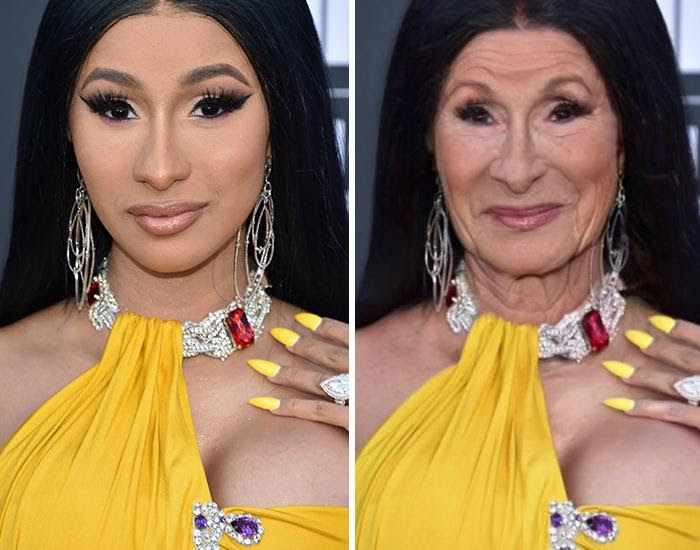 #14 Kanye West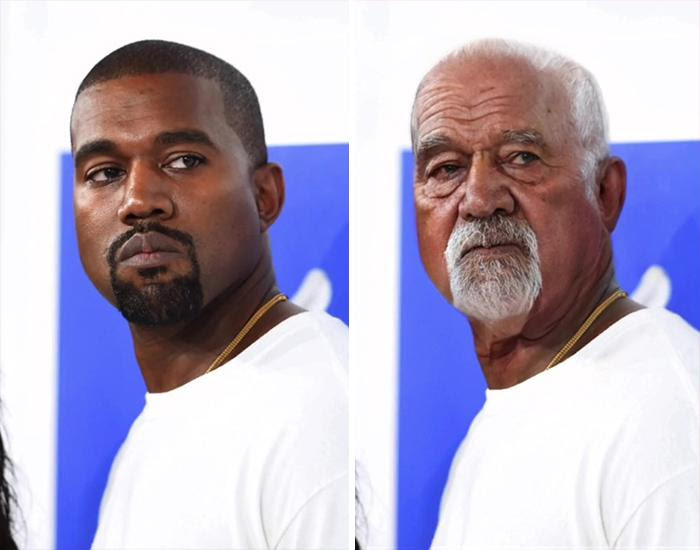 #15 Post Malone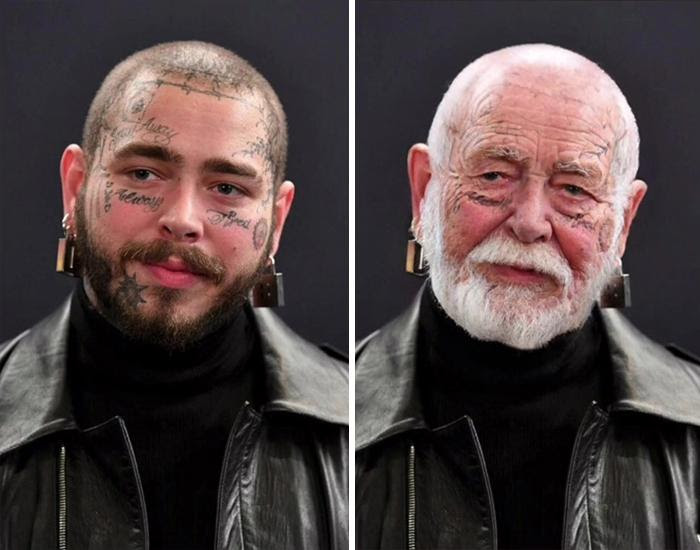 #16 Joe Biden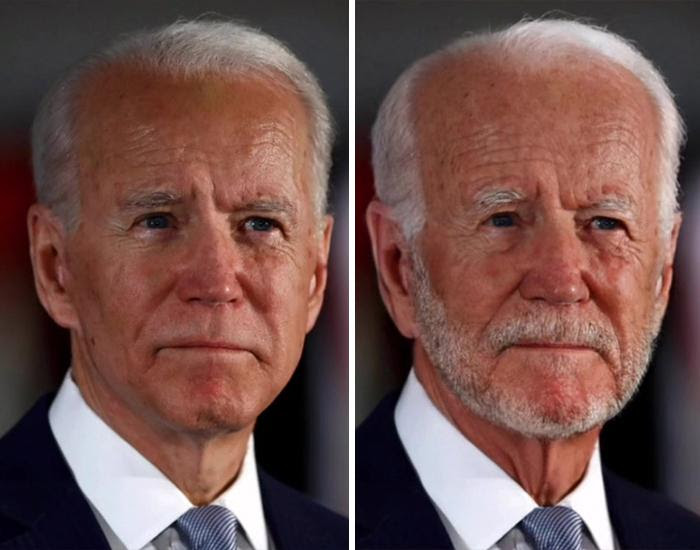 #17 Rihanna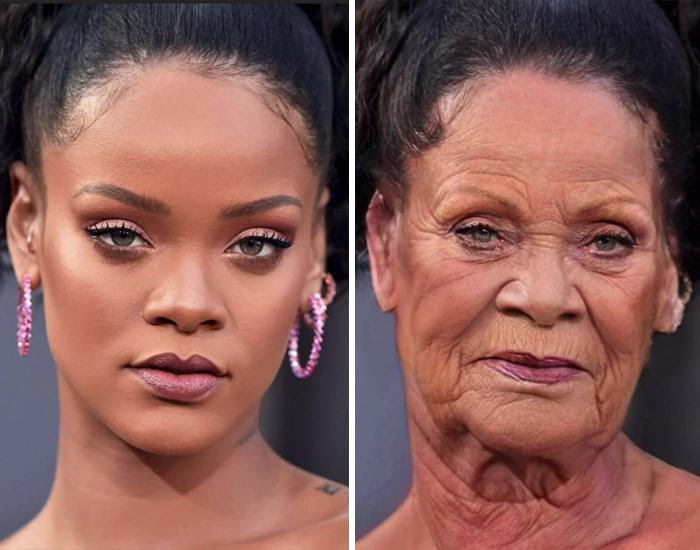 #18 Jill Biden
#19 Melania Trump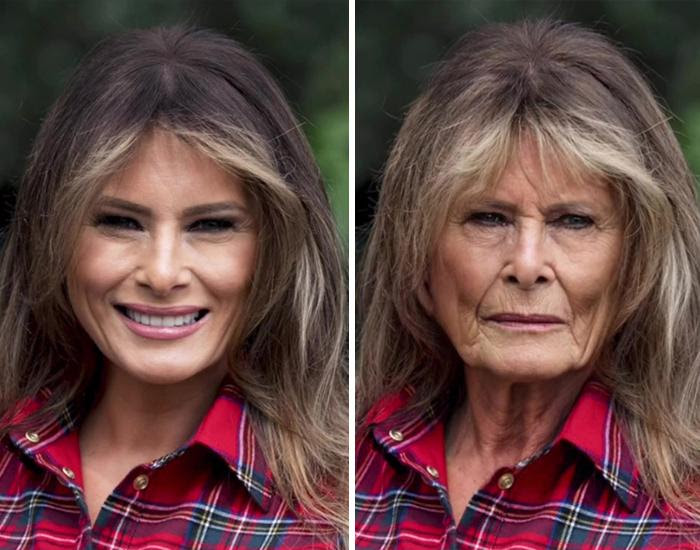 #20 Ariana Grande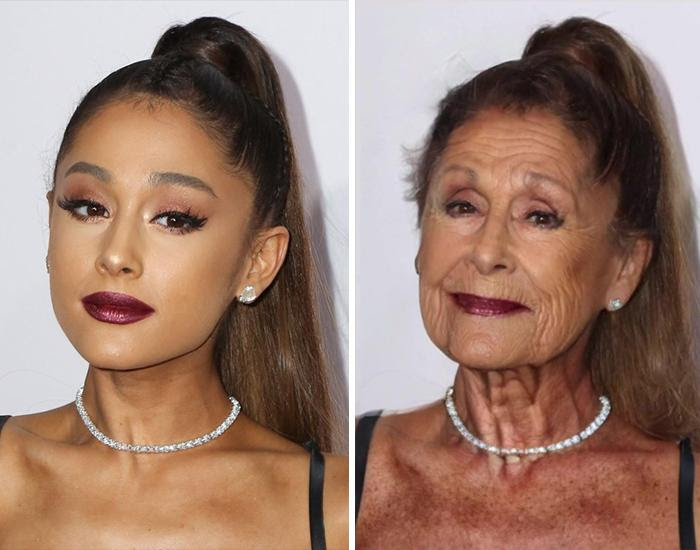 #21 Dua Lipa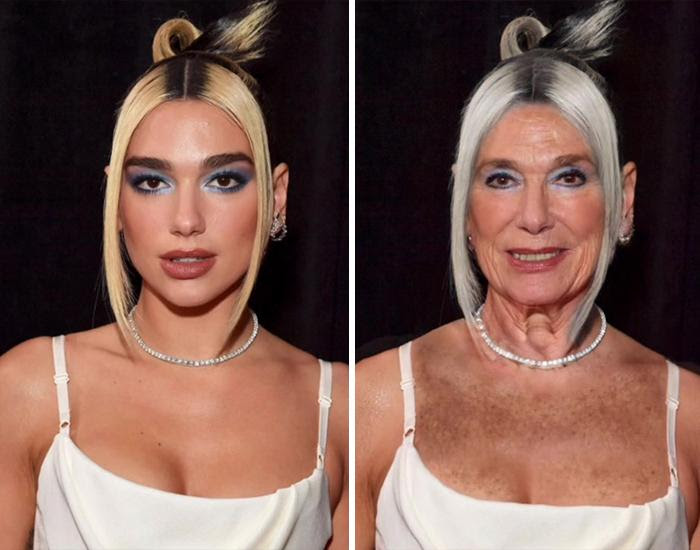 #22 Lizzo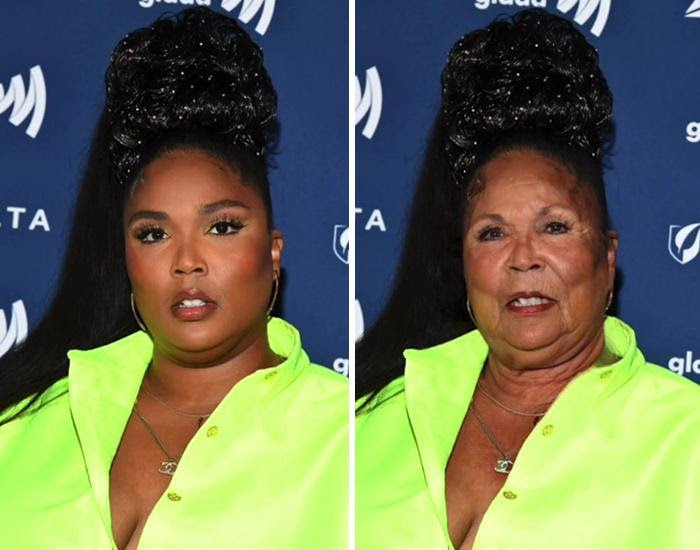 #23 Hillary Clinton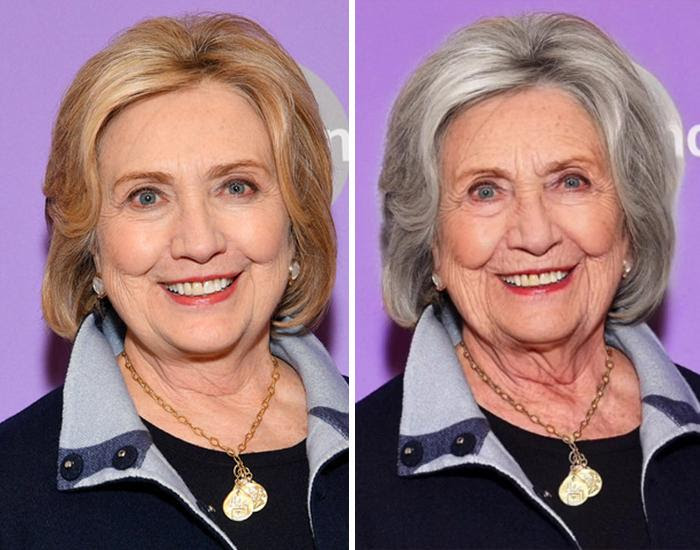 #24 Billie Eilish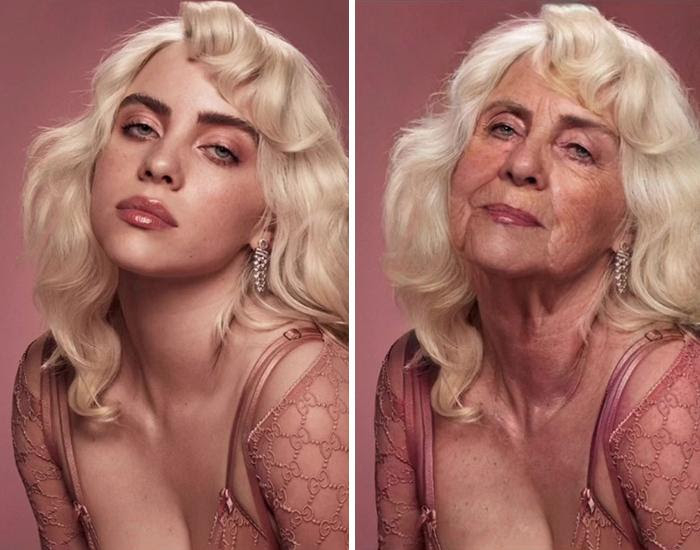 #25 Khloé Kardashian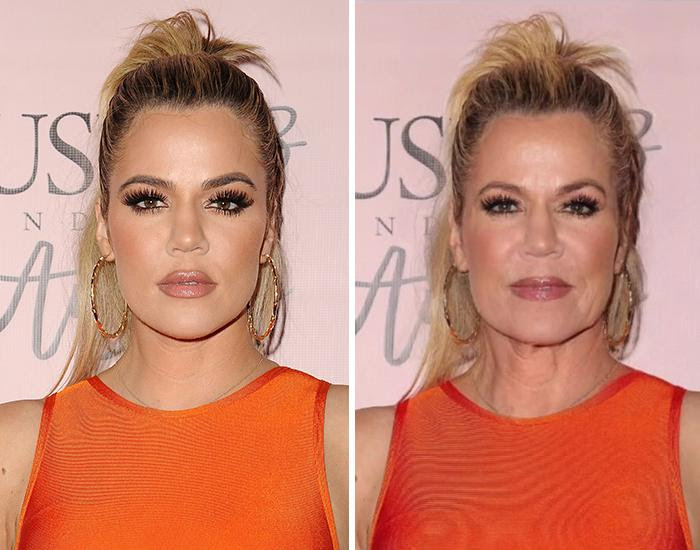 #26 Kris Jenner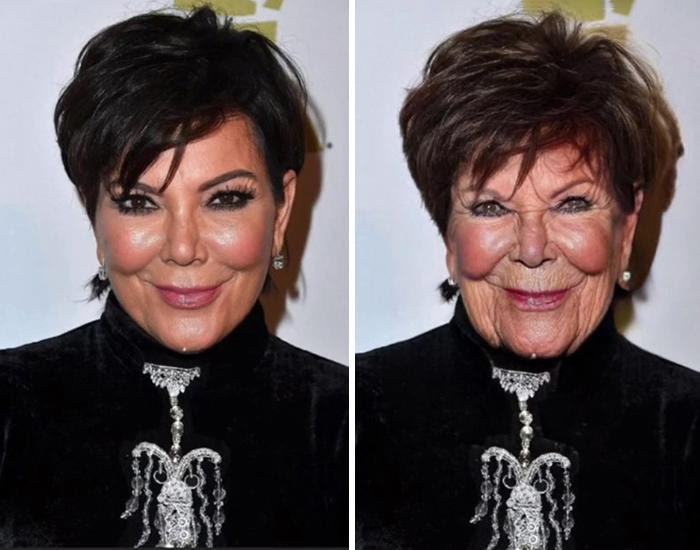 #27 Kim Kardashian