Hey cat lovers! We created this post for those cat lovers who are just bringing a new cat to their home and want to find cool and good cat names. As a pet owner, it is a very challenging task to choose the best and perfect cat name. After all, it is a name that will last a lifetime and identification of her/his.
Some people already choose names from a collection of black cat names, orange cat names, and grey cat names but a few people wait for one or two weeks and then choose the name according to the personality of the cat. It's a good idea to wait for a while because maybe the cat was "feisty" at first or possibly "Cuddles" after a week of constantly curling in your lap. Our website heatfeed.com has compiled a list of female and male cat names. Explore and choose the best one for your cute cat.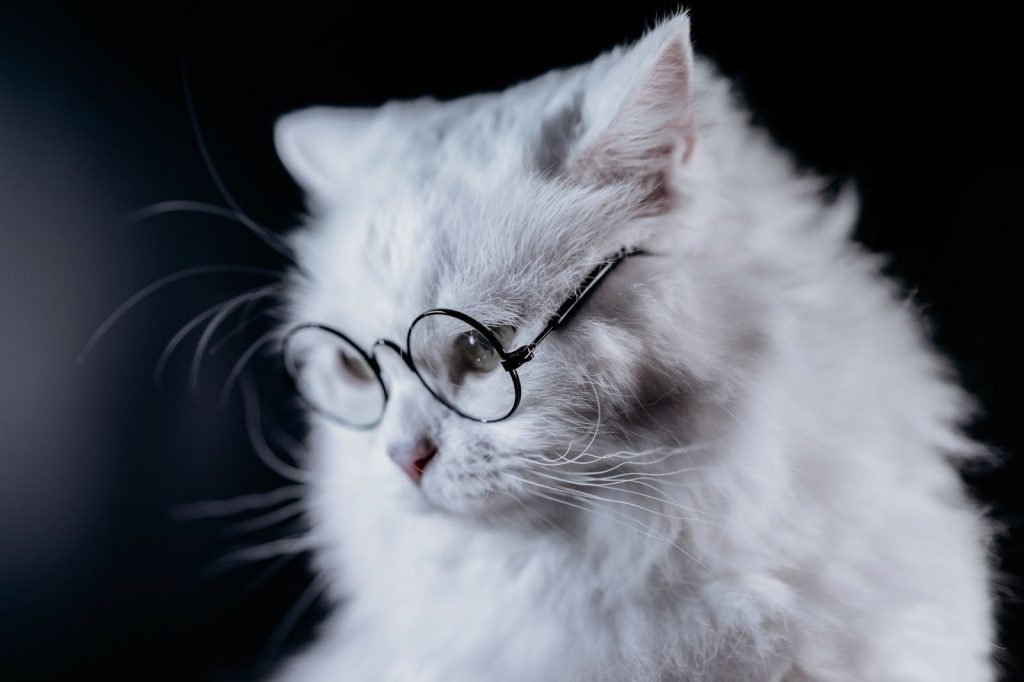 Leo
Pepper
Oreo
Cleo
Simba
Jack
Willow
Daisy
Ollie
Sophie
Salem
Frank
Joey
Moose
Moose
Emma
Murphy
Romeo
Riley
Tucker
Bagheera
Olivia
Tiger
Binx
Pumpkin
Coco
Penny
Buddy
Bella
Milo
Charlie
Kitty
Lucy
Nala
Loki
Chloe
Chloe
Cleo
Lola
Mochi
Midnight
Baby
Baby
Piper
Maggie
Lucky
Rocky
Sam
Millie
Mittens
Gus
Gizmo
Princess
Oscar
Toby
Rosie
Frankie
Boo
Tigger
Louie
Peanut
Bear
Hazel
Teddy
Ruby
Ash
Jax
Lulu
Boots
Boots
Ginger
Scout
Minnie
Abby
Abby
Sunny
Belle
Marley
Marley
Thor
Bob
Jackson
Calvin
Clyde
Cute Names For Cats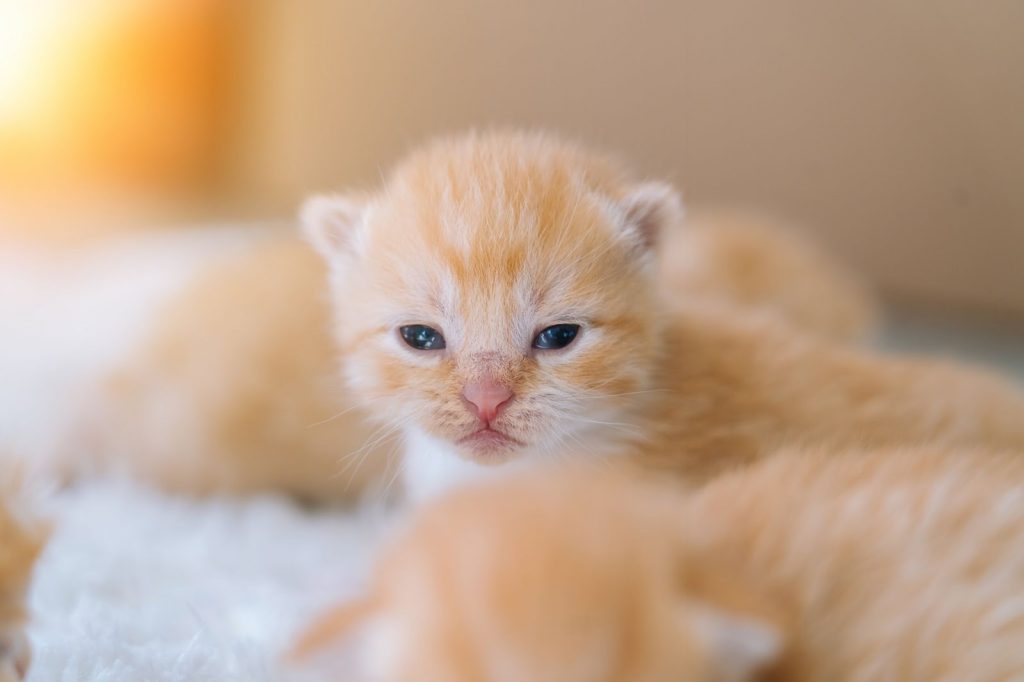 If you are bringing a sweet and adorable kitten to your home then give her a name that is as adorable as she is. We have listed a few cute names for cats that you will surely like. So keep scroll!!
Kiki
Frankie
Daisy
Clover
Poppy
Lucky
Mittens
Fluffy
Pip / Pippa
Dahlia
Marigold
Archie
Cricket
Pixie
Daffodil
Iris
Bubbles
Sunshine
Dottie
Gus Gus
Totoro
Blanche
PeeWee
Unique Cat Names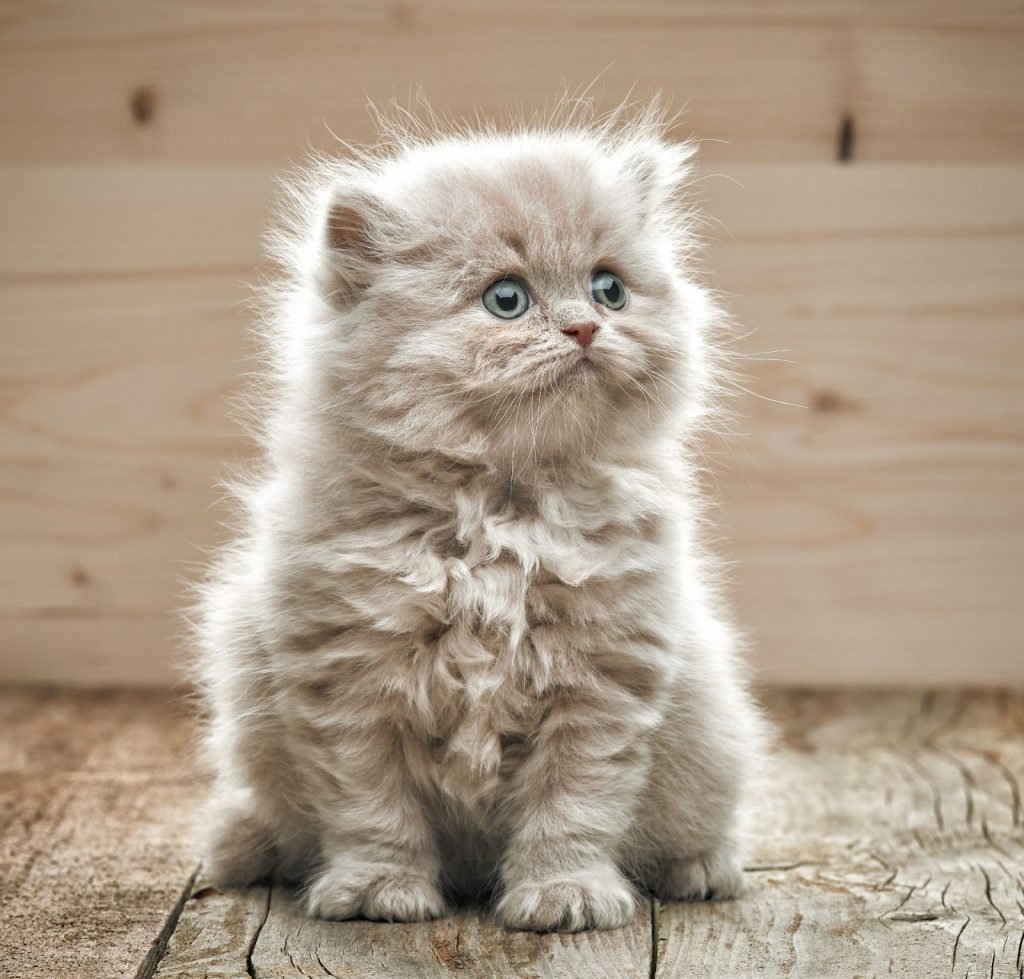 Is your cat in a class all her own? If your cat has a unique personality and habits then give her/his a name that is distinctive and creative. Of course, you can find perfect names in the given list.
Ashlin
Yara
Zippy
Zsa Zsa
Chyna
Fairy
Feline
Fizzy
Cloudy
Damsel
Emmy
Gidget
Giggles
Lioness
Lupa
Happy
Jazzy
Linx
Pippi
Puppy
Rory
Miracle
Pandora
Pebbles
Penny
Piggy
Scribbles
Snowflake
Treasure
Twinkle
Xena
Snuffy
Spunky
Toy
Funny Cat Names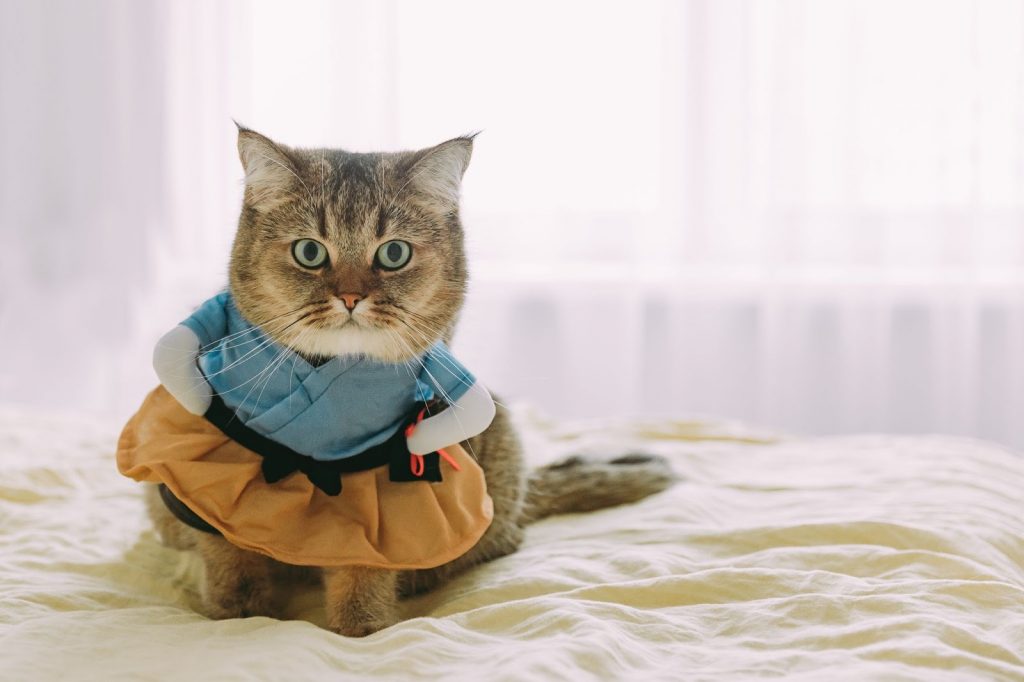 Is your cat has a sense of humor? If yes, then these comical names of cats might tickle your fancy. Scroll down till the end and find the perfect name according to the humor of your cat.
Feisty
Fuzzy
Catnip
Cleocatra
Cuddles
Catti B
Catty LaBelle
Curly
Girlie
Joker
Sassy
Scratchy
Siren
Paw-la Abdul
Purr-lina
Meow
Mousey
Queen Bey
St. Catty
Nemesis
Nerdy
Whiskers
Wowzers
Wuzzles
Yoyo