🏰 Castle Emoji
Emoji Meaning
The castle emoji 🏰 describes a castle. These types of places are found in Europe, France, and other parts of the world. Mostly king and royal families live in Castle. Standing at the window of castle it is easy to view sunset. Due to which people called it as sunset (🌇 sunset building, tourist building) building.
On many devices Shortcodes :european-castle: is seen to add European castle in your messages. Various platforms show different emojis like twitter, android (google), iOS and Apple etc.
Note: Under the name of "European Castle" the castle emoji was accepted in 2010 as part of Unicode 6.0. This Emoji was affiliated in 2015 to Emoji 1.0.
Similar Emoji of Sunset Emoji
🎆 Fireworks, 🇦🇹 Flag: Austria, 🇨🇿 Flag: Czechia, 🇪🇺 Flag: European Union, 🇫🇷 Flag: France, 🇱🇮 Flag: Liechtenstein, 🇱🇺 Flag: Luxembourg, ⚔️ Crossed Swords, 👑 Crown, 🌍 Globe Showing Europe-Africa, 🏤 Post Office, 🏯 Japanese Castle, 💂‍♂️ Man Guard, 🤴 Prince, 👸 Princess, 🛡️ Shield,
Sunset Emoji Also Known As
🏰 Castle
🏰 Turrets
Apple Name
🏰 European Castle
Unicode Name
🏰 European Castle
Codepoints
🏰 U+1F3F0
Shortcodes
:european_castle: (Github, Castle)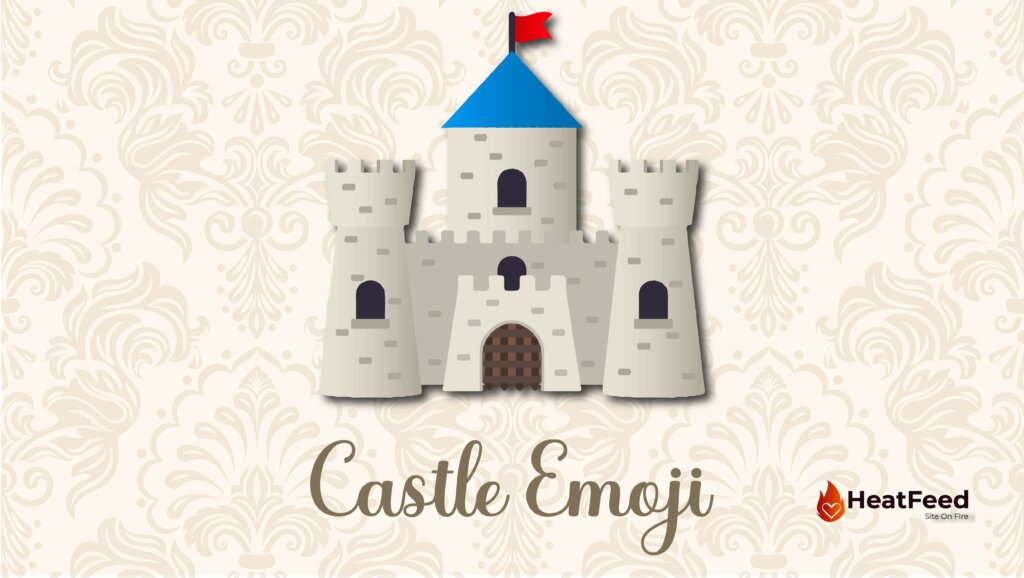 Castle Emoji
copy & paste emoji
emoji