Fashion changed as time changed. When we come towards automobiles it also changes according to the time. And it becomes luxurious with time according to the comfort and shape of the automobile.
Old cars are in trend but the 3D designers designed those cars and imagined how these cars will look if they were designed in the era of 2021.
1 AC Cobra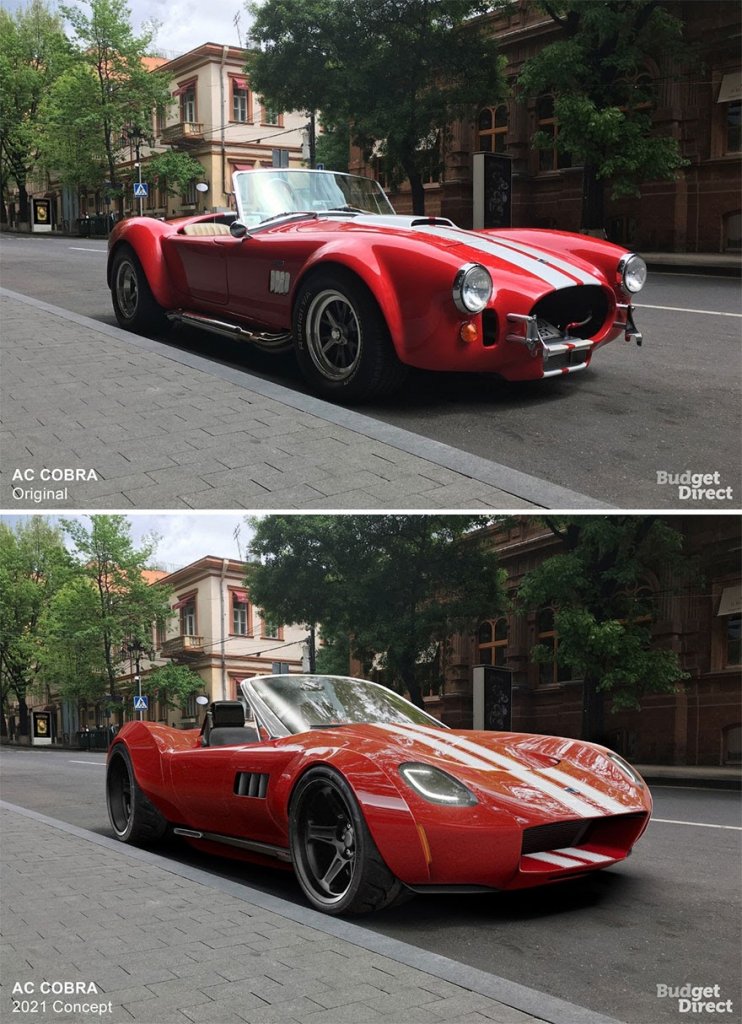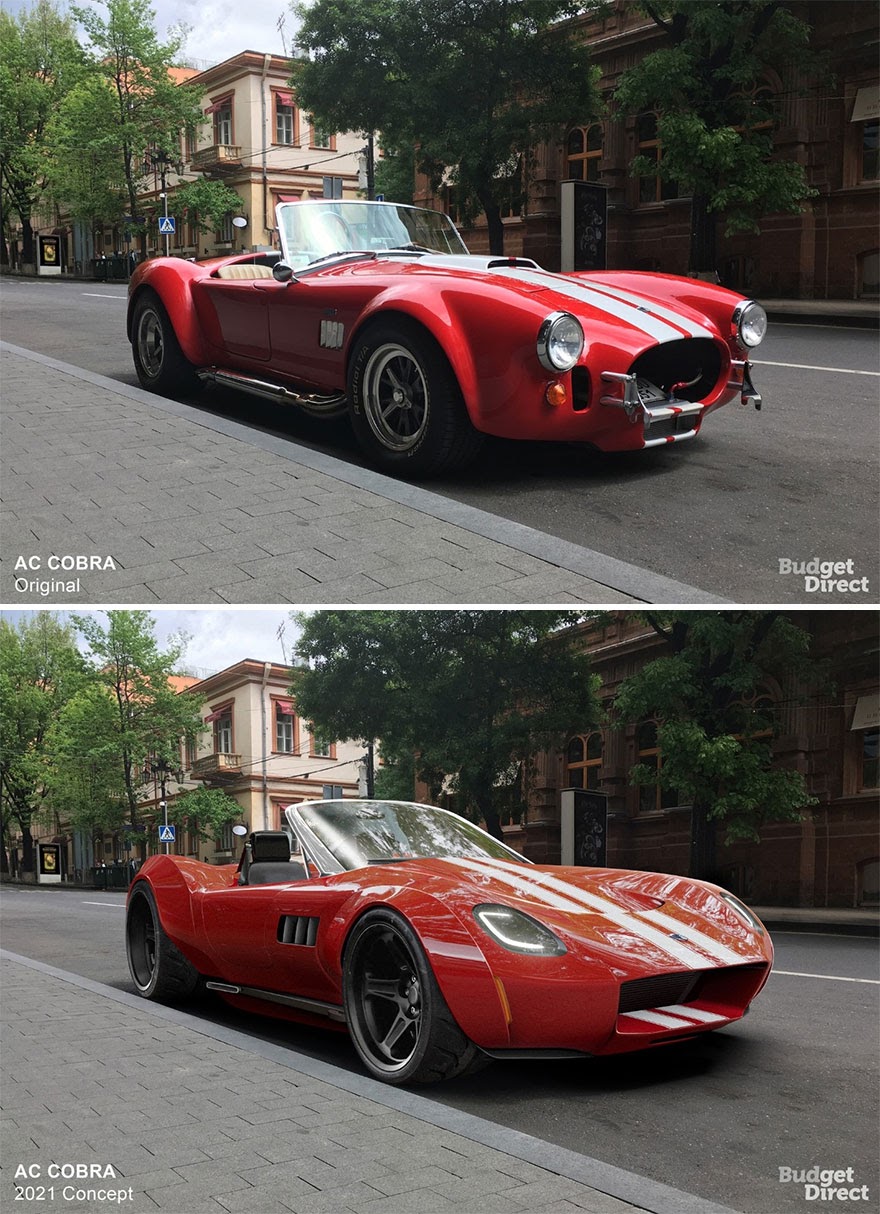 This is the modern AC cobra with an electric motor to fulfill modern needs. This new look of the car gives a luxurious look in 2021.
2 Holden Torana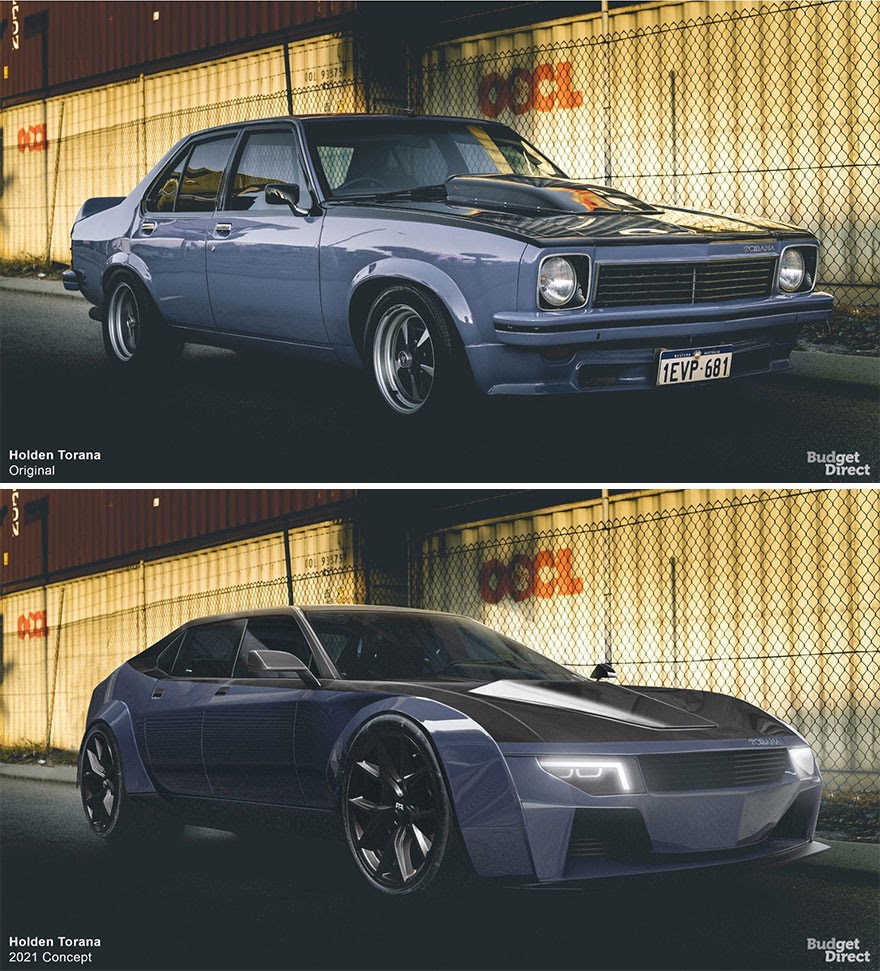 This was first introduced in Australia in 1967. The designer designs its modern look for 2021 with an extended hood and a more luxurious look.
3 Pontiac Firebird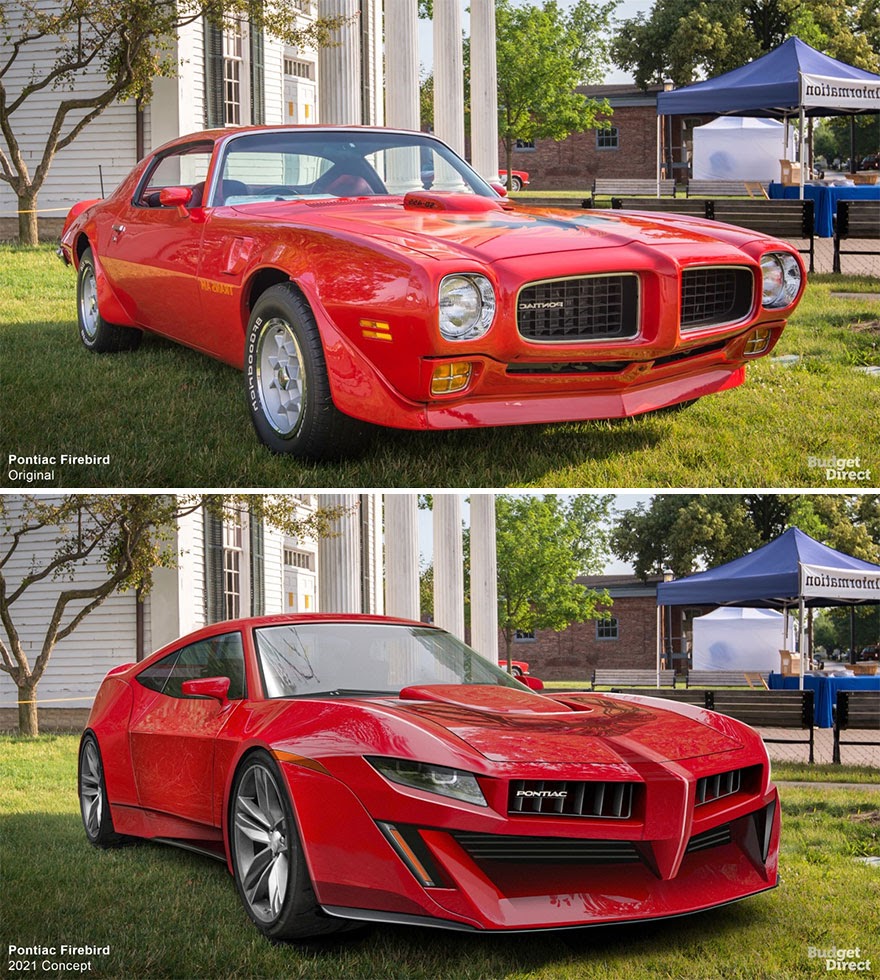 This is an iconic car in its time. It is not possible to design that type of car again. This car is the symbol of fun at that time. Designer imaginary designs its new mode through using graphics and it looks worthy for 2021.
4 Pontiac Fiero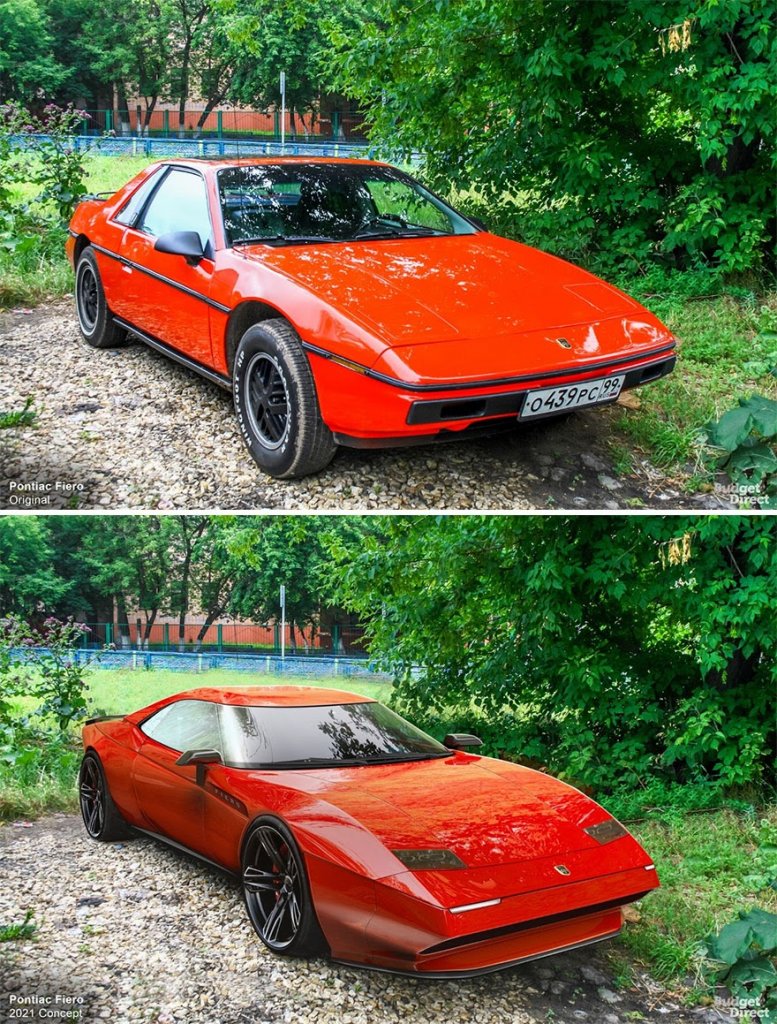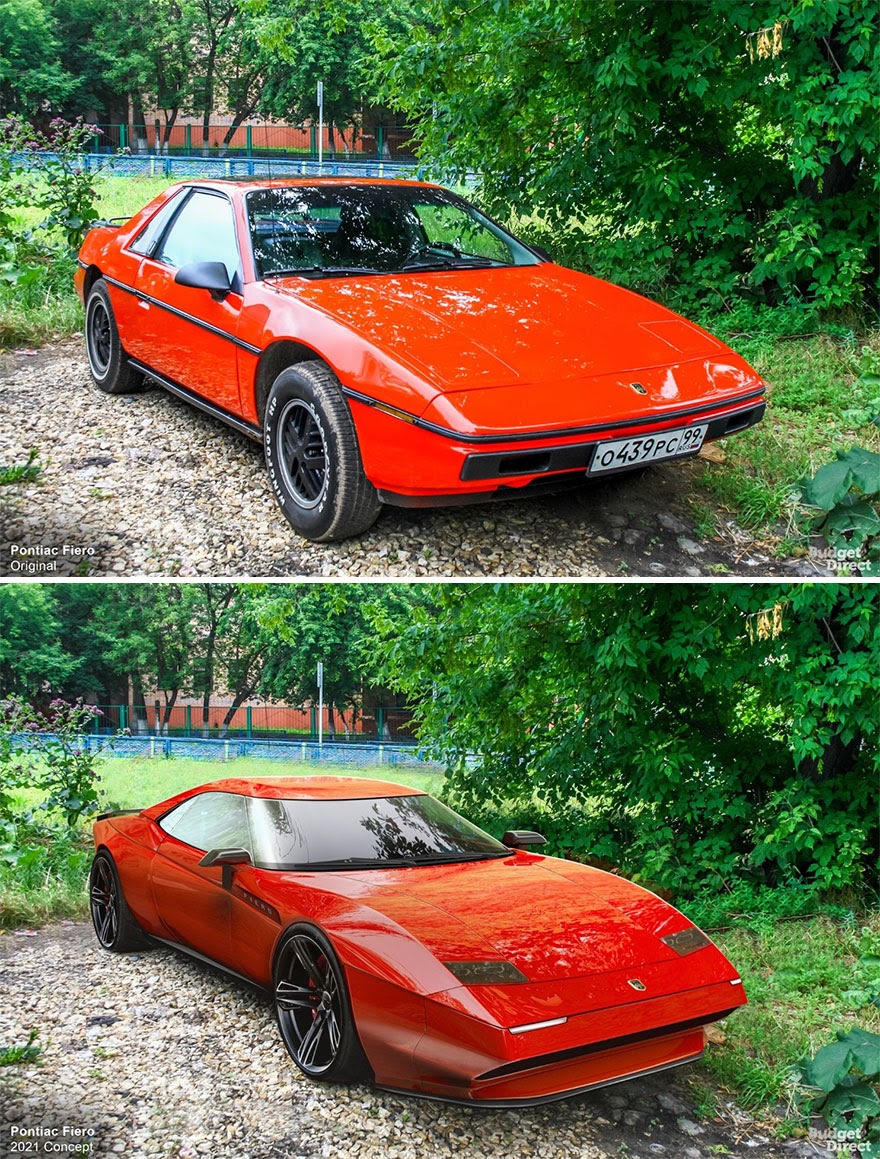 Pontiac Fiero's new model was designed in 1990 but they never made its production. Its older model was introduced in 1987. The designer made its picture more streamlined in the imagined picture. And its new look is looking at the face with eye-shaped highlights.
5 Hudson Hornet
The Hudson Hornet was a famous car of the '50s. It was famous for its luxurious and classy look. The designer keeps in mind its old look and designed the new car with as luxurious a look as in the '50s for 2021.
6 Reliant Robin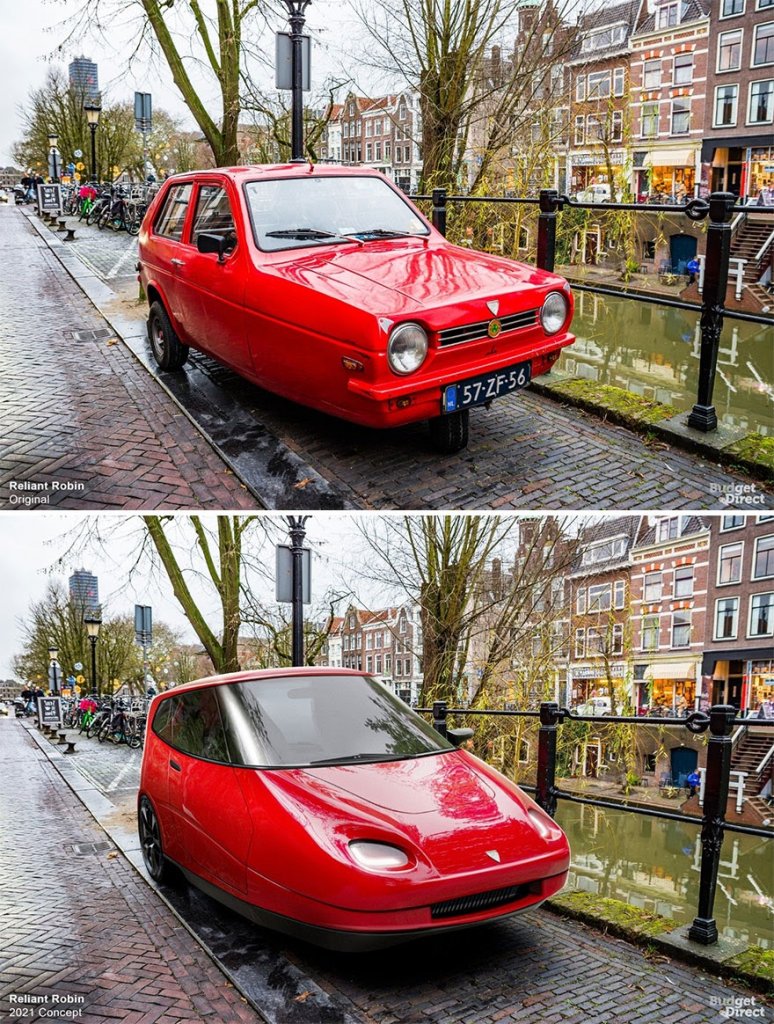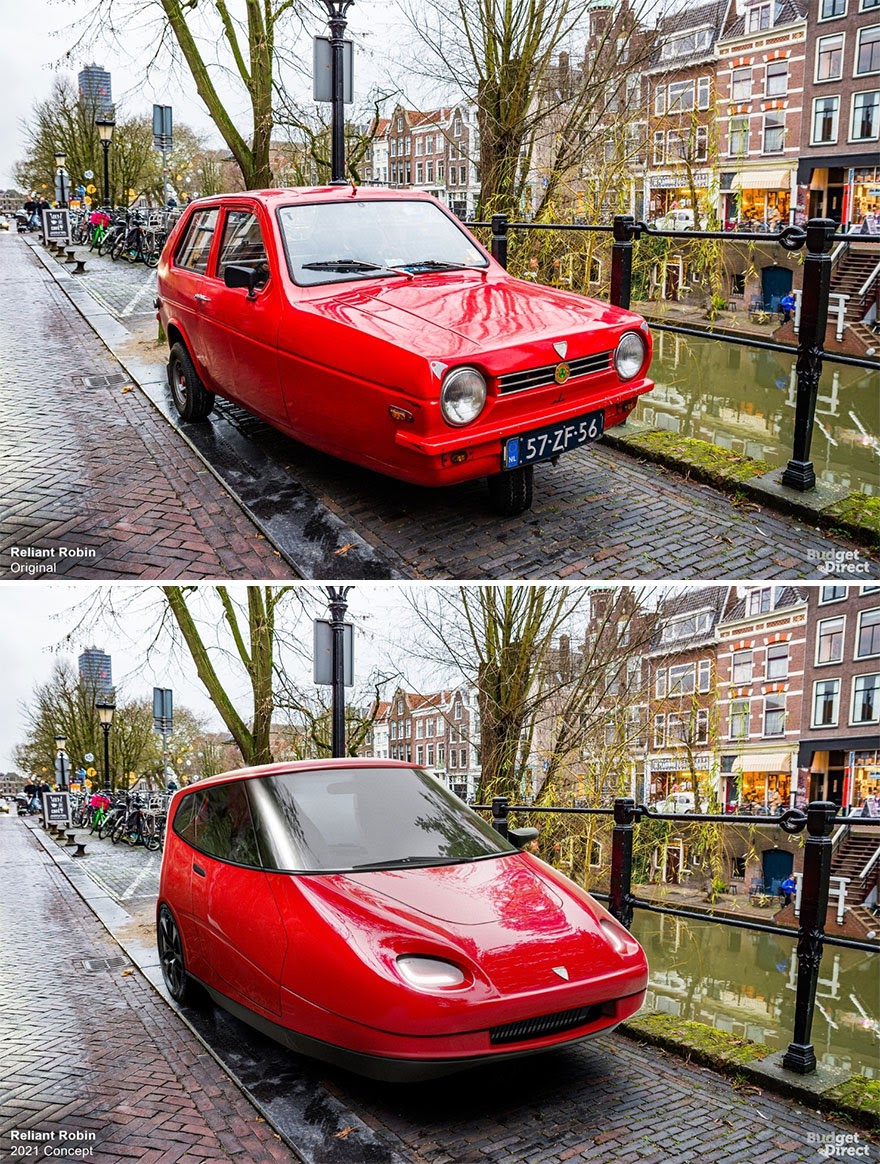 Reliant robin is a famous car with three doors and a straight engine door. It is very common among pop stars and locals. In the new design, it looks like some spaceship with a new luxurious look.
7 Daewoo Matiz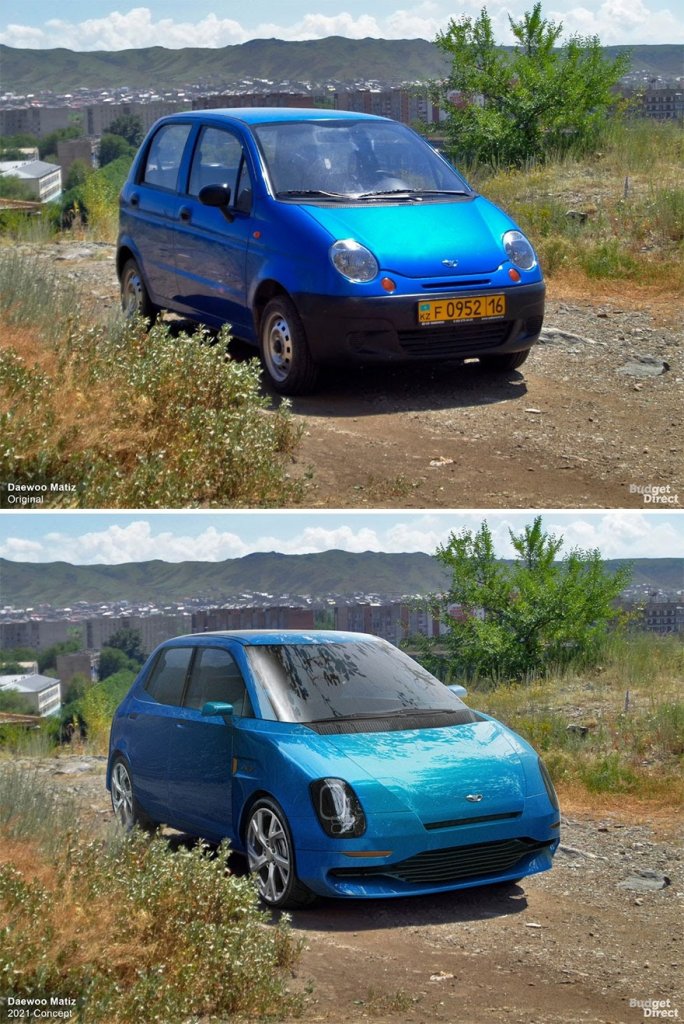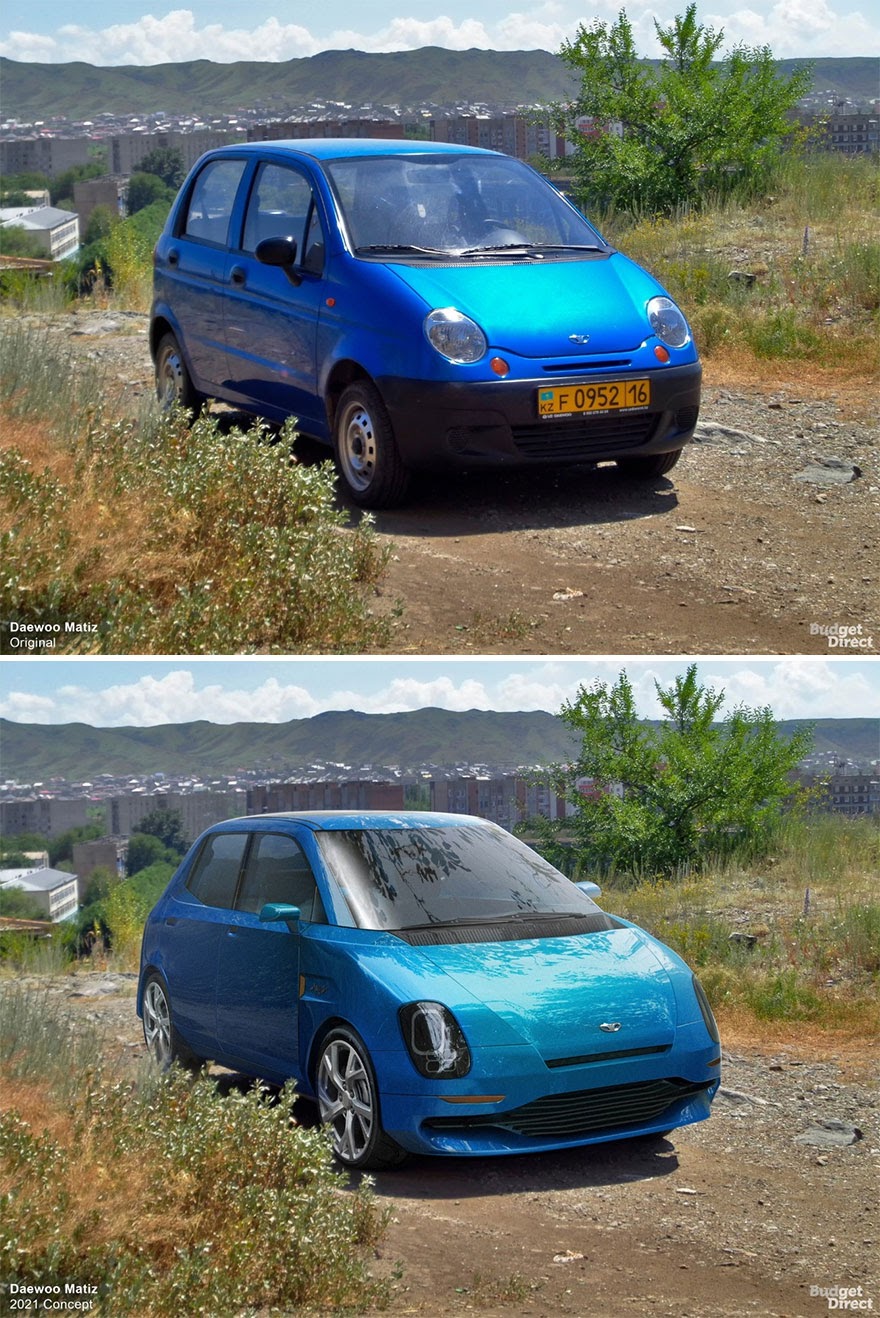 It is a famous car of its time. Everybody knows about this car and now it is known as the Chevrolet Spark. The designer gives a luxurious look by changing its engine side slightly curves and with a bent hood.