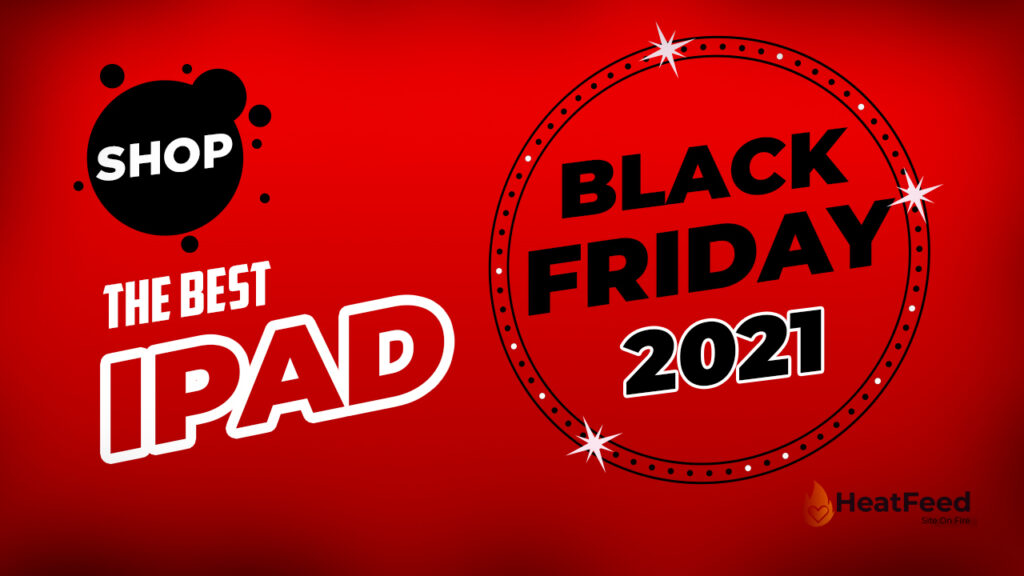 If you are looking for a high-tech tablet for yourself or you want a killer holiday gift for a loved one an Apple iPad is sure to order.
Right now you can pick the favorite models from Apple and Amazon for a large markdown ahead of Black Friday 2021.
"Make your holiday shopping special with deals".
Apple makes many favorite tablets and many of them are on the discount list on Balck Friday 2021 deals are also available.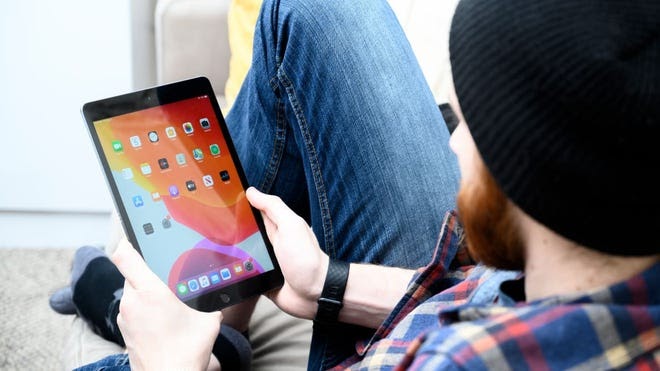 The Best iPad Deals-Black Friday 2021
Get the (2021) f Apple 10.2-Inch 64GB iPad or $359.99 with an Unlimited Plan at Verizon (Save $100)
Get the (2021) Apple 8.3-Inch 64GB iPad Mini for $499 at Amazon
Get the (2020) Apple 10.9-Inch 64GB iPad Air for $569.99 at Amazon (Save $29.01)
Get the Apple 10.9-Inch 256GB iPad Air (2020) for $699 at Amazon (Save $50)
Get the Apple 10.9-Inch 64GB iPad Air (2020) with Cellular for $729.90 at Amazon (Save $150 off MSRP)
The Best iPod Deals-Black Friday 2021
Get the (2020) Apple 11-Inch 256GB iPad Pro for $749.99 at Best Buy (Save $150)
Get the (2021) Apple 11-Inch 256GB iPad Pro for $799.99 with an on-page coupon at Amazon (Save $99.01)
Get the (2018) Apple 11-Inch 128GB iPad Pro for $799 at Apple
Get the Apple 12.9-Inch 128GB iPad Pro (2021) with Cellular for $1,199.99 with an on-page coupon at Amazon (Save $99.01)