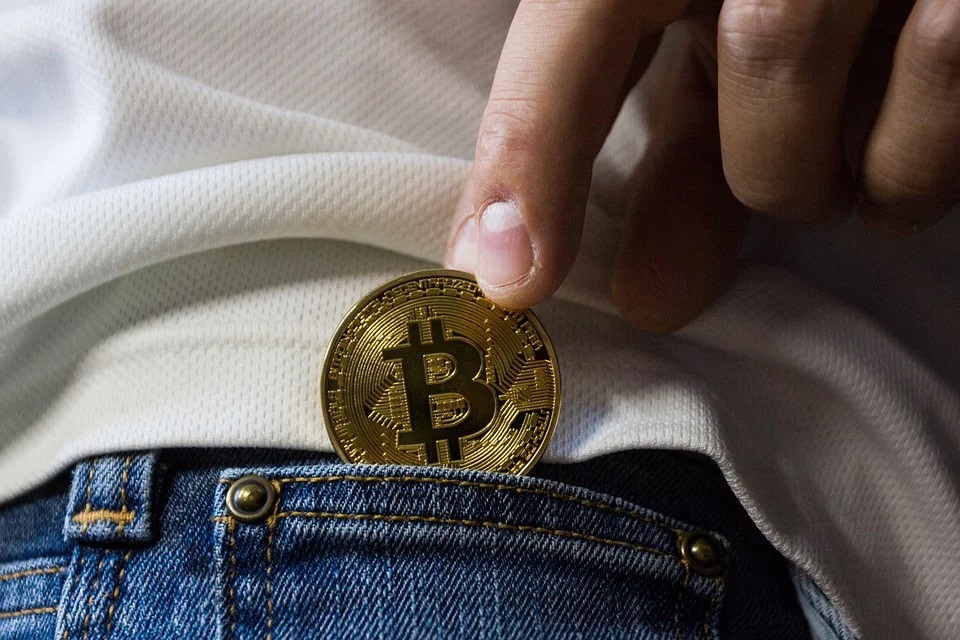 Although glamour and tech do not go hand-in-hand, they have become very similar in today's time. The combination of glamour and the tech world has played in favor of each of the industries.
Several leading brands are focused on outer fashion. Blockchain technology is revolutionizing every sector, and fashion is no less. With the increasing demand across the fashion industry, retailers are switching to cryptocurrency payments. This is helping them facilitate faster transactions at low prices.
Philipp Plein is one of the leading fashion brands to accept payment in cryptocurrency format. Cryptocurrencies have become extremely important in today's time, and they are decentralized in nature. As a result, there is no centralized control over cryptocurrencies like that of the government or bank. Bitcoin is, however, one of the most popular cryptocurrencies in today's time.
Why use blockchain and not the regular database?
Blockchain critics want to replace blockchain with that of a regular database. The use cases play an essential role in determining the importance of blockchain technology.
Blockchain technology is irreversible. This determines that the blocks, once created, can never be changed. The blocks or nodes record data and transactions. Because of its decentralized nature, it is proving to be helpful in the long run. As a result, no one can own the data. This is a powerful concept that can help in the management of facts.
People are purchasing digital dresses using cryptocurrency
The world has technologically advanced. With the development of the blockchain industry in the fashion world, people have started to buy digital dresses. Spending real money on virtual clothes can come as a surprise to many. However, it is necessary to note that people manage this in the metaverse through an online environment.
Many digital artists are considering creating digital clothes that would suit the person's avatar and sell it for real money. It is practical too because most people are becoming interested in how their avatars would look. These digital clothes play an essential role in enhancing the impact through the online environment. Furthermore, it is also helping in online gaming.
Many individuals have also turned to become full-time digital artists. These digital artists suggest that virtual clothes have become a mode of status symbol. Furthermore, it also contributes towards the development of centralized technology. Moreover, it plays a vital role in managing transparency across different sectors.
Virtual clothes have become an asset
Virtual clothes have become an important asset, especially in the form of NFTs. The cryptocurrency enthusiasts are purchasing different forms of NFTs for bringing the impact. Transparency has also played an essential role in increasing sales to customers.
Furthermore, these virtual clothes are becoming an effective form of NFT and come up with intelligent labels. The digital artists recommend that the digital avatars are a representation of you. Therefore, dressing your avatars effectively will help to increase popularity.
Gen-Z users are looking for an alternative form of their payments
It is anticipated that soon the individuals will be able to pay through cryptocurrencies for their specific NFTs. The advancement in blockchain technology will contribute significantly towards individuals adopting different forms of payment.
The availability of different modes of payment will also play an essential role in increasing the fashion industry.
The risk involved in cryptocurrency payments
Many traders and retailers refrain from accepting cryptocurrency payments. However, it is necessary to note that these are as volatile as traditional currencies. If any business decides to adopt Bitcoin, they should also be ready to accept the risks.
Nonetheless, there is no necessity for the involvement of risks. Since the cryptocurrency market is volatile, the price may fluctuate. The fluctuation will mostly occur in terms of sterling, dollars, and euros. Many companies have started Bitcoin exchanges. If the fashion industry accepts cryptocurrency exchanges, their value will rise in the coming years.
Conclusion
In the automotive sector, Tesla has played a massive role in improving the crypto engine of Bitcoin. After Phillip Plein's announcement, it can be considered that many of them will adopt the cryptocurrency payment method. This will eventually have a massive role in the fashion industry.