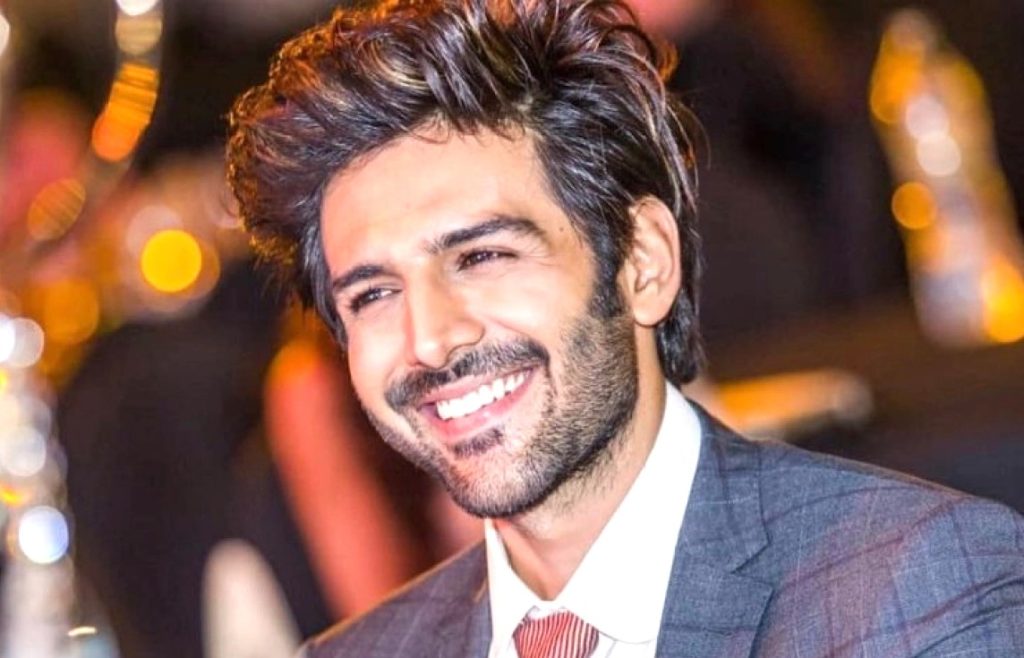 Anees Bazmi, the Director of film Bhool Bhulaiya 2 has criticized the comparison of Kartik Aaryan with Akshay.
As Karthik Aryan has recently done with the work of his hits 'Love Aaj Kal 2' and 'Pati Patni Aur Woh,' he was shooting the sequel of Bhool Bhulaiya. Emerging as the new- sequel star, Kartik is footing nicely in the industry. Even though his juxtaposition with Akshay Kumar is not considerable, as felt by Anees Bazmi.
Film Amid Lockdown
As the sequel of Bhool Bhulaiya (2007), is the upcoming project of Director Anees Bazmi and producer Bhushan Kumar. It was set to release on 31 July of this year. But due to COVID-19 & it's after effects, the release has been suspended.
According to Anees Bazmi the time what they got now, are utilizing in modifications and betterment of the movie. & according to him, nothing can be said until the lifting orders of this lockdown.
Shoot In Lucknow Haveli
In a neoteric conversation, he mentioned that they had completed about 25 days shooting of the film – 'Bhool Bhulaiya 2', in the location of Lucknow. As previously they have shot in Jaipur, but the kind of Haveli they wanted for the film was available in Lucknow- the city of Nawabs.
Comparison Is Not Good Anyways
Anees was questioned in terms of drawing comparison between Kartik Aaryan in the sequel of 'Bhool Bhulaiya' and Akshay Kumar, who was in its lead. He mentioned that it is totally unfair to do so, as Akshay is the 'Khiladi Kumar' of the industry with about 25 years of working glory.
So, he called it illogical to compare the two. 
According to him, Kartik is hard-working as well as a grounded boy. He is footing on film-industry nicely.