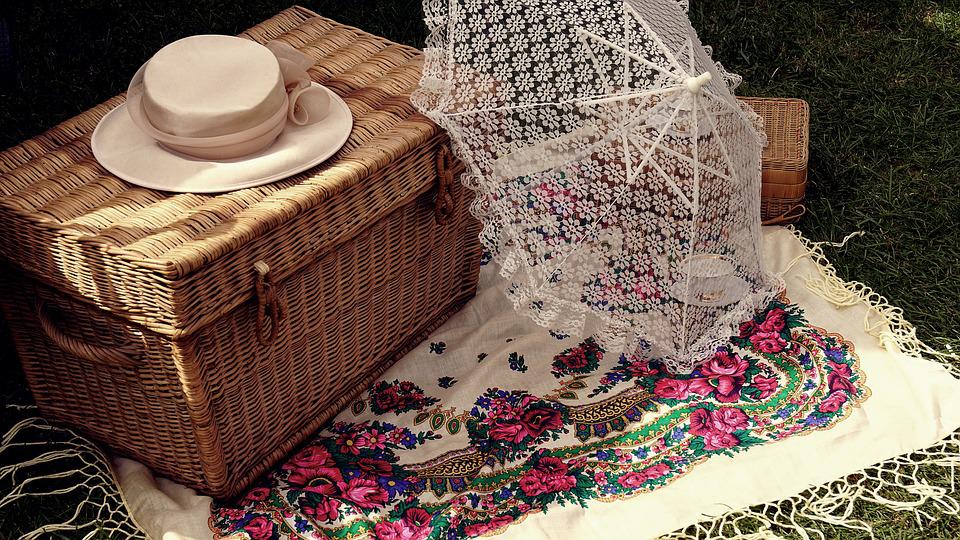 Feeling bored on your weekend? We know the feeling. Waiting all week for the weekend and then not having much to do can be pretty annoying.
Luckily, there are a lot of things that you can do to keep yourself busy! We would probably be here forever listing each and every activity. Instead, we have listed some of our top picks for some of the best ideas over the weekend! Enjoy.
Have a movie night
Why not have a movie night? There are plenty of brilliant movies out there that you might not have seen yet. What better time other than the weekend to kick back, relax, and watch that one movie that all your friends have been talking about?
If you have a lot of time on your hands you could even do a movie marathon! Watching a box set of movies in order one after the other can be a brilliant experience, whether you are planning on doing it alone or inviting a friend to do it with you.
It goes without saying that a movie night wouldn't be complete without some snacks too! head down to your local store and gather all your favorite sweets, crisps, and drinks because you're going to need them! A cozy movie night is a brilliant relaxing idea for over the weekend.
Learn a new skill
There are countless new skills you could learn, and begin to teach yourself something new is unquestionably one of the best ideas for the weekend you could possibly have.
Some ideas could include learning an instrument, learning to draw, learning a new language, or learning computer coding. If you make a start, you could thank yourself later.
Of course, these things can't be learned in an instant which often demotivates us from trying new things, although it's important to remember that making a start is the hardest part.
Learning any new skill can completely change your life, what better way to spend your weekend there? It's totally up to you what you might want to learn, in 2022 we have the tools to self-teach ourselves almost anything through the internet. 
Do some cleaning
Now this one is actually pretty productive, which makes it without a doubt one of the best ideas for over the weekend. If your house is messy, why not do some cleaning in your free time? Cleaning your home can make it feel a lot more welcoming and improve your mood.
Some people actually find cleaning pretty relaxing. Declutter your home and make sure to make things as spacious and inviting as possible, you can do this by either finding a home for your possessions that are laying around or throwing some things out.
It's also important to focus on your curb appeal when cleaning your home. For example, the cleanliness of your gutters can have a very large impact on your curb appeal.
Grass and moss hanging out of your gutters isn't exactly the best impression you could be making to guests and neighbors. Cleaning out your gutters can also benefit you in a number of ways aside from aesthetics.
Roof rot and foundation damage (two very expensive problems) can be totally avoided by keeping on top of your gutter maintenance.
It's also worth mentioning that this task could prove quite dangerous due to height restraints, it's probably better to contact professionals. You could even get on with some of your other cleanings in the meantime! Click here for gutter cleaning professionals. 
Get active
There are numerous ways that you can get active over your weekend. Whether you feel like going for a run, going to the gym, or asking your friends for a game of 5-a-side football.
The health benefits of keeping active are pretty obvious, there's no better feeling than getting out of the house and getting the blood pumping.
If you aren't as fit as you would like to be, this could be your chance to start a brilliant habit! As we said earlier, making a start is half the battle!
Make some food
One of the best ideas for over the weekend could be learning how to cook a new dish. Whether you have cookbooks at home or would rather just look online for a new recipe, there are endless possibilities with cooking.
If you don't cook a lot, why not get out of your comfort zone and attempt something new? Head down to your local supermarket, pick up all the ingredients you need, and give it your best. If you don't succeed then don't worry, you're now one step closer to getting it right!