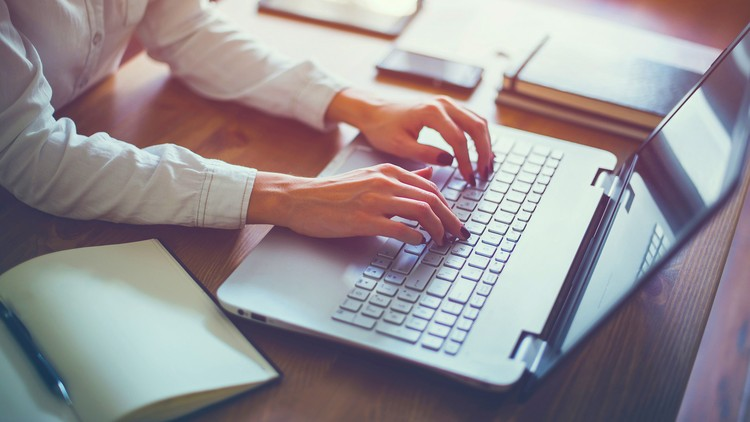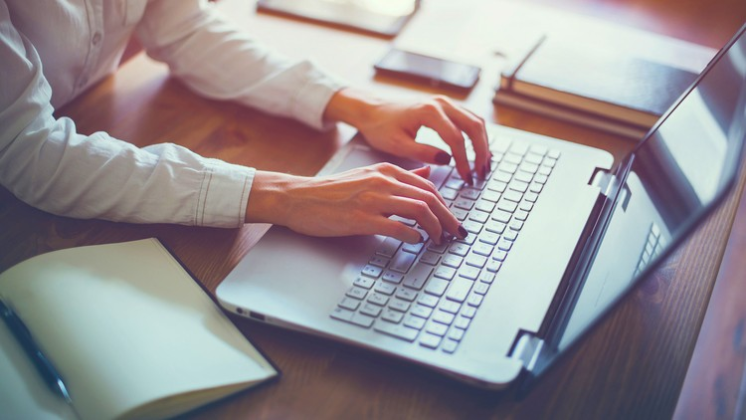 Choosing the right PDF that is up to the par as per your requirements is a confusing job if you don't know which pdf readers are best. There are many pdf readers on the internet, but only some are worth it. The PDF documents are everywhere nowadays because they are compatible with any opening system, fuzz-free to attach with an email or website. Even academically they are being preferred to use for work and saving digital copies for your devices, and it cannot be easily mishandled.
If you just want to view the file a read-only file can be viewed at any browser, but if you want to edit, alter or convert one requires an unwavering pdf reader. The good news is that free pdf readers are as good as their paid versions, you don't have to spend pennies to get a reliable pdf reader.
List Of The Best PDF Readers Of 2020
In this article, we are rounding the list of best pdf readers of 2020 for windows so that you can easily access and modify your files. These readers are capable of multitasking like editing documents or converting between document formats. 
1. ADOBE ACROBAT READER DC
The number one spot on our list goes to Adobe free PDF reader that is undeniably the best in business. Equipped with both basic and advanced versions, this pdf reader is compatible with all the files. Adobe's free PDF reader might seem heavy, but this the only solution to all PDF related work.
If you are already a user of Adobe products, you can connect this to Adobe's storage cloud. Or you can even open and save PDFs from cloud services like One Drive and Drop box etc. It can handle multiple files at the same time, it means you can read and alter the documents without having worries that the program will stop working.
There are different features as text highlighting, handle filling forms, ability to add notes, allows for signatures and stamps and much more. The interface has tools aligned in a tab version that makes it sleek; the text-to-speech feature will read out the documents aloud. Adobe PDF reader has all the tools in its layout that you can need, making this reader stand out above all others.
Operating system: Windows, macOS, Android
Compatible with cloud storage
Handles heavy files easily
"Tab" view for documents
Seems like a heavy product
2. FOXIT READER
Foxit Reader is another well-known name in the pdf reader industry, but it is lighter than adobe. It is not just a free reader, but it also allows you to create new PDFs from the start. The interface is user-friendly and well designed and simple to navigate without pushing any additional software.
This reader allows you to scan a document or image and convert it into a readable pdf. The only downside is that it does not support optical character recognition while scanning the files. Foxit readers use the same ribbon-style interface as Microsoft Office, it is hassle-free to access tools for editing, highlighting, merging pdfs by free add-ons signing and commenting.
With its 8.0 update, Foxit reader has introduced a new Connected PDF Document Management System that ensures the safety and safe reading mode allows you to read documents without Java Script being activated. This comes in use when you are dealing with files and it will also keep your documents organized.
Operating system: Windows, macOS, Linux
Ability to create PDFs from scratch
Disables JavaScript automatically in safe mode
Lightweight
Require extensions
3. SLIM PDF
Slim PDF claimed to be the world's smallest desktop PDF reader. With the download size of only 1.43 Mb, it is quite hard to defy the claim. It means that this reader will open your files faster than other readers and for those whose computers do not support complex pdf readers; this is a must-have.
The disadvantage of Slim PDF having most lightweight software is that the features are quite basic. Yes, you can read the document or convert the PDF to Word by downloading additional software. But it does not have editing options as signing, commenting, highlighting, or multiple reading versions.
This reader is compatible with even new versions of Windows (10, 8.1, and 7) or older (XP). A Slim PDF reader is just a basic reader; it does a good job at that. But it lacks advanced features, apart from that it is the fastest reader and allows you to print many PDFs as you want.
Operating system: Windows
Download size is just 1.43 Mb
Fast loading
Capable of converting files
Lacking editing features
4. NITRO READER
Nitro Reader is yet another well-known name after Adobe and Foxit reader and is competing with them in terms of productivity. Touch screen mode, a feature that distinguishes nitro readers from other readers. It works well if you are working on a tablet. This feature is perfect for reading e-books so that you can turn the pages rather than scrolling the screen.
The interface is sleek and is not stuffed with features you are not likely to use. Nitro Reader has a ribbon-style menu that mimics the likes of the application as Microsoft office. Even though you can't fill and sign a PDF reader, it allows you to edit documents by underlining, highlighting, and strikethroughs. Comments are supported and appear in the form of sticky notes that will be easy to read when you navigate through the document. You can also convert between PDF and PDF into other formats easily.
Apart from some basic features, the Nitro Reader comes equipped with its digital signature, Quick Sign that makes digital signing as simple and light as air. It provides security to individual documents and it can be accessed by only those people who receive a digital certificate from you.
Operating system: Windows
Equipped with a unique feature, a Touch screen mode
Multiple annotation tools
Sleek Ribbon-style menu
No filing of documents
5. EXPERT PDF READER
Expert PDF Reader is a free reader that you can download for windows and use to view Pdf files. Comparatively lightweight software that is not sparing on tools, this software allows you to fill and sign documents.
A list of the features included in this software is the feature of adding notes, highlighting, creating a text box, and even pre-designed annotation markups as custom stamps. You can add sticky notes or any additional documents to your PDF; Expert PDF reader supports email files that make it best for collaborating. The downside to this reader is that some features are not present. It does not have various reading modes to ensure the security or convert between different file types.
The ribbon-style menu is fuzz-free to navigate and you can remove it from the screen to avoid any distraction when you are using only a read-only feature. The interface is a mirror of Microsoft Word, which will make it worthy and trusted by users.
Apart from this, it introduces new optimization options when dealing with file size and an OCR (Optical Character Recognition) offers easy scanning of images that would otherwise be not accessible.
Operating system: Windows
Support attachment of extra documents
Pre-designed features
The interface mimics MS Word
File conversion is not supported