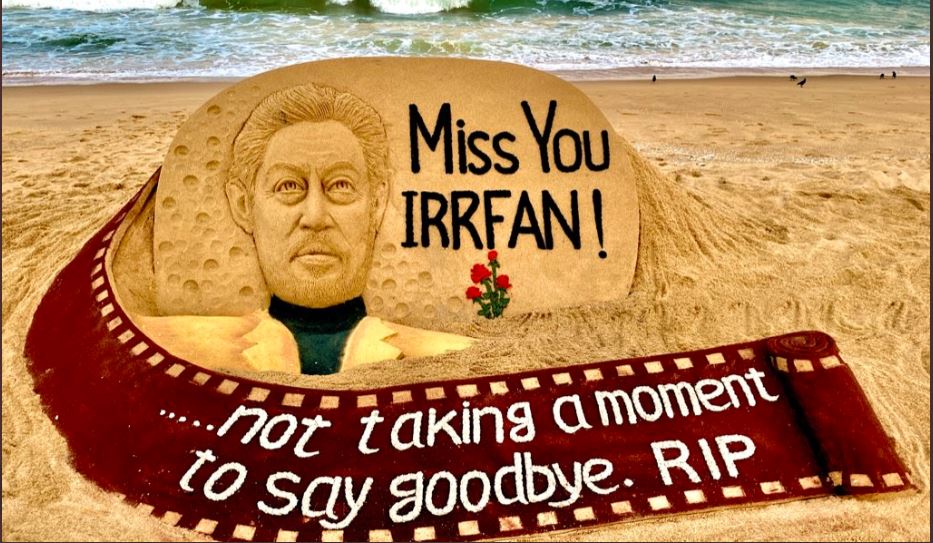 Sutapa Sikdar shared her emotional journey through a social media post. She paid tribute to her husband by speaking about him and his teachings. Her emotional strength and inevitable courage to stay with Irrfan even in hard times are commendable. Irrfan Khan, the 54-year-old actor who died due to colon infection, had proved that nothing is impossible in life. He showed how the battle of life could be fought with the utmost perseverance and zeal. 
About The Legendary Actor Irrfan Khan
Irrfan Khan was one of the few most versatile actors in Bollywood. With his acting skills and hard work, he not only amazed entire Bollywood but kept his foot strong in Hollywood too. Very few people know that he belonged to a royal family, and his full name was Sahazada Irrfan Ali Khan. He was so keen on acting that he decided to become an actor and rest all is history!
A Beautiful Note By His Wife
The whole country was grieving on the death of this legendary actor. It is the loss of not just his family but of the entire nation. His wife has always been a pillar of strength for him. She shared how the actor had always inspired her to not settle for ordinary. He taught her the way one should look at life. She began to see music in every noise and realized her potential. She stayed with Irrfan when he was diagnosed with a neuroendocrine tumor. She saw the life of this warrior so closely. She still feels Irrfan is guiding her and their two kid, Babil and Ayan.
She has even planted Irfan's favorite jasmine flower at their place in his memory. Her grief and loss are not only hers but of the entire nation. Nobody can feel this space in our hearts. His positivity will live forever!