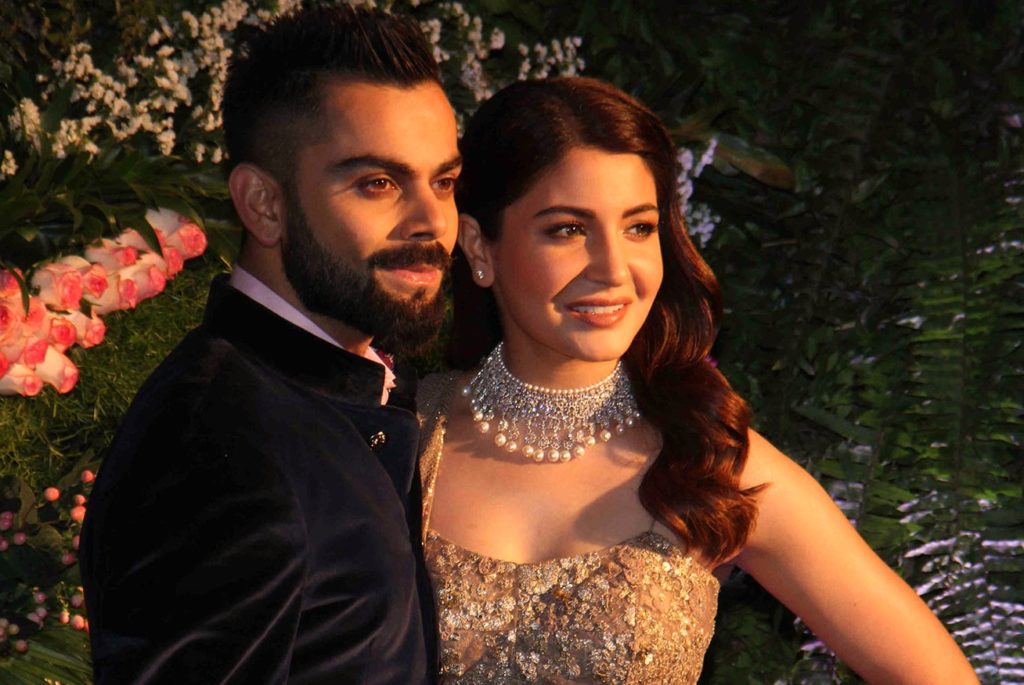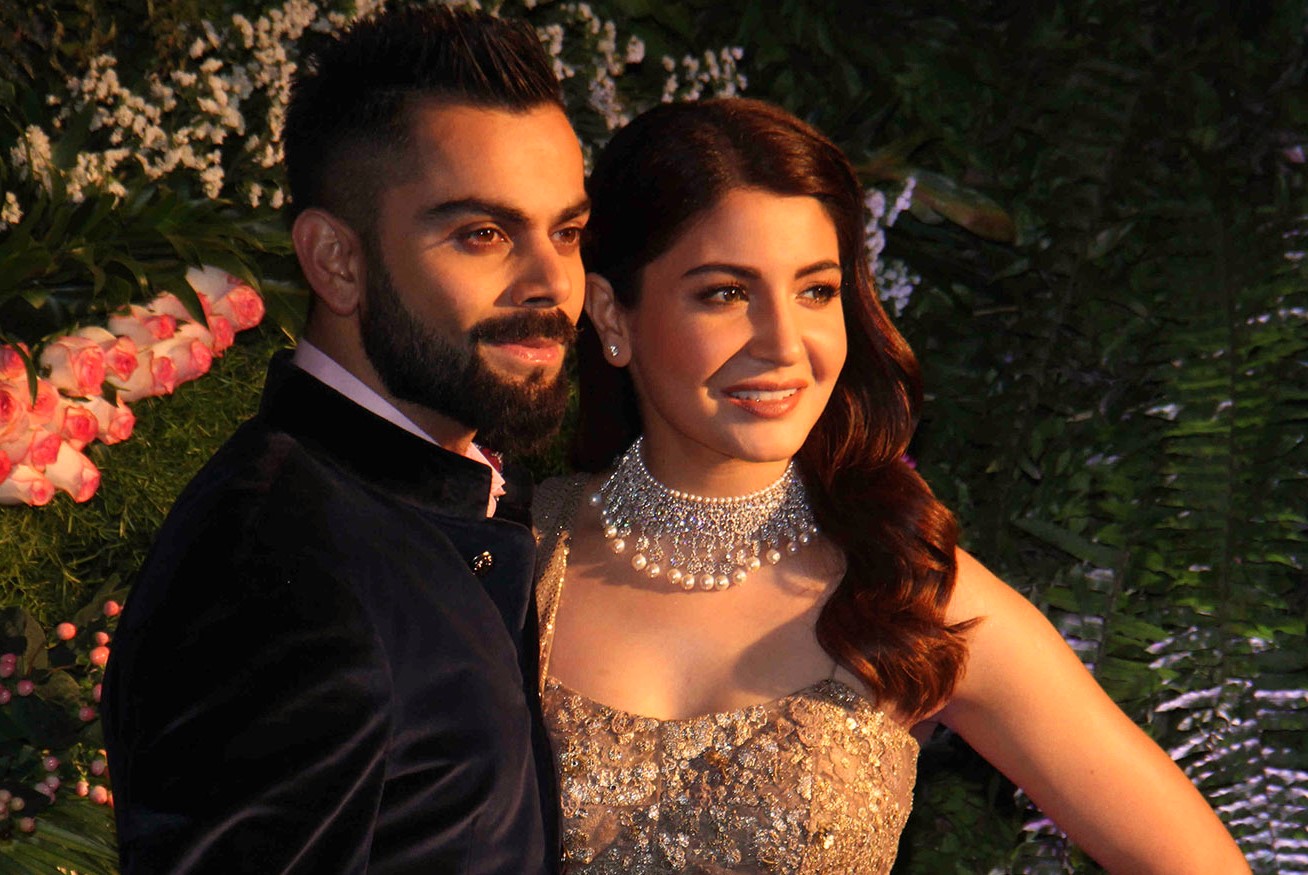 This Quarantine has given ample time to people to think and analyze their hidden talents, creativity, and desires to pursue certain things. The same is happening with the Pari of Bollywood – Anushka Sharma. Every now and the actress are seen posting some random videos to keep the entertainment quotient of her fans active. But this time, it was something amazing. 
Anushka's Hidden Talent
Very recently, the hidden talent of the actor-producer came forward of being a hair-dresser. A viral video shared by none other than her husband Virat Kohli was making rounds through the Internet, where she was seen cutting the smooth traces of Kohli with a Kitchen knife. It seems as if the couple was really enjoying the moment. Now whether it is just an entertainment strategy or an actual hair cut, that the time will tell, but we must admit one thing that the two of them are giving some major couple goals even amidst this lockdown.
What Next On The Cards For Anushka Sharma?
At one point in time, it seemed that after getting married to the cricketer, the actor had taken a break from the Film Industry. She has somewhat slowed down the pace of her movies. But now we have some great news coming from one of the tallest actresses of the industry. Her involvement in three major projects has been notified. The actress has recently turned producer and is now all set to produce a movie, Chakdah Express, which she is both producing and acting, and one series each for Netflix and Amazon.
Digital Debut:
Where the entire world is addicted to digital platforms like Amazon and Netflix, Anushka is also making a smart move by producing two of the series, one each for both the podiums. In fact, her first digital series on Amazon Prime, Pataal Lok, is all set to release on May 15. In fact, people are already awestricken by its devilish teaser. Indeed a very smart move by a talented, smart actress.