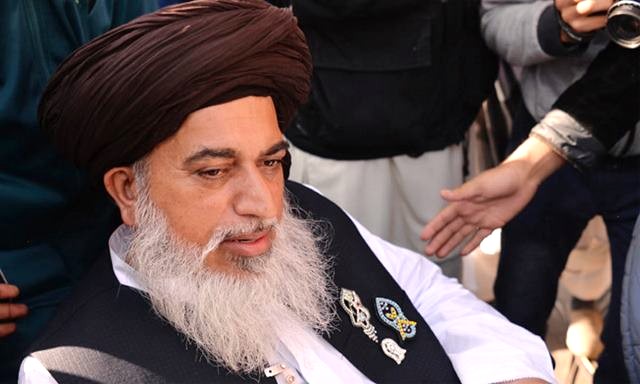 Chief Of Tehreek-i-Labbaik Pakistan (TLP) Allama Khadim Hussain Rizvi Passes Away In Lahore At The Age Of 54
KHADIM HUSSAIN RIZVI- TLP CHEIF:
Khadim Hussain Rizvi, a prominent political figure was born in Pindigheb, Attock District on 27 May 1966 and he passed away recently in Lahore at the age of 54 on 19 November 2020. This well-known political figure was the founder and chief of the popular political party Tehreek-e-Labbaik Pakistan (TLP) which was formed and introduced in 2015. The party was based on religious politics and vowed to fight against any minor alteration in Pakistan's blasphemy law. 
Blasphemy Activist:
Khadim Hussain Rizvi was a true religious figure who believed in every single aspect of Islam and was a role model for many people, the reason why he had thousands of followers and preachers. He was often seen giving motivational speeches in the defense of Islam and he used to quote the poetry of famous poets Allama Muhammad Iqbal and Ahmed Raza Khan Barelvi. He was one of the biggest blasphemy activists.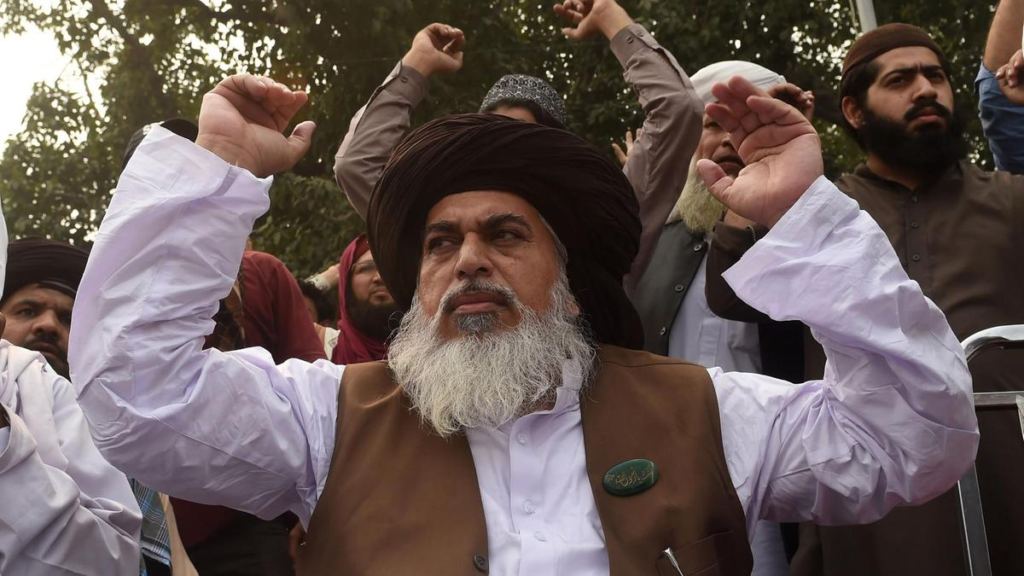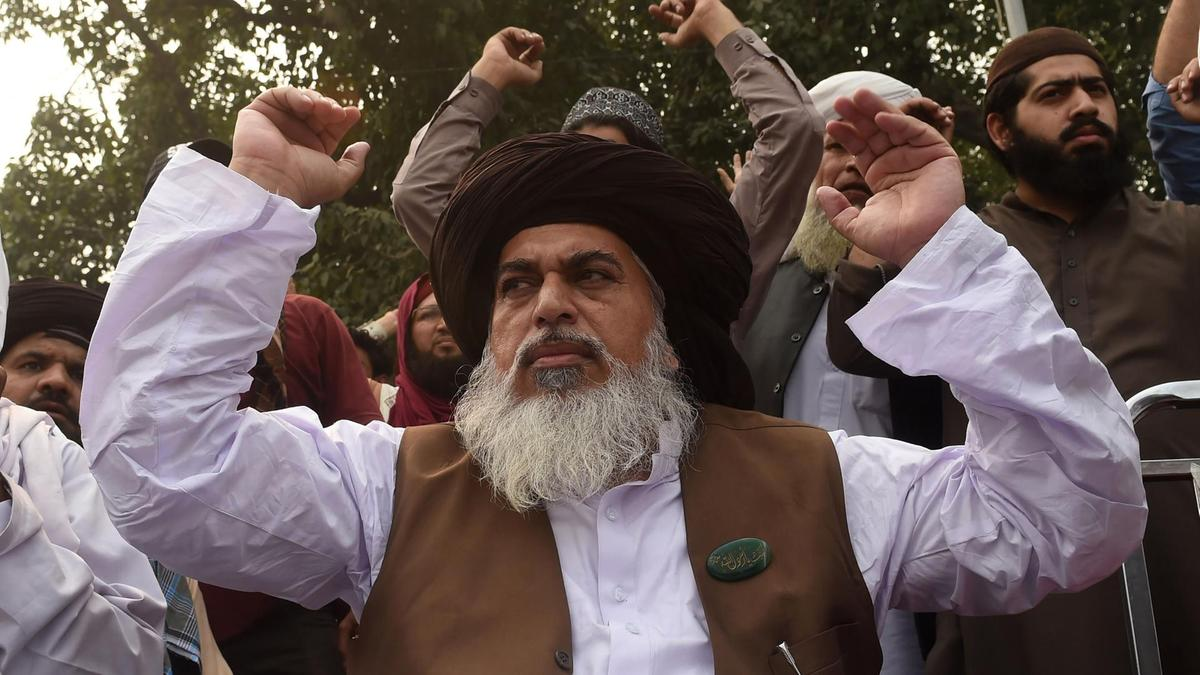 Early Life:
He took admission to a Madressah, Jamia Nizamia to Hifz Quran and learn about his religion, Islam. Khadim Rizvi's family is also very religious. The late Khadim Rizvi was often seen in protests all for the sake of his religion. His protests were often titled as violent because there would be a lot of property damage during his protests. The late politician had two sons and three daughters.
KHADIM HUSSAIN RIZWI, CHIEF OF TLP DIES AT THE AGE OF 54: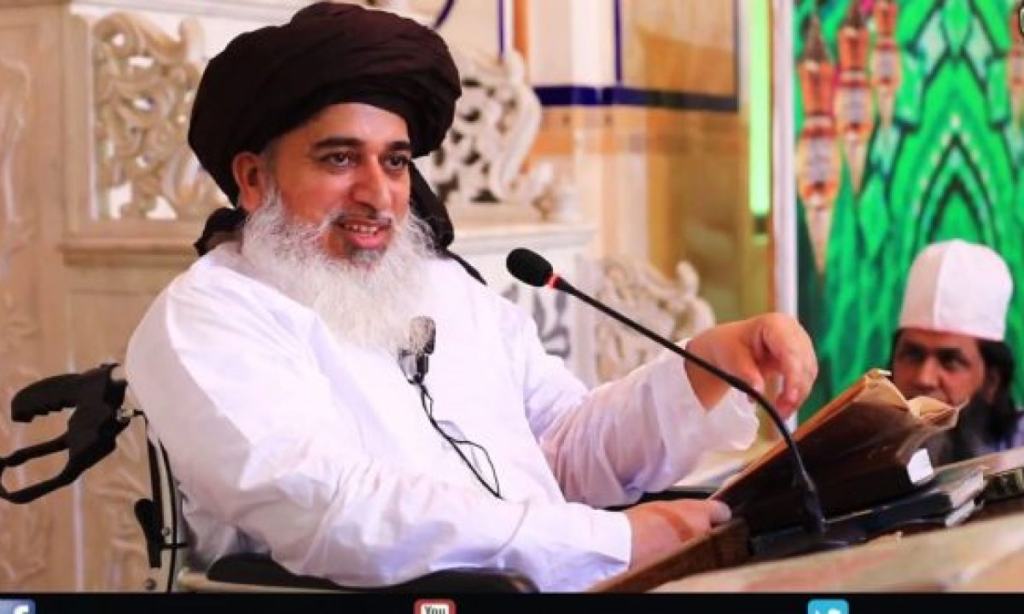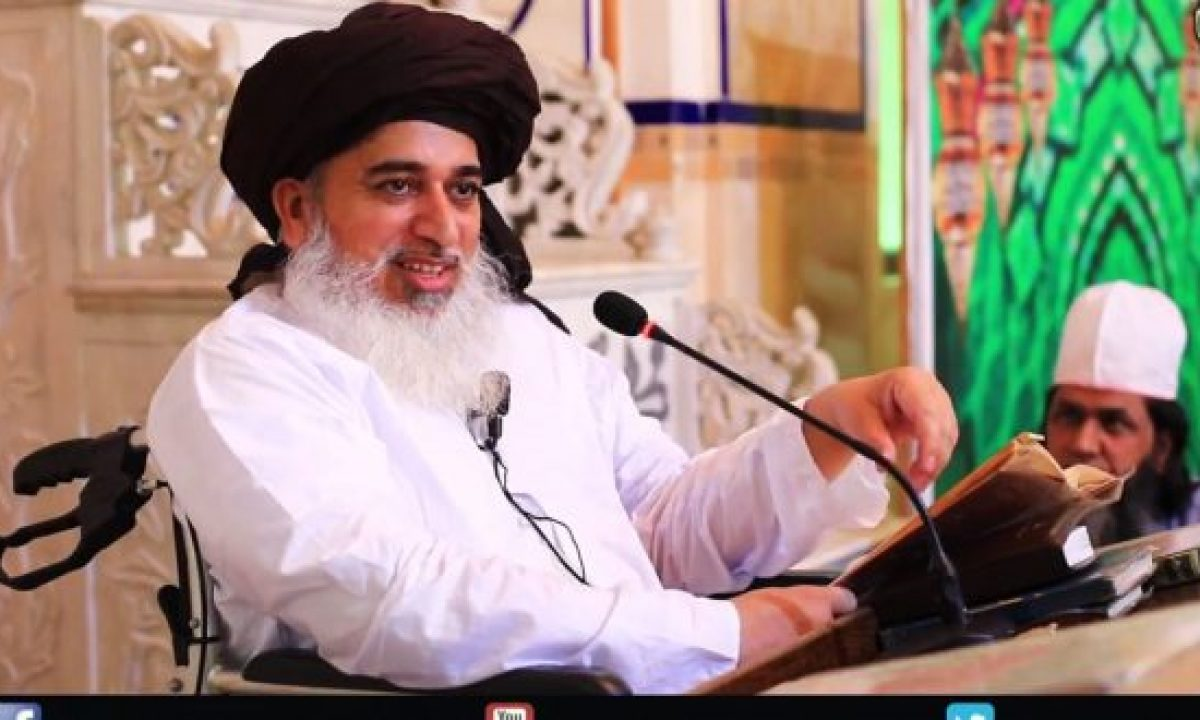 Allama Khadim Hussain Rizvi, the biggest blasphemy activist and preacher of Islam, died recently due to a heart attack at the age of 54 on November 19, 2020, in Lahore. The news was officially confirmed by the TLP party members on Thursday night, a few hours ago. The family and all the preachers of the late Khadim Hussain Rizvi are in deep shock and sorrow.
TLP Spokesperson- Hamza:
The spokesperson of the Tehreek-e-Labbaik Pakistan party, Hamza recently released the news and further informed that the late politician was facing difficulty breathing suddenly and had a fever for a couple of days now. He further mentioned that Khadim Rizvi was at his madrassah in Multan at the time his condition got worse and he collapsed. He was immediately taken to the Farooq Hospital but by the time they reached it, he already passed away and was declared dead.
Khadim Hussain Rizvi's Son, Saad Rizwi:
Khadim Rizvi's son, Saad Rizwi also have a statement later on saying that the late politician was also taken to the Sheikh Zayed Hospital, but was pronounced dead by the staff. According to reports, Khadim Rizvi was alive for a while and was breathing but as soon as the medical staff examined him, they declared him dead. As soon as the family released the sad news of his death, the late politician's residence started getting full of his supporters. 
Later on, the senior leader of the TLP, Pir Aijaz Ashrafi addressed the news saying the timings of the funeral of the late Khadim Hussain Rizvi are not official or confirmed yet and that they will give the timings tomorrow.
PM IMRAN KHAN'S CONDOLENCES ON KHADIM RIZV8*-I'S SUDDEN DEATH: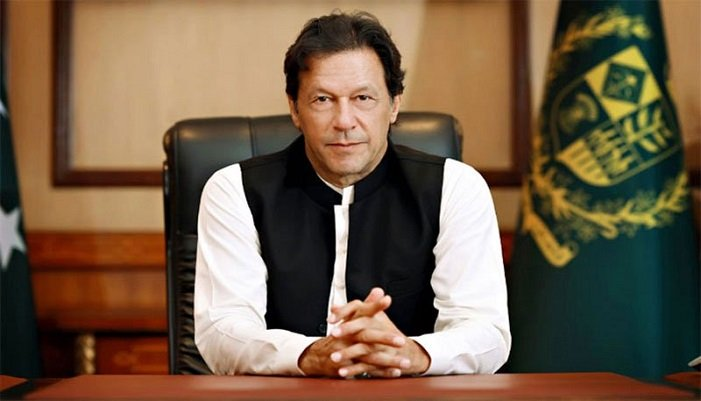 Prime Minister Imran Khan also made a tweet to pay regards and condolences to the family and followers of Khadim Hussain Rizvi on his passing away. The news was shocking and saddening for everyone and it was so sudden that it took everyone a while to believe it.
Imran Khan posted a tweet in which he showed condolences on the death of Allama Khadim Hussain Rizvi. In his tweet, he wrote "On the passing of Maulana Khadim Hussain Rizvi my condolences go to his family. Inna lillahi wa Inna ilayhi raji'un."
Keep watching the news to find out about the time and venue of Allama Khadim Hussain Rizvi's funeral!