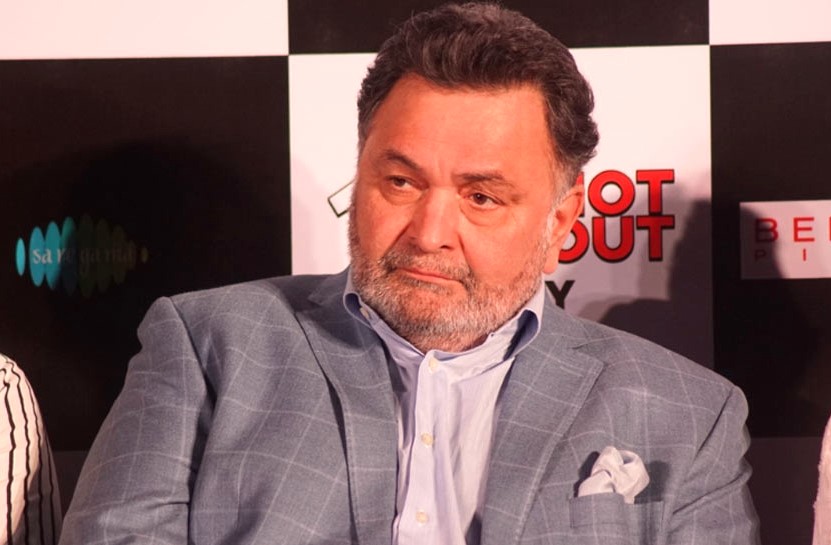 The legendary actor who has been a glorious part of Indian Cinema breathed his last today morning at a hospital in Mumbai. The news of his demise was shared on social media by his dear friend, companion, and colleague, Shri Amitabh Bachan, who expressed his shock and grief on a twitter post confirming his death. Though the tweet was later taken down, it has been circulating social media since morning.
Losing Another Legendary Gem Of The Film Industry
The sad demise of Rishi Kapoor who, dedicated more than three decades of his life to Bollywood, came as a huge shock for his fans and followers. The nation hadn't yet gotten over the sudden demise of another legendary Bollywood actor, Irrfan Khan, who just passed away yesterday when this news inflicted yet another wound on the public.
Health Issues And Illness History
The actor was admitted to Sir HN Reliance Foundation on the morning of Wednesday, 29th April, after complaints of uneasiness. Known as Bollywood's chocolate boy for his looks and charms during the 90s cinema. Rishi Kapoor had won millions of hearts with his characters and screenplay. He was fighting a long battle with cancer for the past two years. But never let the dreadful disease get to the better part of him. His indomitable spirit and cheerful personality have been really heart-warming and commendable until his last moments. 
Last Rites Performed By Son And Talented Actor, Ranbir Kapoor
After returning from the successful treatment that he underwent in New York, Kapoor was rarely ever seen in public. The whole country is in shock, and people from all fields have paid their tributes and condolences to the family. His last rites were performed at 5 p.m on 30th April 2020 by his son Ranbir Kapoor while daughter Riddhima. Who was on her way from Delhi to Mumbai, had to witness the ceremony on Facetime.
Black Week For Indian Cinema
This is indeed a great loss to Indian Cinema. This week is considered as a black week for the film industry as we lost two legendary actors who were the pride of our country.
Message From The Kapoor Family
The Kapoor family earlier today, posted on social media breaking the unfortunate news. And urging the fans and well-wishers to respect the laws of avoiding any social gathering. The last rites were attended by only close family members of the Kapoor family with proper permissions from authorities.