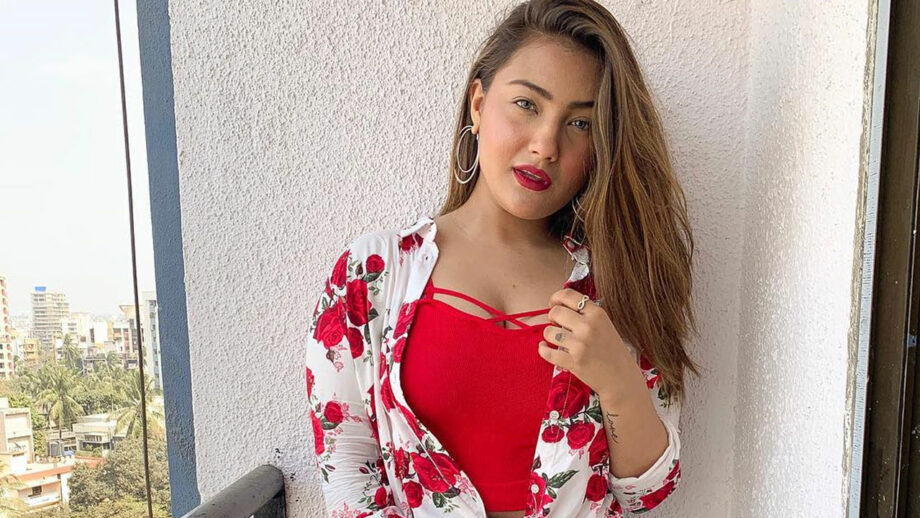 We all know who Aashika Bhatia is. She is the beautiful, young, talented face of the tv industry who has made her way to the top through her brilliant acting and beautiful yet innocent looks.
She didn't work much on the tv-shows, instead, she focused on her social media platforms like Instagram where she has millions of followers who shower her with a lot of love on each post she makes. 
Aashika Bhatia is a fashion icon in true meanings because she manages to pull off every style she wears and her fans go crazy every time she posts a picture or video of herself and they never hold back in bombarding her photos with beautiful comments.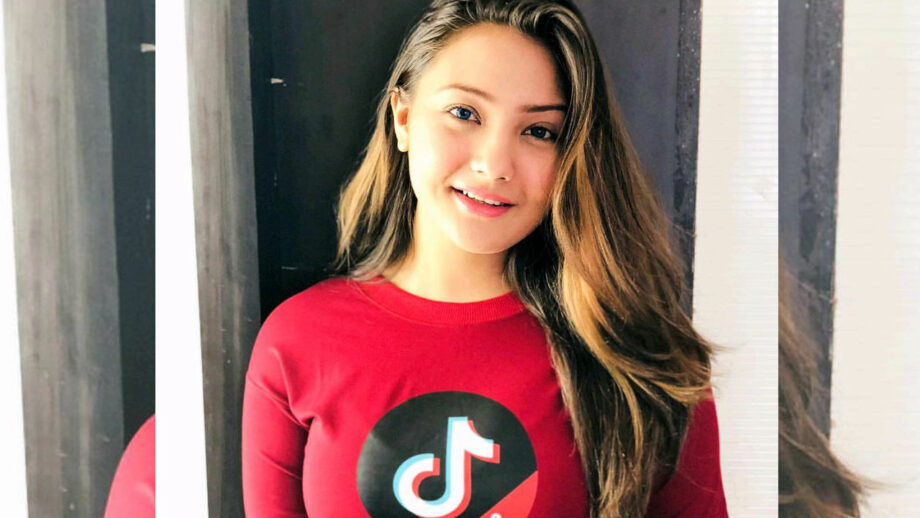 She's more famous on Instagram than any other social media platform and all her pictures on her account are to die for because of how beautiful and breathtaking she looks in each one of her pictures. She never fails to surprise her fans and this is the reason why they wait for her to post new photos.
Aashika's Instagram Post:
She recently posted some cute, hot photos on her Instagram along with a very romantic and meaningful caption saying 'Whenever you're around my world goes upside down'.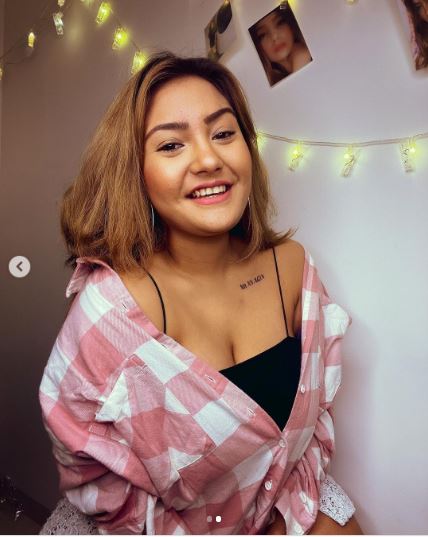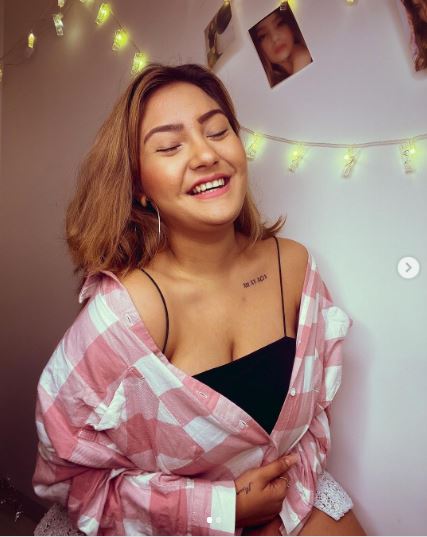 Aren't these the cutest pictures ever?