We used to think that superheroes are fictional characters bound to exist only in movies and novels … well we USED TO think until now. This boy has proved this statement entirely wrong that superheroes only exist in movies, in an attempt to save his little sister. 6 years old boy named Bridger Walker who belongs from Cheyenne, Wyoming has proved that he is a real-life super
Bridger was with his sister (thankfully) when a vicious dog attacked her. To save her sister he came in between and ended up having 90 stitches later on. He said 'If someone was going to die, I thought it should be me.' Wow, what a brave little kid!
After his act of heroism, people all across the world including a couple of professional superheroes have come forward to praise the little warrior. Mark Ruffalo, who acted as Hulk in the Avengers reached out to the boy's story and commented how he admires his bravery. Chris Evans also sent a special video praising the boy for his brave act. I guess they all are scared to lose their roles as superheroes, yeah they should be!
6-year-old Bridger protected his sister from a savage dog's attack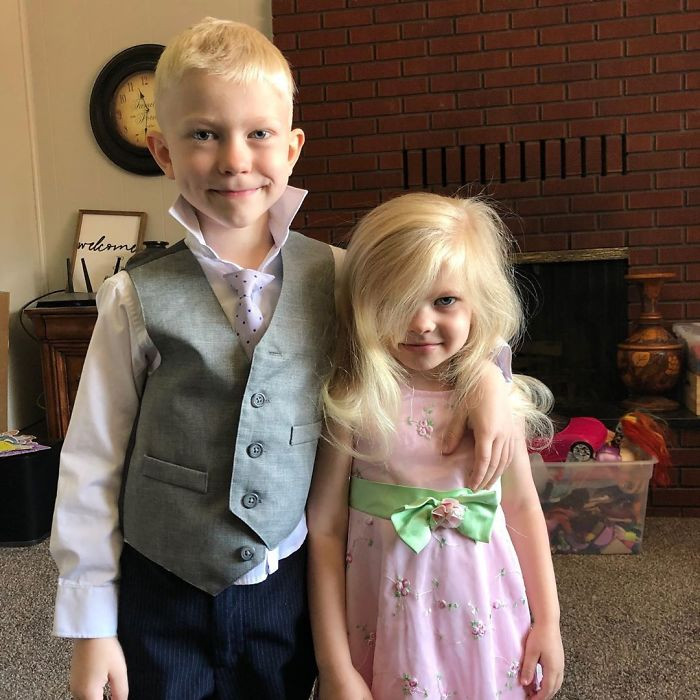 He bravely jumped in between to save his sister
When immediately taken to the hospital, Bridger received 90 stitches altogether on the face
A real superhero for sure!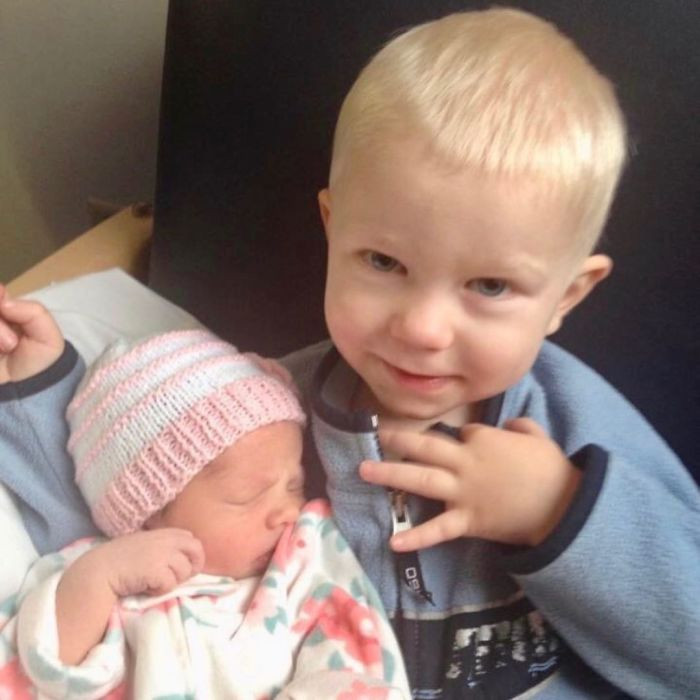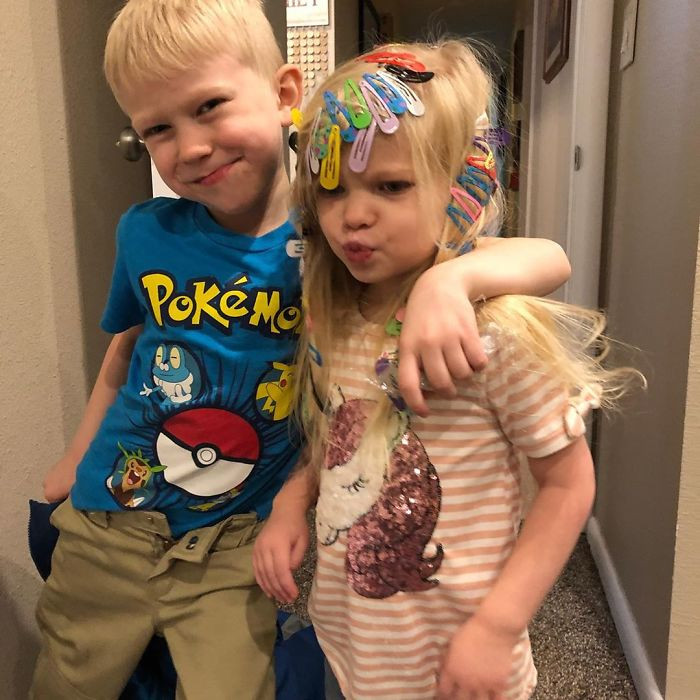 The good news is that Bridger is recovering and is much better now
Mark Ruffalo took to his official Instagram to say that he was surprised by the young Bridger's heroic actions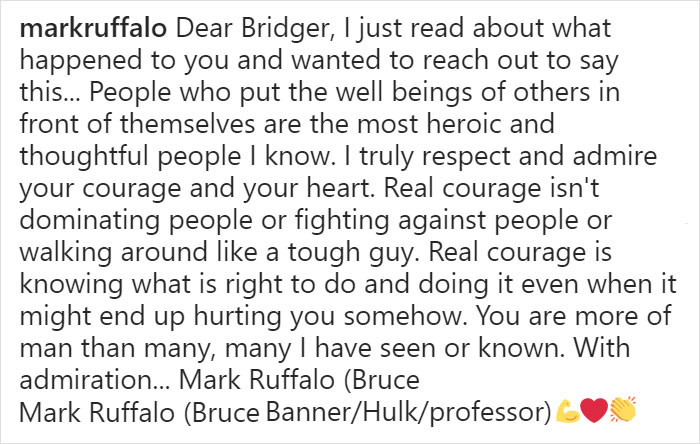 Anne Hathaway re-posted this story on her official Instagram account
A few other celebrities including Tom Holland, Hugh Jackman, Chris Hemsworth, Zachary Levi, Robbie Amell also appreciated Beidger on his act. Anne Hathaway quoted:
"I'm not an Avenger, but I know a superhero when I see one. I can only hope I'm half as brave in my life as you are in yours, Bridger. Wishing you an easeful recovery, and many cool-looking rocks."
Bridger's story quickly got viral when his aunt Nicole Walker took it to her Instagram and posted the whole story. She also tagged all the Avengers stars to let them know about their new team member. This unpleasant incident happened on 9th of July at a friend's place.
Bridger, along with his sister and his friend went to the garden to play. There were already several dogs over there. Bridger's friend then happened to casually point towards a dog and told them that this one is a little mean. In response to this, the vicious dog brutally charged at them.
When the dog came running and attacked his sister, Bridger came in between them to defend his 4-year-old sister. The dog who attacked them was a German shepherd mix and was 1 year old.
When the dog bit his face, he screamed for his sister and asked her to run away. Then, the dog let go off him and quickly after that, both the brother and sister took each other's hands and ran away.
When the dog's owner took notice of the event, he quickly procured his dog and took the wounded boy to his house. He then kept his wound under pressure so that he wouldn't lose a lot of blood and meanwhile called 911. Bridger was then quickly taken to a hospital where he got 90 stitches by a plastic surgeon.
After the stitches, Bridger was discharged from the clinic to be with his family. Exactly like a brave and real superhero, Bridger didn't allow his wounds to get his morale or his spirit down.
According to his aunt, they are not angry with the dog's owner. Contrary to that, their families have gotten closer due to this incident.
Here's what Bridger's aunt Nicole Walker wrote in her story that she posted on Instagram while telling about the incident that happened with Bridger. She said:
"My nephew is a hero who saved his little sister from an attacking dog. He, himself, took on the attack so that the dog wouldn't get his sister. He later said, "If someone was going to die, I thought it should be me." He got home from the hospital last night. I know it's a long shot, but I'm reaching out to the Avengers and other heroes so that they can learn about this latest addition to their ranks. Please check your DM's for my sweet nephew's story."
Here's how people from around the globe applauded Bridger on his heroic act: