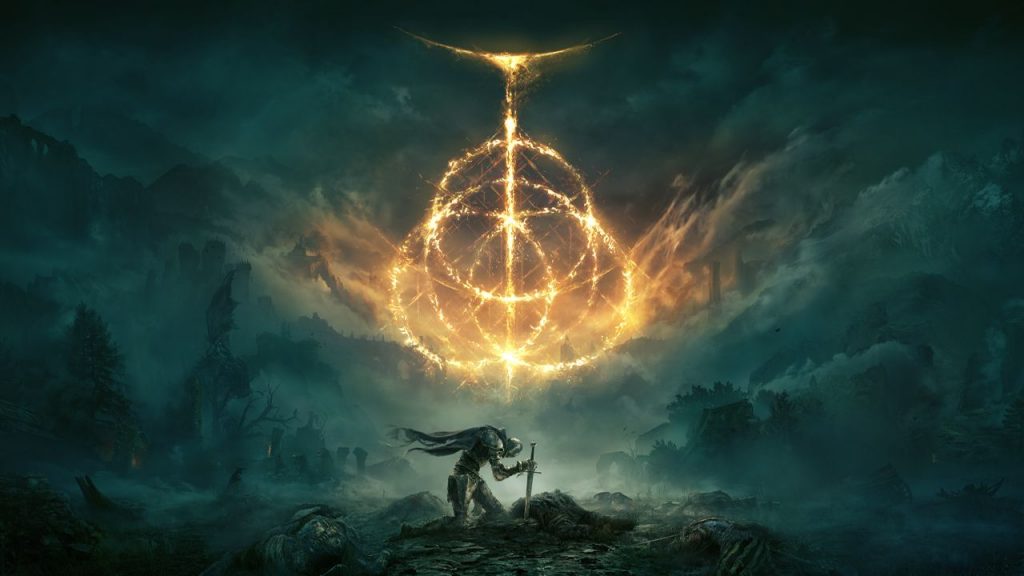 Elden Ring is full of mysteries and while it might seem trivial seeing how deep the game runs, there are things out there that many players still don't know about but they should. Elden Ring has left some intentional (and unintentional) gaps that can be filled by paying a little more attention to what the game offers.
We have scoured through the internet and the Lands Between to find and possibly solve some of the hidden secrets of Elden Ring that you probably didn't know yet. While there are plenty of these, we have shortlisted only the top 5 most interesting ones for you.
Finding Maps
One of the most important things when it comes to exploration of this vast world is to find hidden map pieces to unlock certain areas of the world. And while it might seem a little challenging with the game leaving you in the dark (and the map), that's not exactly the case.
Players can actually spot these map pieces on the world map by looking for the candle icon. It might be a little tricky as it is very small and doesn't really stand out from the rest of the things on the map but if you just pay a little attention to the details, you can find the icon and easily follow along the undiscovered path.
Kicking actually exists
We all know how similar (or different) Elden Ring is from the past Souls games but there are still many features from Souls games that players can't resist exploring and that's one of the reasons why so many fans are buying Elden Ring in the first place.
And one such feature is the Kick and while, I am sure you might have exhausted all button combos to get that powerful kick to no avail, there is actually a way to do that.
The way you get that is to get your character bare-handed and use the bare fist's skill, which will get your enemies to get knocked out for a short period of time. This is a great tactic to throw your enemies off their defenses and get you the upper hand.
Weather is More than just Show
Weather Effects are nothing new when it comes to modern games, they are improving with every new big title and Elden Ring is one of them. But unlike what we have seen in other games, Elden Ring takes the weather system to a whole new level.
Weather effects like rain and thunder actually affect some of the attacks like rain reducing the damage of fire attacks. While it might not significant, it still is very interesting to see in games like this.
It makes the game a lot more sophisticated and complex, which is something a hardcore gamer would definitely appreciate since it adds more depth to the gameplay and pushes players to think outside of the box when it comes to combat.
Two-Handing Weapons
While many games choose not to affect players' performance when it comes to dual-weapon wielding, Elden Ring takes a different approach with each stance having a major impact on some of the attack and damage stats.
In Elden Ring, you can actually two-hand a weapon to increase your weapon's damage at the cost of your shield, of course.
But another great advantage of two-handing your weapon is that it increases your strength by 50% to handle a weapon with a very high STR. This is a great way to use some of the deadly weapons that are normally higher than your STR.
Go for the Golden Eyes
If you have gone through the backstory of Elden Ring, you would know just how important the golden eyes are in the Lands Between. But something that you might not know is that enemies with golden eye glow can actually grant you more runes than the ones without it.
The expected bump is up to 5 times the amount that you would normally get by killing other enemies. So, you should be going after those to ensure you score the most runes.
It might not be the easiest way to go about collecting runes but it sure is one of the best seeing how it improves your chances of finding powerful runes in the game.