All the designers think about the creativity of children. Some of the companies avail some many benefits from it. The work of children is original, amazing, and vivid. 
"Label things, not people" is the competition theme of an art school in Kaunas, Lithuania that organizes for the kid's school.
"Every year Lithuania has a 'No Bullying' week with a lot of public discussion about tolerance and knowing how to understand and accept different people even if they're not like us,"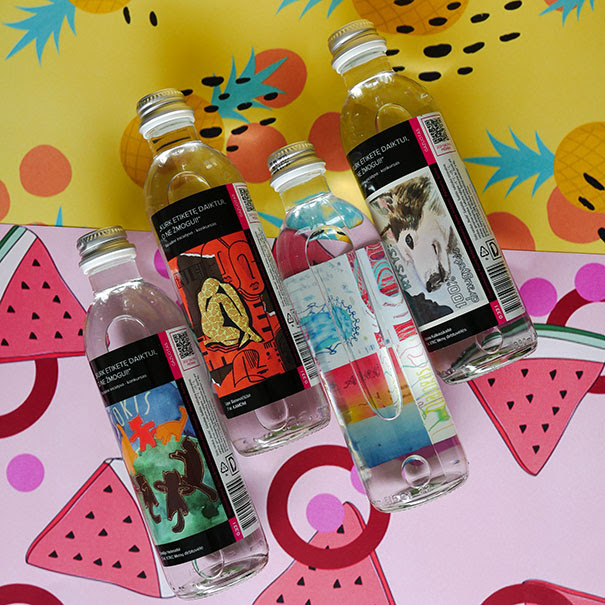 A total of 112 students participated in the competition. Jury decides the winner. In the 112 students the jury selected 40 winning works. All the students are invited in the metropolitan area to participate in Lithuanian artists and designers.
#1 Do Not Be Afraid To Be Yourself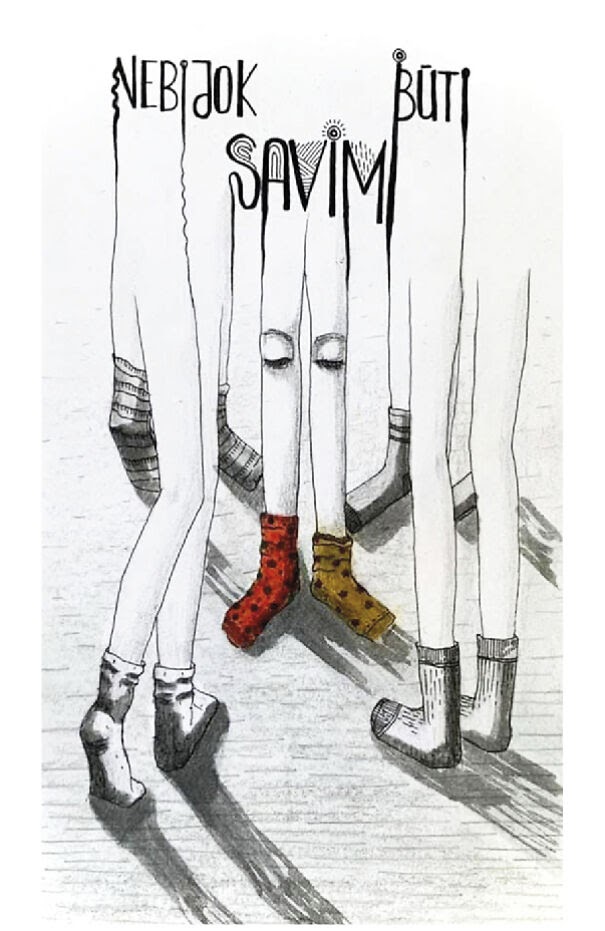 #2 Black Tea With Lemon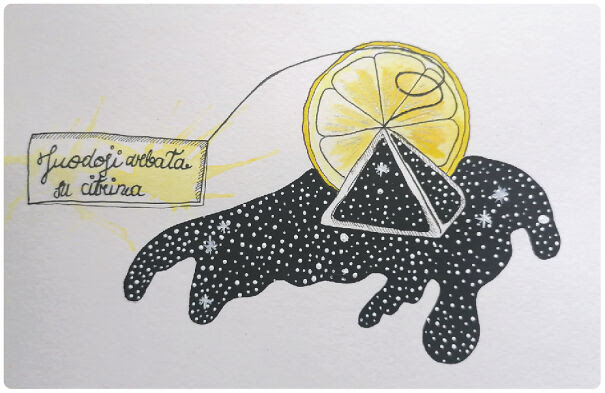 #3 Dandelion Milk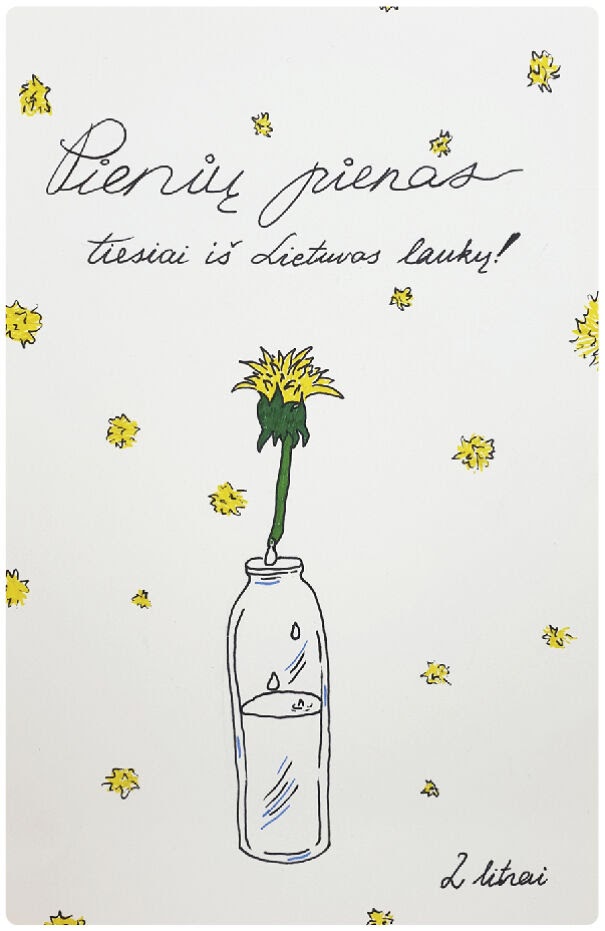 #4 Cherry Juice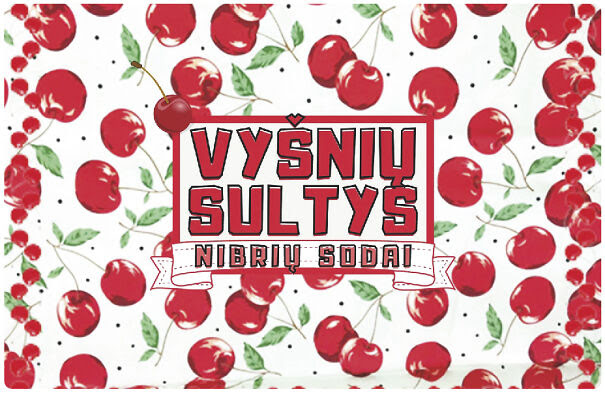 #5 Honey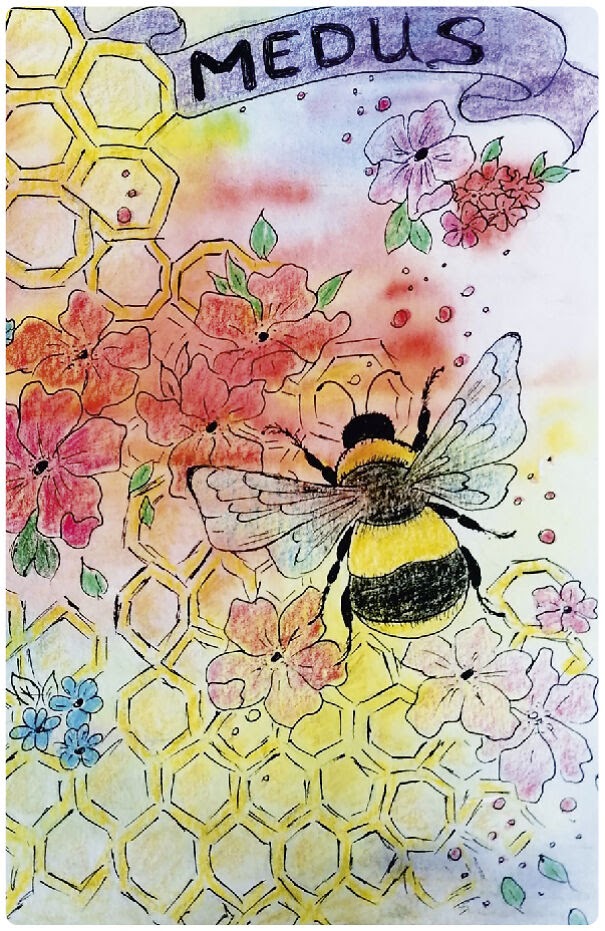 #6 Be Like Bear With Disco Headphones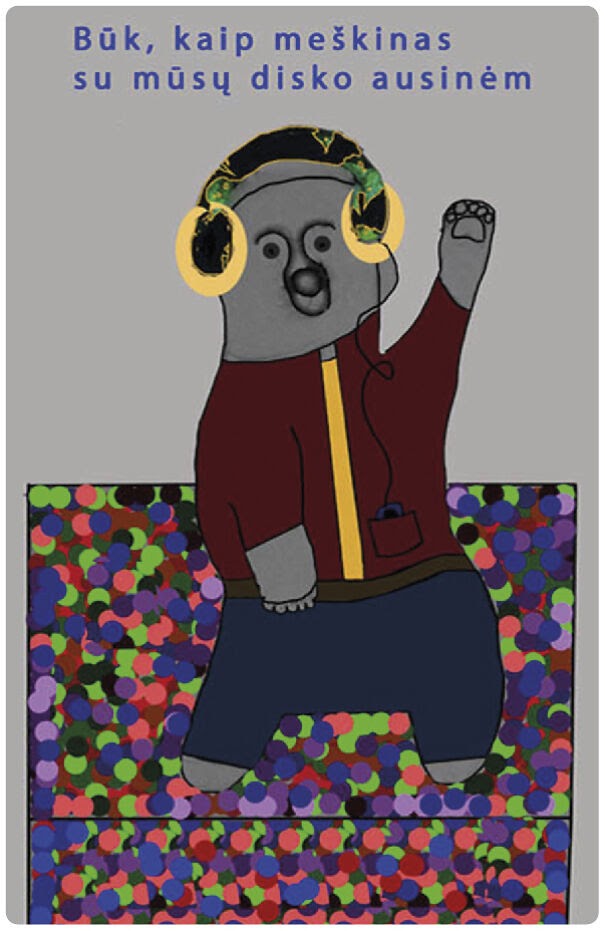 #7 Chocolate Pudding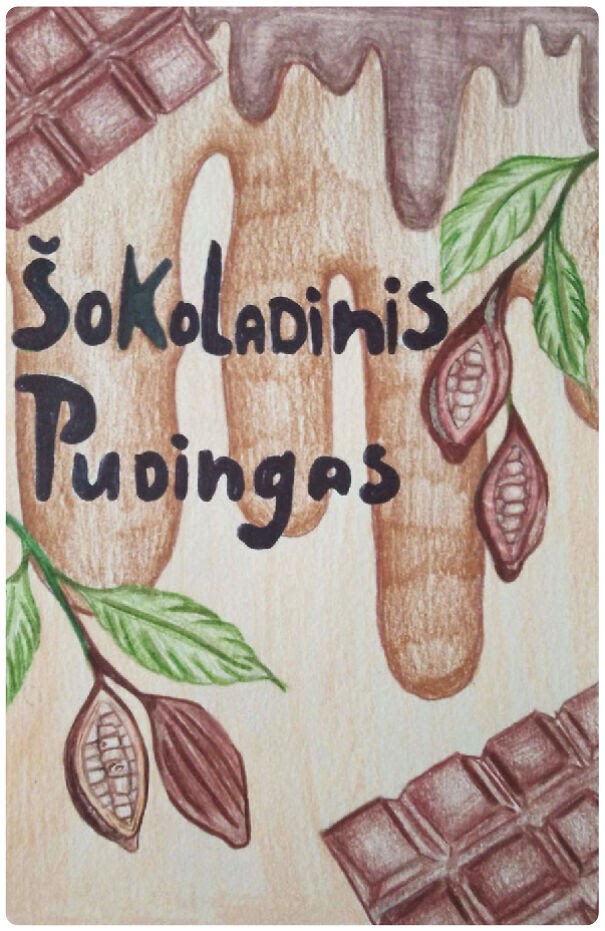 #8 Connection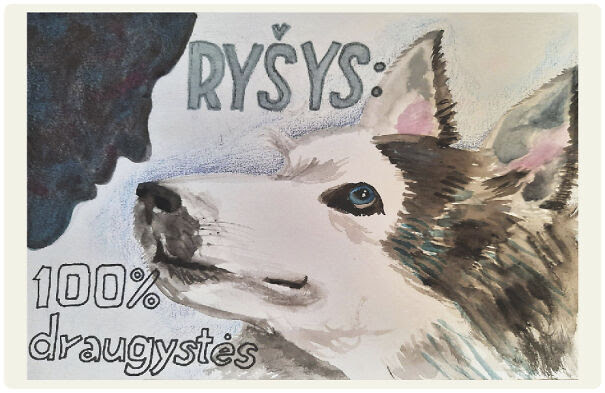 #9 Jasmine Tea For Relaxation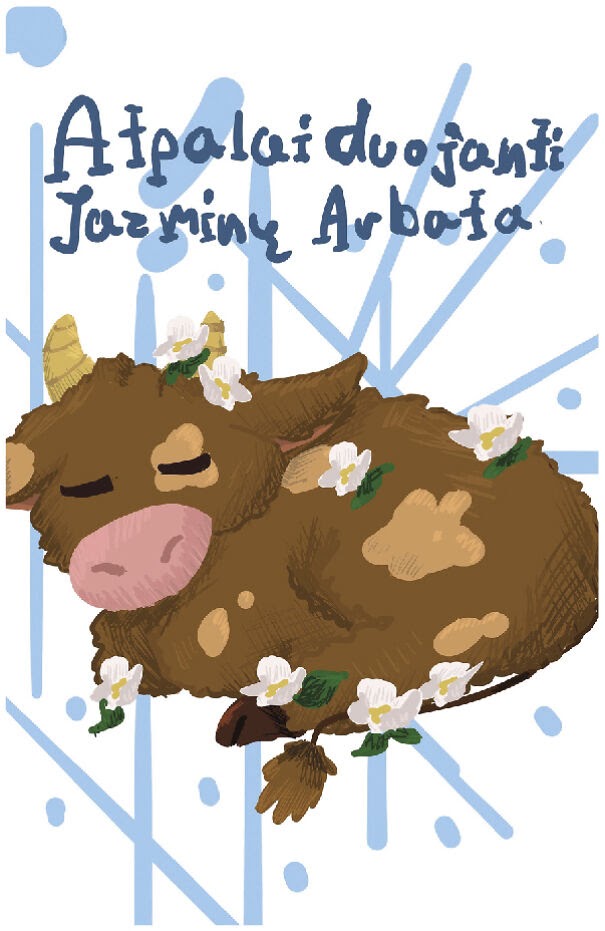 #10 Cactus Juice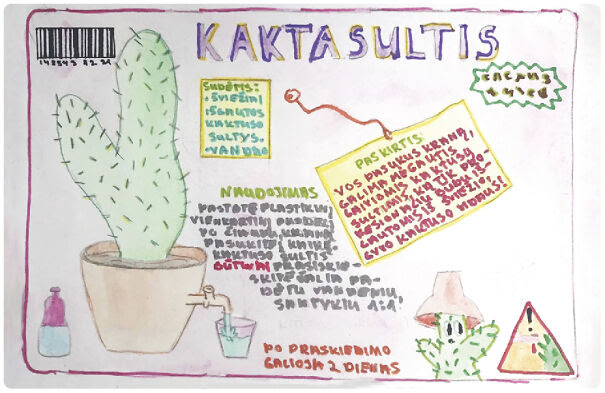 #11 Curly Popcorn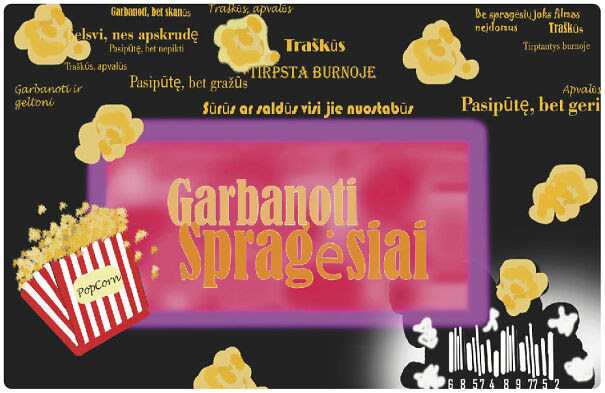 #12 Dialogue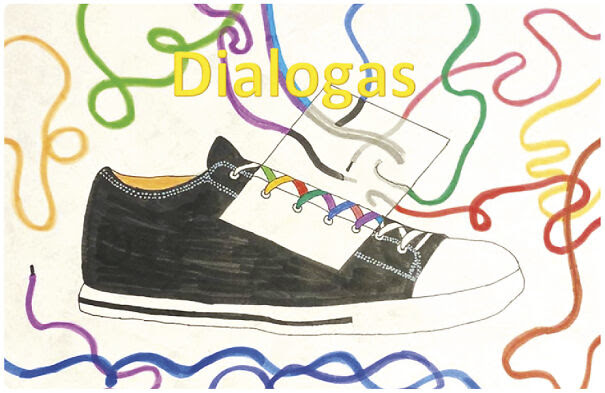 #13 Food Is Love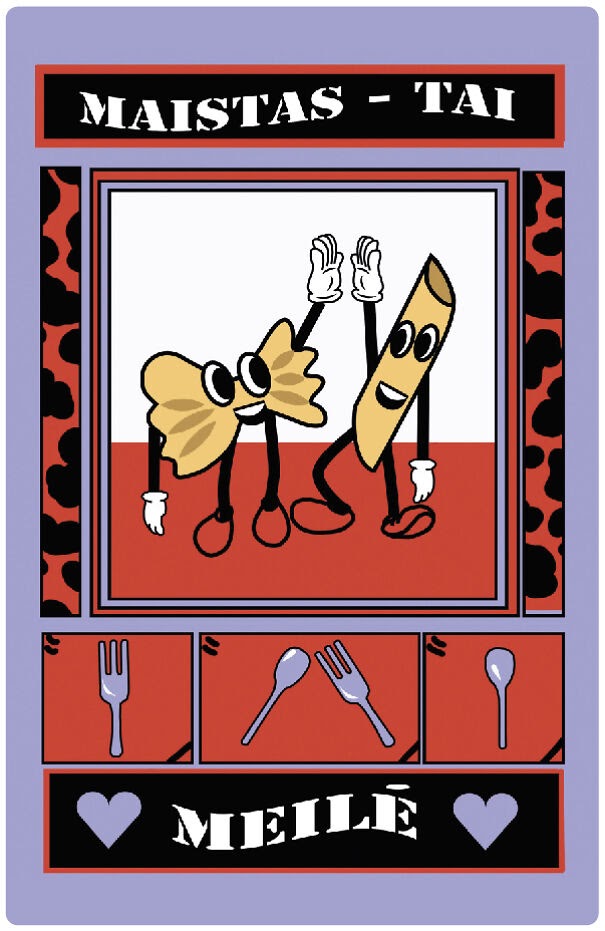 #14 Hornet's Nest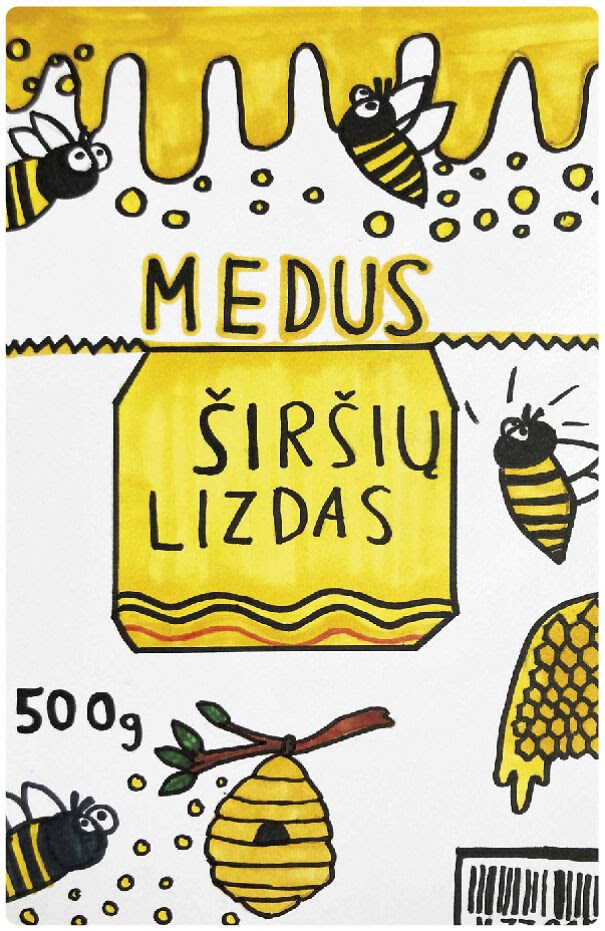 #15 Humans Don't Need Labels
#16 Monopoly
#17 Horsepower Chips
#18 It's Fun Juice
#19 Just An Attitude
#20 Lemon Marmalade
#21 Rainbow Chips With Fruit Flower
#22 Read Hair Dye
#23 Strawberry Milk
#24 Teachers Apple
#25 We're All Humans
#26 Heart Like A Berry
#27 No Name
#28 Small But Mighty
#29 Something Sweet For Every Monday
#30 Support
#31 The Perfume
#32 Pink Elephants
#33 Social Loneliness
#34 The Dance
#35 The Tea Of Friendship