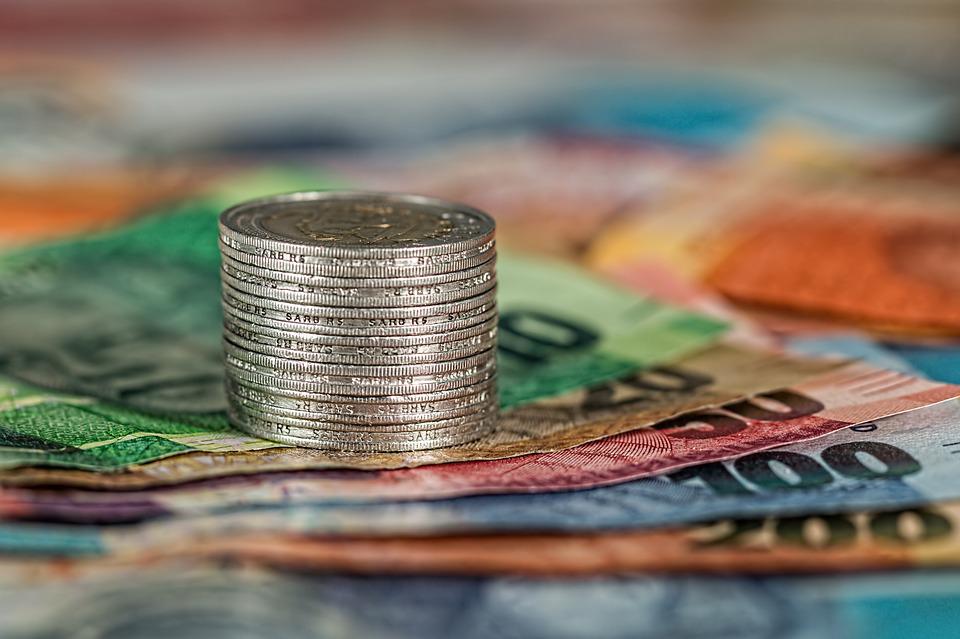 The time has come to go on stage and present your company to investors. You should know that investors will ask you questions and, therefore, you won't come out looking good just because of your well-rehearsed pitch or the strength of your presentation.
Investors will not give you a quarter before getting all the information they want. They want to understand how and why you came up with that business idea or the problem you are trying to solve. This is certainly your chance to impress them by answering all the questions they ask.
Listen carefully to the investors' questions and write them down so you can make the necessary corrections. This will help you succeed in future meetings.
It is always much easier to present your idea to an investor if you have previously worked as a write my paper for me a specialist. But don't feel bad, because this article provides a list of questions that will help you understand your weaknesses, and how you respond will determine the outcome of the whole situation.
1. Tell us about your background Investors will ask you this question because they are interested in your knowledge and experience.
2. What motivated you to establish this business? The main ingredient for the success of any startup is motivation and passion. Therefore, every investor is interested in knowing the driving forces of each entrepreneur.
3. What makes your product unique? You can only get funding when your product and service are superior or different from the market.
4. What is the market problem you are solving? You need to make sure that your startup is solving a problem in the market. Investors want to invest in a company that makes a difference and brings value to customers.
5. Have you secured intellectual property, such as patents? This question aims to see if you understand intellectual property and are prepared to protect your idea.
6. Do you have competition, and if so, who are they? Never tell an investor that you have no competitors because you do. Know who your rivals are and how you will compete with them to eventually surpass them.
7. What are your sales like? Provide answers backed by numbers. However, make sure your data is good.
8. What is your market share? This is a critical question; investors will ask about your market share because they want to see your company's potential. They want to know if there is room for growth.
9. What are your costs like? Investors are interested in your company's costs. These expenses include, among other things, salary, rent, and marketing.
10. Have you utilized any other methods to generate funds? This question aims to find out from early-stage investors how much money you have raised so far and how you have spent it.
11. How do you plan to use X amount of money you are trying to raise now? Investors are interested in your plan and strategy for how you plan to use the money you will receive from them.
12. Who is on your team, and what is their background? Any angel investor would want to work with a strong team with high qualifications and experience in the relevant domain and one that can work together effectively.
13. Tell us what the cost of customer acquisition is. The reason for this question is to gauge the future of this startup. They want to know the cost of customer acquisition.
14. What is your track record like? Investors will be interested in a startup that has an excellent track record. The majority of these fledgling enterprises fail owing to poor growth velocity. They want to know your sales and whether your customer base is shrinking or growing.
15. What are some of the most pressing issues confronting your company? Again, never mislead investors that you have no problems. You need to articulate your strengths and weaknesses and demonstrate how you can turn these threats into opportunities.
16. What is your business growth strategy? It is essential to have a solid growth plan because your priority should be to achieve sustainable growth for your startup.
17. How committed are the founders? Investors want to know if the founders have committed their money to the business.
They also want to know if the business owners have other obligations, such as day jobs and running the business.
They will not invest in your startup if they perceive a lack of dedication and passion because if you are not in it, why should they be?
18. Are you attending an accelerator program? Investors are interested in your experience as these programs have various advantages and disadvantages.
19. What is your exit strategy? All investors want to know how they will get their money back if they decide to close the business. Therefore, they want to hear your exit plan in case things go wrong.
20. How can I help you? They will ask you this question because angel investors can offer you much more than their money.
They can give you advice, expertise, and connections. In light of this, you should let your potential investors know that you are not only looking for funding but also guidance and support.
The above is just a sample of the questions angel investors will likely ask you. They may also ask you about the key risks, the long-term value of a client, and the market opportunity. So, ensure you have covered all areas before presenting your company to investors.
Conclusion
Investors are full of knowledge and busy, and it pays to listen to them like you want them to listen to you. Therefore, they will always interrupt your presentation to ask questions.
Accept these questions and answer them enthusiastically by incorporating their answers into your main pitch.
After answering these questions, learn to change the subject and return to your slides. This skill will help you get your business in order and improve your future presentations.