Litter in Bin Sign Emoji 🚮
Litter in Bin Sign Emoji Meaning
The Litter in Bin Sign Emoji 🚮 represents that a person is littering in a basket. It is considered as the positive symbol for the do not garbage symbol. It is used to provide awareness among people so that they do not litter trash emoji on roads in any other places except dustbins or baskets. This emoji may be changed in shape, size, garbage emoji and color on different social media platforms like Facebook or other. 
Note: The Litter in Bin Sign Emoji became a part of Unicode 6.0 in the year 2010 and then under the name of ''Put Litter in Its Place Symbol'' then it was considered to add in the Emoji 1.0 in the year 2015.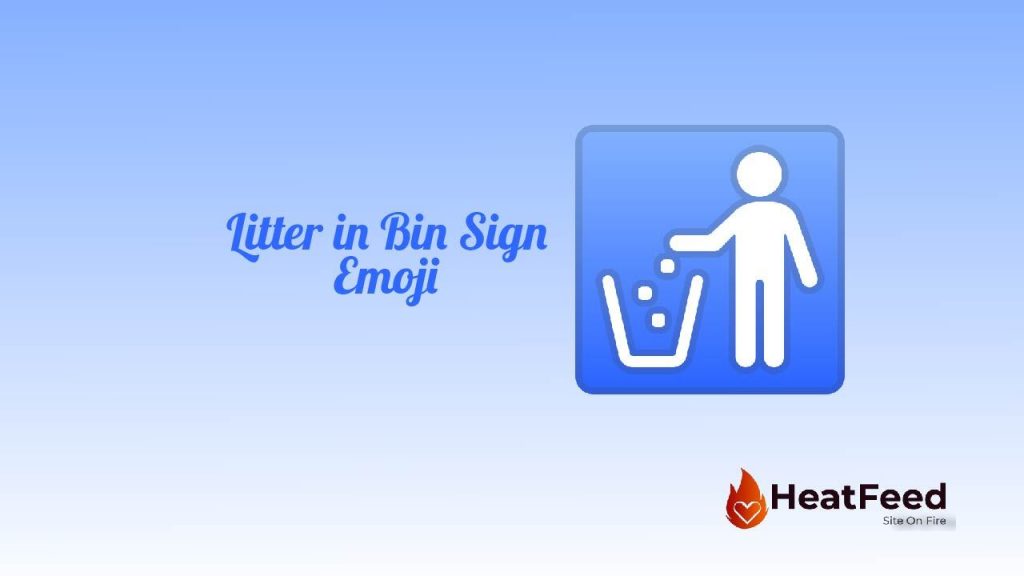 Similar Emoji of Litter in Bin emoji
A list of similar emojis for the trash emoji is 🗑️ Wastebasket, 💢 Anger Symbol, 🏚️ Derelict House, ♻️ Recycling Symbol, ♂️ Male Sign, 👌 OK Hand, 🆑 CL Button, ♿ Wheelchair Symbol.
Also Known As
🚮 Person With Trash
🚮 Put Litter In Trash
Apple Name
🚮 Put Litter in Its Place Symbol
Unicode Name
🚮 Put Litter in Its Place Symbol
Codepoints
🚮 U+1F6AE
Shortcodes
:put_litter_in_its_place: (Github, Slack)
:litter_in_bin_sign:
copy & paste emoji
emoji meaning
litter in bin sign emoji