Broccoli Emoji 🥦
Broccoli Emoji Meaning:
The broccoli emoji 🥦 meaning is a single picture of green broccoli. These mini tree- food looking vegetables are such an amazing source of protein. You can send this emoji with Child emoji to show the growth of children🧒.
Note: Broccoli was allowed as part of Unicode 10.0 in 2017 and combined to Emoji 5.0 in 2017.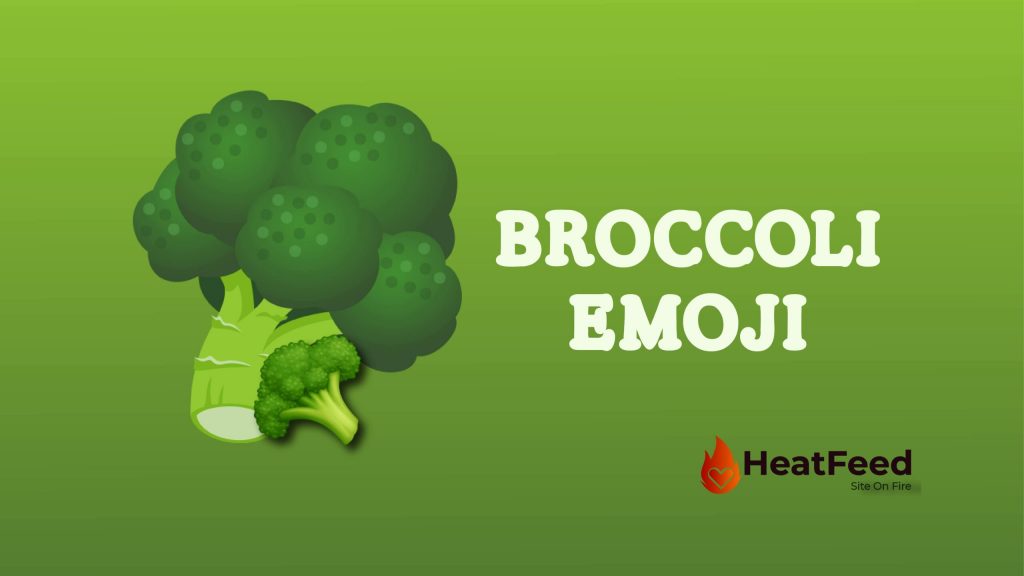 Apple Name
🥦 Broccoli
Codepoints
Shortcodes
:broccoli: (Github, Slack)
broccoli emoji
copy & paste emoji
emoji copy and paste
emoji meaning