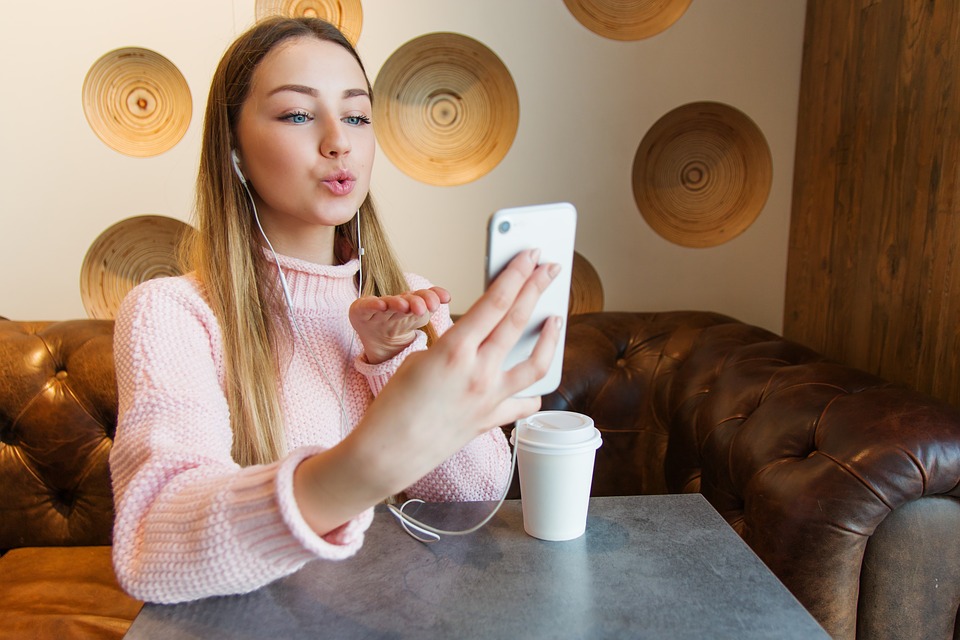 This COVID-19 has actually given a new dimension to love. Amidst this pandemic where on one side, the world's corporate industry is struggling and managing Work from Home, conducting meetings on the Zoom App, there, on the other hand, Love birds are busy mingling with the love of their lives with the help of these apps.
The World Is Changing
A few days ago, where there was news of couples getting married on the Zoom app amidst all the necessary arrangements, now the news of a college student setting a blind date between her professor and her mother are taking rounds.
What?
Do you think I am kidding?
Well, see yourself.
We totally believe that
Online Dating in Quarantine 2020 with Zoom App
This is exactly what we can see here. Aly Oliver, a University of Colorado student, recently shared a video compilation on Tiktok. Where the first clip is a mere introduction between mom and professor. But the second clip shows how her mom keeps on interrupting daughter's office hours with her professor because she instantly got a crush on him. Then the final clip shows the introduction of the two by Oliver; where they chatted for a short while before ending the video. Where Aly seems to be perfectly OK with the idea of her divorced mom getting involved again. It seems even the professor is loving the idea of being treated as someone special. How lovely is this!
Well, friends, gone are the days when finding a true soul mate was actually the work of parents or elders. Nowadays even kids are doing the job for their single parent. The times have changed, and so is thinking.