🌊 Water Wave Emoji 
Water Wave Emoji Meaning:
The 🌊 water wave emoji shows a wave of water. This nature emoji describes a wave that breaks at the beach.
Note: In 2010 water wave emoji was accepted as part of Unicode 6.0 and in 2015 this was added to Emoji 1.0.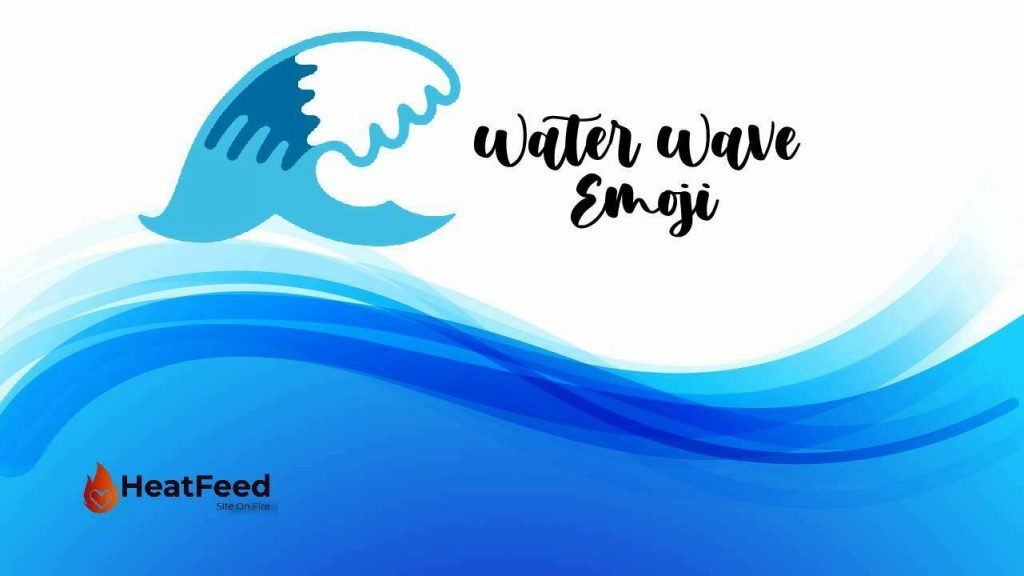 Similar Emoji:
🛁 Bathtub, 🏖️ Beach with Umbrella, 👙 Bikini, 🐡 Blowfish, 🪣 Bucket, 🤿 Diving Mask, 🐬 Dolphin, 💧 Droplet, 🦆 Duck, 🐟 Fish, 🎣 Fishing Pole, 🇦🇬 Flag: Antigua & Barbuda, 🇦🇨 Flag: Ascension Island, 🖼️ Framed Picture, 🦞 Lobster, 🏄‍♂️ Man Surfing, 🧜 Merperson, 🐙 Octopus, 🦦 Otter, 🌴 Palm Tree, 🐧Penguin, 🏴‍☠️ Pirate Flag, 🚰 Potable Water, 🛟 Ring Buoy, ⛵ Sailboat, 🦭 Seal, 🦈 Shark, 🚢 Ship, 🚿 Shower, 🐚 Spiral Shell, 💦 Sweat Droplets, 🐳 Spouting Whale, 🏄 Person Surfing, 🏊 Person Swimming, 🍹 Tropical Drink, ⛱️ Umbrella on Ground, ☔ Umbrella with Rain Drops, 🌋 Volcano, 🤽 Person Playing Water Polo, 🐋 Whale, 🏄‍♀️ Woman Surfing, 🕶️ Sunglasses, 🚿 Shower, 🦭 Seal, 🐠 Tropical Fish, 🧴 Lotion Bottle, ⏳ Hourglass Not Done
Also Known As
🌊 Beach
🌊 Ocean Wave Emoji
🌊 Sea
🌊 Waves
🌊 Beach Wave Emoji
Apple Name
🌊 Wave
Codepoints
🌊 U+1F30A
Shortcodes
:ocean: (Github, Slack)
copy & paste emoji
emoji
metaphorical waves
nature emoji
water wave
Water wave emoji