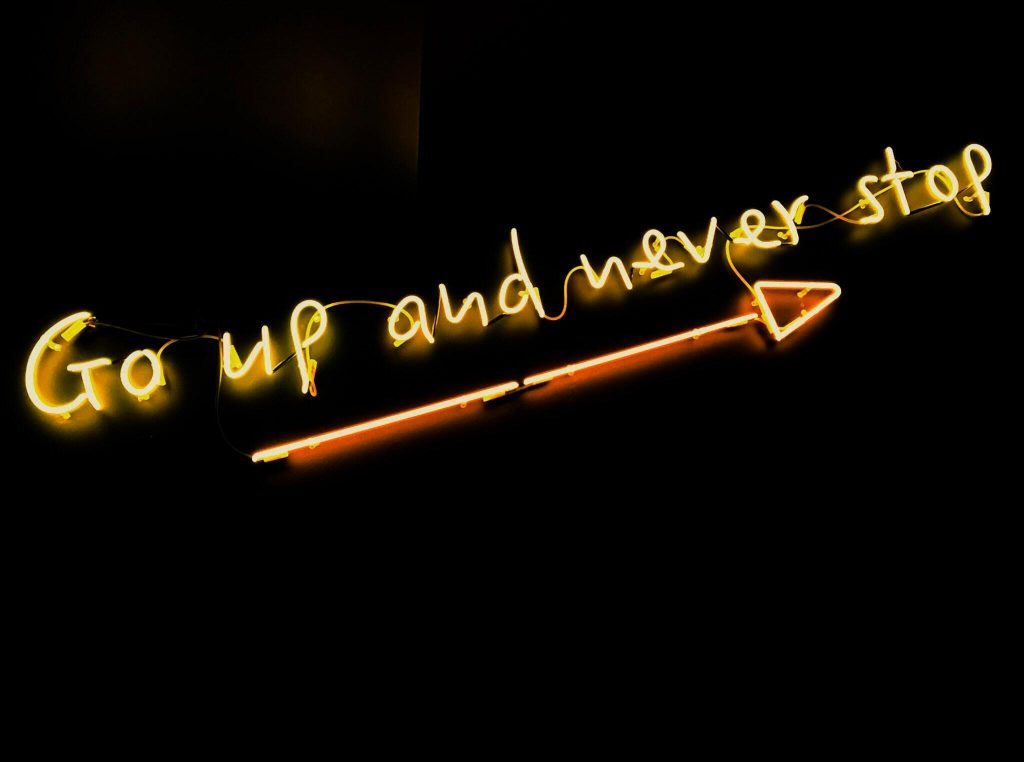 If we run a small business, the choice of a marketing agency is usually determined by recommendations and personal contacts. Large corporations rely on the reputation of a partner and usually continue good, long-term cooperation.
Unfortunately, it's easy to make an unsuccessful choice of a partner. Collaboration that goes smoothly and both sides understand each other without words is a great but unfulfilled dream of most marketers. So, how to find the marketing agency of your dreams, and what are its characteristics? Let's find out!
The quality of the portfolio
A very good way to learn about the achievements and skills of an advertising agency like https://rankhigheragency.com/ is to view the archive of its works. When browsing the portfolio of a given agency on its website, it is worth remembering that it was created by people who work for it on a daily basis.
It is the effects of their work that we observe and the effects that we can either admire or regret seeing. However, it is important to evaluate them as objectively as possible. It is possible that something that we personally may not like turned out to be a spectacular marketing success.
Recommendations
A good marketing agency should have good opinions. So ask your friends if they can recommend a trusted company.
If someone has already used the services of an agency, he can surely tell a lot about the quality of the services provided, the method of communication, as well as the advantages and disadvantages of such cooperation.
The received recommendation by word of mouth will certainly be very helpful and enable you to establish cooperation with a valuable brand.
However, when other people's opinions are missing, make inquiries on the Internet. Marketing companies that are very popular and trusted will stand out from others with high ratings and positive opinions.
Nevertheless, you should verify them in a few places, because relying on individual opinions can turn out to be very deceptive. To exclude manipulation or artificially inflated ratings, take into account opinions from e.g. Google Maps, specialized industry forums, or Facebook groups.
Approach towards clients
Another very important, even priority thing is the approach of the marketing agency to its future business partner, i.e. us. First of all, you should observe whether the team is interested in the cooperation, whether it carefully analyzes our needs and really knows what we mean.
We should also observe how often they communicate with us, how many questions they ask after submitting the brief, as well as when preparing a marketing strategy together.
Even if the agency works far from us, we have a huge number of tools at our disposal, such as Microsoft Teams, Discord, and Facebook Messenger.
Thanks to them, we can plan everything together to ultimately achieve success during a marketing campaign aimed, for example, at increasing sales in our company.
If we do not see that agency representatives are interested in working with us, but only shortly answer our questions, it is not worth taking action with such a company.
The result can be poorly prepared materials and, worst of all, our budget will not be used as it should be.