🍴Fork and Knife Emoji
The Fork and Knife Emoji Meaning:
The Fork and Knife Emoji 🍴 represent the process of eating and dining. This emoji is shown with a silver fork to the left of the knife and this silverware or cutlery is mostly used to eat a meal or food. On social media platforms, this emoji is shared when talking about dining or eating foodstuffs.
Note: Fork and Knife became a part of Unicode 6.0 in the year 2010 and then it was considered to be added to Emoji 1.0 in the year 2015.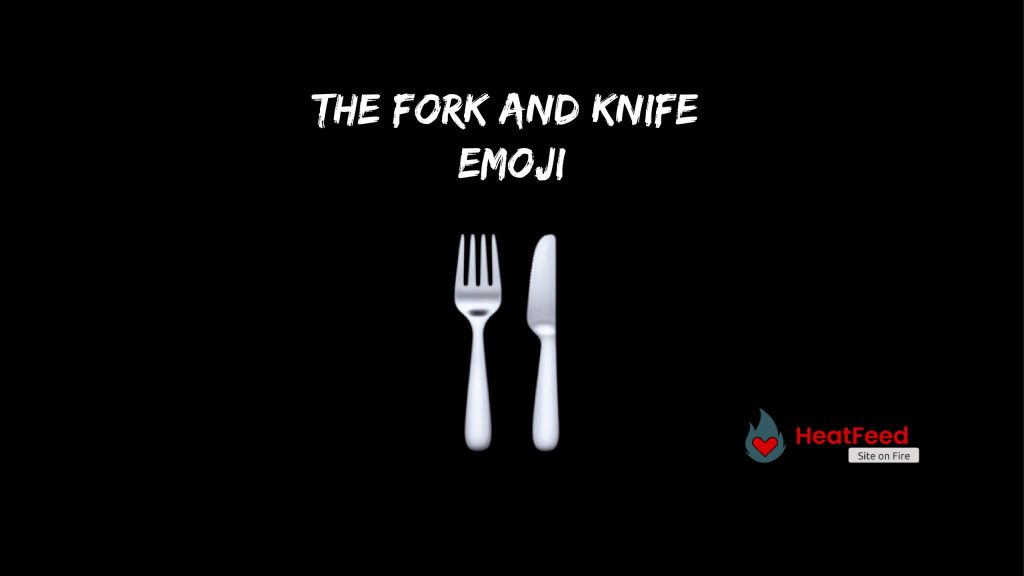 Similar Emoji: 
A list of similar emojis for Knife and fork is 🍱 Bento Box, 🥣 Bowl with Spoon, 🥢 Chopsticks, 🥤 Cup with Straw, 🍛 Curry Rice, 🗡️ Dagger, 🍽️ Fork and Knife with Plate, 🥗 Green Salad, ☕ Hot Beverage, 🍲 Pot of Food, 🧂 Salt, 🥪 Sandwich, 🍝 Spaghetti, 🥄 Spoon, 🍜 Steaming Bowl, 🍵 Teacup Without Handle, 🦃 Turkey, 🍷 Wine Glass, 👩‍🍳 Woman Cook, 🍳 Cooking, 🔪 Kitchen Knife, 🍚 Cooked Rice, 👨‍🍳 Man Cook, 🥘 Shallow Pan of Food.
Also Known As
🍴 Cutlery
Knife And Fork 🍴
🍴 Silverware
Apple Name
🍴 Fork and Knife
Codepoints
🍴 U+1F374
Shortcodes
:fork_and_knife: (Github, Slack)
Copy and paste emoji
emoji meaning
fork and knife emoji