🌻 Sunflower Emoji
Sunflower Emoji Meaning:
Sunflower Emoji🌻is a picture of a huge beautiful flower. Basically, it resembles the Sun ☀️ hence the name is Sunflower. These nature emoji seeds are famous all over the world. This emoji basically used for summer or to show nature.
Note: Sunflower formed as a Unicode 6.0 in 2010 as a part of and labeled in 2015 as Emoji 1.0.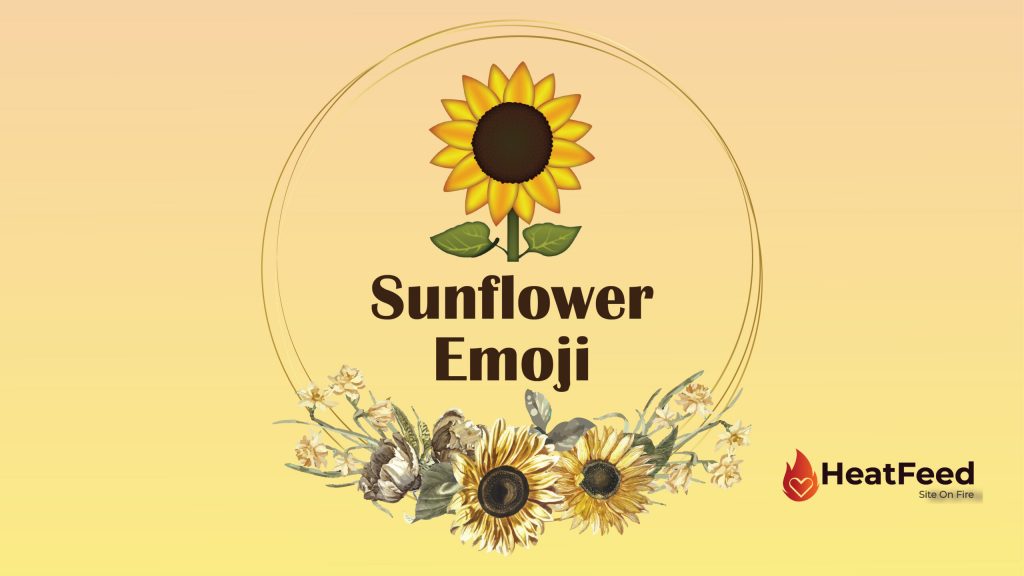 Also Known As
Apple Name
🌻 Sunflower
Codepoints
Shortcodes
:sunflower: (Github, Slack)
emoji copy and paste
nature emoji
sunflower emoji