In addition to Instagram and Facebook, short video clips are becoming more and more popular, as well. As smartphone video technology has become better and we have more access to video media online, there has been a rise in the need for short video apps for phones.
We recently wrote a report about the most popular social video apps. With so many to choose from, we've put together a list of some of the most popular short-video platforms. Each one has different features and uses.
TIKTOK: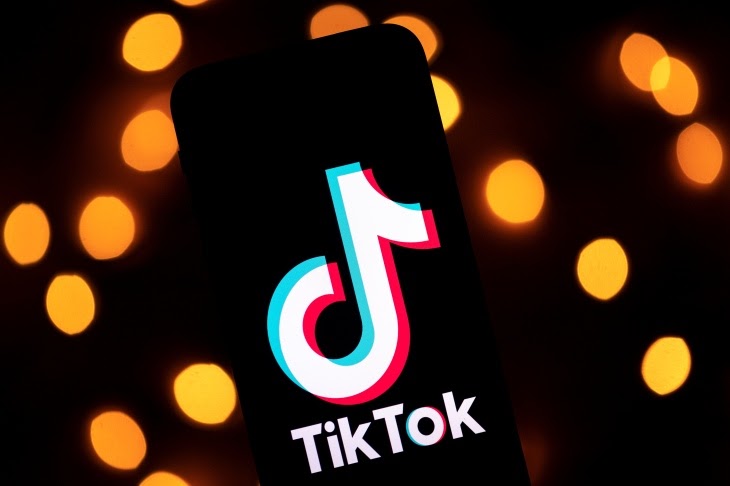 TikTok is a great way to show off your skills. If you haven't tried it yet, you should. One of the most popular social media apps today is TikTok, which has become the place for Best short videos. Anyone can spend hours and hours on the app because it has a never-ending stream of videos.
As Douyin, TikTok was first launched in China in 2017. Then, in 2018, it was renamed "TikTok" after it merged with another short-video platform called Musica.ly, which was also launched in China in 2017.
People from all over the world have signed up for the video-sharing site TikTok since then. It has become a place where people can see dance trends, popular music, and funny memes. Many peoples download TikTok and make TikTok videos to make their memories.
TikTok has given way to a new group of people who make things online. The app has a video creation interface that lets people make short videos and add music, sounds, and AR effects.
For users, the app's most important feature is For You, a stream of videos that an algorithm seems to know what you want to watch.  The main thing is that many peoples want to download TikTok videos without watermarks and save these TikTok videos to their devices. 
If you want to Download Tiktok videos check out Our Tiktok Video Downloader.
YOUTUBE SHORTS: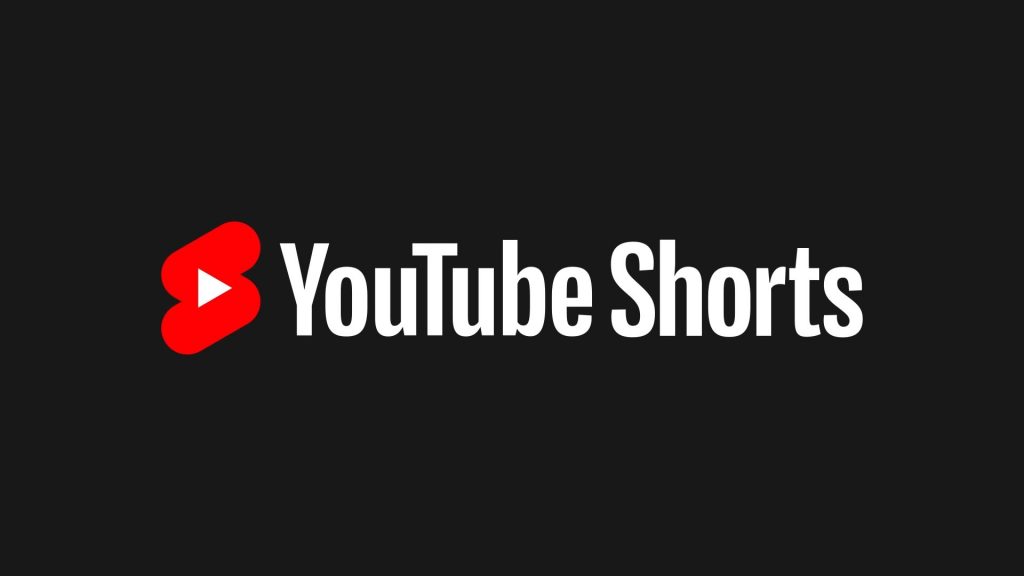 Short videos are the first thing YouTube has added. It used to be a place for long videos and hours of binge-watching. "Anyone who wants to make Youtube short, fun videos with only their phones" can now use Shorts, a new feature from the video-sharing platform.
This new short-form video feature is not a surprise because YouTube has always been a place for people to make videos. In September 2020, the platform tried out Shorts in India for the first time. Since then, more than 6.5 billion people have watched them every day.
Shorts are now being slowly released around the world, with the most recent beta run taking place in the United States.
Do you want to know how to upload youtube shorts?
Following are the steps to Upload youtube shorts:
Sign in to the YouTube app.
Tap create…
To make Short longer than 15 seconds, tap 15 above the record button to record up to 60 seconds (60).
To record a clip, hold the capture button or tap it to start recording and then again to stop.
Shorts are based on three simple rules: make, get found, and watch. It has a lot of creative tools to help people make new, exciting content. Users can find Shorts on their YouTube homepages on the mobile app and the desktop, just like regular videos that YouTube recommends.
This is the same for Shorts. Some people Want to download youtube videos and youtube shorts. They want a youtube shorts downloader to download youtube shorts and save shorts into their devices.
If you want to Download youtube shorts check out Our Youtube Shorts Downloader.
INSTAGRAM REELS: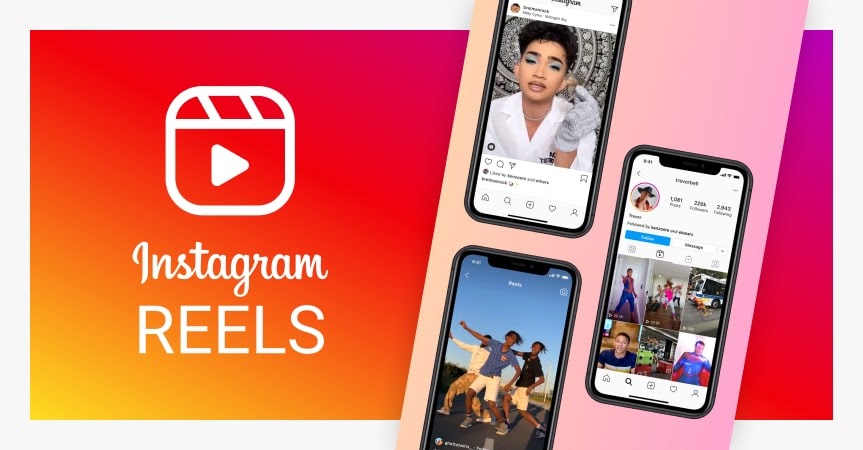 Instagram Reels is not a stand-alone app for best short videos. It's an effort to compete with TikTok and other apps that make short videos, like Vine and Instagram Stories TikTok and youtube shorts. Do you want to know what are Instagram reels?
Well, Instagram now lets you share short videos, called Reels, as well as Stories and many people know its other name reels Instagram. Make videos choose the Reels option, and you're ready to go.
Many of the same things that happen with Instagram Reels will happen with IGTV. how long can Instagram reels be? The Maximum length of the Instagram reel is 60 seconds.
The feature has a lot of different options, like filters, speed controls, stickers, text, music, and more, to choose from.
This can be done on the Instagram app, which is one of the most popular social media sites right now, which makes it very easy.
As a bonus, Reels is here to make sure you're not already mindlessly scrolling through your Instagram feed. Photo-sharing app Instagram finally added a new video feature in August 2020, after a nearly year-long test run in Brazil.
This feature was a sum-up to the app last August 2020. A reel Instagram is a tool for people who want to make short videos with music, sounds, and video effects.
Users can record, edit, and share 15-second videos with these things.
The video feature has an innovative editing interface and tools that make it easier for people to make creative and appealing content.
Much like Instagram's Explore page, Reels can then be seen and shared there as well you can download Instagram reels from Instagram Reels Downloader. If you want to buy Reels, it's now available in more than 50 countries.
These countries include Japan, India, the US, Australia, and many others. In all these countries many people want to download Instagram reels and save these reels into their devices.
So if you want to Download Instagram reels. Checkout: out our Instagram reels Downloader.
SNACK VIDEO: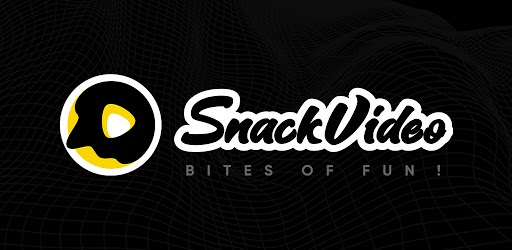 A new app, called Snack Video, made the short video apps a big hit in India. People in India used a lot this snack video app, and it was available for both Android and iOS. It was a big hit with people who made videos of them lip-syncing and performing small acts on this snack video app.
However, a ban on TikTok because of its Chinese roots opened the door to a lot of other apps that did the same thing. If you want to make the best short videos like TikTok, Snack Video is one of the apps you can use in India.
That's a good question. Is this new app safe to use? and How to Download snack videos into their devices?
Earlier, we talked about the Snack Video app. It's a place where people can make and watch short entertainment videos. It can be installed from Google Play Store. You can download the snack video app easily.
The app is very popular, just like other new short video apps that became popular very quickly. At this point, the app has been given 4.3 stars, and it's about 41.91MB big. Now, let's talk about where it came from.
This app was made by Kuaishou Technology at the beginning of the year. People who work for the company are from China, and it is a Tencent-backed company, too. The company tell that Snack Video becomes a global rival to TikTok, which is owned by ByteDance.
Now Let's Talk about how to Snack video download. Well, Firstly you have to find the snack video which you want to download then copy the snack video link then put the link into our Snack Video Downloader to download the video.
China-based: This app did not make the Indian government's list of apps that were banned. A lot of people are downloading the app now, and it's already going strong. As long as this app hasn't been noticed, you can use it without fear.
That's why it's so important to read all the permissions that you agree to while setting up this app!
FACEBOOK REELS: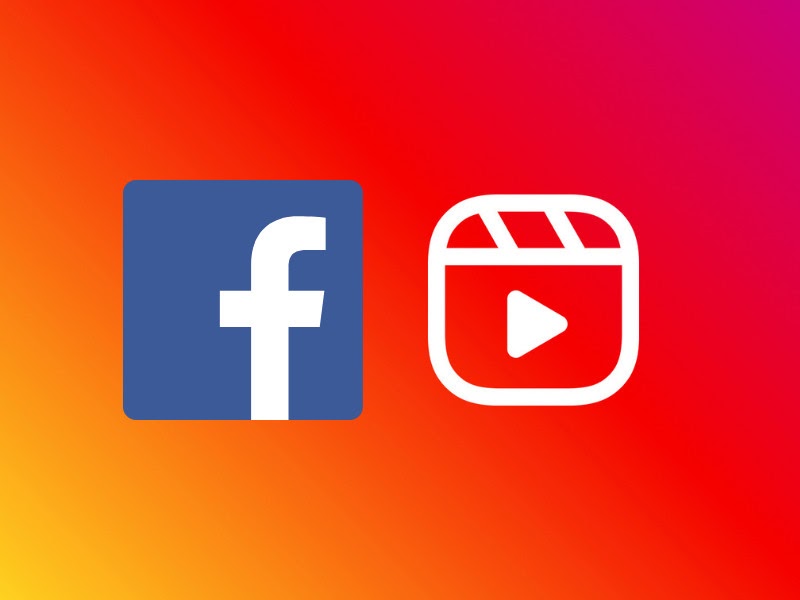 Reels, a new feature on Facebook that looks a lot like TikTok's short video posts, has now been made available in the United States and on iOS devices. This is what people have been worrying about because of the popularity of TikTok in the country.
When it first started to become popular, it was very big news and a big problem. The big blue social media company from Menlo Park, California, says that the "Reels" feature is already available, and it is only available in the United States.
Reels are indeed only a new feature for the social media app. It will not be a separate app from Facebook like Messenger or Instagram.
However, Reels is a short video platform where users can make and post videos and have them show up all over Facebook. This would be at the top of the News Feed, next to things like Stories and Rooms.
The feature by Facebook allows for money to be made because it says that it helps content creators through the Reels Play venture, which is only available to invite-only users in the country.
They both have a lot in common, but there are also a lot of differences. Facebook Reels are only available to people who already use Facebook.
TikTok is a stand-alone app with its platform and audience, whereas Facebook Reels are only available to people who already use Facebook.
However, when it comes to short videos, in-app editing, music, and vertical or portrait orientation. Both are the same, even though they look different. 
If you want to download Facebook Reels. Check out our Facebook Reels downloader.
TikTok's Popularity:
A lot of people thought it was a "surveillance app" made by the Chinese government to spy on people and keep an eye on them. At first, it had to give up its US ownership to a US company, which Oracle has done after a long and eye-opening process in the country's law.
The case went to court, and it went on for a long time. There are a lot of people who want to buy TikTok's rights in the US, Canada, and Australia when TikTok was sold. Microsoft and Twitter showed interest in TikTok at first. There are a lot of people who have a stake in the app now.
It shows how TikTok has changed social media with its short video features that the younger generation likes. Due to this most of the Want to Download TikTok videos and want the best Tiktok downloader.
Upper we give the link to our TikTok Video Downloader.  If you're a fan of music, video, and sharing your feelings, this app is a must-have for you.
How Do The Various Platforms Differ?
Instagram Reels, TikTok, and YouTube Shorts all have a lot of the same features when it comes to making, finding, viewing, and sharing content. YouTube Shorts filming is very similar to filming Tiktok and Instagram Reels filming, but it's not the same.
Users can stop and start making videos with a tap of their finger on the screen. In addition, they can choose the sound or background music for the video.
They also have access to a limited number of in-app editing features, like speed controls to speed up or slow down audio, a countdown timer, the ability to add text to videos, and filters that can change the color of the video. These all are the best short video platforms but TikTok is one of the best.
With YouTube Shorts, users go to a vertical full-screen video and double-tap to like and comment on videos and share them. Like TikTok, YouTube Shorts also has an icon that takes you to a page with all of the short videos that have the same sound.
However, it's important to note that there are some differences between the short video platforms, so keep that in mind. When you upload a video to YouTube Shorts, it can be up to 60 seconds long. Short videos recorded on the YouTube app can only be 15 seconds long.
Instagram Reels, on the other hand, have a maximum video length of 30 seconds. YouTube Shorts, on the other hand, allows creators to choose which part of a song they want to use in their short video, which their rivals don't.
However, it doesn't have the automatic sound-syncing feature that makes TikTok so easy and accessible for new users.
Another important thing to keep in mind is that YouTube Shorts doesn't have any augmented reality filters or settings, but Instagram Reels does. Using augmented reality filters on Instagram Reels is becoming more and more popular with users and creators of all ages.
It's also becoming a more important and effective way for creators to connect with their followers and add another dimension to the content they make, says Eelco ten Broeke, the CEO of Ninja Outreach.
Conclusion:
Instant messaging, live streaming music, and games all use short video editing apps. There is a need for these apps. Each short video app has a different group of people who use it and a different set of video downloaders to download these videos.
There are a lot of short video apps for Android, so there is likely one that fits your needs.