🛼 Roller Skate Emoji
Roller Skate Emoji Meaning
The roller skates emoji is a picture of sneakers with wheels. On roller skates, you can do a variety of tricks, therefore you may use this emoji to talk about going out and doing some skating practice. Because Roller Skates are swift, you can use them to tell someone to hurry up. Other name of this emoji is rollerblading emoji. This emoji also refers to other supports like hockey skate has hockey skate emoji.
Send it along with the skating emoji to indicate that you're going skating. Send it with the Dashing Away emoji to warn someone they need to hurry because you're in a hurry.
The two rows of horizontal wheels below the bracket can glide on the road, making this a high-top shoe with a bracket on the sole. Each platform has a separate color scheme for the skates.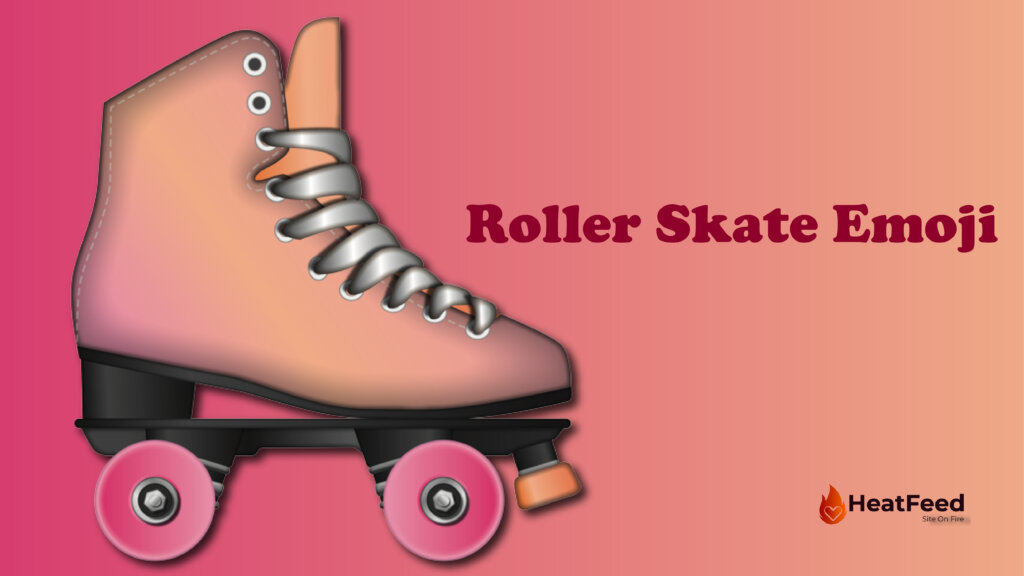 This 🛼 meaning refers a four-wheel skates, although it can also be used to signify roller skates or roller skating. In appearance, it resembles skate shoes, however, skate shoes are used on ice as in ice skate emoji, whereas four-wheel skates are rollerskates emoji. All platforms has different interface thats why it looks different on Facebook or Instagram.
Note: As part of Unicode 13.0, in 2020, Roller Skate was accepted and included in Emoji 13.0 in 2020. 
HOW TO USE THE EMOJI
This emoji shows your sportsmanship. When you need to show the feelings of activeness and energy then you use roller skating emoji copy and paste feature. This emoji is extensively utilized by players and people who love to skate.
It can also be used to brag about one's smartness and shrewdness in gameplay. It depicts the ultimate high spirit of the person using these emojis.
Similar Emoji
👟 Running Shoe, 🩰 Ballet Shoes, 🚲 Bicycle, 💃 Woman Dancing, 🥿 Flat Shoe, 👠 High-Heeled shoe, ⛸️ Ice Skate, 🕺 Man Dancing, 👞 Man's Shoe, 🛹 Skateboard, 👡 Woman's Sandal
Also Known As
🛼 Roller Blades
🛼 Ice Skates
🛼 Roller Skates
🛼 Dance Skating
🛼 Jam Skating
🛼 Skating Shoes
🛼 Roller Hockey
Codepoints
🛼 U+1F6FC
Shortcodes
:roller_skate:
emoji
emoji copy and paste
Roller skate emoji