🏎️ Racing Car Emoji
Racing Car Emoji Meaning:
Emojis were used as a way to symbolically express feelings. A racing car emoji is associated with the Travel and Places category. This vehicle is mostly known as a formula one car or rally car. The color red is commonly used for this car.
It is most generally used to indicate race cars, fast cars, high-speed driving, and motorcar racing. People use this emoji in the phrases like these " He brought himself a racing car🏎" or "Love to ride a high-speed car 🏎".
NOTE: In 2015, Emoji 1.0 added and endorsed this to Unicode 7.0 in 2014.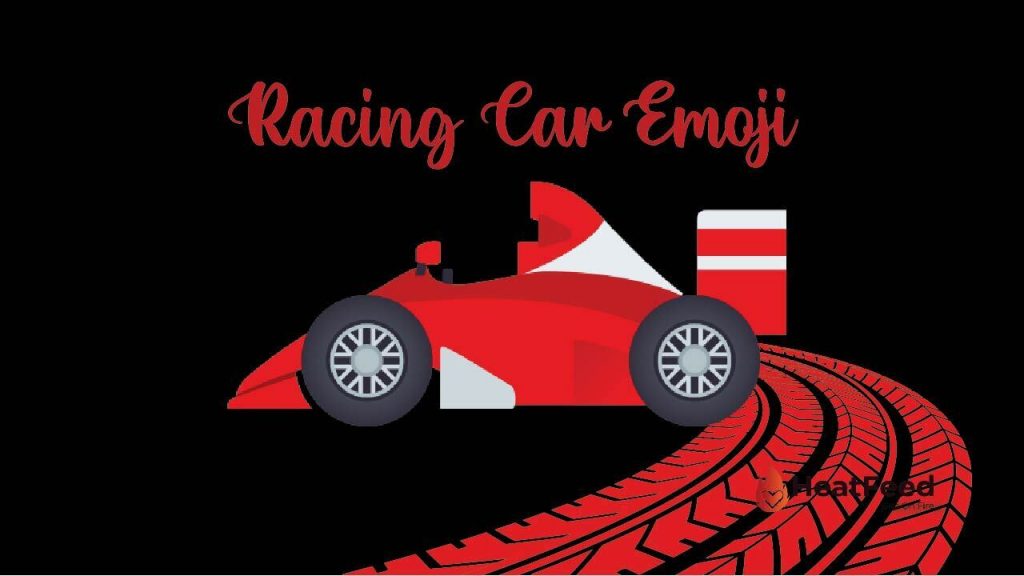 Similar Emojis:
A list of related emojis to a racing car is consist of 🚖oncoming taxi, 🚑ambulance, 🚙sport utility vehicle, 🚠mountain cableway, 🚛articulated lorry, 🚓police car, 🚐minibus, 🚚delivery truck, 👮 police officer, 🚡 aerial tramway, 🚨 siren/police car light, 🚊tram, 🚈light rail, 🚋tram car, 🏍️motorcycle, 🚂locomotive, or 🛵motor scooter.
How to copy and paste racing car emoji?
You can copy and paste the racing car emoji by using heatfeed.com without facing any kind of difficulty. You have to do a few clicks and your desired emoji will copy onto your device and then you can easily paste it on any online website.
Visit heatfeed.com. Find the racing car emoji and click on it.
Click on the copy icon and it will copy on your system.
Now you can paste it wherever you like.
Also Known As
🏎️ F1
🏎️ Formula one
Apple Name
🏎️ Racing Car
Codepoints
🏎 U+1F3CE
U+FE0F
Shortcodes
:racing_car: (Github, Slack)
emoji copy and paste
emoji meaning
racing car emoji
travel emoji