🏍️ Motorcycle Emoji
Motorcycle Emoji Meaning:
Emojis were used as a way to symbolically express feelings. A Motorcycle emoji is associated with the Travel and Places category. A motor scooter is represented as any type of motorcycle with or without a step-through frame. It is different from the racing motorcycle, which is used for sports rather than transportation. These motorcycle emojis express the meaning of Racing, Biking, Transportation, Bike Delivery, Speed, Travel, Balance, or Motorcyclist.
People use this emoji in the phrases like these " I really want to ride a motorcycle 🏍️" or "Can we go on a ride?🏍️". People use this emoji instead of using the "Motorcycle" word or also when they want to say that they are on their way.
NOTE: Under the name "Racing Motorcycle" this emoji was endorsed as part of Unicode 7.0 in 2014 and added to Emoji 1.0 in 2015.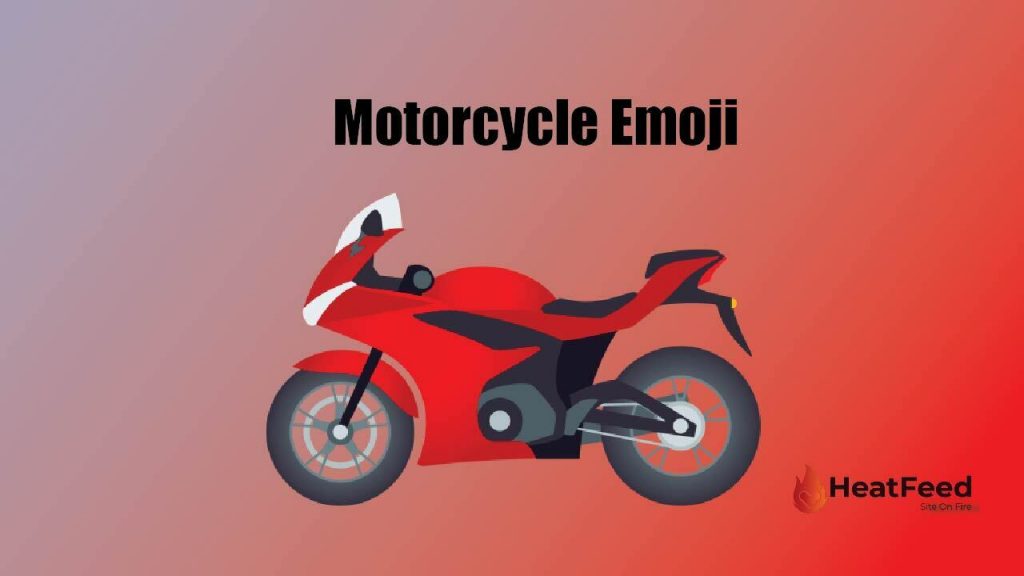 How to copy and paste motorcycle emoji?
You can easily copy and paste motorcycle emoji from heatfeed.com. You have to follow a few steps and then you are able to paste the emoji on any online platform.
The first step you have to do is to visit heatfeed.com. Find the emoji that you want to copy and click on it.
Click on the copy icon and it will immediately copy on your system.
Now you can paste it on any online platform you like.
Also Known As
🏍️ Motorbike
🏍️ Motorcycle
Apple Name
🏍️ Motorcycle
Unicode Name
🏍️ Racing Motorcycle
Codepoints
🏍️ U+1F3CD
U+FE0F
Shortcodes
: motorcycle : (Github)
:racing_motorcycle: (Slack)
emoji copy and paste
emoji meaning
Motorcycle emoji
travel emojis