💰 Money Bag Emoji
Money Bag Emoji Meaning:
This money bag emoji is normally used as a symbol of a bag full of dollars or money. This object is usually used for different content associated with wealth and money. The money bag emoji might look different on different apps. The bag of money emoji is being used to show your richness.
You can brag about the growth of your business or a handsome amount of salary in front of your homies. The money emoji copy and paste also show your happiness and partying nature. You can use the emoji along with partying emoji.
NOTE: Money Bag is a highly-qualified emoji of Unicode 6.0 which was proposed in 2010.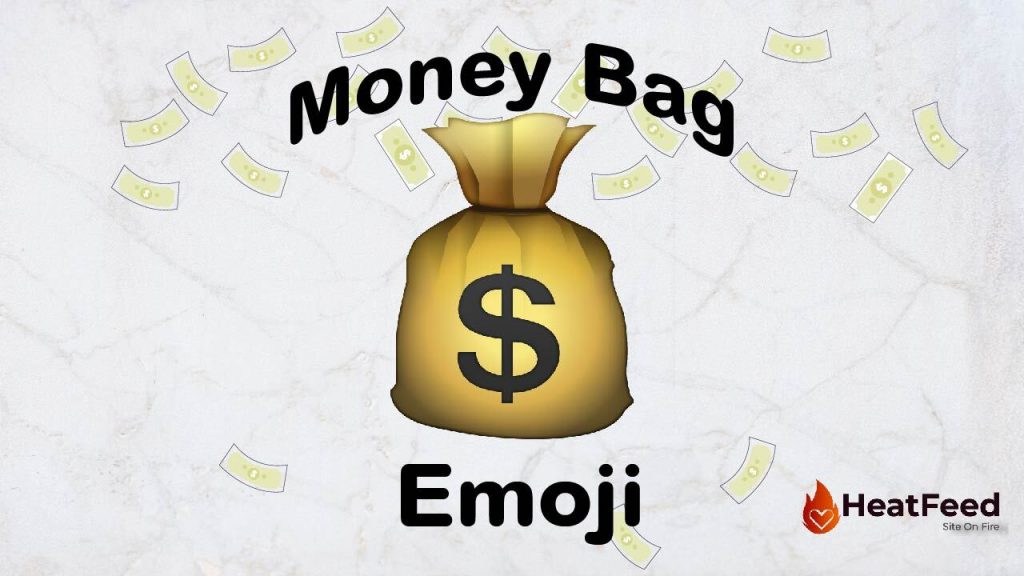 How to copy-paste the money bag emoji?
Money bag emoji copy and paste options are frequently used in chatting and conversations. If you want to copy and paste this emoji use heatfeed.com as your emoji website. It has almost 10000 emojis copy and pastes features. The procedure of copying the emoji is given,
Go to the website www.heatfeed.com
Search your emoji there while using the navigation button
Copy the emoji from the website using the 'click to copy' option
Paste it on the social media portals like LinkedIn or Facebook.
Similar Emojis:
There are some similar emojis to the 💰 Money Bag emoji including yen banknote emoji 💴, Dollar banknote emoji 💵, pound banknote emoji 💷, Euro banknote emoji 💶, Money with wings emoji 💸 and Credit card emoji 💳.
Also Known As
💰 Moneybags
💰 Rich
Codepoints
💰 U+1F4B0
Shortcodes
:moneybag:
:money_bag:
copy & paste emoji
emoji copy and paste
emoji meaning
Money Bag Emoji