🥭 Mango Emoji
Mango Emoji Meaning:
Mango emoji🥭 is the yellow-orange emoji that is sweet and juicy. The food is a little bit messy to eat but the taste is worth it. Send 🥭 emoji to someone who is good-looking and "juicy" to say🔍📢❤️️.
Note: Mango was allowed as part of Unicode 11.0 in 2018 and combined with Emoji 11.0 in 2018.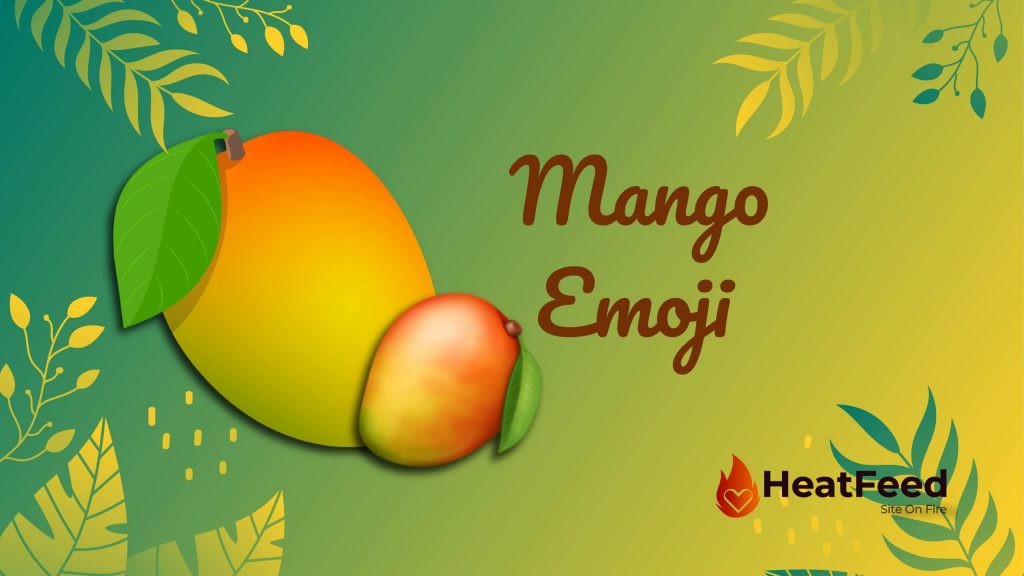 Apple Name
🥭 Mango
Codepoints
Shortcodes
copy & paste emoji
emoji copy and paste
emoji meaning
mango emoji