🧄Garlic Emoji
Garlic Emoji Meaning:
The garlic emoji is the image of 🧄 full garlic bud. This food emoji is the fantastic seasoning you can add up to any dish. You can send this 🧄garlic emoji to show cooking or to go to buy something. Pair this garlic with Spaghetti 🍝 emoji to add some flavors.
Note: Garlic was formed as a part of Unicode 12.0 in 2019 and labeled Emoji 12.0 in 2019.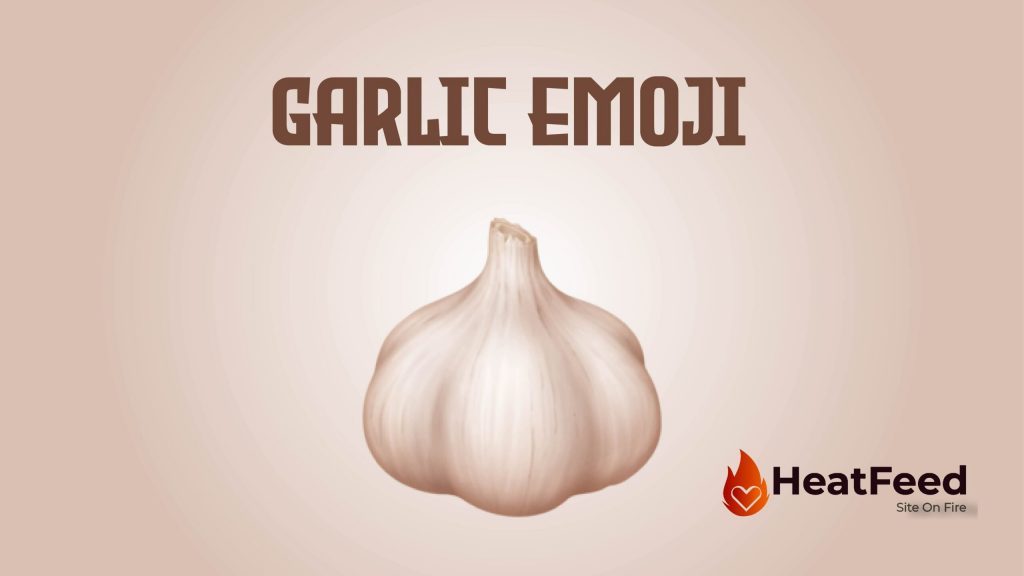 Apple Name
🧄 Garlic
Codepoints
Shortcodes
copy & paste emoji
emoji copy and paste
emoji meaning
Garlic Emoji