You may have more in common with your favorite celebrities and sporting stars than you might think. It is surprising to know that many big names in the world of film, music, and professional sports love geeking out playing online and console games just as much as the rest of us.
Here are just a few celebrities that have made their joy of gaming known in the media in recent years:
Mila Kunis – World Of Warcraft
First up is actress Mila Kunis, best known for That 70s Show and for her voiceover role as Meg Griffin in Family Guy. Kunis has expressed her enthusiasm for World of Warcraft many times over the years.
In WoW she has been known to use the name Captain Janeway and primarily plays as a Gnome Mage. Mila has even shared that her manager would sometimes log onto the game to message her while she was mid gaming session.
Another lover of World of Warcraft is Henry Cavill. He is such a big fan that he almost missed the call from Zack Snyder informing him he had the role of Superman due to being busy playing the game!
Harry Styles – Roulette
Casino games are thrilling, whether they are played online or at a land-based casino. Many of us now enjoy playing casino games online, such as online roulette games that are offered at most major casino providers. One fan of roulette, in particular, is One Direction star, Harry Styles.
While touring in Australia back in the days when One Direction was performing as a band, Harry Styles was spotted at the roulette wheel at the Pearl Room Casino in Perth. Just 18 at the time, the band member's management wasn't impressed by the Directioners sneaking off to the casino.
Other fans of roulette include Wayne Rooney and Phillip Green. Spotted at casinos in Manchester, UK, Footballer Rooney is said to switch between blackjack and roulette.
Billionaire business tycoon Phillip Green once won £2 million pounds in one night on the roulette wheel. This wasn't his only big win, Green has been witnessed playing many high-stakes casino games over the years.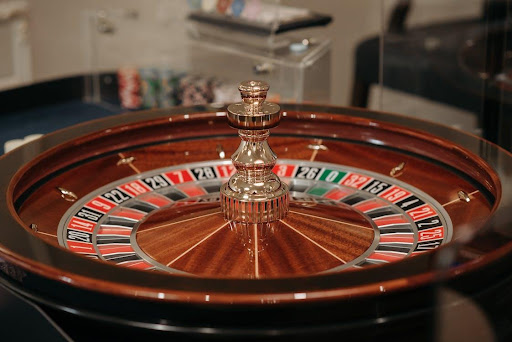 Brie Larson – Animal Crossing: New Horizons
Captain Marvel actress Brie Larson has shared her interest in the popular social simulation game Animal Crossing: New Horizons numerous times on her YouTube channel. She went into detail in a more recent video about how the game has inspired some new real-world interests.
Since playing Animal Crossing, Brie has become more of a fan of cooking. Just like her character in the game, she also enjoys gardening activities like planting trees and general garden upkeep.
For this actress, gaming is a way of prioritizing herself and spending time focussing on something purely for her own enjoyment and relaxation.
Jack Black – Classic Arcade Games
In 2019, actor Jack Black set up his YouTube channel with the aim of sharing his love of gaming with the world. Black enjoys all types of online and console games and in his first YouTube show appearance, he played classic arcade games.
The actor showed off the classic game hardware that he has been collecting for many years. He has a 1980s Vectrex console that he uses for playing retro games and a 1920s Pinball machine.
He may not be a pro gamer but Jack has a lot of enthusiasm for playing games, both new popular titles and older classics.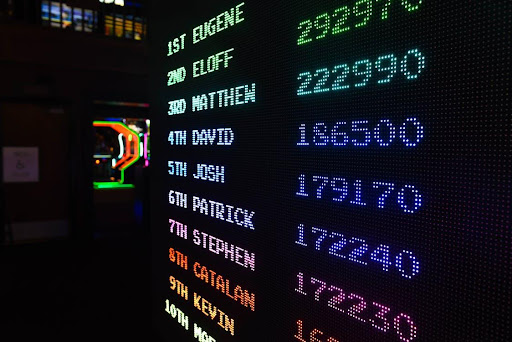 Michelle Rodriguez – Doom
As someone often cast as an action hero in action and thriller films, it isn't too surprising that Michelle Rodriguez enjoys the rush of playing first person shooters and adventure games in her free time.
Michelle is a fan of many video games and has shared that her interest began when her brother, a computer engineer, introduced her to the game Doom. Other video games she loves include Resident Evil and Call of Duty: Black Ops.
By contrast, she shares that in real life she is very much against violence and cruelty, as shown by her vegan diet.
Zac Efron – Halo
Lastly, it is well known that actor Zac Efron is an avid player of Halo. Zac shot to fame following his starring role in the high school drama film High School Musical.
As a youngster in 2007, the star even hosted a 'Halo 3' Midnight Madness at Gamestop in California where discussed his love for the game in depth with fans and game buyers.