🍞 Bread Emoji
Bread Emoji Meaning:
This emoji depicts white or wheat bread 🍞🍞🍞🍞 as cut in half, just like bread is sliced for preparing sandwiches. A loaf of bread emoji is used in conversation to denote meal preparation or serving.
NOTE: Bread emoji was approved for Unicode 6.0 in 2010 and in Emoji 1.0 in 2015.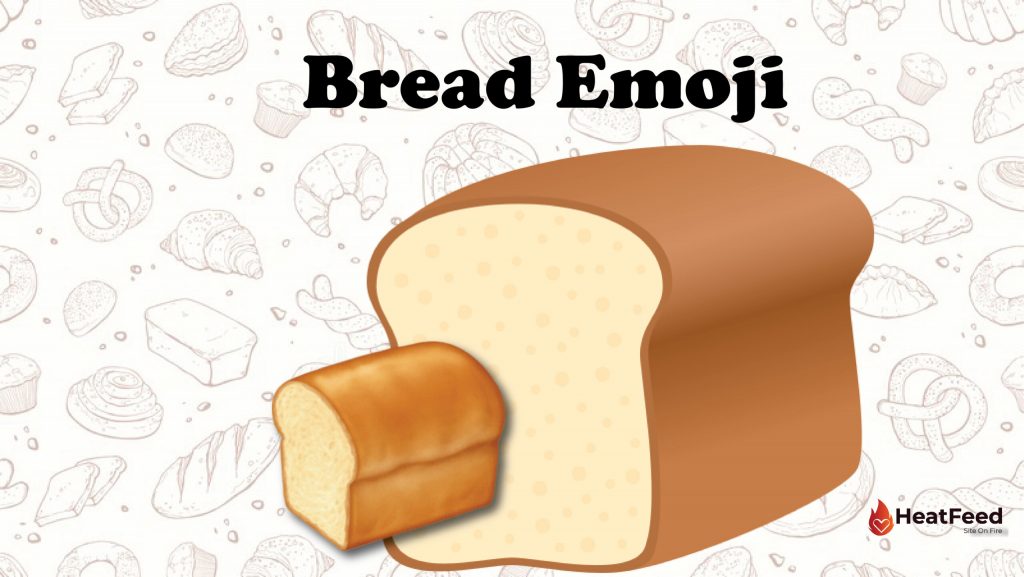 Also Known As
🍞Loaf of Bread
Codepoints
🍞 U+1F35E
Shortcodes
:bread: (Github, Slack)
bread emoji
brown bread emoji
emoji copy and paste
food emoji
white bread