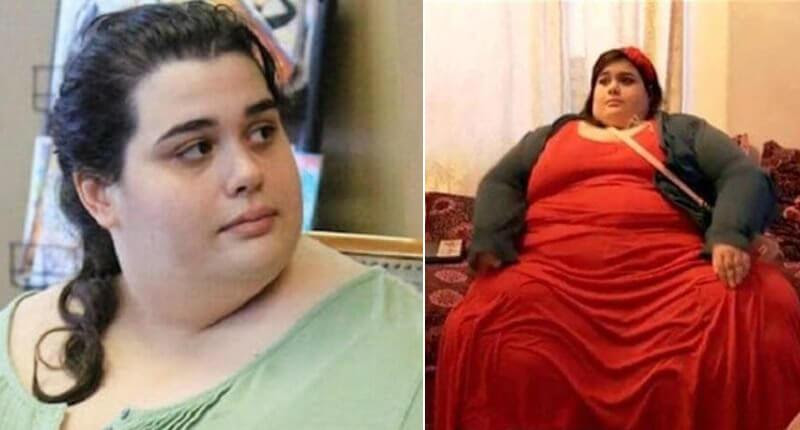 What inspiring news! "My 600-lb Life" star, Amber Rachdi, was only 23-years-old when she joined the show. When the show aired live, the young woman weighed almost 657 pounds and admitted that she felt nasty and insecure about herself. She further told the anchor that her massive anxiety caused her to overeat and she couldn't even perform basic tasks of life without the assistance of others.
Amber became well-known to the public eye when she appeared on the famous TLC's show known as "My 600-lb life". She struggled with being overweight throughout her childhood days; her family and friends tried their best to help her, but could not figure out what to do next. However, after joining the show and with the assistance of some of the top doctors and trainers around, Amber became one of the most inspiring stories from the TLC reality show. Today, Rachdi looks unrecognizable and by that, we mean in the best possible way!
Here's how she lost 420lbs while on the show that turned her entire life around. Check out these incredible transformation photographs to see what Amber Rachdi looks like today:
Always struggled to leave her house: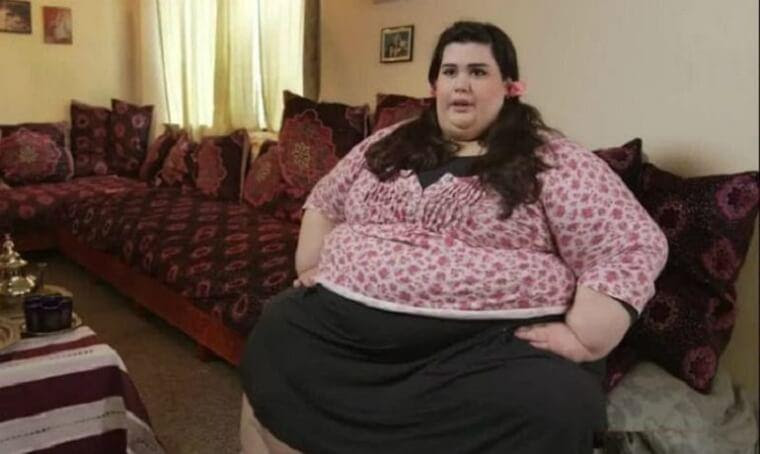 Amber grew up in a small town in Troutdale, Oregon, where she was acquainted with almost everyone. However, most people just knew her because of her massive size. Due to being 657 pounds at such a young age, Rachdi struggled to leave her house.
Doctor's Warning: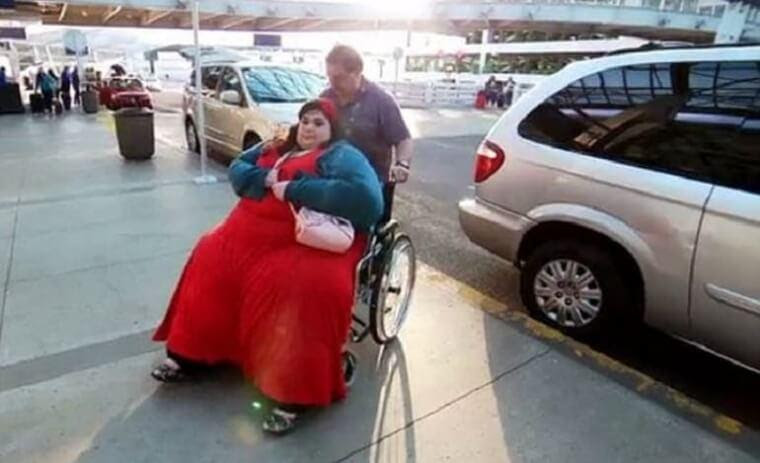 Some say that only the person who is dealing with a disorder knows how to overcome it. Deep down, the 23-year-old already knew she needed to do something about her size. Her doctors warned her several times and told her she needed to make a drastic change if she wants to live a healthy life.
Amber took matters into her own hands: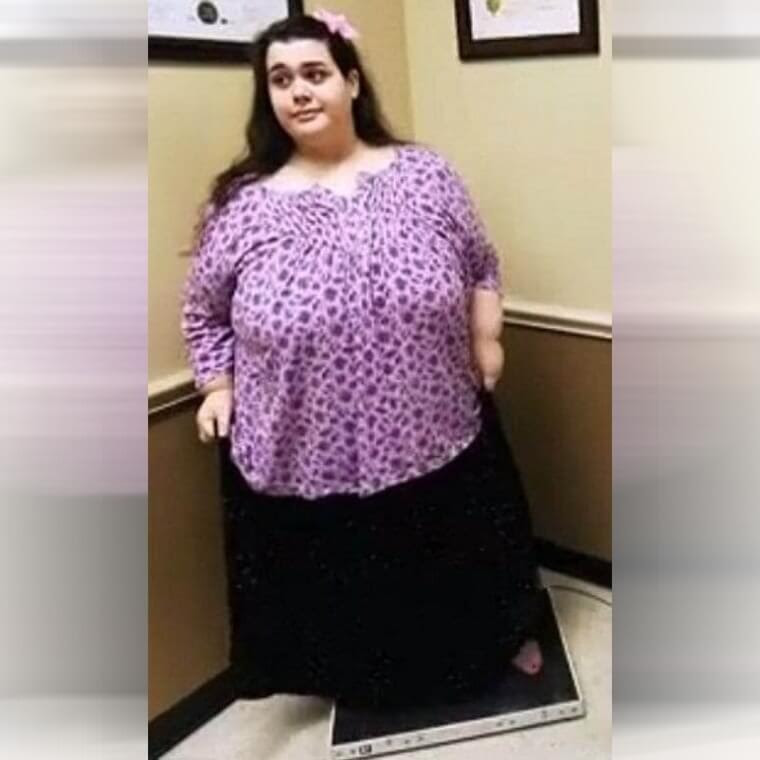 Amber Rachdi told the reporters that she had seen the show before multiple times and she knew that she needed to sign up for the show. She wanted to be surrounded by people who would help her overcome her situation and help her lose the excess weight.
She faced weight problems since childhood: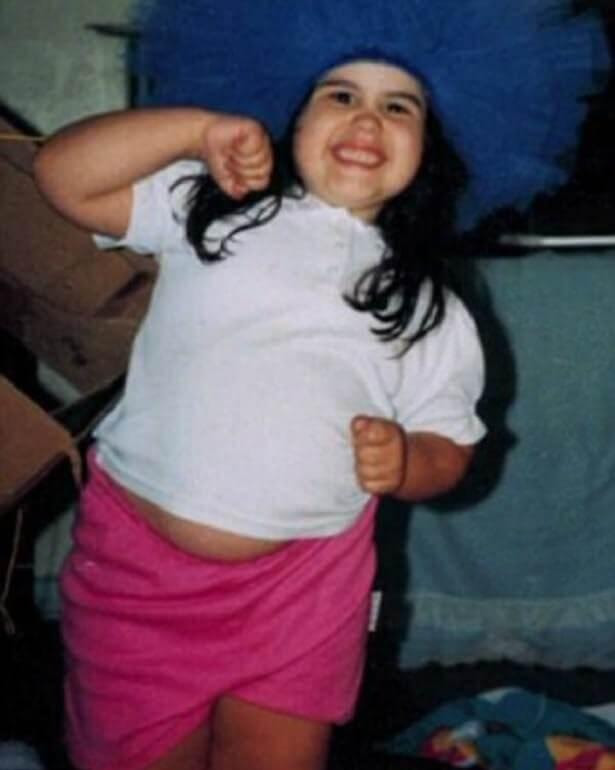 Ever since Rachdi was a child, she suffered from massive weight problems. When she was only 5-years-old, she weighed around 160lbs, while most kids at that age weigh only 40lbs. The doctors always warned her family that this sort of weight gain can become dangerous in the future, but of course, that didn't quite help either.
Over-eating due to Anxiety: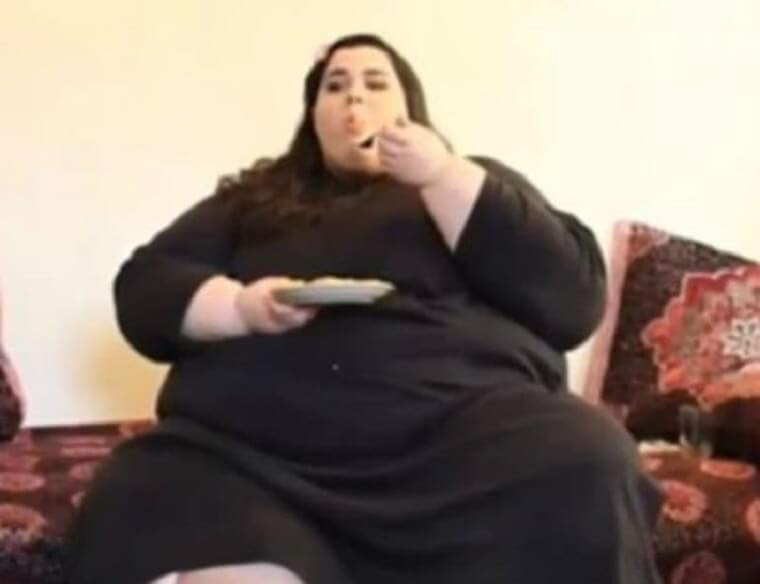 It is common to hear people coping with anxiety disorders by overeating. They find comfort in eating and the same happened with Amber Rachdi. She told the host that at one point, she was eating more than 5 heavy meals a day.
Not being able to help herself for years: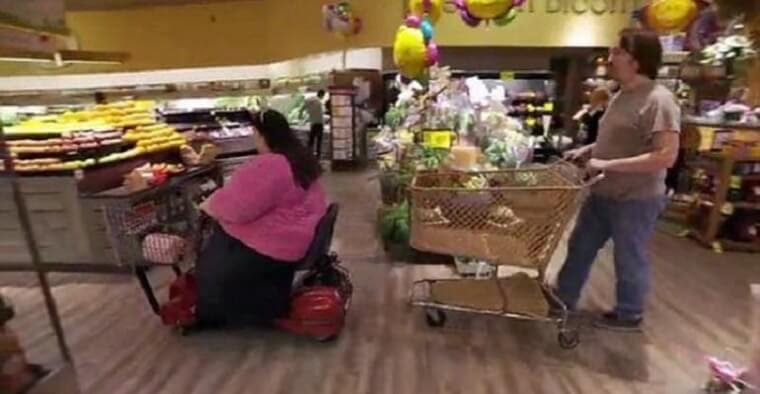 As years passed, she put on more weight than before, which made her very self-conscience and insecure about herself. She knew that she needed to overcome this, she wanted to exercise, diet, but her massive thigh weight made it seem impossible, and very much painful as well.
Her family tried everything they could: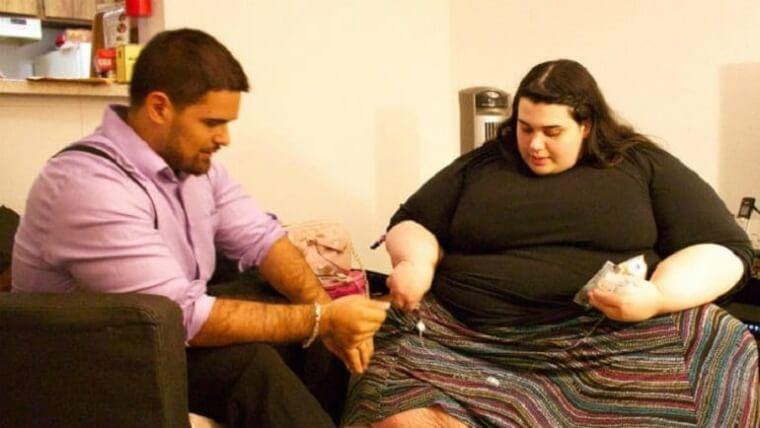 It was clear to her parents that Amber felt like a failure with all this weight but she was good at bottling up her true feelings. Every doctor they took her to told the 23-year-old that her size is shortening her lifespan. Amber's family then encouraged her to sign up for the famous TLC's "My 600-Lb life".
She decided to change her lifestyle: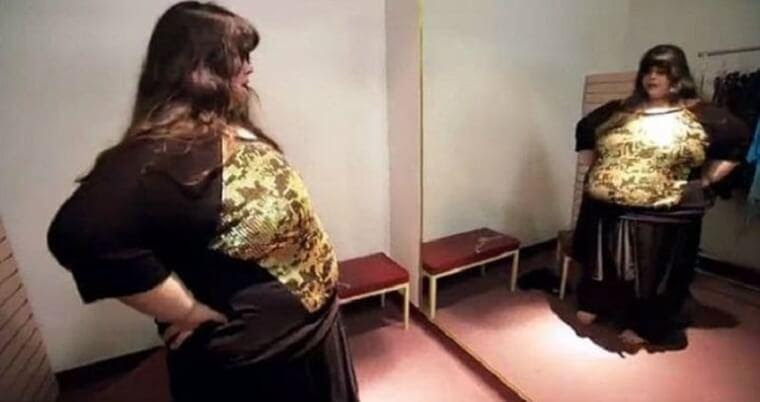 After seeing Dr. Nowzaraden on the show, Amber knew she needed to make a change in her current lifestyle. She told that she was determined to do whatever it takes to become a better version of herself. Over the next few months, she only managed to lose 17 pounds.
Adapting to a new way of life: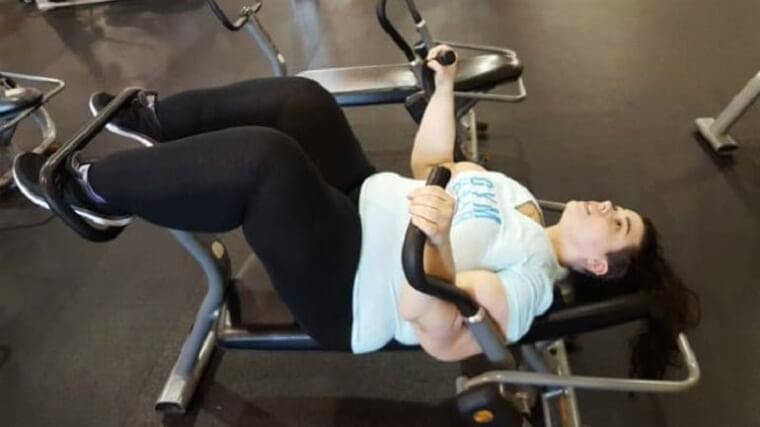 To ensure a healthy lifestyle change, Amber also started to see a new therapist and worked hard by taking wellbeing sessions. All of them made her realize how she needed to eat nourishing food rather than fast food all the time. Her great size made it almost impossible to exercise, but she didn't lose hope and started walking to continue her journey.
Amber finally reached her ultimate goal: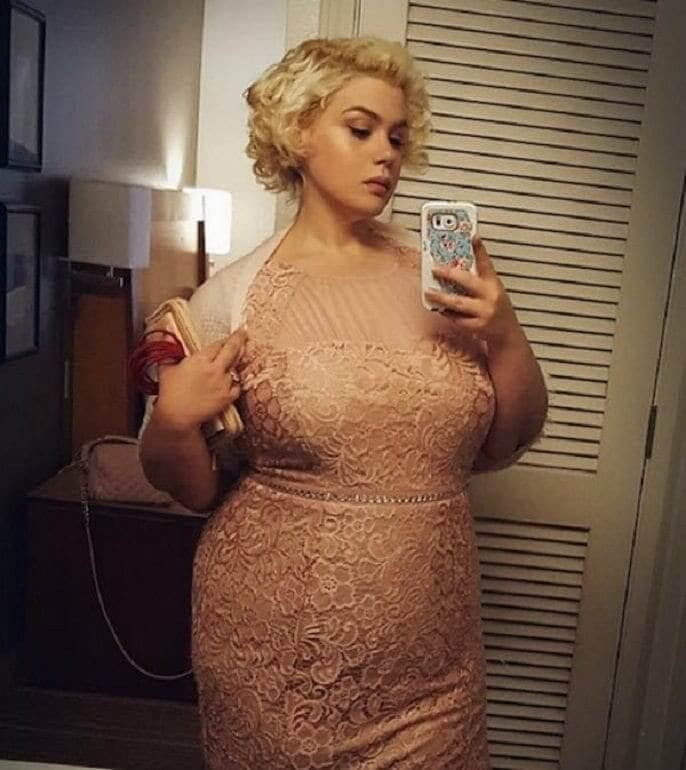 Although it was the most excoriating challenge of her life, she finally reached her ultimate goal and lost almost 420lbs. The 23-year-old Amber Rachdi is finally at a point in her life where she can proudly look into a mirror and be happy. Her relationship with her family and friends has improved after her weight loss journey because she seems fairly happy with herself. The young woman decided to enroll back in school to complete her studies and get a degree in order to start a career. With everything falling back into place now, Amber is beyond grateful and confident.